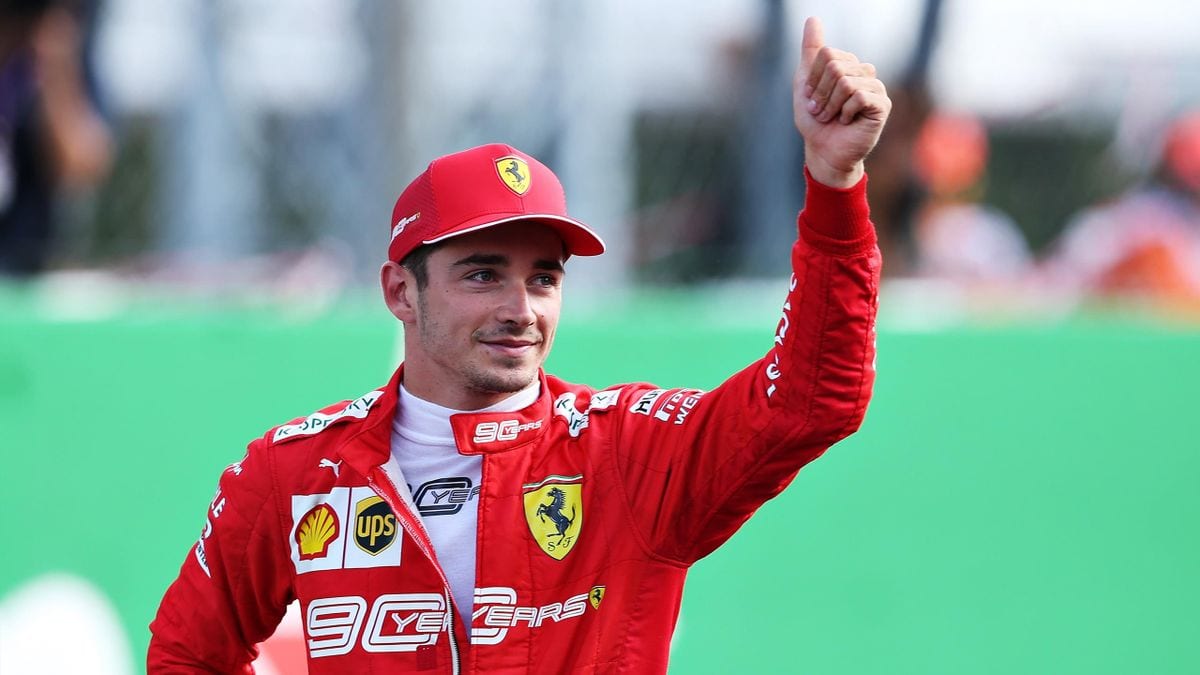 Among many downfalls suffered by Ferrari in the 2020 Formula 1 season, losing the consistency of their drivers was also one of the things. And Monegasque driver, Charles Leclerc fully acknowledges to reveals that the previous horrific season has taught him a lot. More importantly how to be consistent rather than taking risks.
Ferrari had been the closest challenger to Mercedes across 2017 and 2018, remaining a real threat at times in 2019, but the following year saw the Scuderia slip back into the lower reaches of the midfield. 2021 has been a marked improvement though for Ferrari, with Leclerc claiming pole for his home race in Monaco before the curse returned in the form of a broken driveshaft. 
Charles Leclerc talks about Ferrari's improved performance in 2021 Formula 1 season after 2020 lesson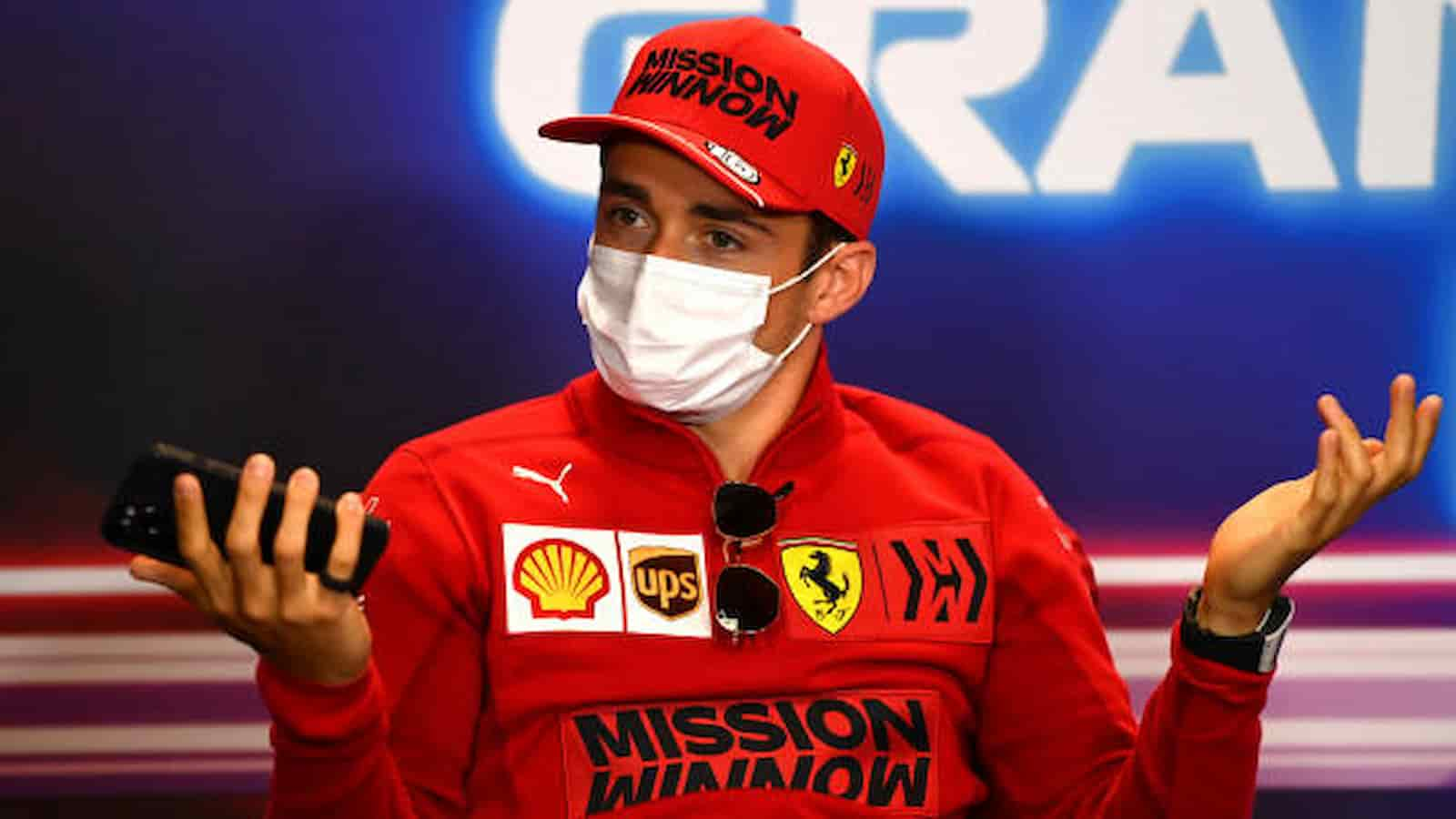 Leclerc is satisfied because he has been able to continue that consistency into 2021. Of the four races he has started, Leclerc has not finished lower than P6. 
"I'm happy about 2021 so far because I managed to be consistent enough and that's what I wanted to do this year," he said as per Planet F1. 
Leclerc added, "So, for now, it's going well but we have to work hard because I'm not crazy about fourth places, I want to be ahead."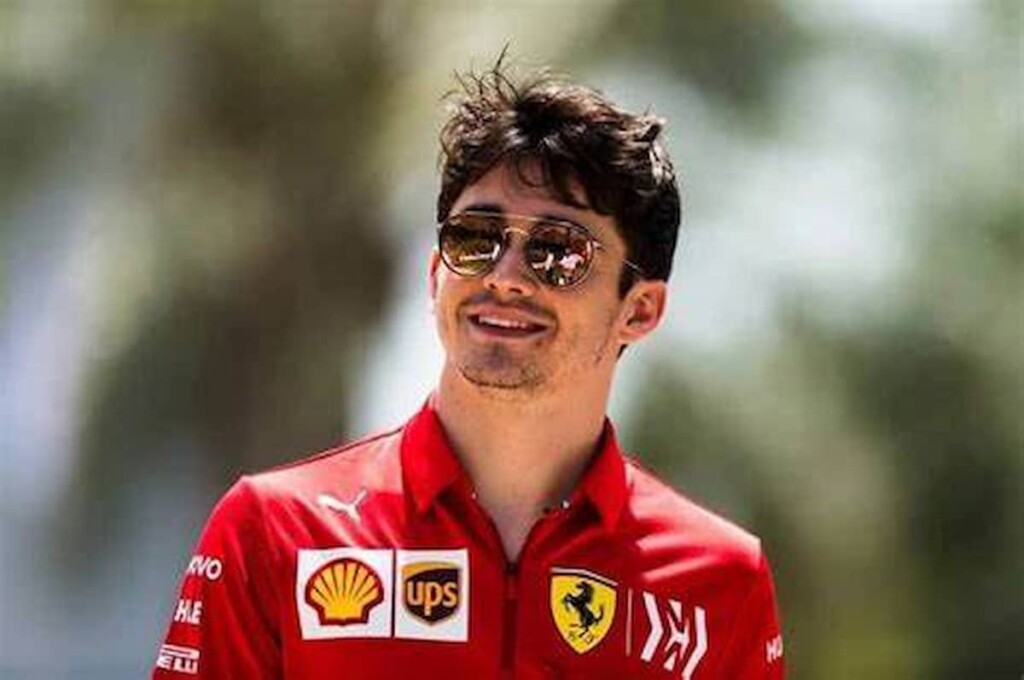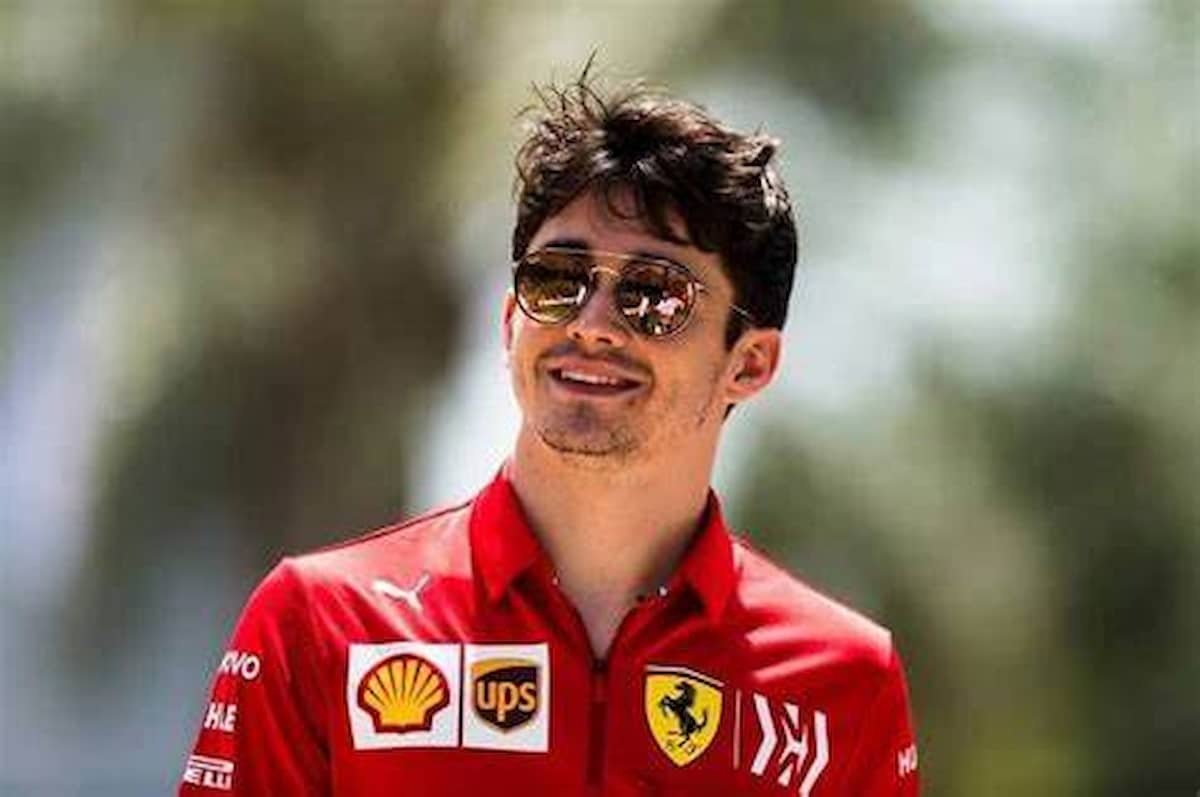 But at a time where the calendar is expanding and other historic venues like Imola have made a comeback, Leclerc was asked what race from the past he would love to have competed in?
"I would have liked to race with my idol Ayrton Senna, because this [Monaco] track was special for him. So, yes, maybe one of the races where he ran," Leclerc revealed.
Also Read: Valtteri Bottas reveals he 'Nearly Quit' Mercedes after controversial swap with…
Also Read: "I thought Papaya would look Good on Me": Daniel Ricciardo on…