Daniel Ricciardo's unforeseen victory at the Italian Grand Prix in Monza which gave McLaren a double podium finish after Max Verstappen and Lewis Hamilton's dramatic crash gave a new turn to the race. Ricciardo claimed the 8th victory of his career but his first since 2018. Furthermore, it was the first victory for McLaren since 2012.
The big boost for Ricciardo comes after a rather average season, while his teammate Lando Norris has thrived. Ricciardo has managed to only 83 of the 215 points for McLaren this year.
Yet there's something about Ricciardo that makes him several people's favourite drivers, and the same could be said for Charles Leclerc. "I'm very happy for Daniel. It was nice to see the Daniel of recent years finally back," said Leclerc to Formula1.nl. Charles praised Daniel, saying that everyone was sad to see him struggling during his switch from Renault to McLaren.
"This could be a potential problem for Ferrari," Charles Leclerc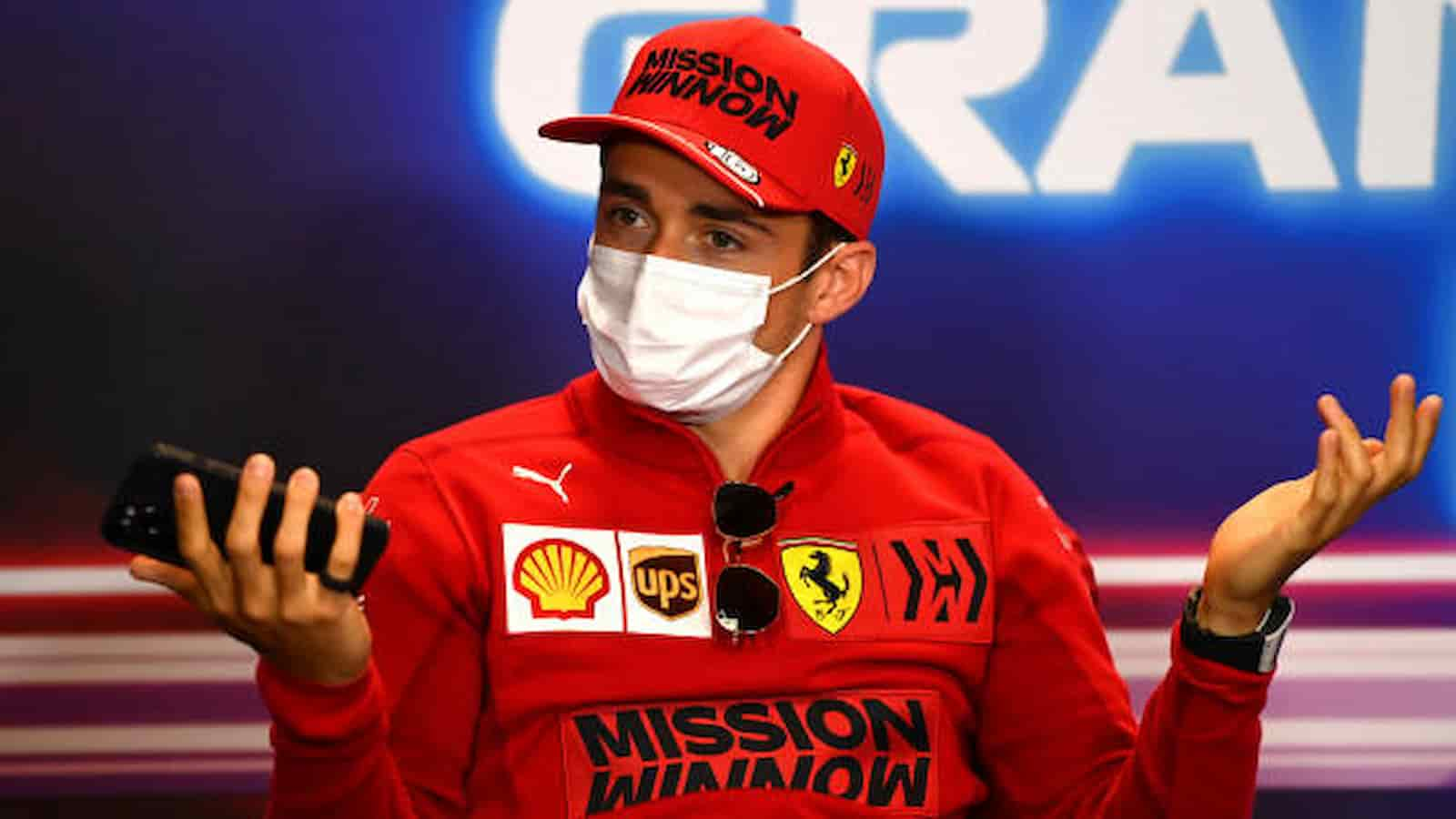 Leclerc admitted that this sudden resurgence could be detrimental for Ferrari, as both teams fight neck to neck for a podium finish in the constructors championships this year. Currently McLaren are in third place with a total of 215 points, while Ferrari are nipping at their heels with 201.5 points.
Leclerc went on to say that McLaren suddenly have two drivers who can drive to the podium. This puts massive amount of pressure for the Italian team to produce results, after a disastrous run in 2020. Although Ricciardo's success is celebrated by all, the stakes at Ferrari just got higher.
But for us, it is bad news if he keeps performing like this. It is pushing us to try and be perfect every weekend and that is exactly what we will try to do in the next few weekends."  said Leclerc to ScuderiaFans.com.
Also read: Max Verstappen vs Lewis Hamilton Battle Must be Won on the Track says F1 Chief Ross Brawn