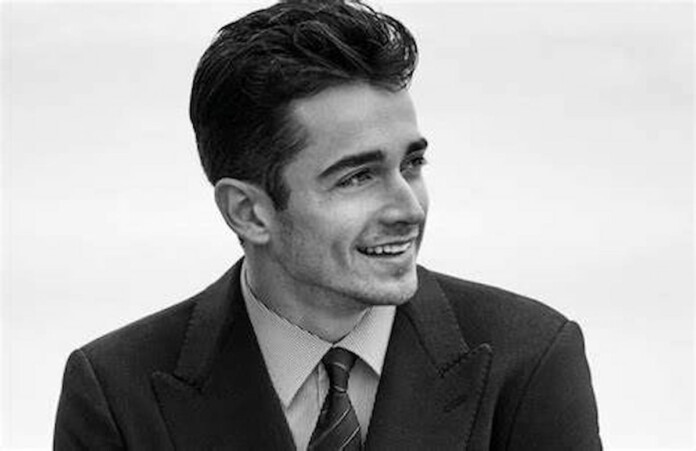 Charles Leclerc would start from the pole position if it wasn't to be for the unforeseen scenarios at 2021 Formula 1 Monaco GP. Who knows maybe we would've gone onto clinch his first Grand Prix after 2019 as well. But the Monegasque driver reveals that he is fully focused to make an impact in the upcoming Azerbaijan Grand Prix. 
The Monaco crash bore similarities to Leclerc's accident in Q2 at the 2019 Azerbaijan Grand Prix. Having set the pace throughout the weekend, he crashed out of contention at Baku's tight Turn 8. But with the Azerbaijan race up next, Leclerc said he was looking forward to getting back in the cockpit of his SF21 
Charles Leclerc not thinking about Monaco GP disappointment; adamant on making an impact in Baku
Despite Leclerc ultimately being unable to take the start, the Monegasque maintaining his record of never having finished a race at home in any category, Leclerc said he had no regrets over his qualifying error. 
"I feel like I've done a good job [in Monaco]," said Leclerc. "I had a nice qualifying in general but in the last attempt in Q3 I just tried a bit too much and went into the wall, which can happen in Monaco.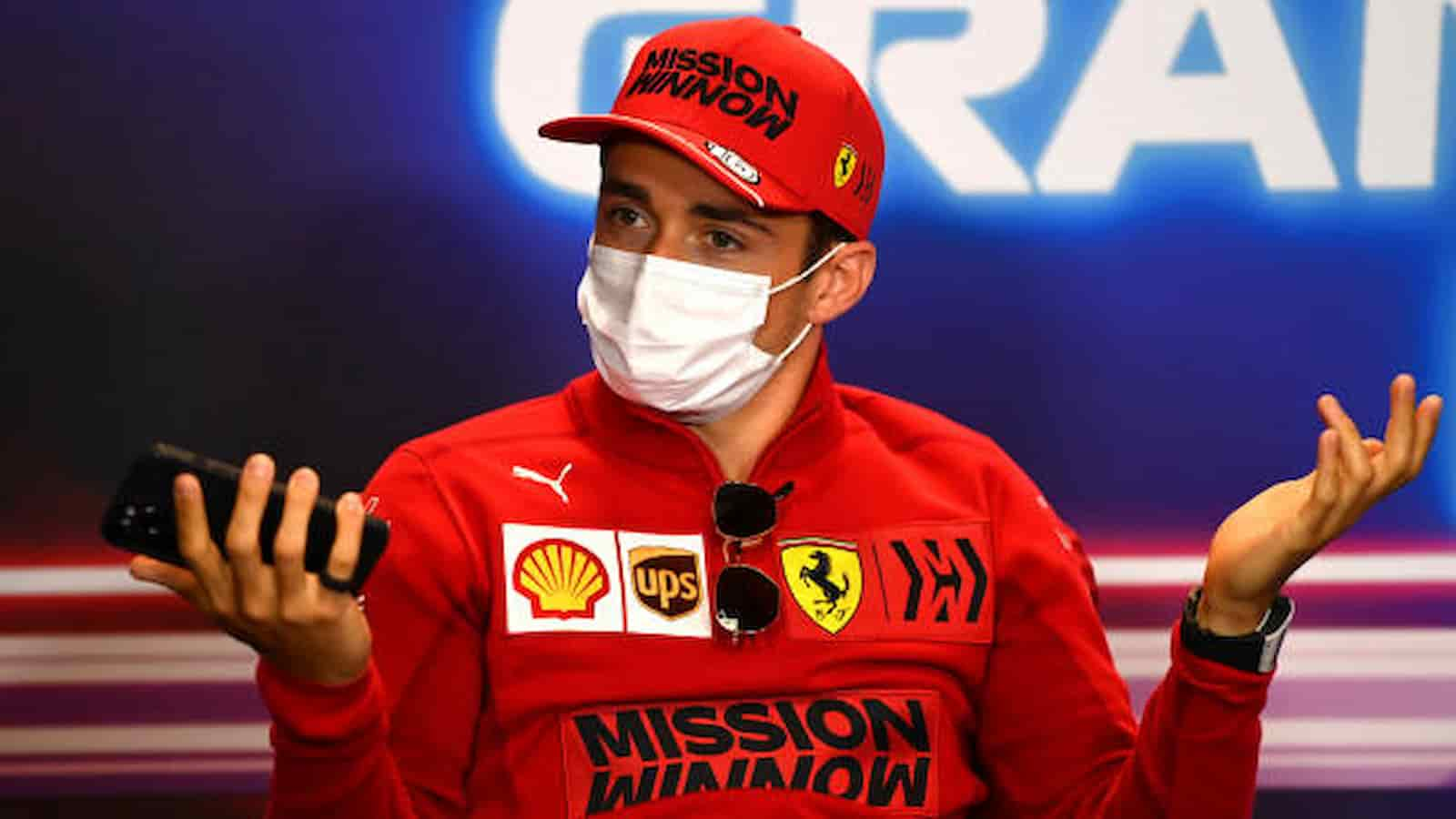 Leclerc added, "It's happened in the past and many, many times I am harsh to myself. But if there was any time during the weekend I had to push [it was] Q3 in Monaco. It's part of the game; you can always learn from it but I am not too harsh on myself for that one." 
"The luck was not on my side [in Monaco] but that's life, I will get over it and think about Baku," concluded Leclerc. "I'm very, very motivated to be back in the car and have a very good result soon." 
Also Read: Lewis Hamilton contract extension with Mercedes hits a bump after Monaco…
Also Read: Formula 1 talks with Ferrari never progressed via phone calls: Daniel…