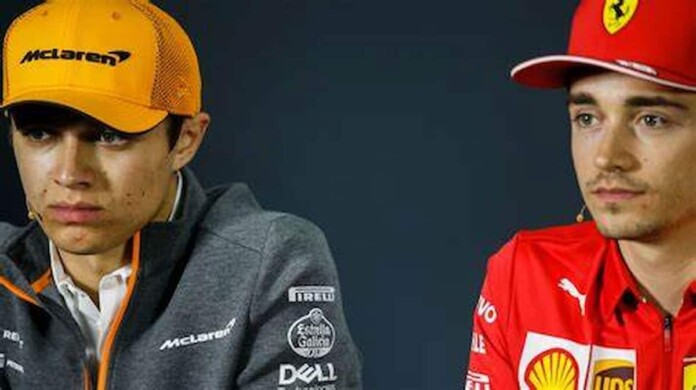 At the moment in the 2021 Formula 1 Season, Charles Leclerc is 7-points behind third place Lando Norris in the Drivers' Rankings. After a horrid 2020 season with Ferrari, Charles Leclerc has been mightily appreciated to finish at the top of the middle order. But it comes to be known that the Ferrari ace driver does not only wants to try and finish third, but in first place.
Leclerc reckons Ferrari's 2021 gains are in part the result of the hard yards that were put in last season when it became apparent to the Italian stable that their SF1000 and its power unit were woefully off the pace.
He stated, "I think it's clearly the way we worked throughout last year. The first part of 2020 was complicated because we had to accept, we had taken a step backwards and that is never easy. Then we started to work really well, in a constructive way."
Charles Leclerc eager to make an impact with Ferrari; states his desire to clinch First Place and not Fifth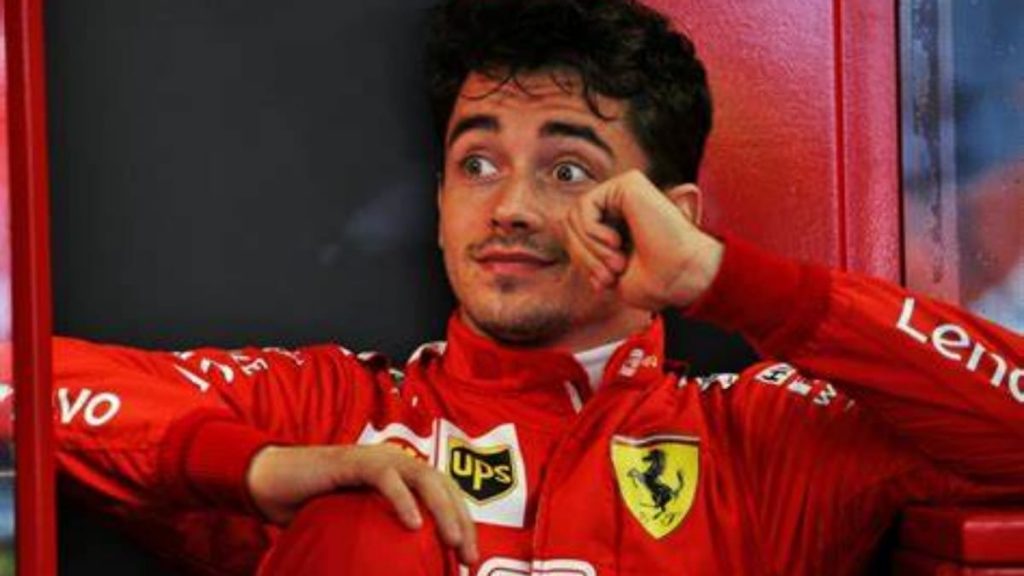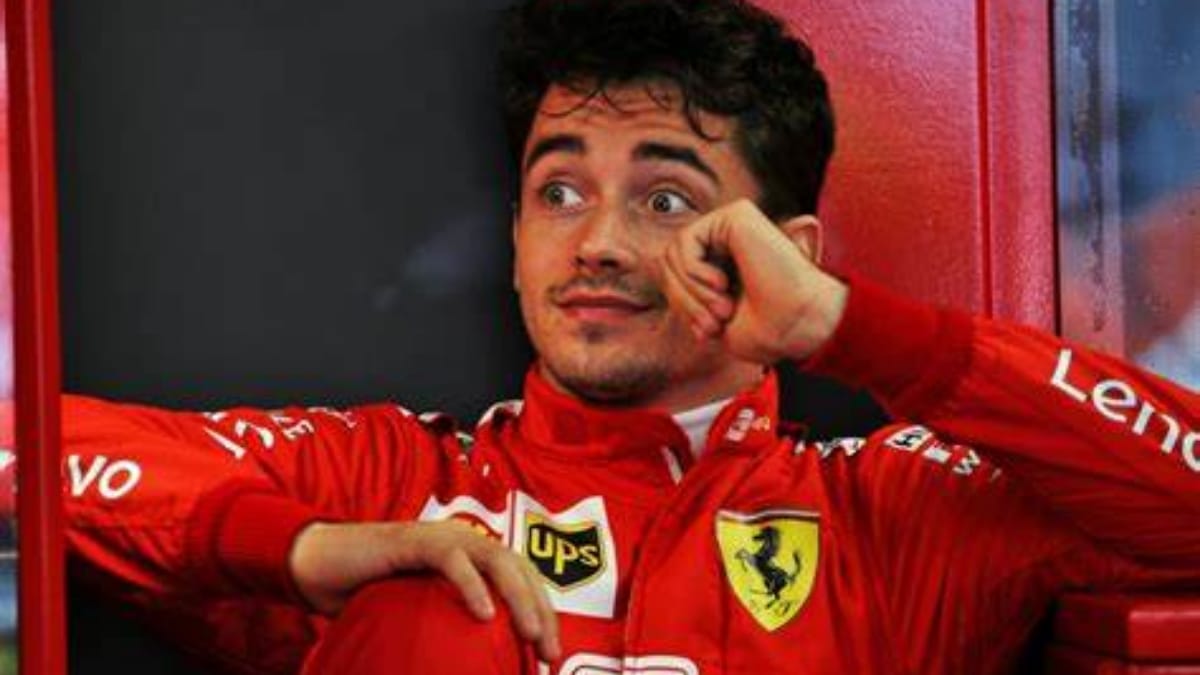 Charles Leclerc told Code Sports, "It's true that, realistically, if we refer to pre-season, it's the best we could hope for after a very complicated year in 2020. We have made a lot of progress; we are on the right track. We are working well. It's positive."
"But I don't think I would have signed for fifth place. Maybe I would have signed for first place in the championship, yes! Even when I start a season that looks complicated, I always believe in winning," Charles Leclerc added his to his explanation on trying to drive for first place.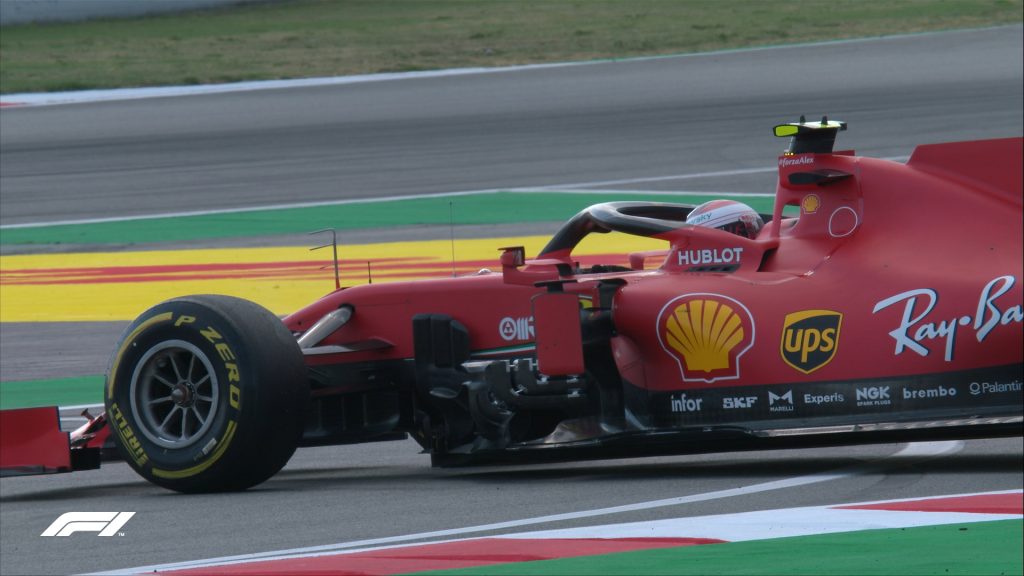 He concluded, "But again, it's been a positive season so far. We've always maximised the potential of the car, which is the most important thing in a year like this when we are still a little bit below our expectations, because we are trying to make up the ground we lost after 2019. That's part of the process."
Also Read: "Our relationship is 100 per cent still intact," Lewis Hamilton denies…
Also Read: Monaco GP 2021: Preview and Prediction for the fifth race of…