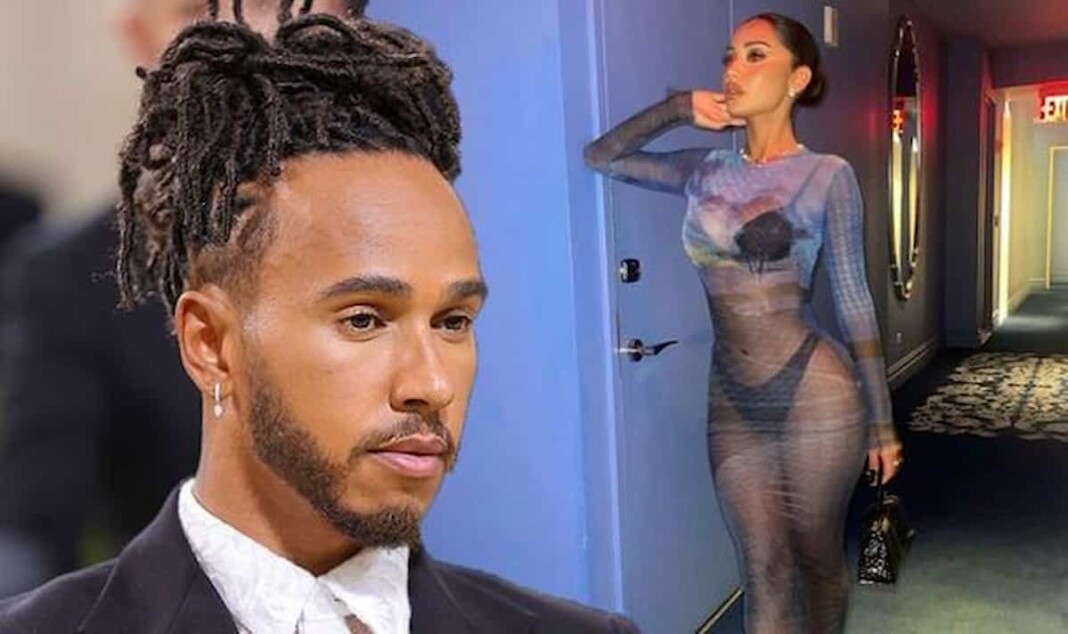 When Lewis Hamilton and Max Verstappen collided at the Italian Grand Prix, race fans all over the world were concerned to see the seven-time world champion being involved in a drastic incident. With the Dutchman's tyre on top of Hamilton's head, it seemed like there could be catastrophic consequences. But thanks to 'Halo', who acted at the right time to prevent any such disaster.
To those who are unaware, the rivalry between the British driver and the Red Bull ace has ensured Channel 4's highlights show is their most-watched programme most weekends, with a hefty 2.3million tuning in after the latest battle in Monza. 
F1 Chiefs Relieved to See Lewis Hamilton Partying with Janet Guzman at Met Gala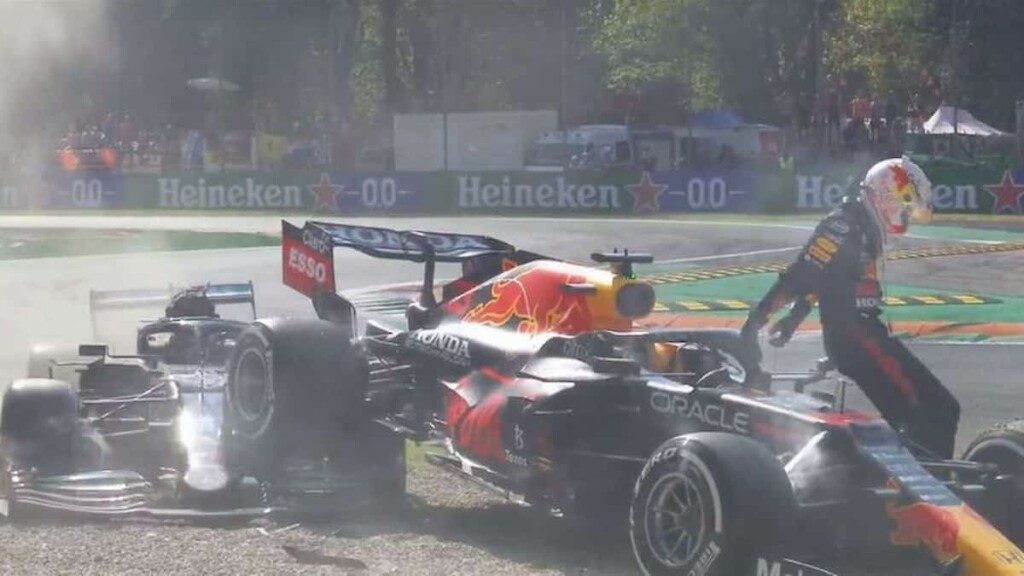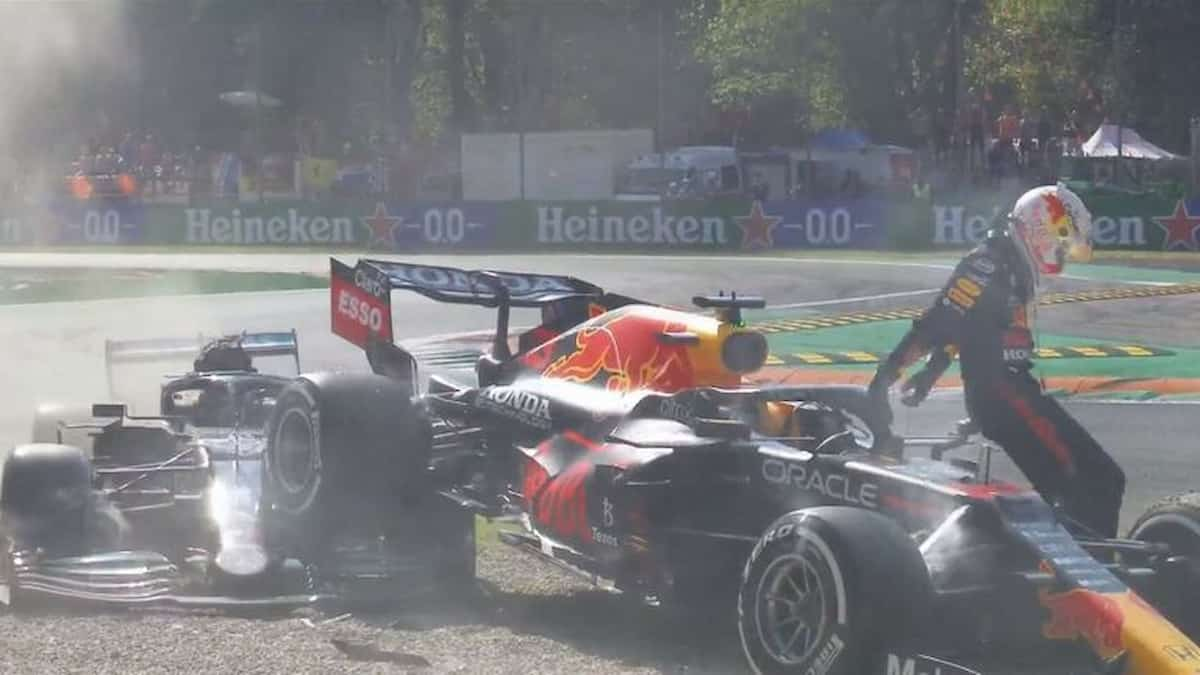 A considerable sigh of relief was heard in Formula 1 this week when Lewis Hamilton was pictured partying at the Met Gala 2021 with an OnlyFans model Janet Guzman.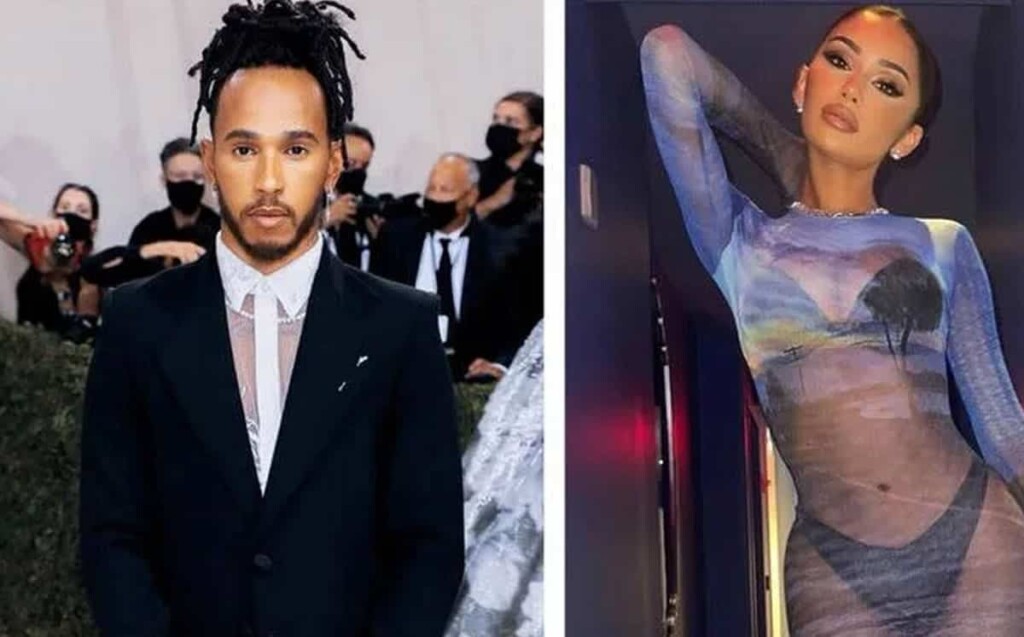 This came just hours after the environmentalist flew in his private plane to New York claiming he needed specialist treatment on his neck after crashing in Monza with rival Max Verstappen.
Those in the paddock were said to be delighted that the Mercedes star appeared to be showing no signs of his injury as he met up with the model and influencer.
Also Read: "It's Clear, I'm in His Head": Max Verstappen Fumes at Lewis…
Also Read: "Beating Max Verstappen is a Different Story": Felipe Massa Urges Sergio…