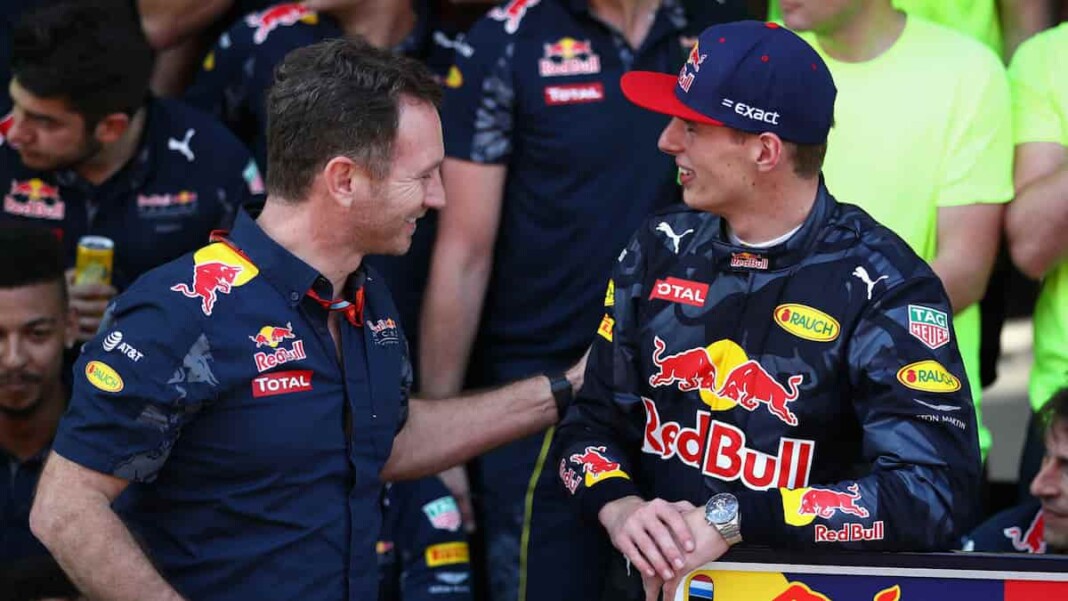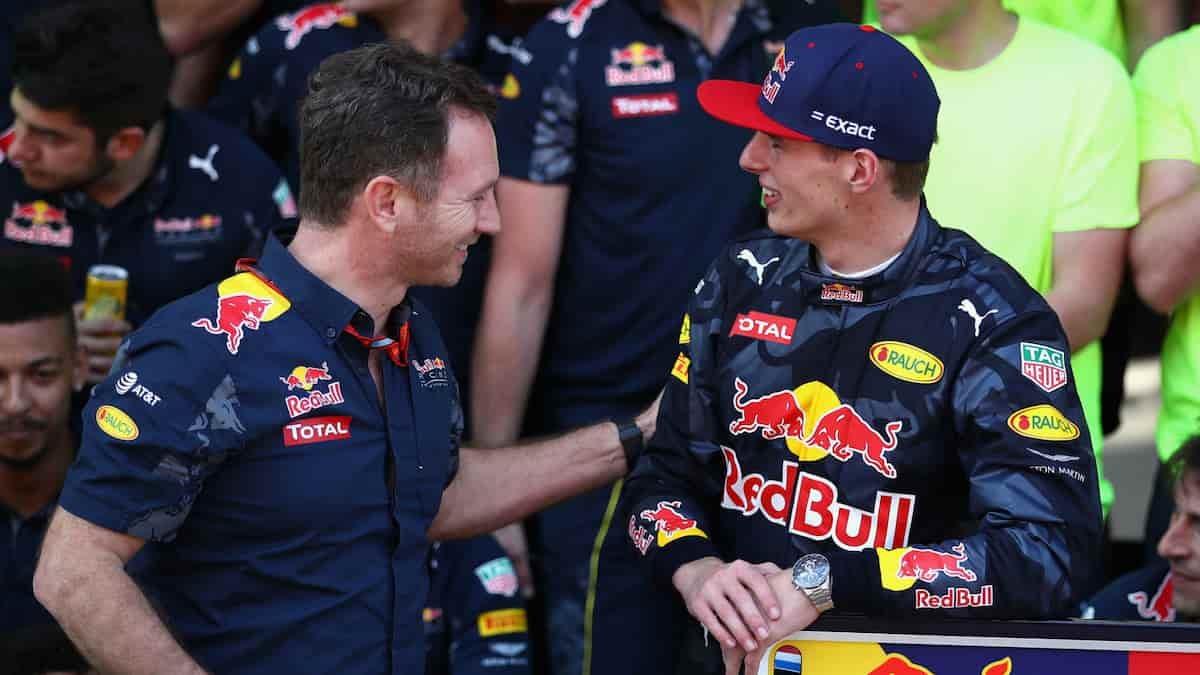 It seems like the misery-days for Red Bull are over after Max Verstappen won the Dutch Grand Prix in dominating fashion. Not only did he win the race in front of his home fans, but also took back the lead in the Constructor's standings deservingly after leading from the front. With no help from Sergio Perez as well, Verstappen single handedly kept both the Mercedes drivers behind him throughout the race.
However after Verstappen's win at Dutch GP, boss Christian Horner was left all stunned upon how an entire nation has come out in support of their driver. With more than 65,000 fans coming out to cheer for their 23-years-old world class driver, Horner was left in all praise for the fans and his marquee driver after the race. 
What was Opinionated by Christian Horner on Max Verstappen?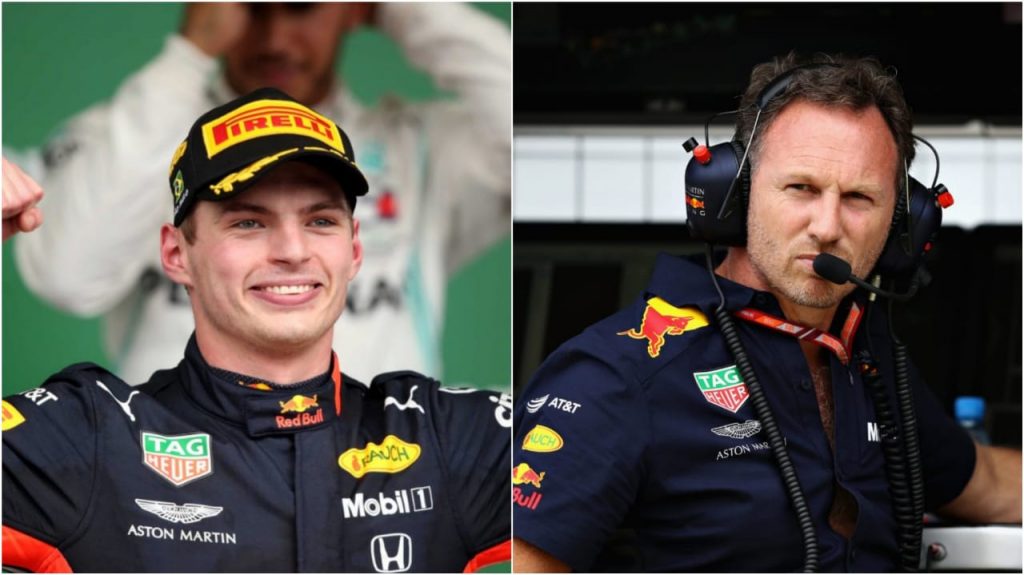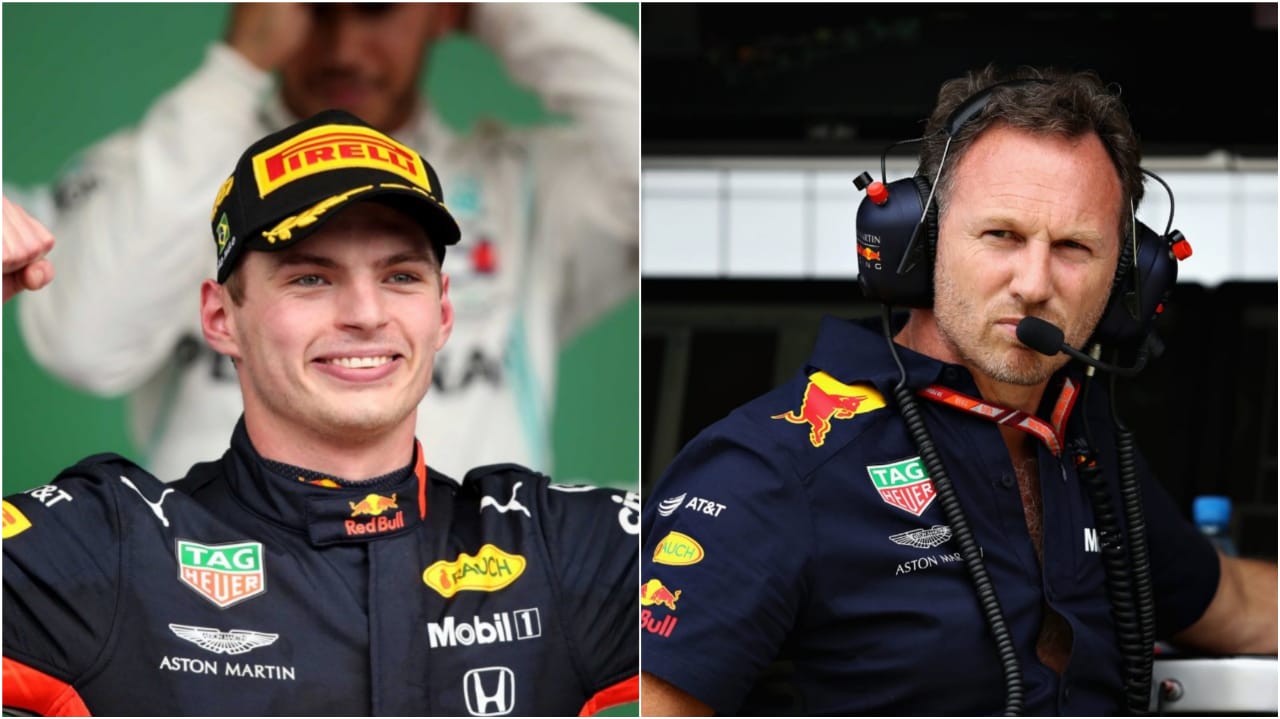 "Max Verstappen was remarkable this weekend," Red Bull team principal Christian Horner said as quoted by BBC. "If you drive through the town to the circuit, every house has got Verstappen flags. There is so much support for him, and I have never seen a nation get behind a driver in this manner. 
"From the moment we've arrived, the music has been going, the build-up, the intensity and the one person who hasn't felt it has been Max. He was focused on his own job, gone about his business in the same way as at other races and he almost seemed oblivious to what was happening on the other side of the fence, with the mayhem and partying that was ensuing. The noise on the grid – I've never heard anything like it."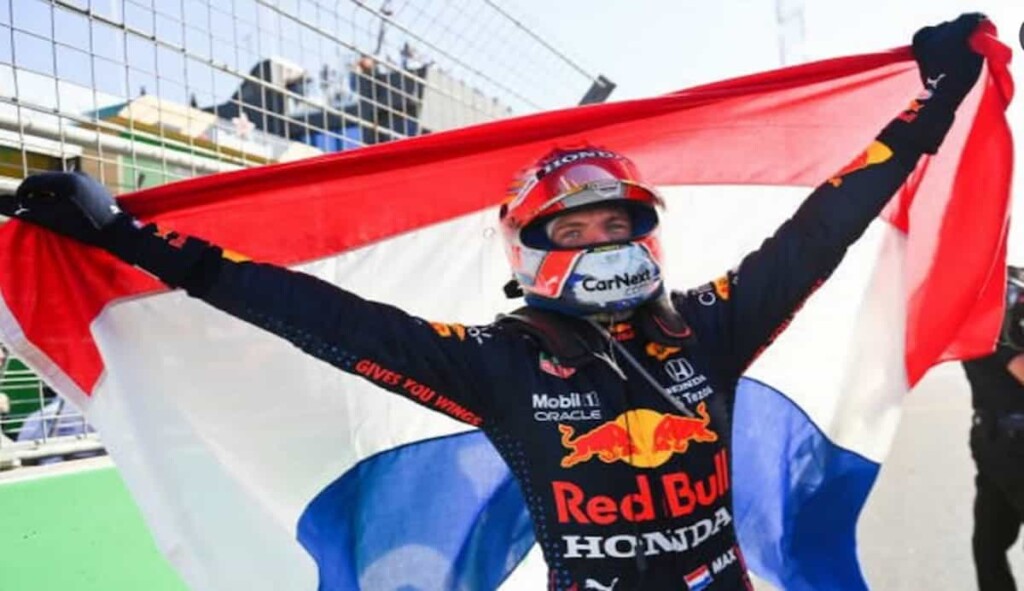 On the other hand, Verstappen was calmness personified. Was it difficult to stay focused, he was asked? 
"I have been always very focused," he said. "I know I have to focus on the driving. That has been quite straightforward. There are more distractions on the grid, or when you drive out and there is more of a crowd, but we are professional enough to just focus on our job once we are in the car." 
Also read: "Max Verstappen is second to none in the world": Jackie Steward
Also read: "Will wait until all contracts are signed": Toto Wolff Reveals When…