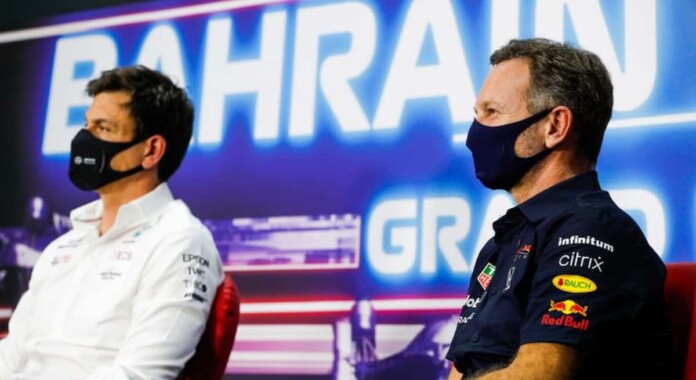 After the controversial end to the 2021 formula 1 season, managing director Ross Brawn has given a massive update which will surely ease the pressure of both Christian Horner and Toto Wolff. Brawn has committed to a rule change which will stop team bosses bombarding FIA race director Michael Masi. Both the Red Bull as well as the Mercedes boss were heard lobbying Masi during the final race in Abu Dhabi, something former world champion Nico Rosberg disagrees with. 
Max Verstappen winning his maiden-world championship were not able to last properly as the FIA and Michael took all the headlines. With emotions understandably high, this past Sunday evening in Abu Dhabi, Mercedes boss Wolff was seen and heard pleading with Masi to overturn his decision in the closing stages.
What was opinionated by Ross Brawn?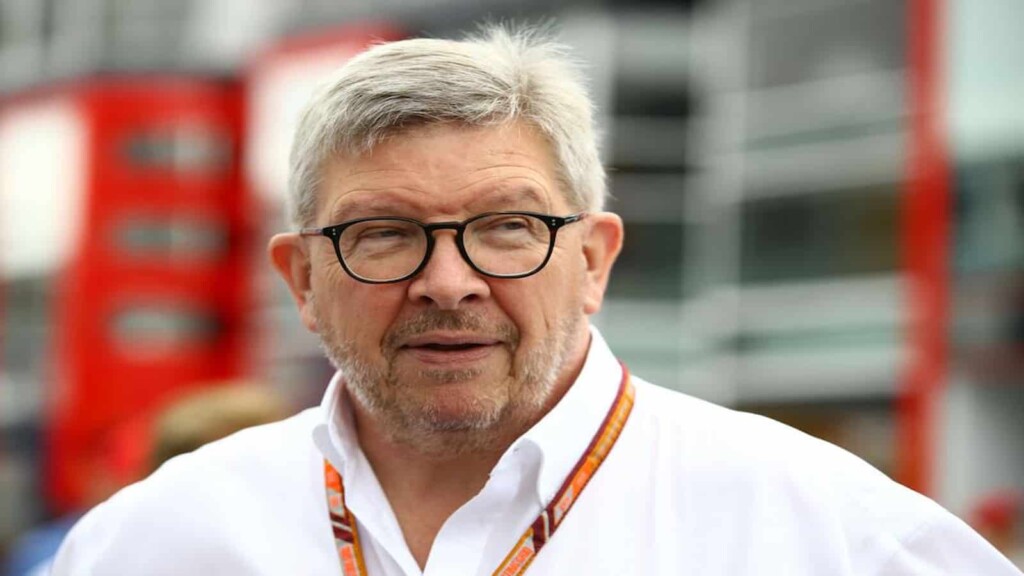 "We will stop this contact [between team bosses and Masi] next year," confirmed Ross Brawn to Auto Motor und Sport. "It's unacceptable that team bosses put Michael under such pressure during the race. It's like the coaches negotiating with the referee in football."
Moreover, Nico Rosberg, who himself experienced a fierce rivalry with Hamilton during their time together with the Silver Arrows, also discussed the issue after the race which saw both Wolff and Horner repeatedly argue their points with Masi.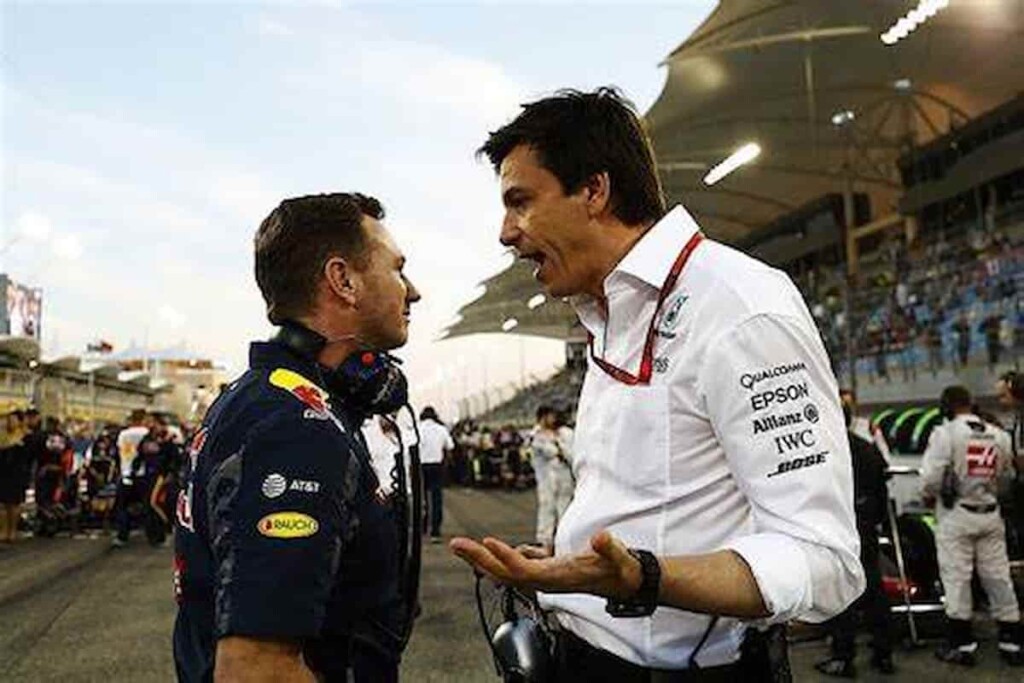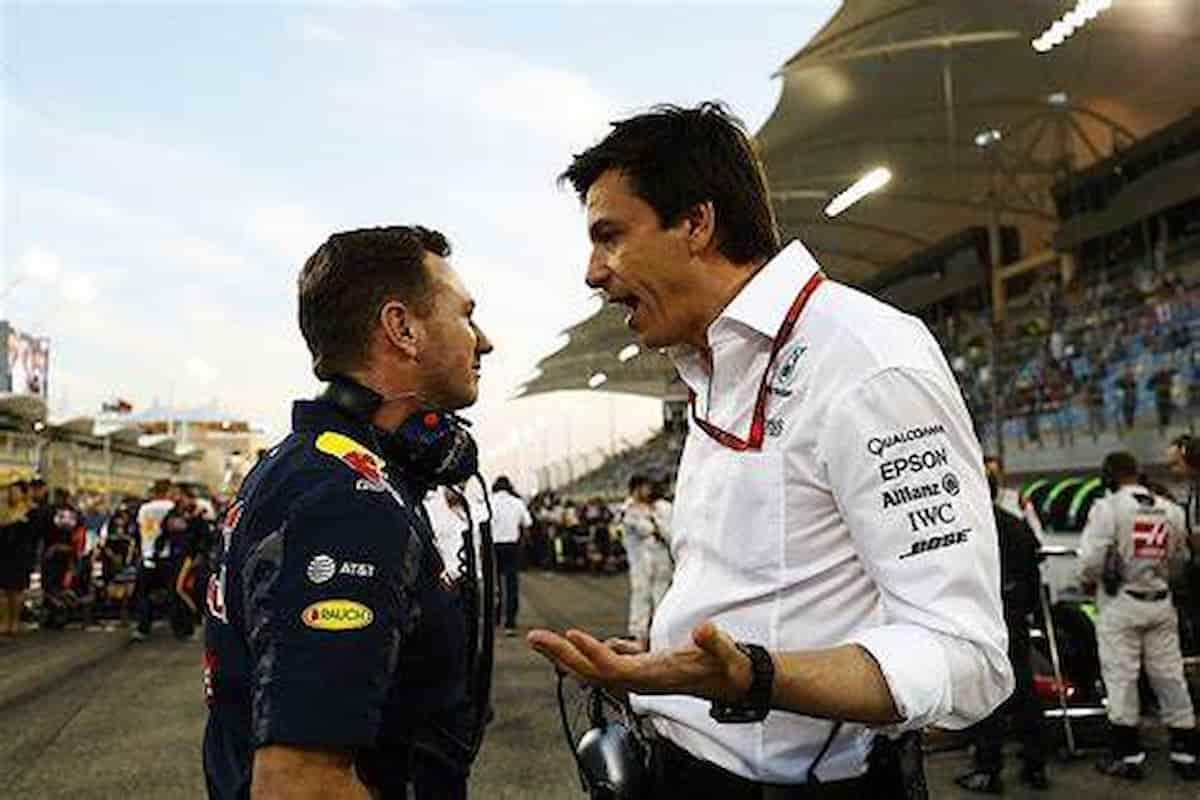 "It sounds like he [Masi] is being pressured by Red Bull to do stuff," he told Sky Sports. "Obviously, you hear Christian coming on the radio, to the referee saying 'hey, we just need one more lap of racing', that is not ideal." 
Also Read: Newly crowned world champion Max Verstappen details the insights of the…
Also Read: Lewis Hamilton suspects 'manipulation' after losing F1 title to a controversial…