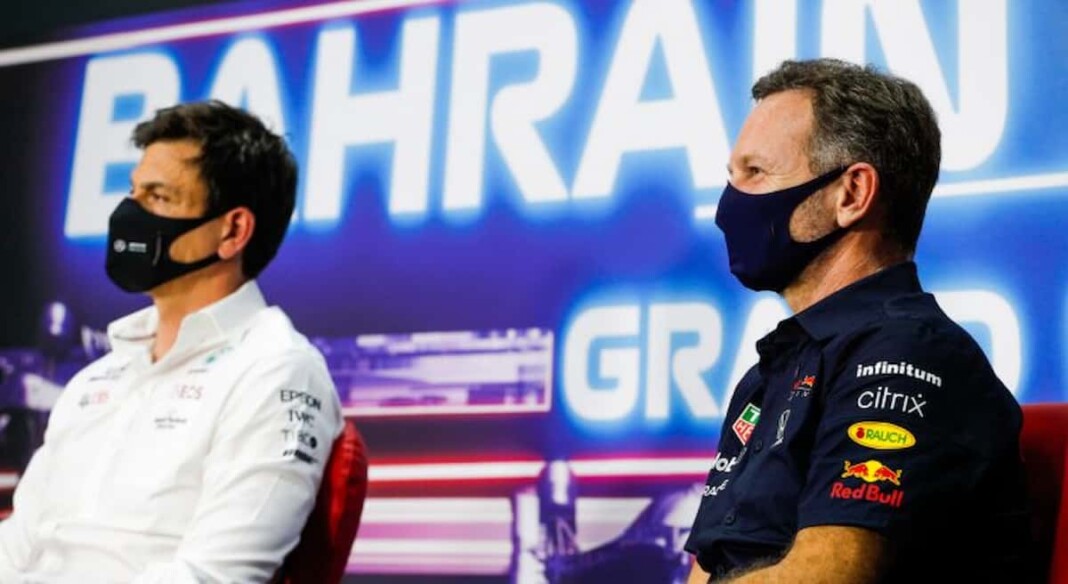 The 2021 Formula 1 season has been beyond description with multiple races getting cancelled due to various reasons yet race fans have been able to endure and witness a season of entire 23 races. However, Mercedes boss Toto Wolff feels that a calendar of 23 races is too much for the employees. It comes to be known that Red Bull team boss Christian Horner feels otherwise.
In addition, Horner feels that the system can get even more efficient in the future. It will be the season with the most Grands Prix in one season and that of course increases the workload for all the personnel involved in completing the season successfully. On one hand, where Mercedes' team boss thinks that it all becomes too much for his employees, Christian thinks that the workload will be distributed in a different way which can ease the burden (if any). 
What was Opinionated by Christian Horner?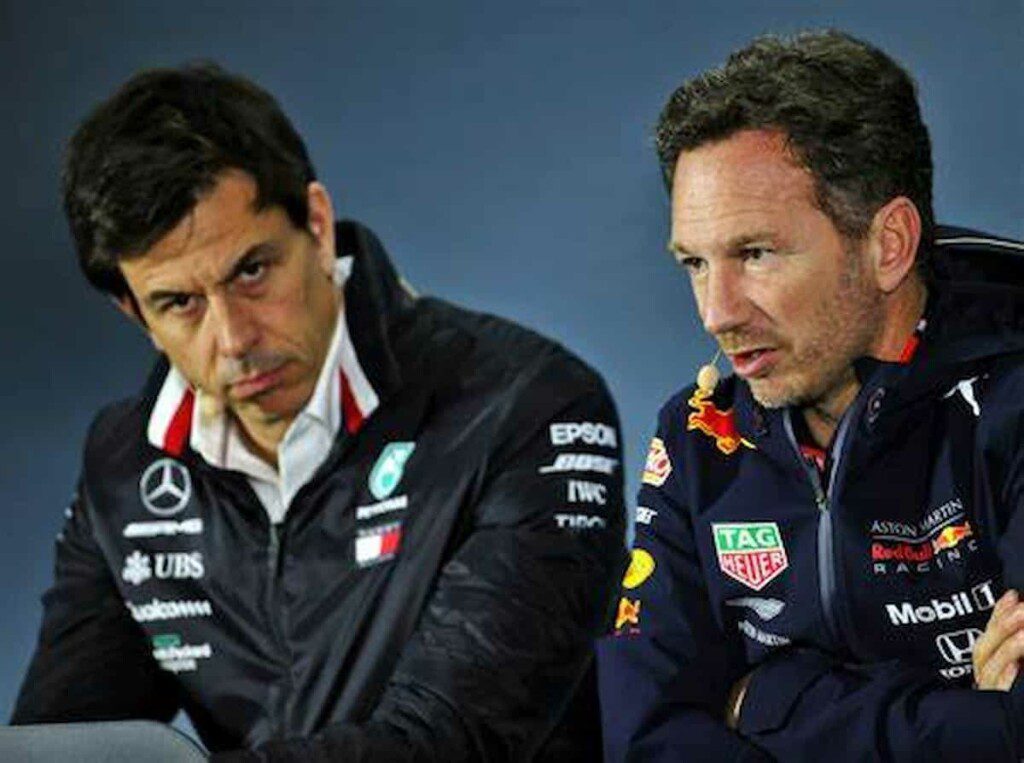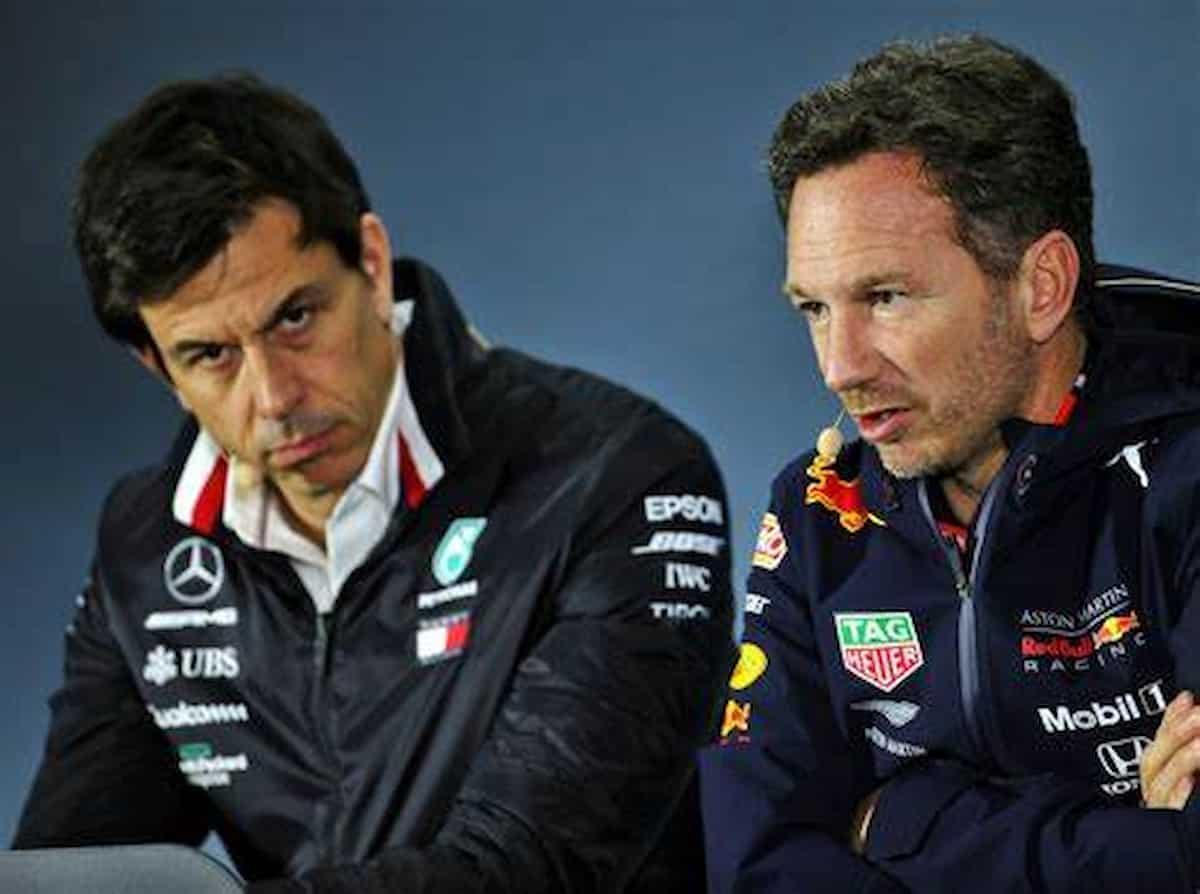 "Everybody has choices in life. You could go to Formula Two and do 12 races and earn half the money. I think a lot of guys in the paddock forget that 10 or 15 years ago, we went testing in January and then the drivers and their race engineers would go from race to test to race to test," Christian Horner told Sportsmail. 
"In terms of work balance, we don't see the mechanics in the factory much between races because the cars aren't there. I think it is manageable if we are going to the right venues in the right order around the world," Horner referred to arranging the races by continent. 
Also Read: "At The Other Four Circuits Mercedes Are the Favorites": Helmut Marko
Also Read: Max Verstappen Reveals The Problem He Faced During The Turkish Grand…