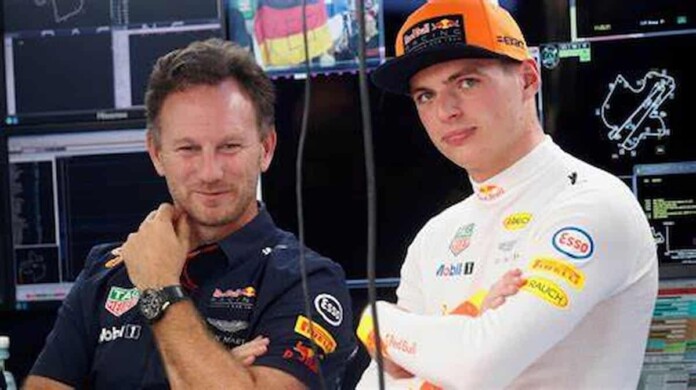 If it wasn't for Max Verstappen hitting the wall in the dying second of the Saudi Arabia GP Qualifying session on Saturday, many including Christian Horner believe that he was all set to secure a pole entering the race on Sunday. With Lewis Hamilton and Valtteri Bottas securing a front row lockout for the Brackley based team, Horner motivates his ace Dutchman to go all guns blazing as he shown in the past, against the Mercedes duo.
Moreover, Christian Horner revealed that despite Max Verstappen's slip up, Red Bull will come raging back on Sunday to challenge the dynamic duo of Mercedes. Moreover, Max Verstappen broke his rear suspension and is now desperately hoping he has not suffered gearbox damage. Fitting a new gearbox would incur a five-place grid drop. 
Also read: Saudi Arabia Grand Prix: Drama Grips Qualification as Lewis Hamilton Ensures…
What was opinionated by Christian Horner?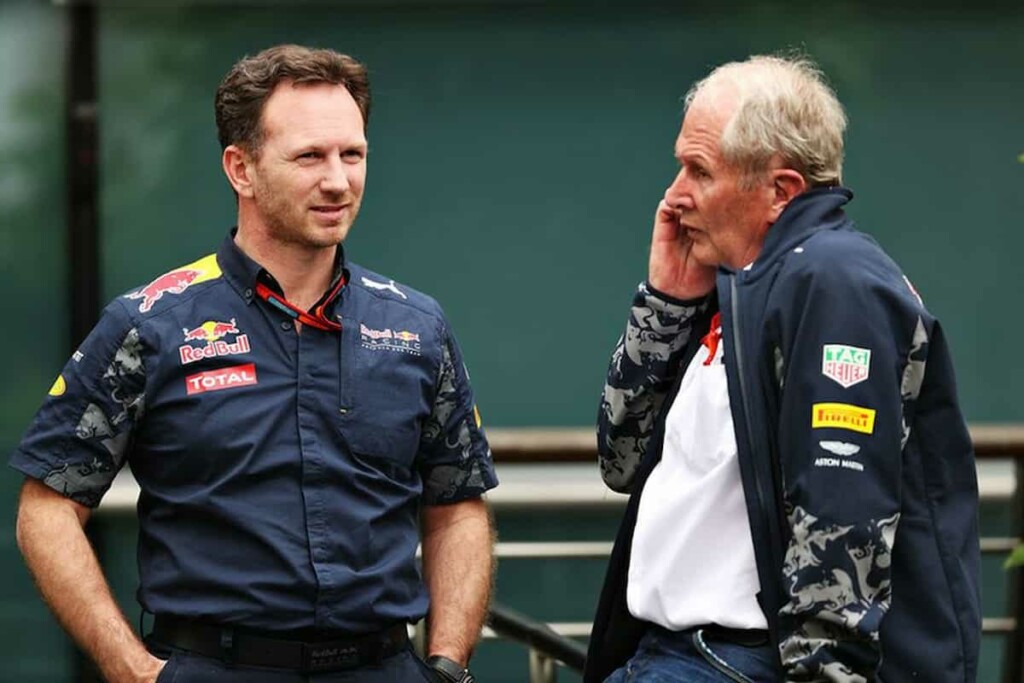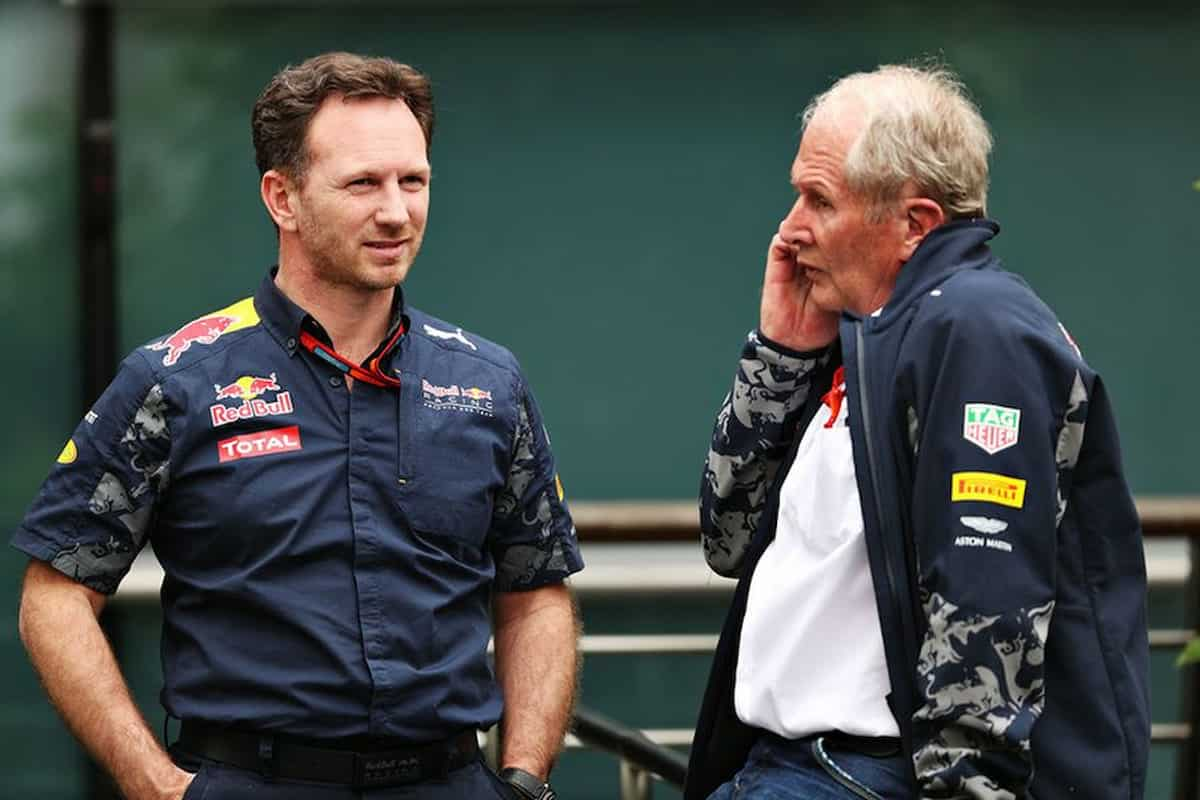 Christian Horner admits the Jeddah Street circuit will make it difficult for Verstappen to secure a race win that would be huge to his hopes of taking the title, but has told the Silver Arrows his driver will not dwell on his crash.
Speaking to Sky Sports F1 after qualifying, Horner said as quoted by Express.co.uk, "I think it's going to be very hard to overtake here. It's going to be strategy, what happens with safety cars, reliability etc.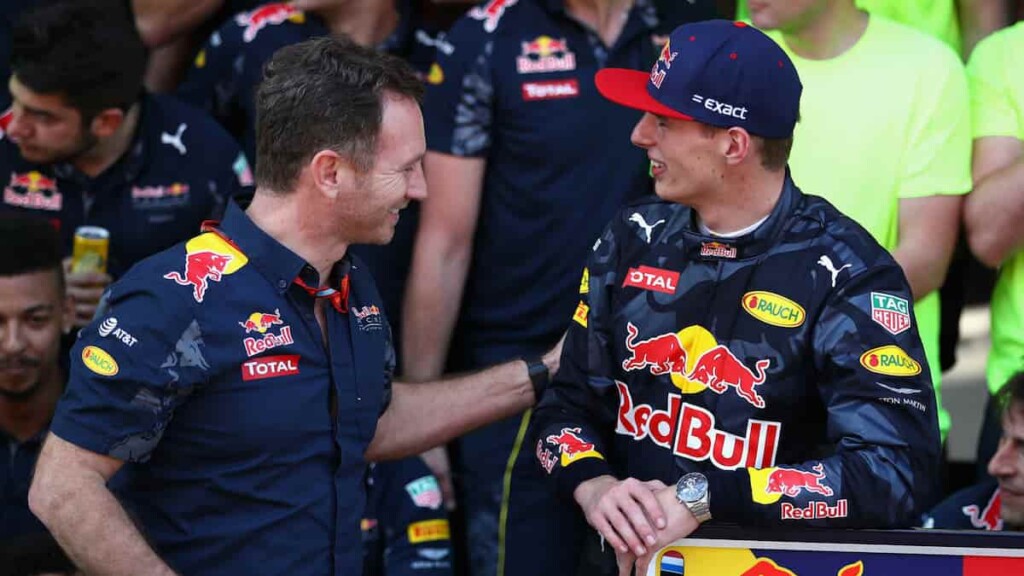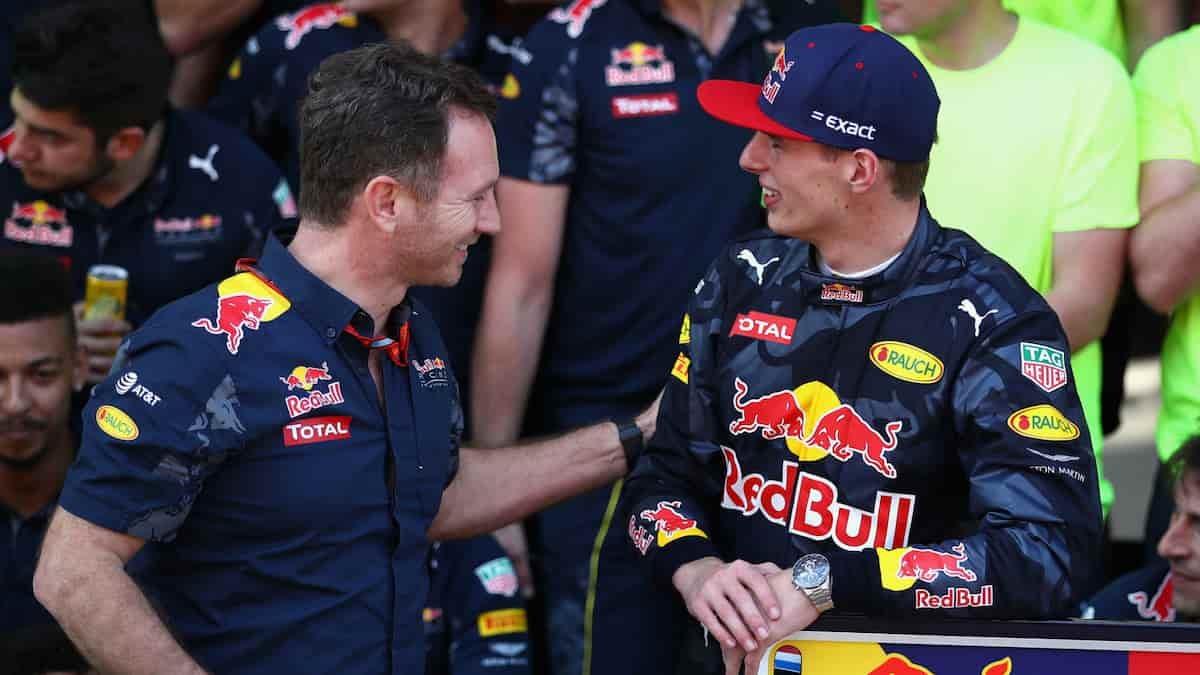 "We'll see. Grid position on any street circuit is crucial. We keep fighting. If he'd have finished that lap, it'd be a very different conversation we're having. It's still P3 on the grid, the points are at the end of the Grand Prix.
"We're going to give it everything we've got. Things haven't gone our way today and that's motor racing sometimes. We'll keep pushing, we'll keep fighting. Max Verstappen come back strong tomorrow."
Also Read: BREAKING: Trouble for Lewis Hamilton after being summoned to the F1…
Also Read: "How that's different from Verstappen," Twitter fumes as Lewis Hamilton escapes…