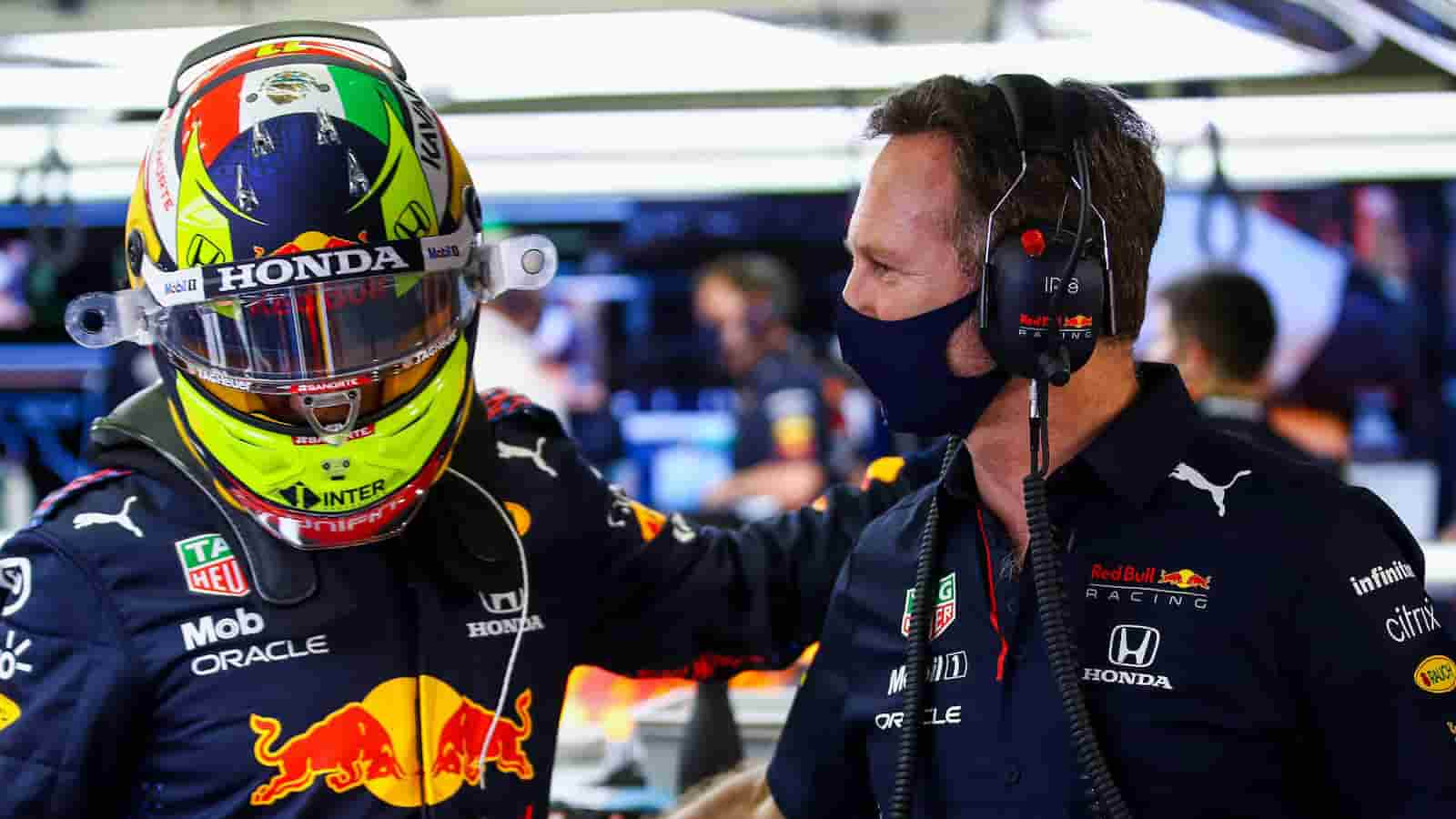 Over the past few weeks, it has been reported that Red Bull are not entirely happy with the services of Sergio Perez driving alongside Max Verstappen. After success at Imola, the Mexican driver seems to pulled on the backfoot not being able to mark his dominance or showcase his talent on the race track, which was more often than not, forced the Dutchman to fight his own battle. However Red Bull's Christian Horner seems to have hinted upon the team's driver line-up.
Putting all claims to the rest, Christian Horner suggested that the team will not look anywhere else other than Sergio Perez, as they are very happy with his services. Just like Pierre Galsy and Alex Albon, Perez took time to adjust to the Red Bull challenger, but he still firmly sits in the fifth position in the driver's standings against all criticism. 
What was opinionated by Christian Horner on Sergio Perez?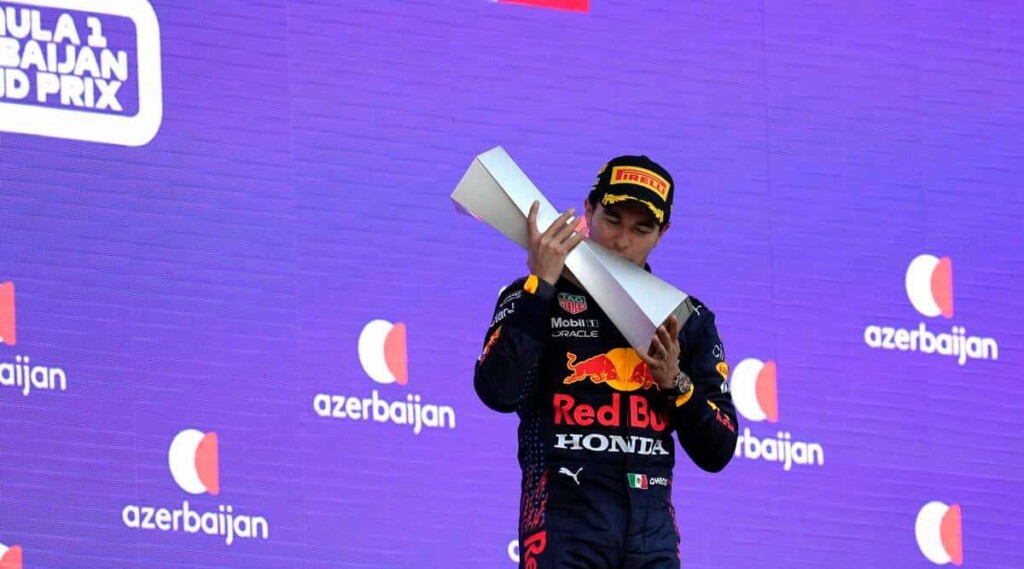 "I think Sergio has delivered the role that we've been hoping for," Horner told Motorsport.com, as he assessed Perez's efforts. "You saw that in Baku when he picked up a victory on the day that he was able to put Lewis under pressure. He's been collecting those Constructors' points, and playing the team game, as we saw at the French GP. He's a great team player and we're very happy with the job he's doing." 
Christian Horner also revealed that the team's decision to go outside of their talent pool by signing Sergio Perez has been vindicated by his displays as of going into the break. On the other hand, talking about Pierre Gasly is enjoying a strong spell at AlphaTauri as the DeFacto team leader alongside rookie Yuki Tsunoda.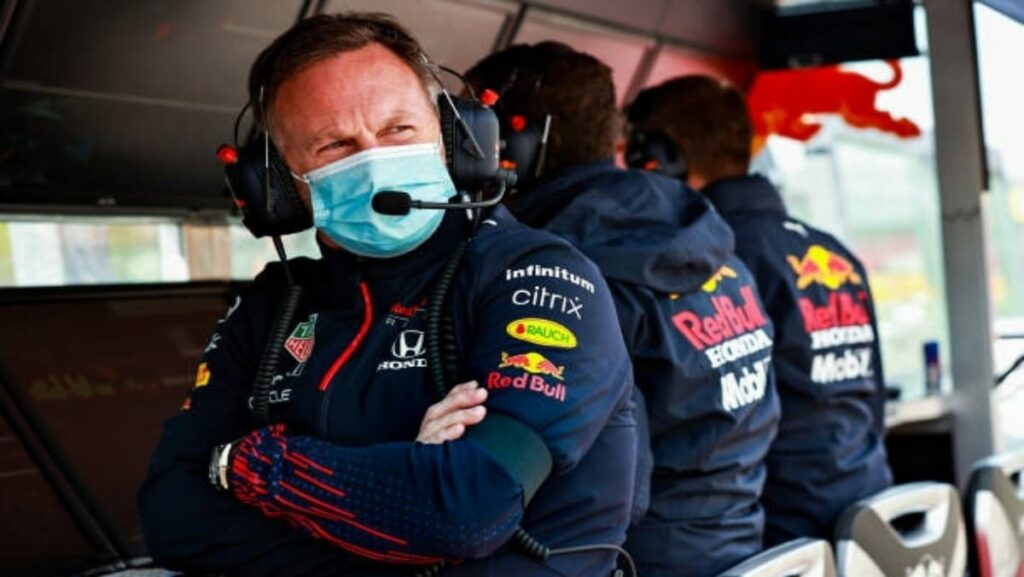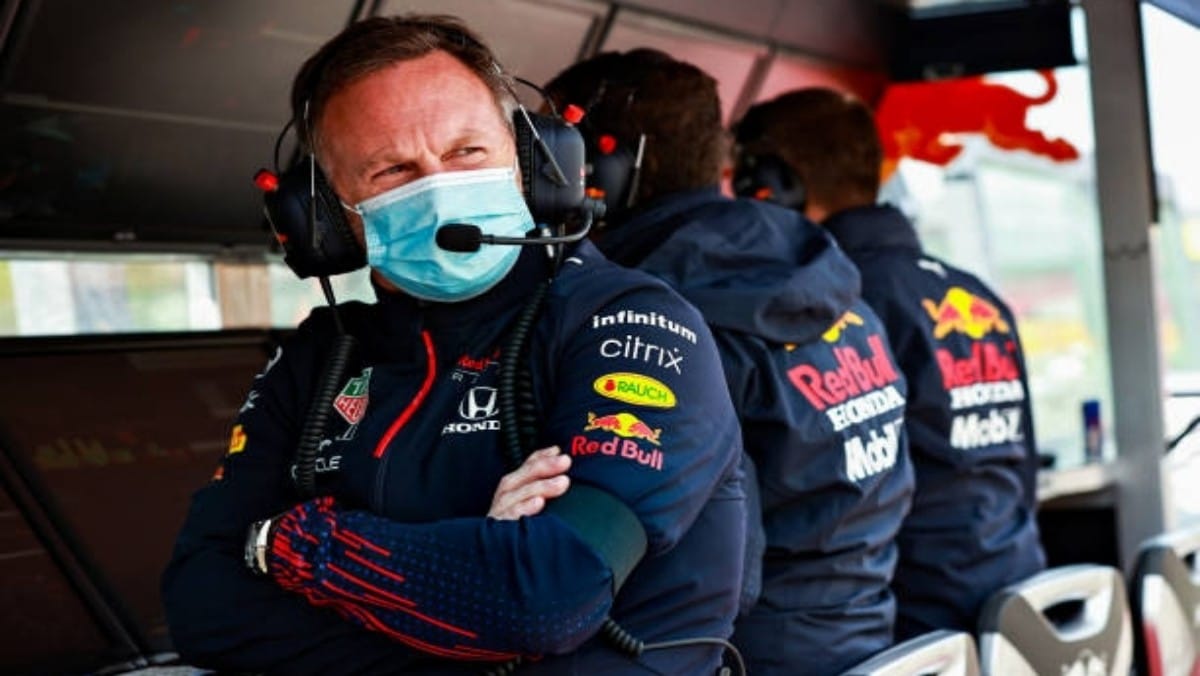 "Our view has always been to give youth the chance and I think Red Bull, more than any other team, has done that," said Horner. "But occasionally, you need to step out of the programme. I think it was a brave decision to do that, but I think it was the right decision. The dynamic in the team is working well." 
Also Read: Formula 1: Japanese Grand Prix could be the Next Race to…
Also Read: Formula 1 Boss Nathalie Maillet and Lesbian Lover Murdered in Bed…