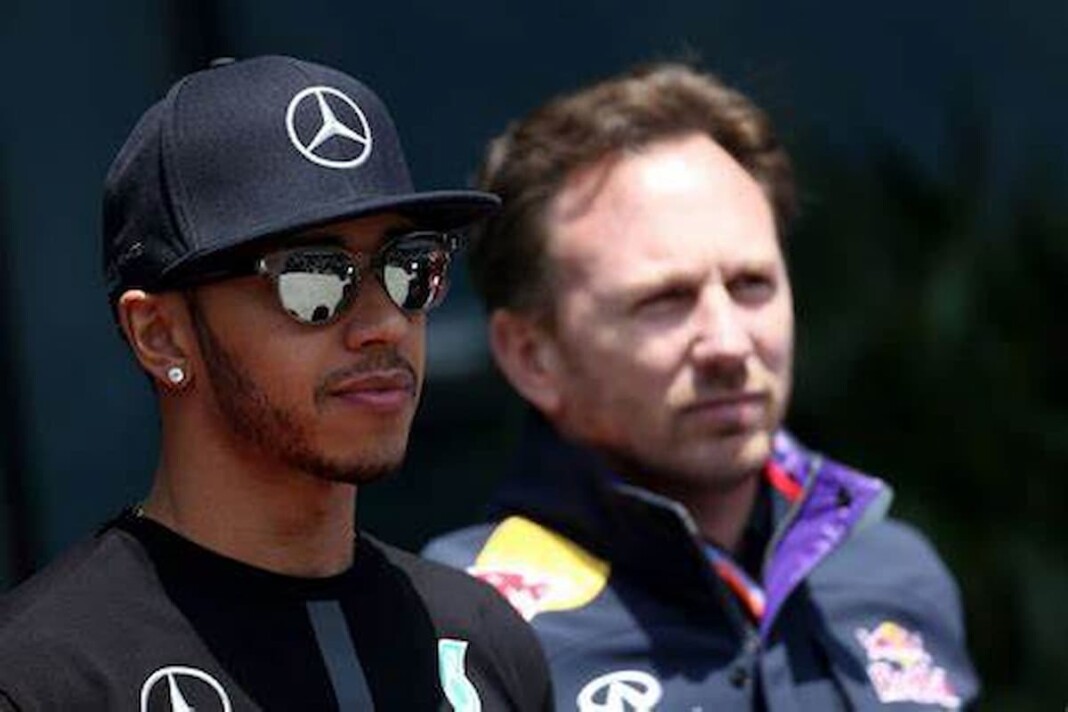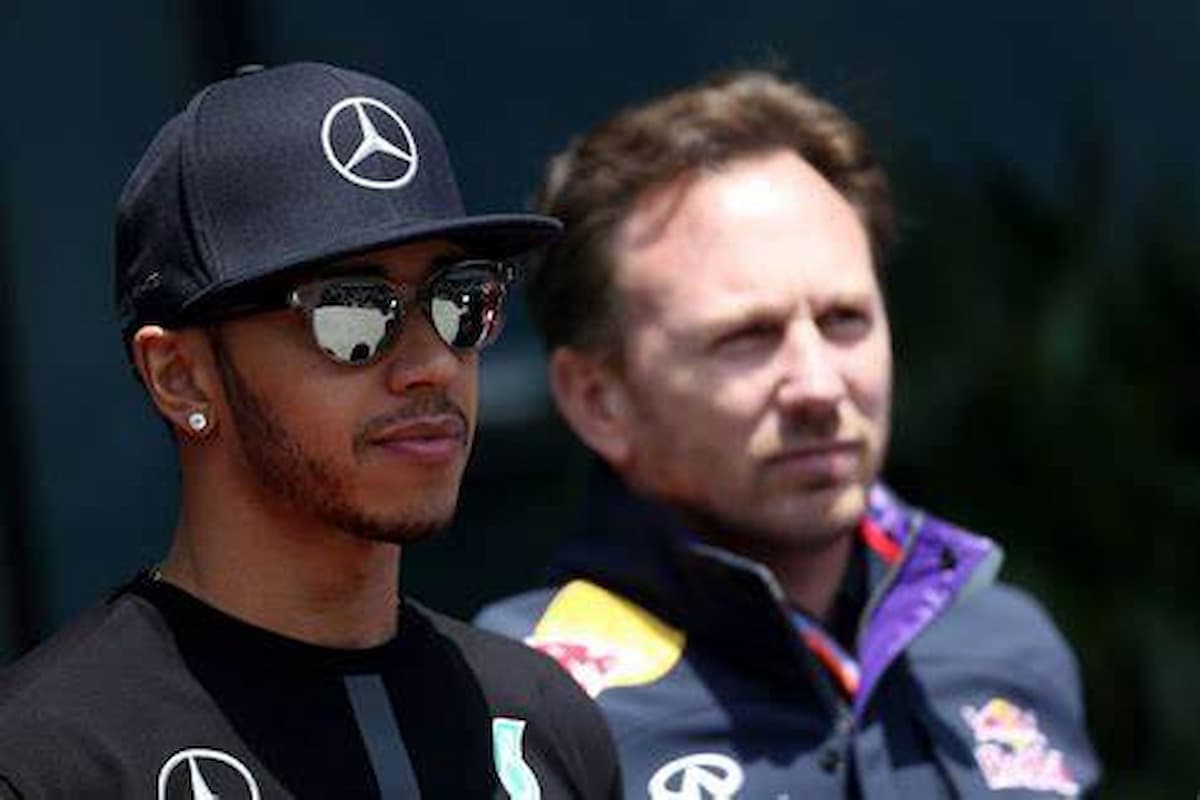 Max Verstappen seemed to be on the verge of pulling off a great upset at Monza, when he took the pole position in the sprint qualifying. Moreover, with Lewis Hamilton starting from P4 and no Valtteri Bottas to help him, it did seem like the Dutchman could extend his lead further in the driver's standings. But after their crash on the track, Christian Horner is upset that the team put Verstappen in that position.
To those who are not aware, a pit stop of eleven seconds threw a spanner in the works though. The tyre would have been on, but the wheel-gun did not give the signal 'ready'. The man with the wheel-gun realised this only belatedly.
What Did Christian Horner State?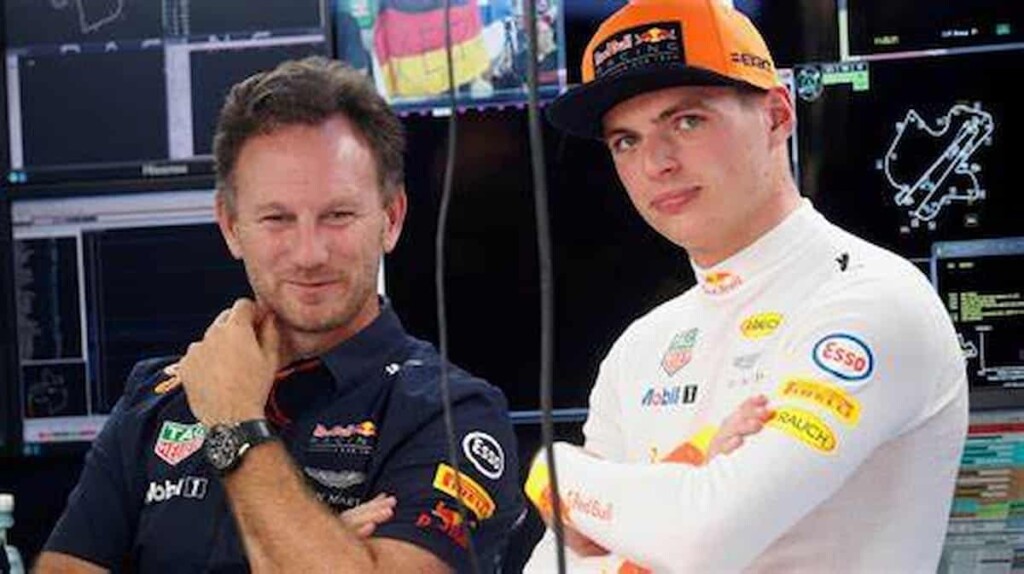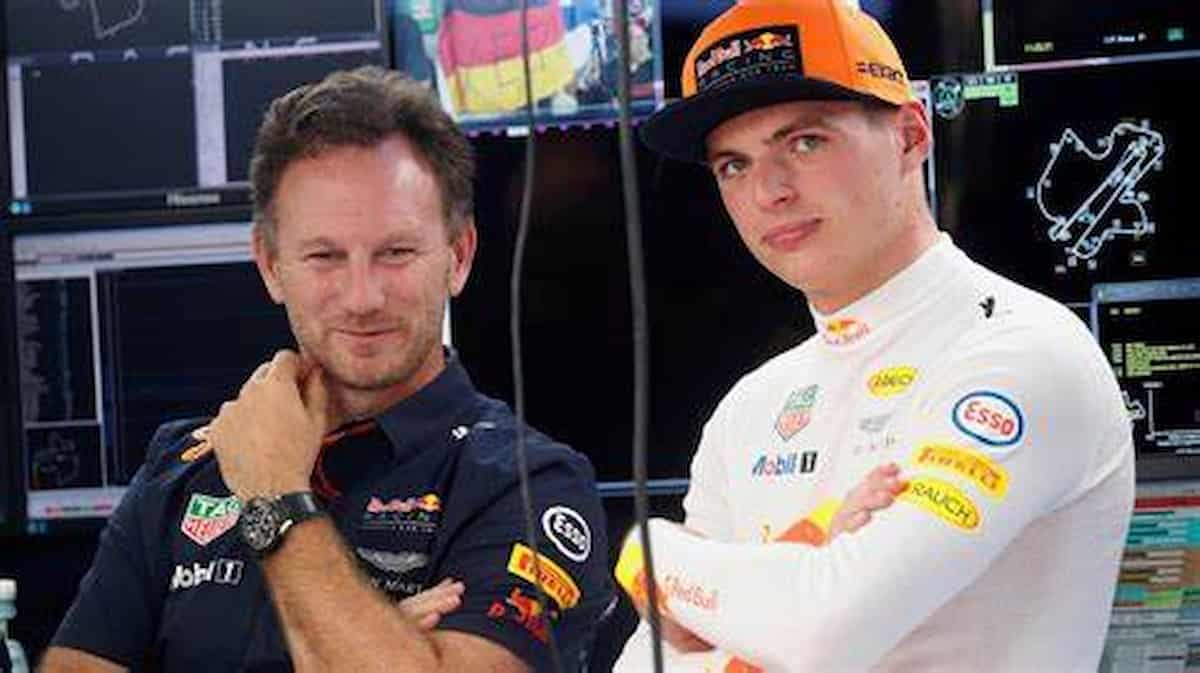 "That was a human error. Something went wrong at the front right. The wheel seemed to be on properly and was ready to go, but the car was not released. This put us in the familiar situation. Normally we shouldn't have been near Lewis at all," Horner said to Motorsport.com.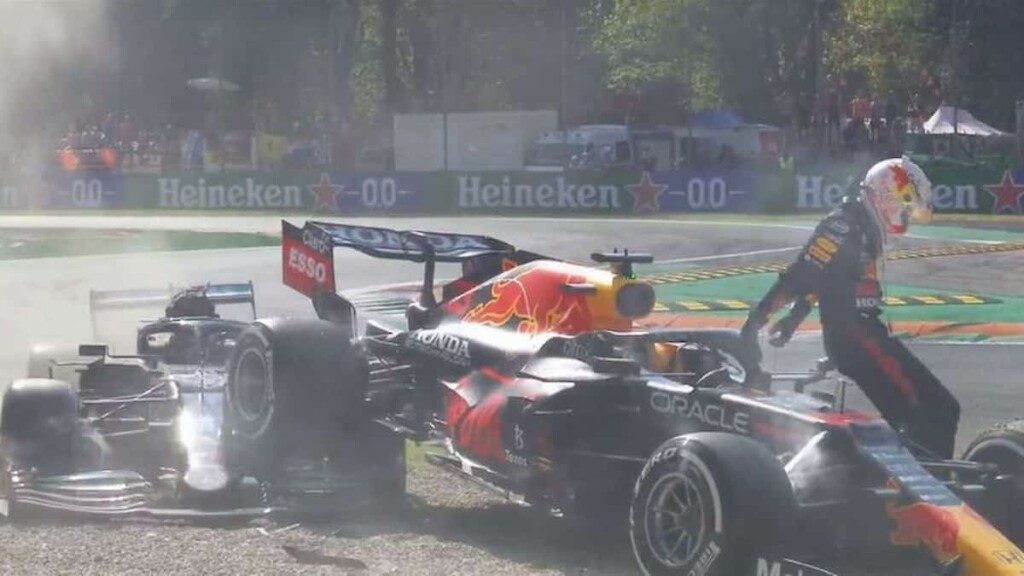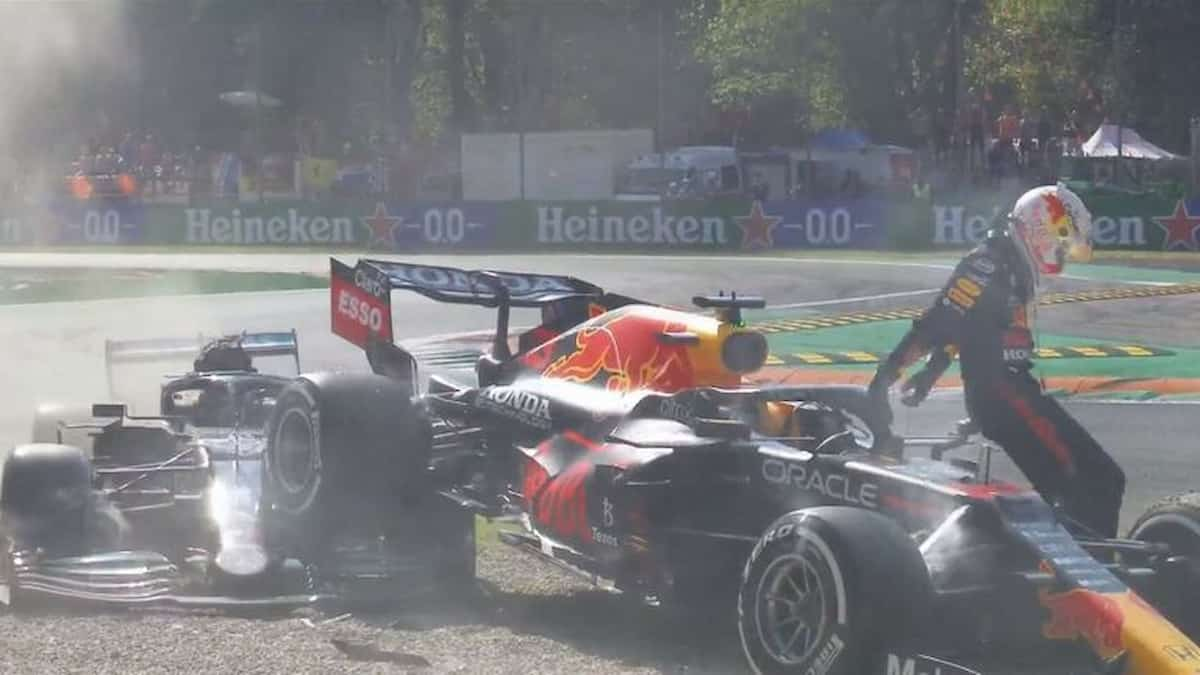 Mercedes was not faultless either, causing Verstappen and Lewis Hamilton to crash into each other on the track. "Mercedes also messed up Lewis' stop of course. Otherwise he would clearly have been in front. But anyway, by this coincidence they ended up exactly in each other's path", concludes the Red Bull Racing team boss.
Also Read: Toto Wolff Urges F1 to Act to End Max Verstappen's Tactical…
Also Read: 'She's one of us!' Know all about Emma Raducanu's Formula 1…