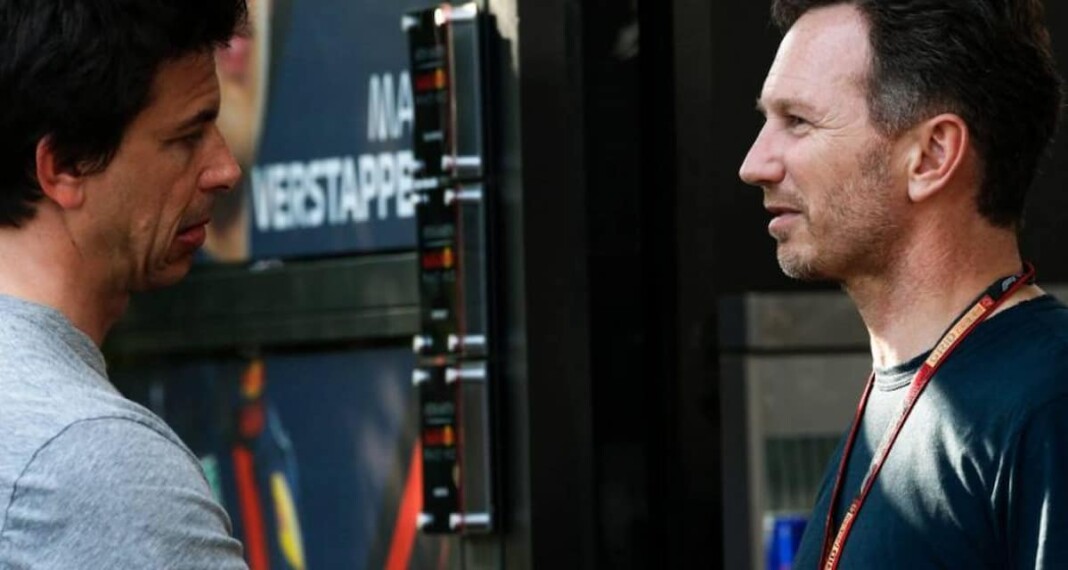 As the Dutch Grand Prix became the first race to be completed after the F1 summer break, it was Red Bull and Max Verstappen who walked away as the clear-cut winners. With the Dutchman taking the lead once again in the Driver's standings. However Red Bull are still behind arch rival Mercedes in the Constructor's Standings. Moreover, team principal Christian Horner feels that the Brackley-based team will have the advantage in the upcoming grand prix.
With both the races in the second half of the season, ending in the bags of Red Bull, it might shock some race fans that they are still trailing behind Mercedes after taking such a hefty lead early in the 2021 season. However, Horner feels that Mercedes is expected to bounce back in full form in the next two races and even acknowledged what factor could help them do so. 
What was Opinionated by Christian Horner?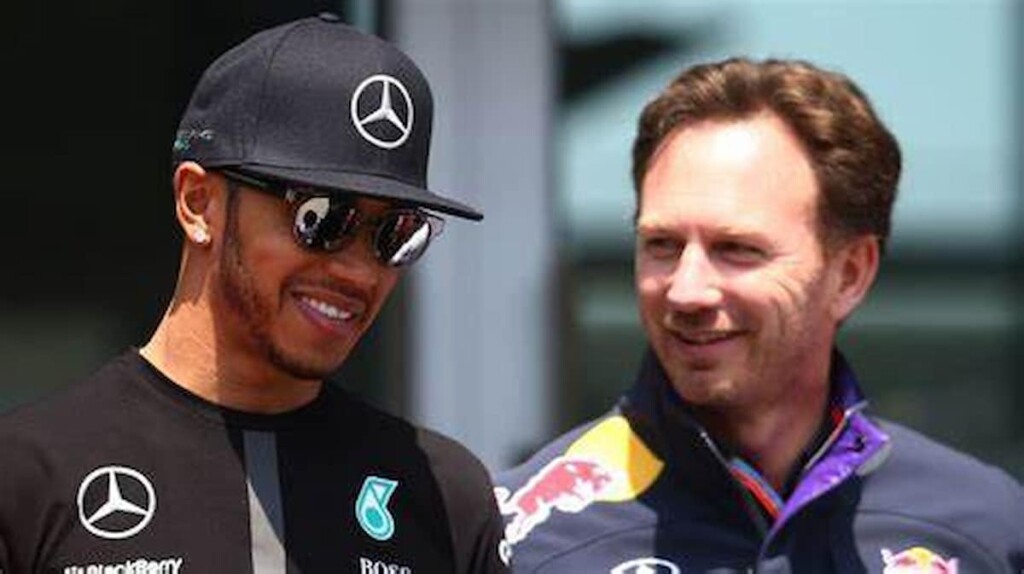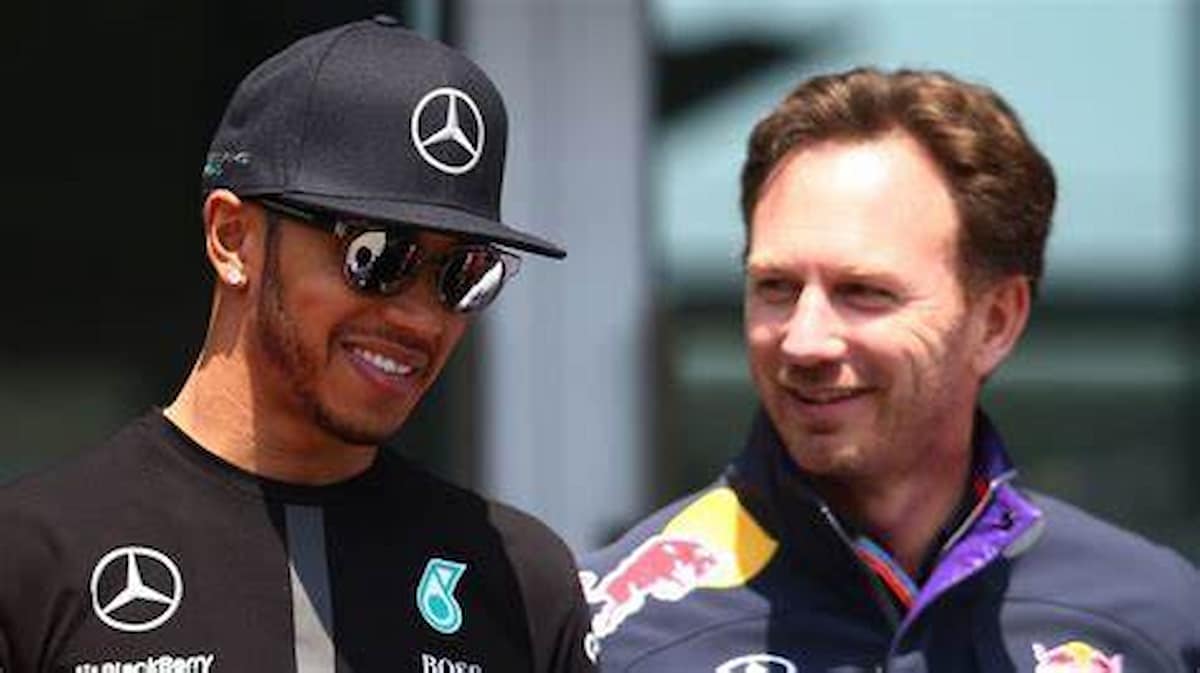 "Their car and engine package has always traditionally been very strong at those two venues," Christian Horner said as quoted by racefans.net. "They've been weaker venues for us. 
"I expect them to have the advantage at the next two, but thereafter, it should be nip-and-tuck, I would certainly hope. So the next two weekends for us are about trying to limit the damage as much as we can and extract from the car as much as we can."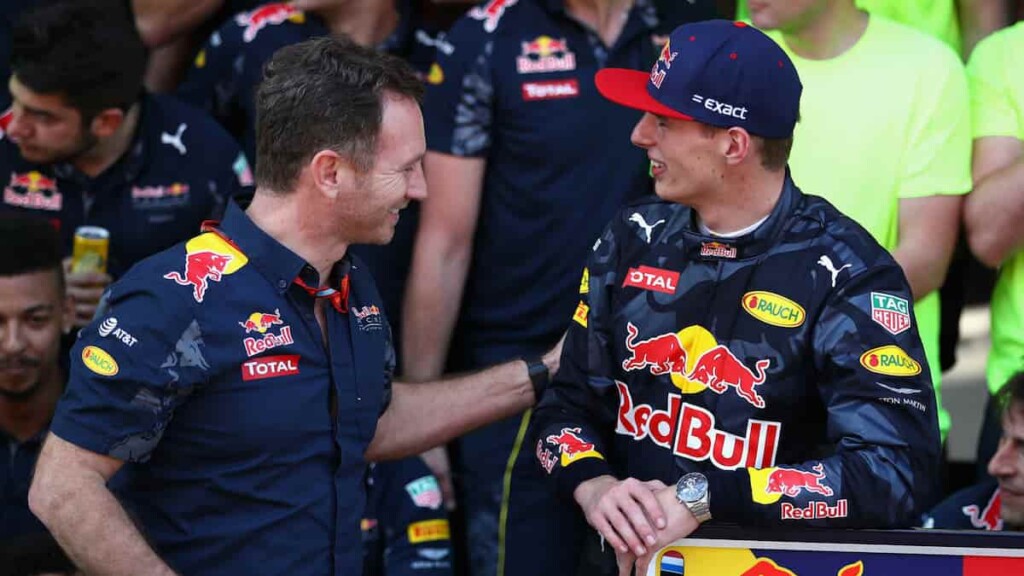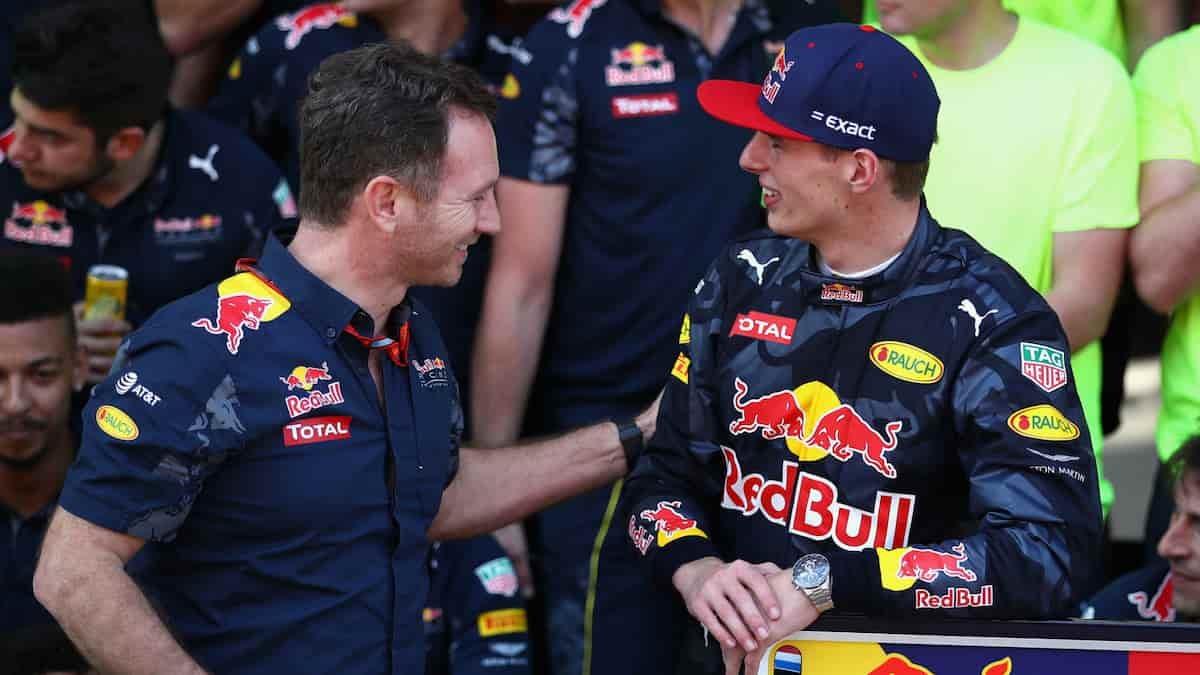 Having said that, it will surely be important for Sergio 'Checo' Perez to help his teammate in the upcoming races. Knowing that Lewis Hamilton would be raring to bounce back on the race track, the upcoming race on the coming weekend is going to surely be even more interesting.
Also Read: "He is flying out there": Nico Rosberg explains why Max Verstappen…
Also Read: "It Will be Fun": Lewis Hamilton Acknowledges Start Could be his…