It seemed like an impossible task to keep Mercedes off the podium in 2020, but Red Bull are making it happen quiet emphatically in 2021. To say the least, after the Styrian Grand Prix, it seemed like Max Verstappen and Red Bull are really motivated to snap Mercedes' turbo hybrid-era domination. For the first time ever, Lewis Hamilton has been deprived of the podium for 4 consecutive grand prix and it looks like Max Verstappen is surely not done, cleaning up the top ranks.
After the emphatic and dominant victory by Red Bull, team boss Christian Horner surely knew what a comfortable victory looks like after leading since lap 1. Quickly after the Austrian team won, Horner was adamant on imposing this win as the easiest of the 2021 Formula 1 season without a doubt.  
Christian Horner on Red Bull's Styrian Grand Prix win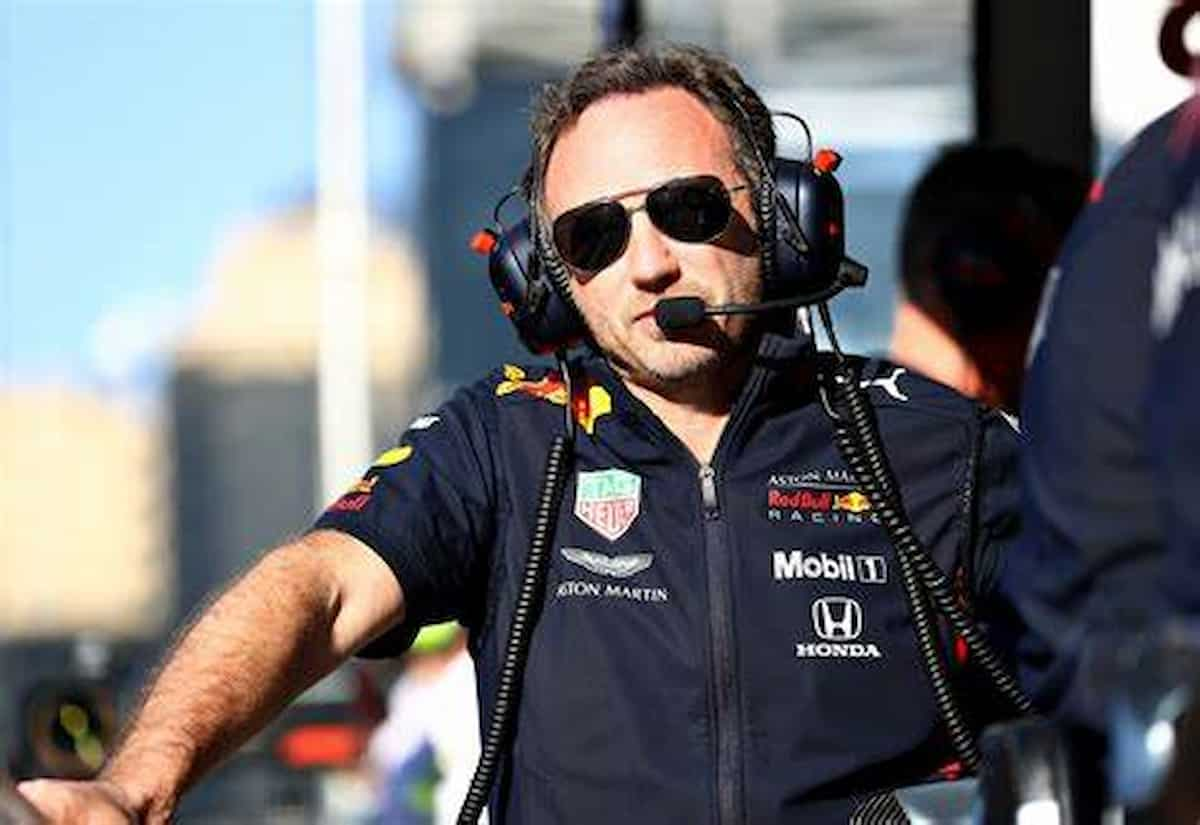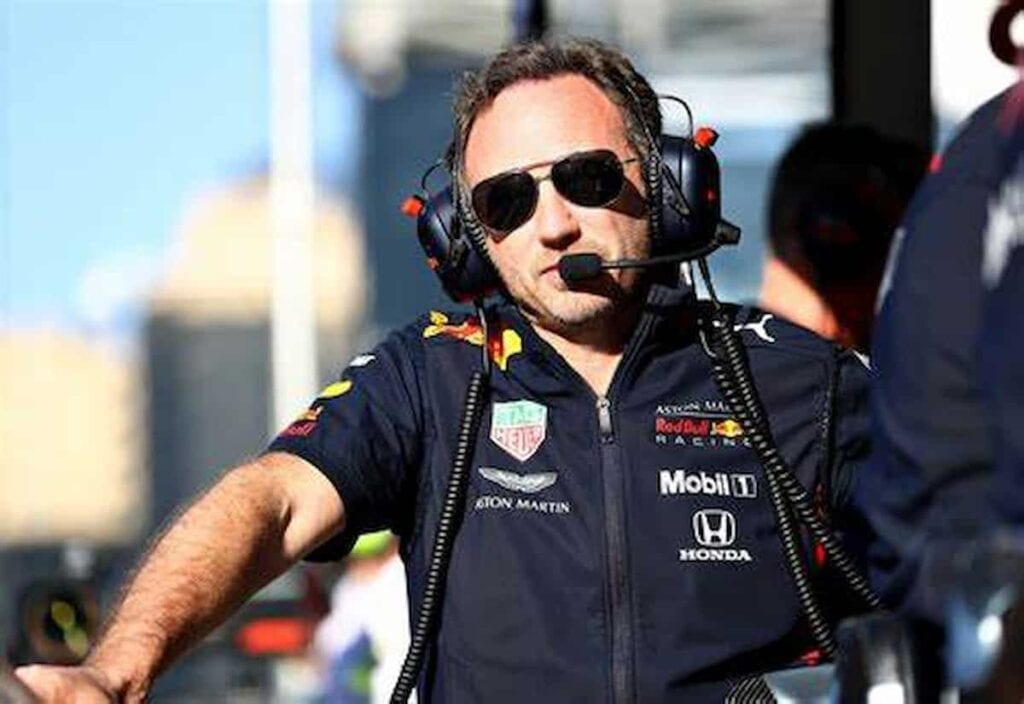 Sergio Perez ended up in fourth, behind Valtteri Bottas in third, with a slow pit stop giving Bottas the advantage over Checo, but nonetheless Horner could not hide his excitement after a race win that was entirely convincing in nature.
"That is the most dominant win we've had so far this year," Horner told Sky Sports F1 after the chequered flag. 
"The only hiccup we had in that race was Checo's pit stop but other than that it was an immaculate performance, particularly by Max who managed the race so well."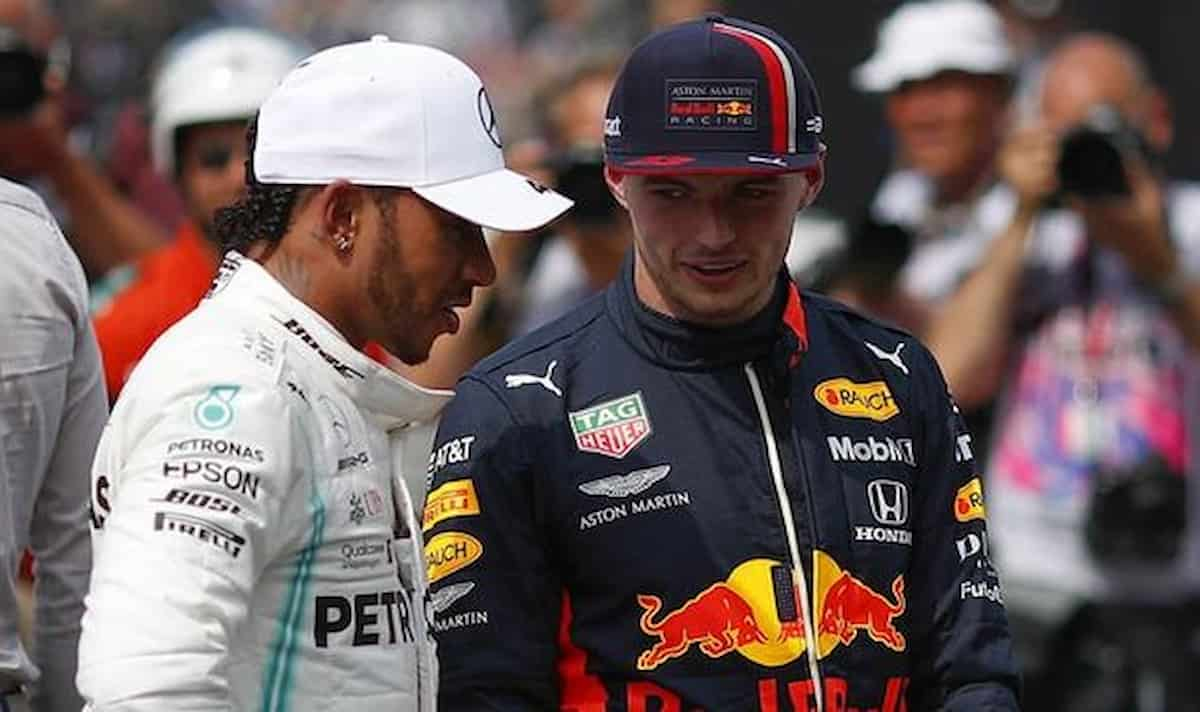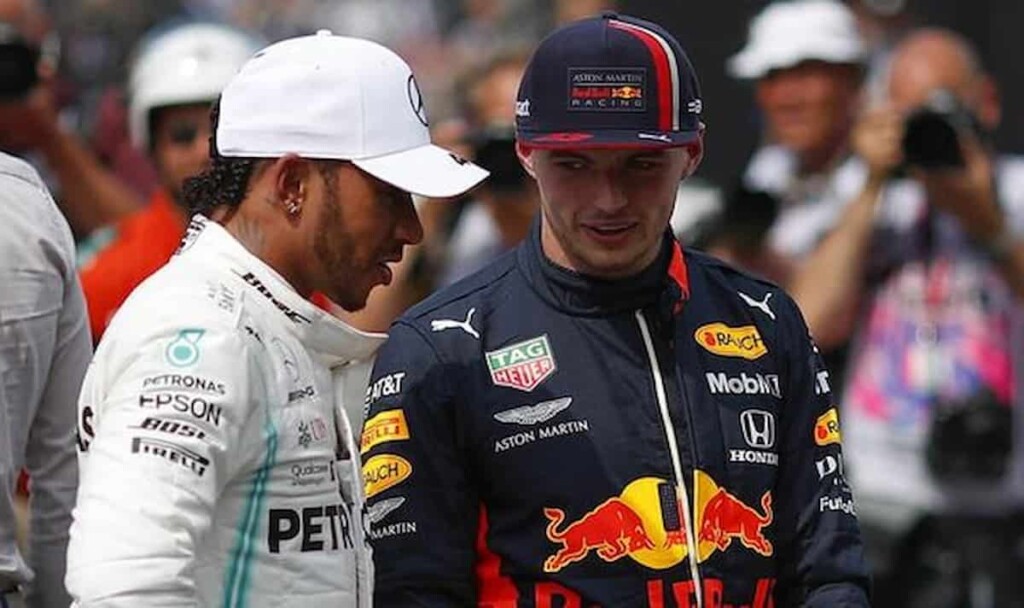 Formula 1 returns to the same circuit next weekend for the Austrian Grand Prix, with Horner and his Dutch racer favorite to extend their lead in both the drivers' and constructors' championship. 
"Straight away I felt a good balance in the car," Verstappen added. "It was good to manage the tyres from the start. It felt to the end that I had tyres left. We kept on trying to hit our lap times. That worked really well today. We have to show it again next week. We'll look at what we can do better and I'm looking forward to next week. It's looking really good, we just have to keep on going. I'm confident we can do another good job again." 
Also Read: Sergio Perez: I Have Problems with the Car; After Worrying Practice…
Also Read: Styrian Grand Prix: Pierre Gasly Suffers Puncture After Clash with Charles…