The 2021 Formula 1 season has been the first occasion where any driver has been able to challenge Lewis Hamiton's dominance in the turbo hybrid era. With Max Verstappen just being a handful of points behind the seven-time World Champion, he surely has shown his nerves of steel. Ahead of the Dutch Grand Prix, Red Bull's boss Christian Horner feels that his ace driver doesn't seem to take any pressure upon his shoulders.
Be it what whatever scenario, as thing stands Verstappen did emerge as the winner of the first race after the summer break. Minimizing the gap going into the remaining triple header races, Verstappen seems to be confident upon his speed and shows no good reason why he can't reign superior in-front of his home fans. Moreover, Horner expects a special atmosphere and described the event as another home race for Red Bull as the Formula 1 action moves to Netherlands for the first time in 1985. 
What was Opinionated by Christian Horner on Max Verstappen?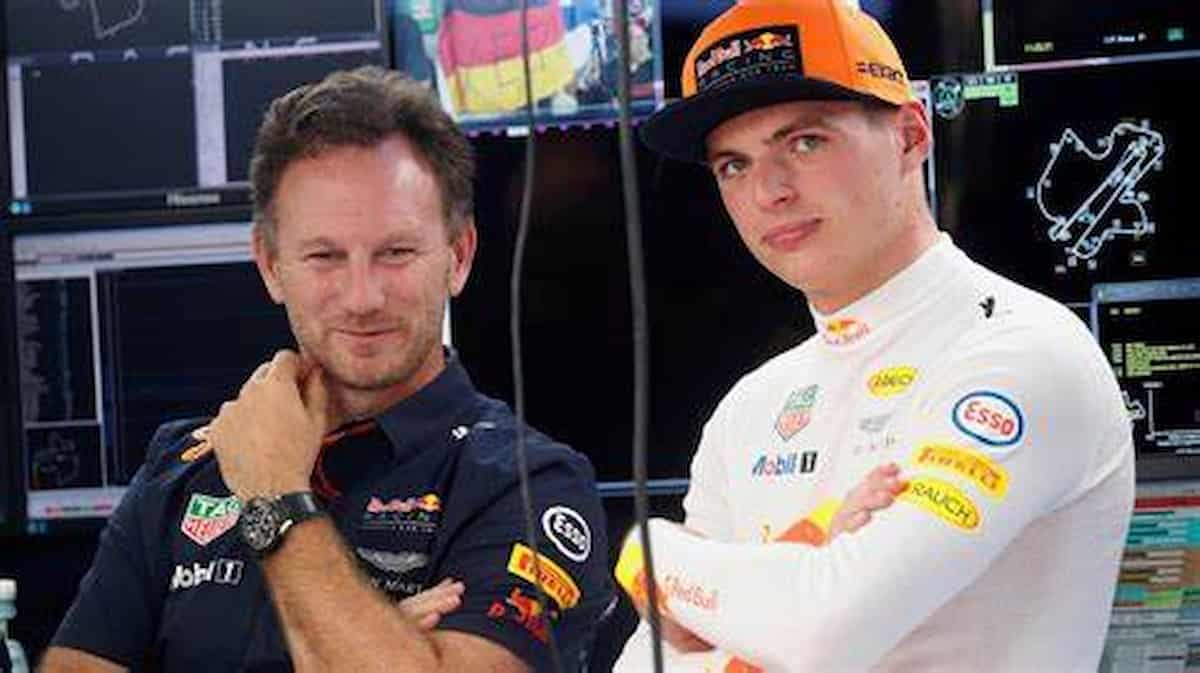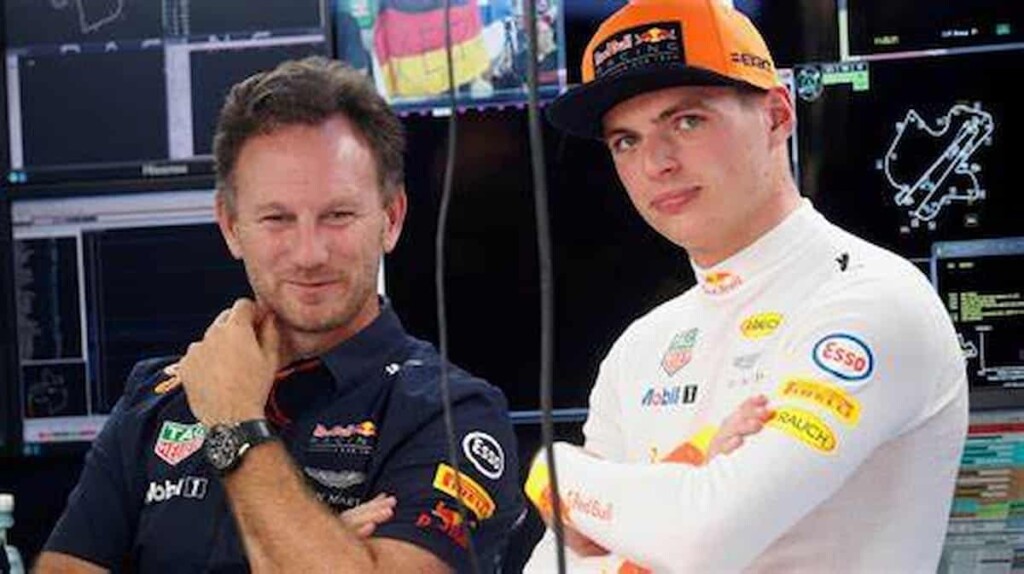 "I think Max Verstappen is always relaxed," Christian Horner told RacingNews365.com and other select members of the press. "He's 23 and the pressure doesn't seem to exist that much. 
"He's in good shape and he's obviously been training hard, preparing for this race [the Dutch GP] and all the other races with great care and attention. He's ready to go. You don't have to say a great deal to Max. With him the picture is usually pretty clear. He's a very easy guy to work with."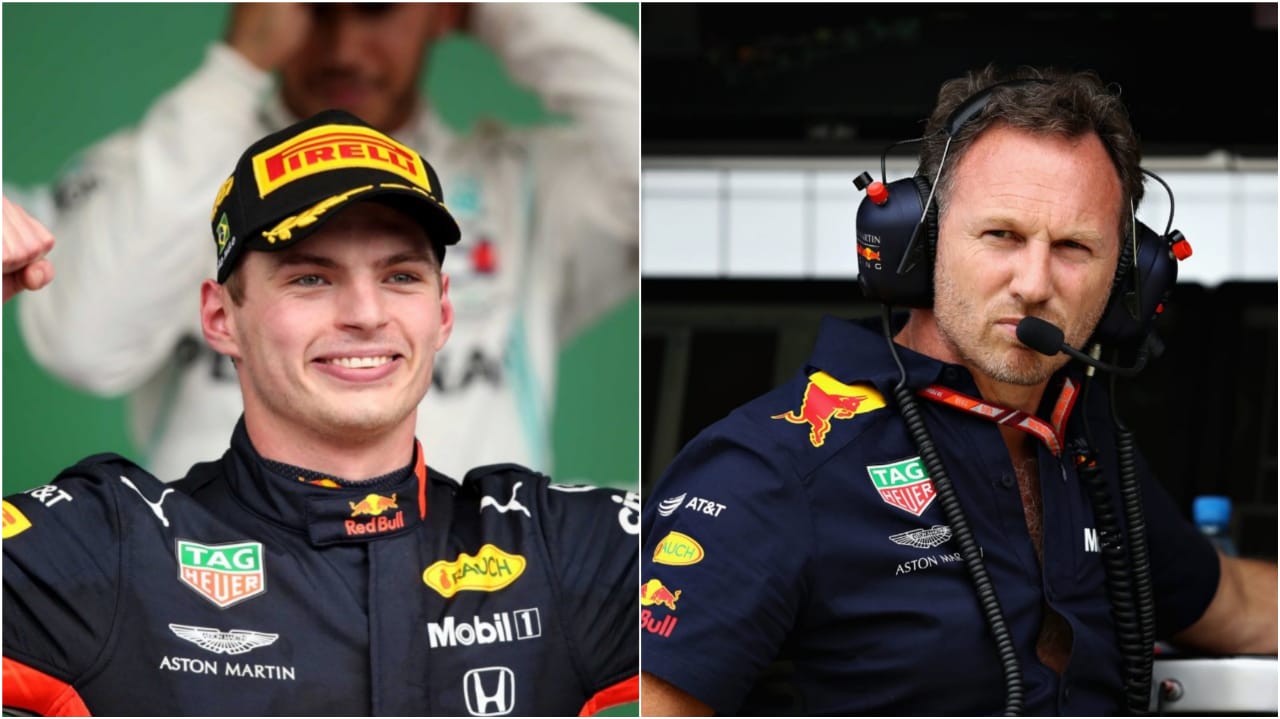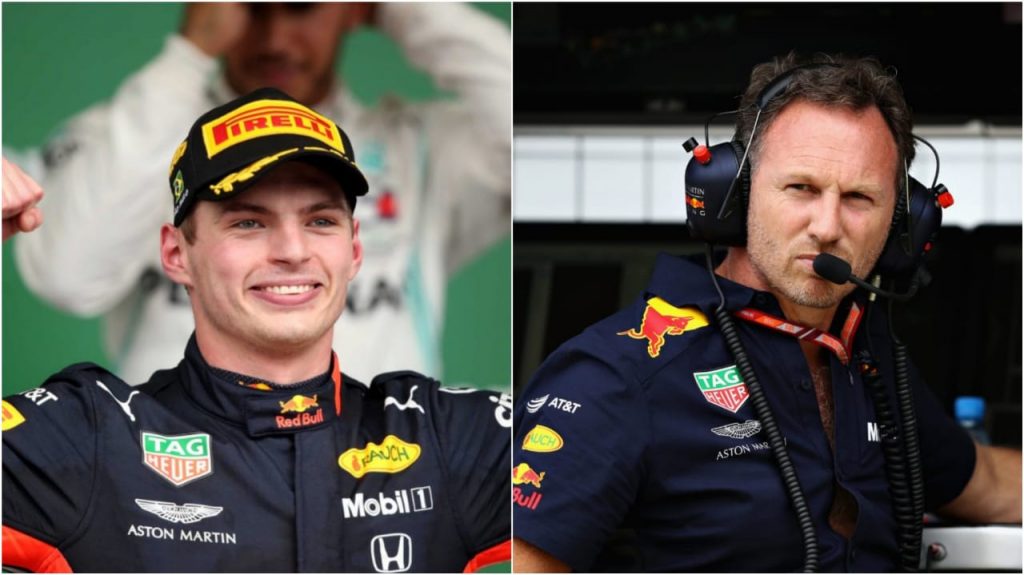 He added, "Everything is good, we're looking forward to racing in Holland and I think the atmosphere is going to be fantastic," said Horner. "I think that the support that we've seen for Max, wherever we go in the world, there's always an orange grandstand." 
Also read: Mercedes Should Take Belgian GP Result 'On the Chin': Toto Wolff
Also read: Martin Brundle: George Russell's Arrival at Mercedes Would Cause Lewis Hamilton…