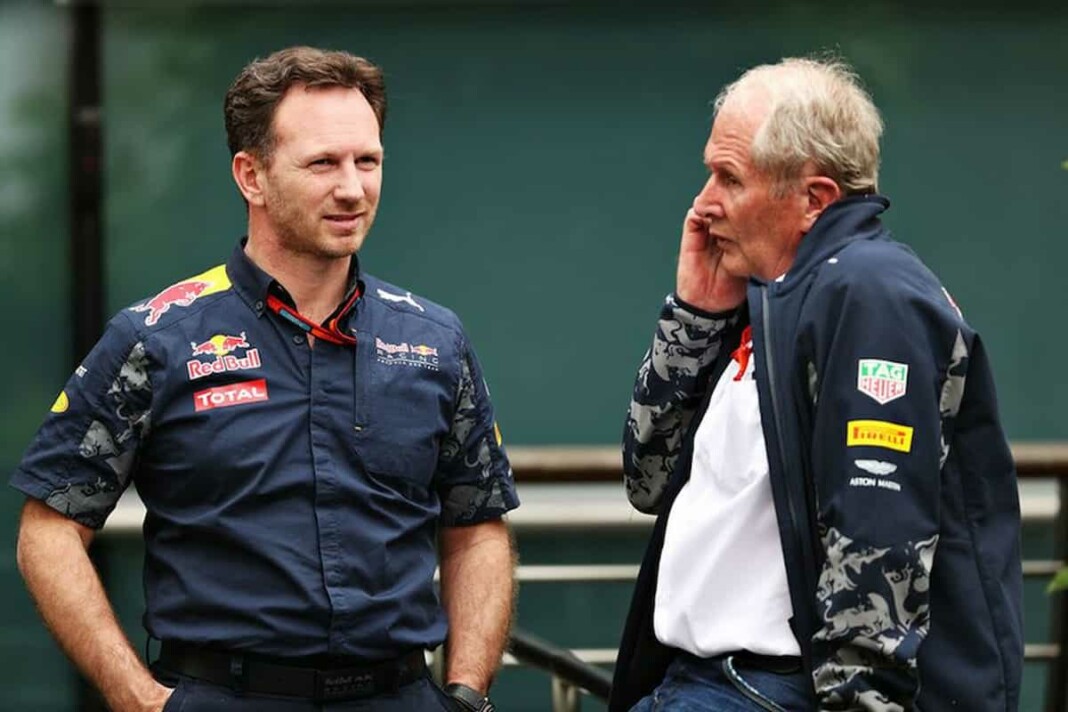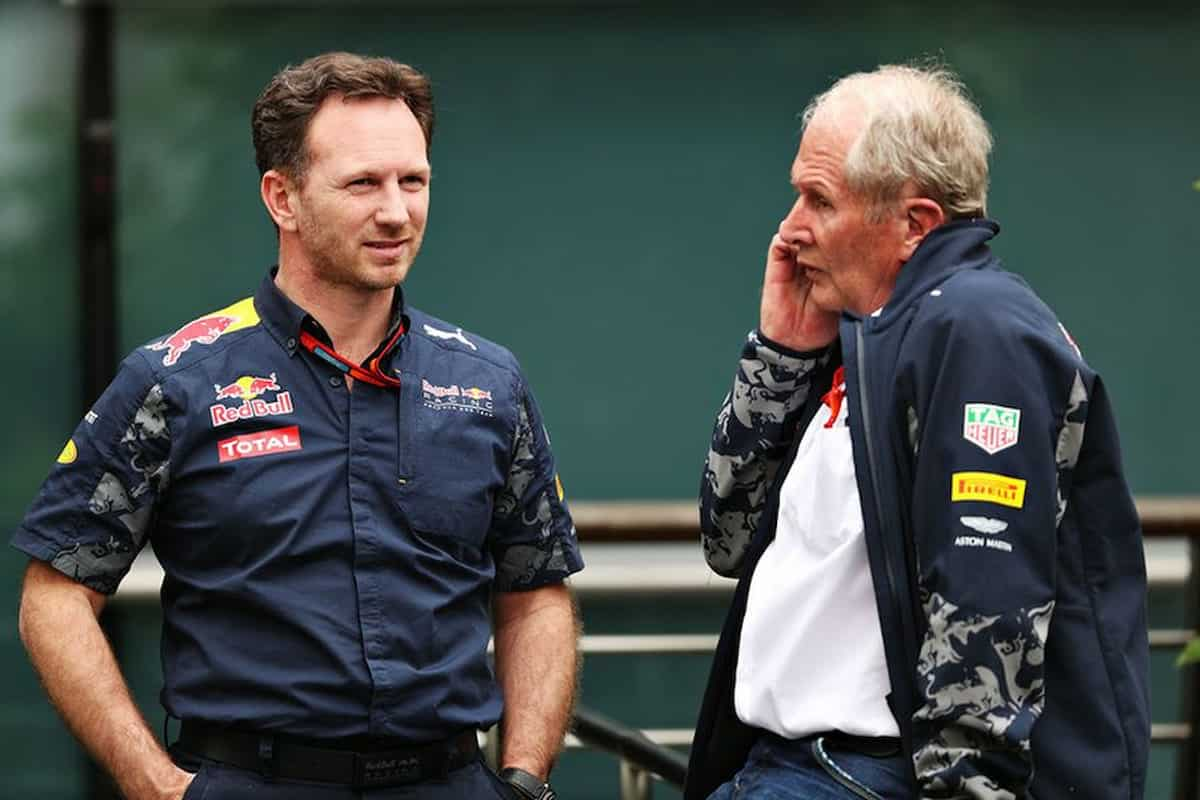 Red Bull's team principal, Christian Horner has replied back to former Formula 1 driver and three-time world champion, Sir Jackie Stewart who criticized the ace Dutchman and blamed him for the collision which happened between Max Verstappen and the seven-time world champion, Lewis Hamilton at Monza. Recently the boss of the Austrian team, Christian Horner, countered the opinion of Sir Jackie Stewart who blamed his driver for the same.
To those whoa re not aware, Stewart felt that Verstappen was handed a 'weak penalty' as he served a three-place penalty in Sochi but eventually took a new engine and thus started from the back of the grid. He further added that Verstappen's inexperience is still an issue and that he is still in the 'puppy stage'
What did Sir Jackie Stewart say about Max Verstappen?
Countering this, Christian Horner defended his driver and said "Of course, I always respect Sir Jackie's opinion. But I think Max has shown great maturity this year. You're always evolving, always learning, and I'm sure Sir Jackie made a few mistakes in his time."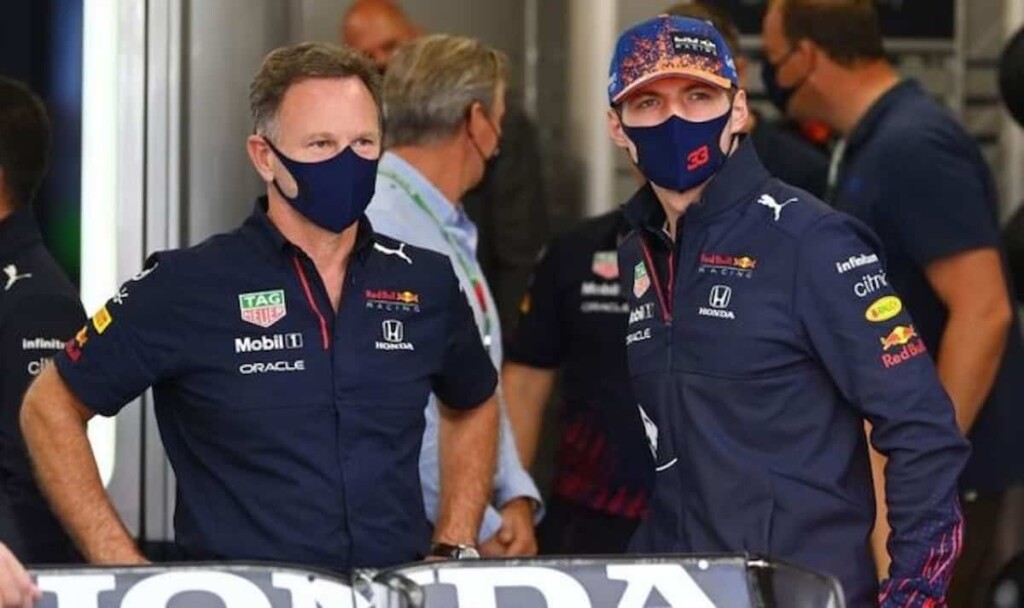 Stewart also mentioned that Max Verstappen is the 'fastest man on the grid' to which Horner replied that debate is always going to be subjective and that he is just glad that Verstappen is driving his car out.
Mercedes team principal, Toto Wolff also agreed with Horner on this one and said that Verstappen's trajectory is impressive and that he handles the speed of the car very maturely. He further added that the Dutch driver has a huge future ahead of him and he will learn from his mistakes.
Also Read: Formula 1: Red Bull's Suspicions Over Mercedes Engine Weakness
Also Read: Michael Jordan Investment in Motorsport: Know All About the Multi-Million Dollar…