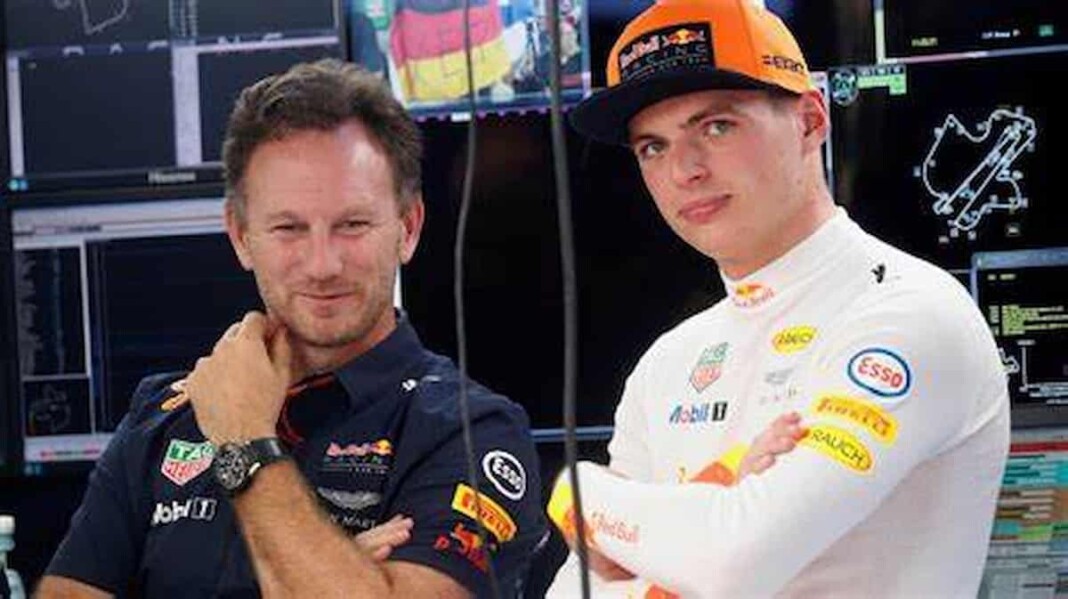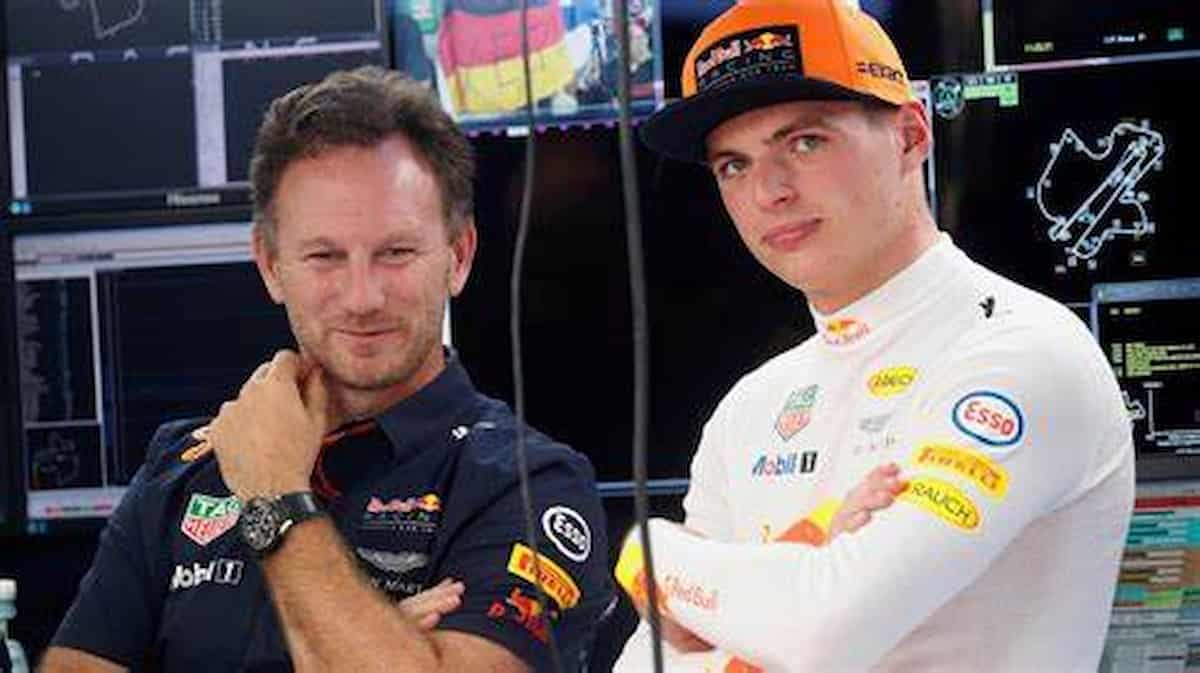 Lewis Hamilton and Max Verstappen were involved in a heated and controversial collision during the initial stages of the British Grand Prix. Which resulted in the leader of the driver's championship to leave the race empty handed. Moreover, he was taken to the hospital for regular check-ups after his car ramped against the tyre fence. As a result, to which Hamilton was handed a 10-second penalty.
This led to the Red Bull team getting super agitated with the decision of the stewards. Even when they protested that the seven-time World Champion should be banned from the race. Team Boss Christian Horner went ahead to taunt Hamilton for his 8th British GP win. Especially after knowing that Mercedes have reduced the deficit majorly in different standings. 
Christian Horner on Lewis Hamilton after British GP Win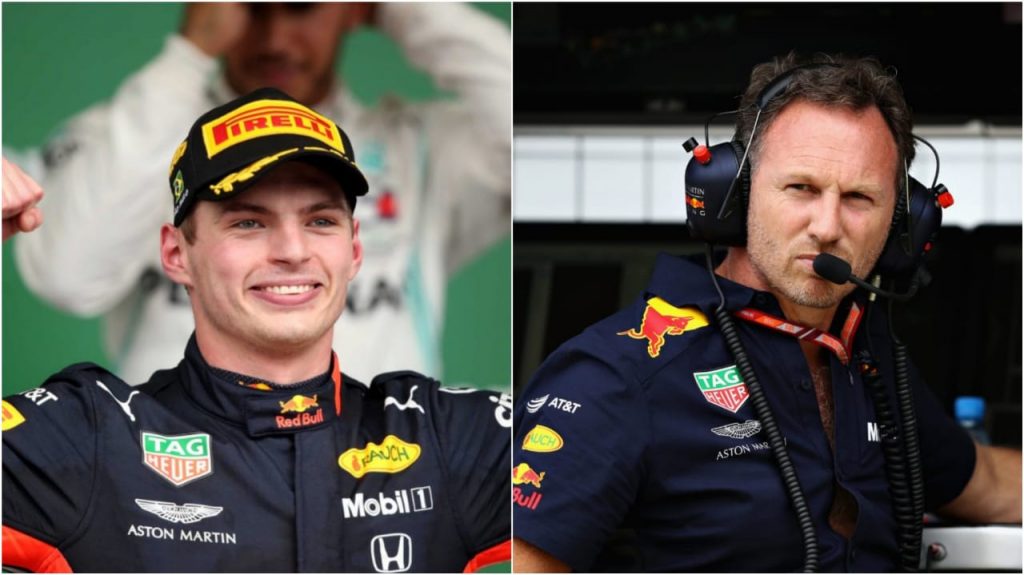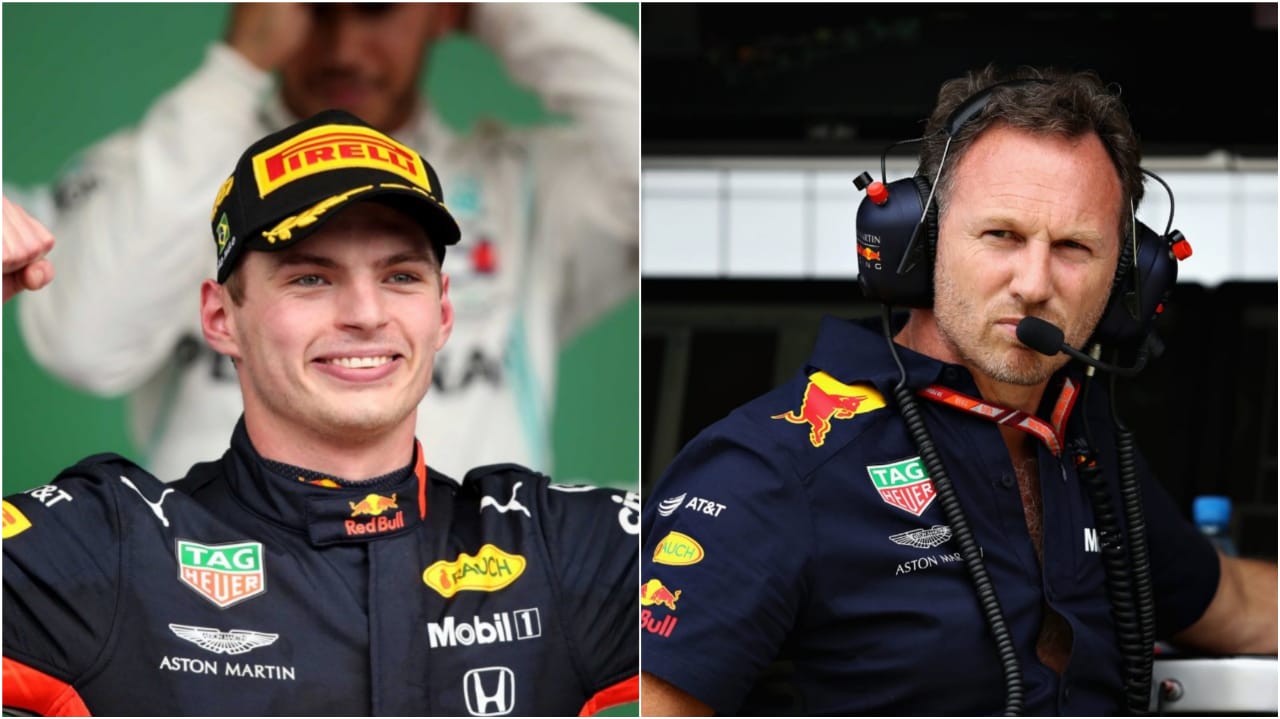 "It shouldn't be. Max had an accident with an impact of 51G. Hamilton, as a seven-time world champion, shouldn't be making these kinds of moves," Christian Horner appeared angry in front of the Sky Sports camera. Normally the top man at the British medium is often upbeat, but that was anything but the case on Sunday. "The biggest result for us today is that he was not injured". 
Verstappen went to the hospital for a number of checks. "He was checked as a precaution. I hope Lewis is very pleased with himself. He came with a wheel on the inside in a corner where you know you don't do that. In that corner, in that circumstance, he wasn't even in the lead. It's one of the fastest corners in the championship, Lewis has more than enough experience to know it's unacceptable," Horner was seething.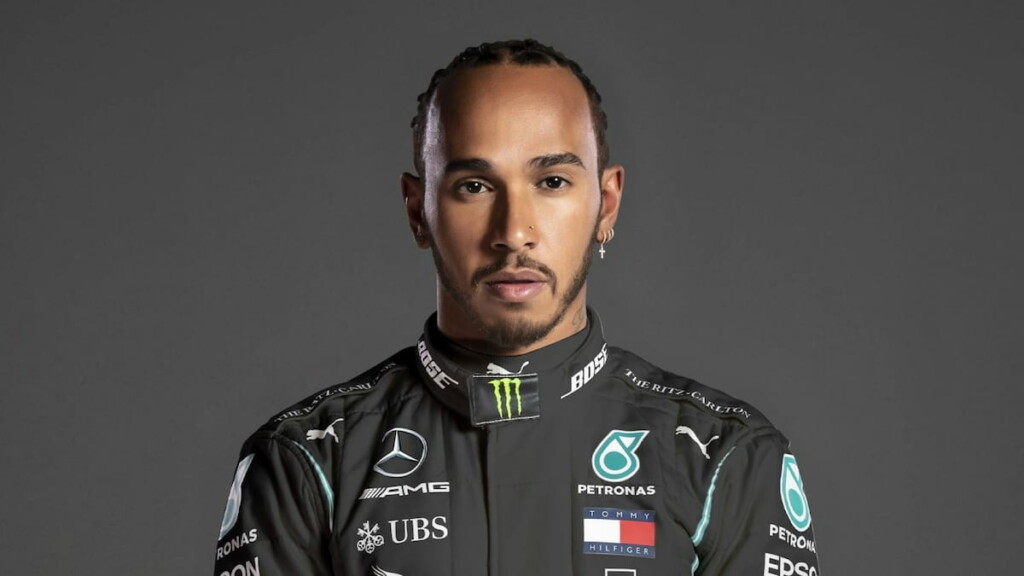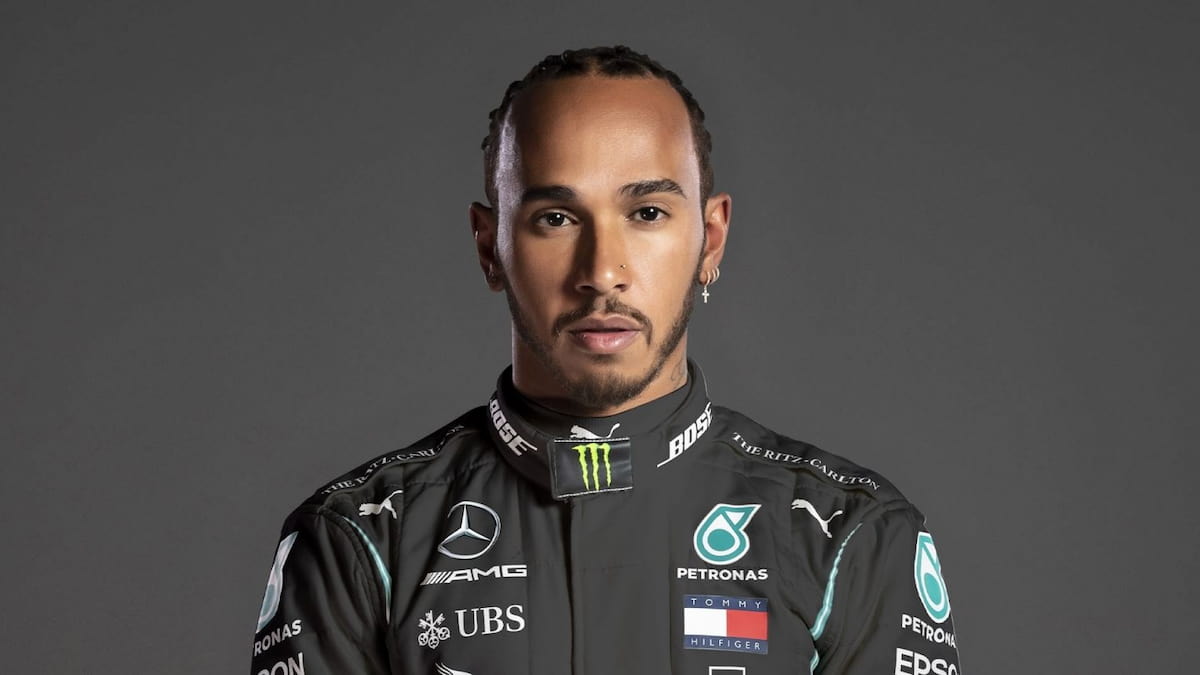 The lament over Hamilton continues. "I'm just disappointed that a driver of his caliber has made such an action. It's dangerous, it looks desperate. For me, it's a dishonorable win." Hamilton himself did not take the blame: "I don't care what Lewis said. Look at your own analysis and draw your own conclusion."
Also Read: "I will be on the dark side this time," says Fernando…
Also Read: "George Russell Has the Same Attitude like Max Verstappen": David Coulthard…