Despite Max Verstappen being second to Lewis Hamilton in the qualifying session on Saturday, Red Bull team boss Christian Horner is mightily confident that his ace driver will be able to get past the former. Moreover, he warns Mercedes that his driver might seize every opportunity to take the lead.
Interestingly, Christian Horner's comments came before the FIA announced that Verstappen would have to report to the stewards ahead of the Qatar Grand Prix for ignoring a double yellow flag. If the verdict goes against Verstappen, he might have to face a grid penalty. 
What was opinionated by Christian Horner?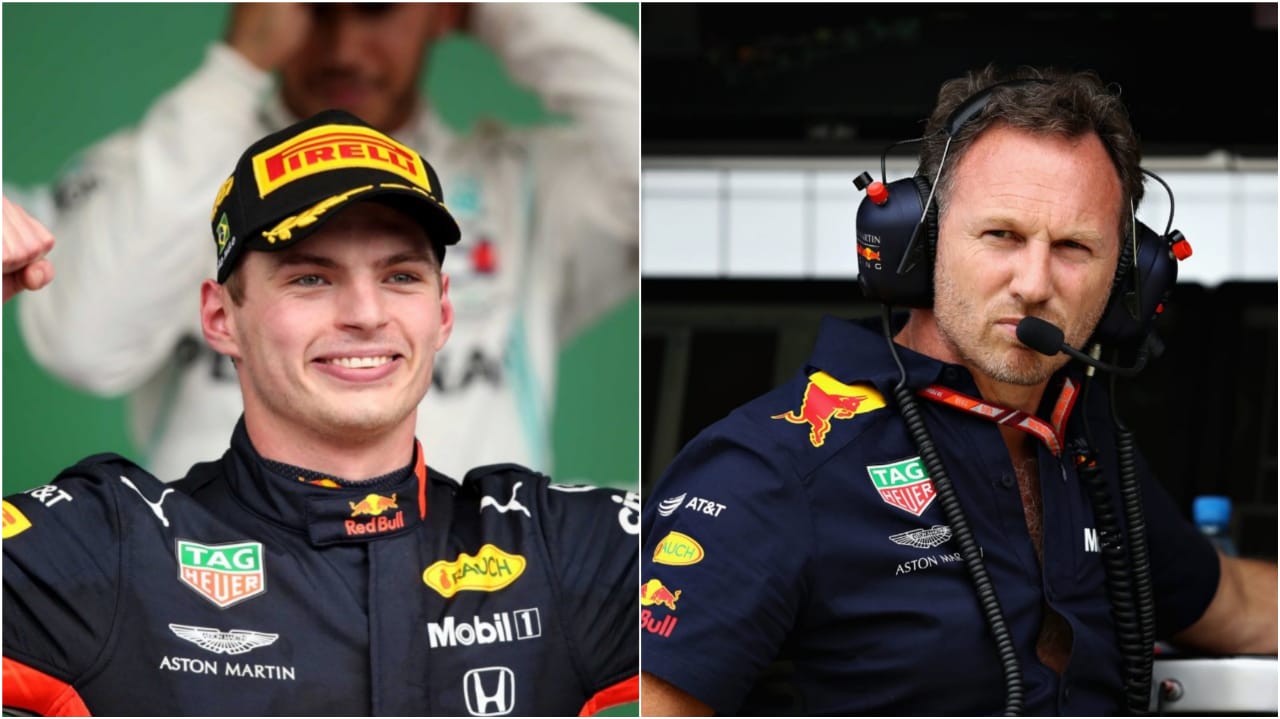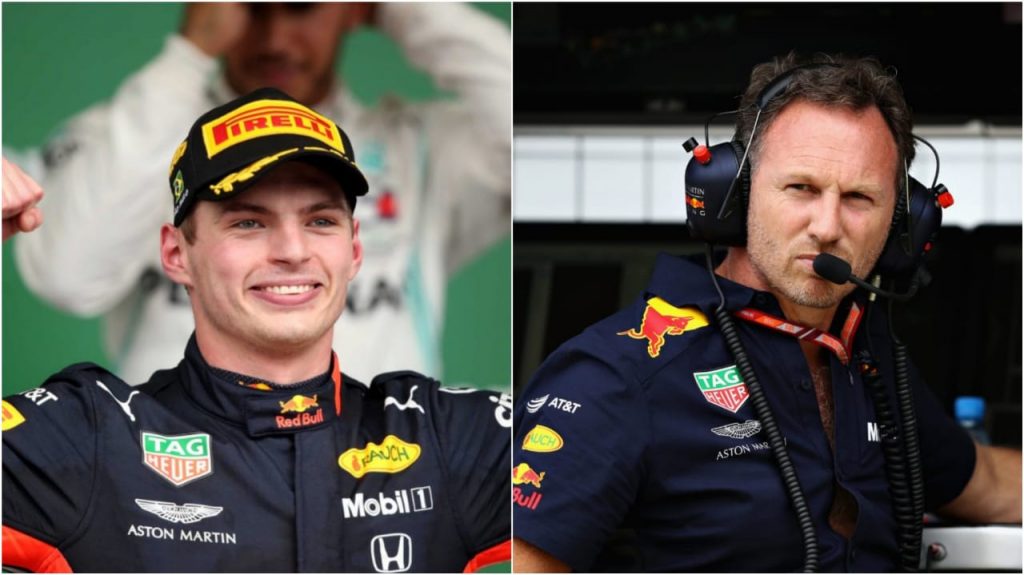 According to Horner, missing out on pole position makes no difference to the Red Bull driver. "Max is Max and he will go all out, that's the only thing I can guarantee. If he sees a gap, he will go for it. That's something he's been very consistent about throughout his career," he told the Spanish branch of Motorsport.com.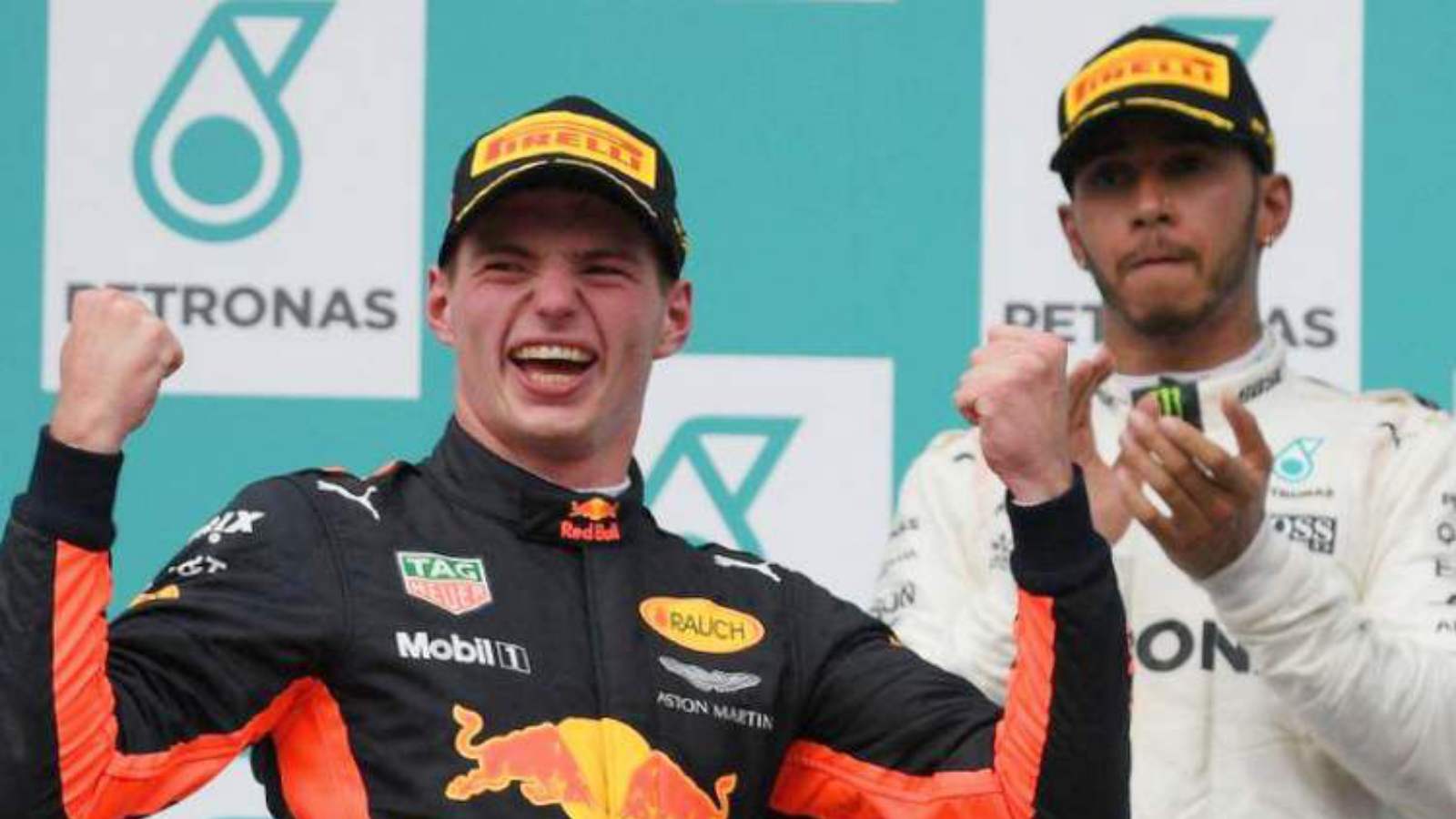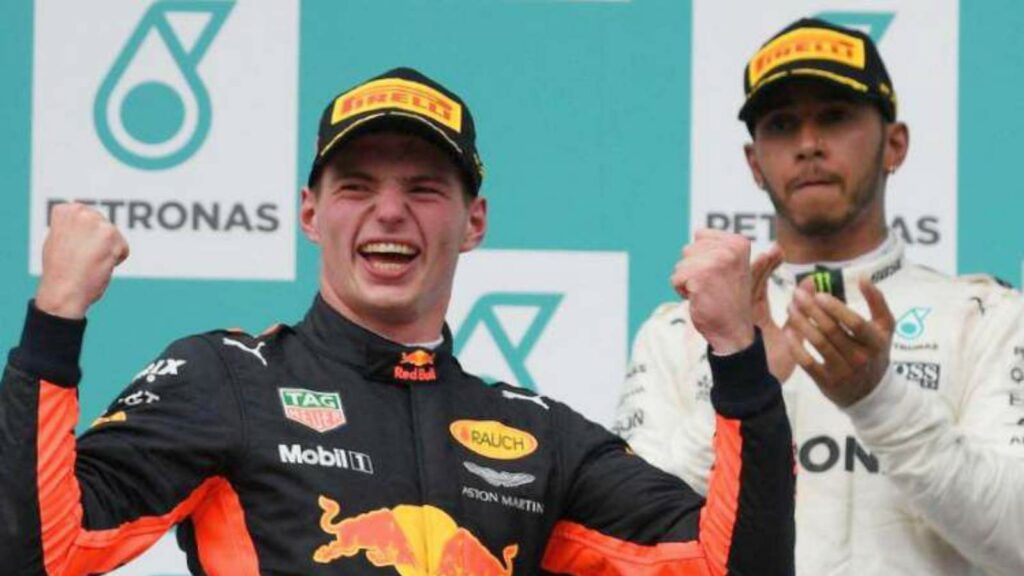 "In my view, nothing has changed. We are undoubtedly going to have a great race tomorrow. We'll see what happens in the first 500 meters and after that we'll have to wait and see how the strategies are played out," said the Red Bull team boss.
Also Read: George Russell Will Need Time to Challenge Lewis Hamilton at Mercedes:…
Also Read: Lewis Hamilton unsatisfied with own pace on Day 1 of Qatar…