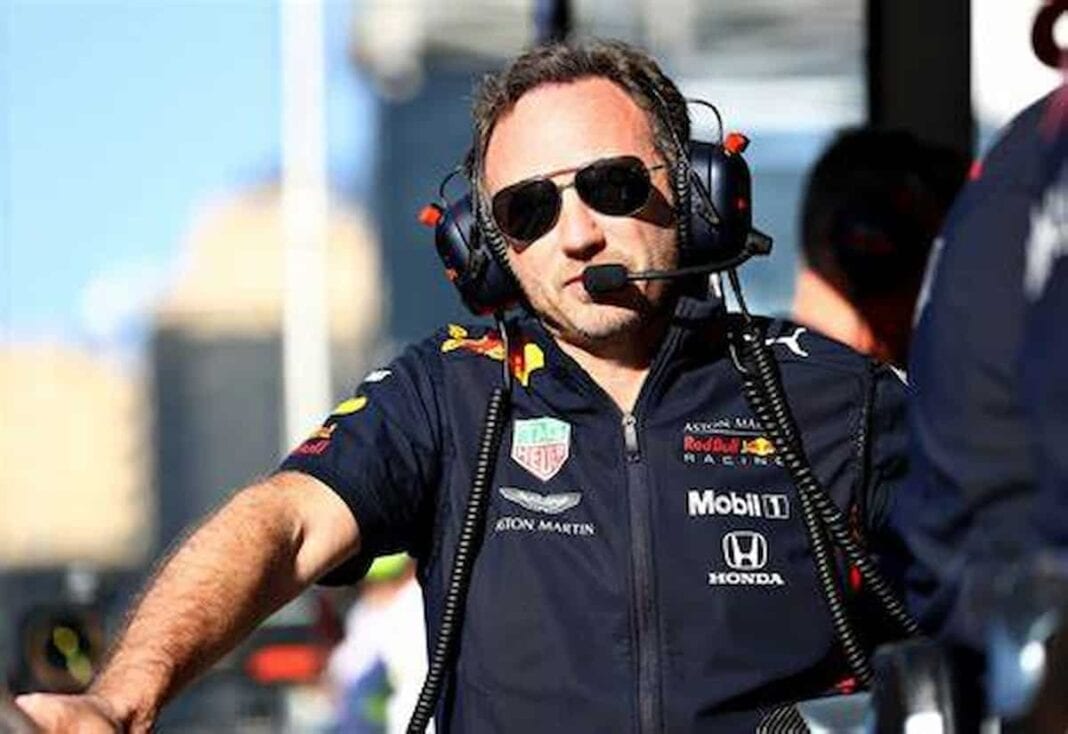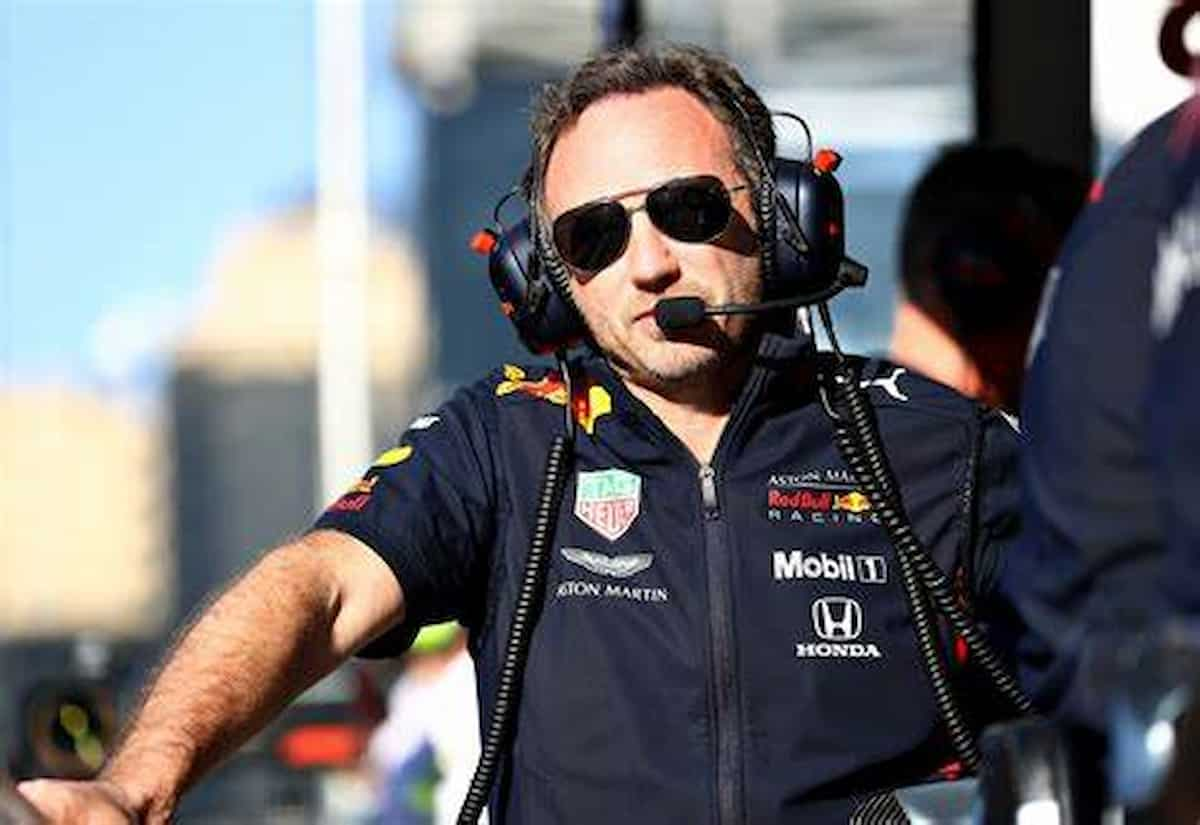 After having two below-average sessions in Free Practice 1 and 2, Christian Horner has commented about the team's performance ahead of the Turkish Grand Prix. Both Red Bull cars wrapped in their new white livery, finished half a second behind their rival, Lewis Hamilton as they struggled to get a grip on this track.
Sergio Perez finished ahead of his teammate, Max Verstappen who is going into this race as the favorite after Mercedes announced that Lewis Hamilton will be taking a grid penalty as he acquires the fourth engine this weekend. This race will prove to be one of the most important races of the season as Verstappen can claim the numero uno spot in the hunt for The World Championship.
What did Christian Horner comment about his team's performances on Friday?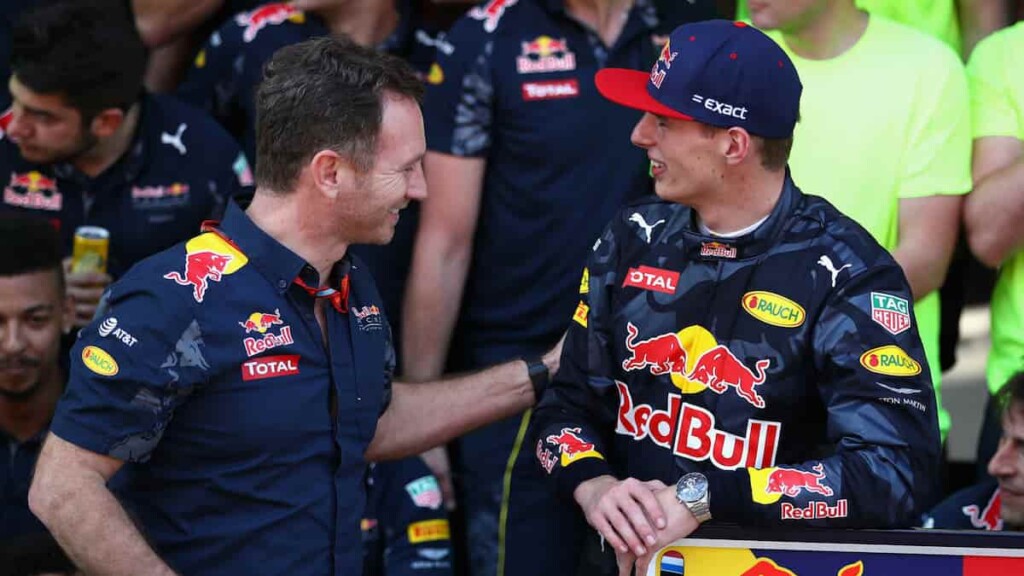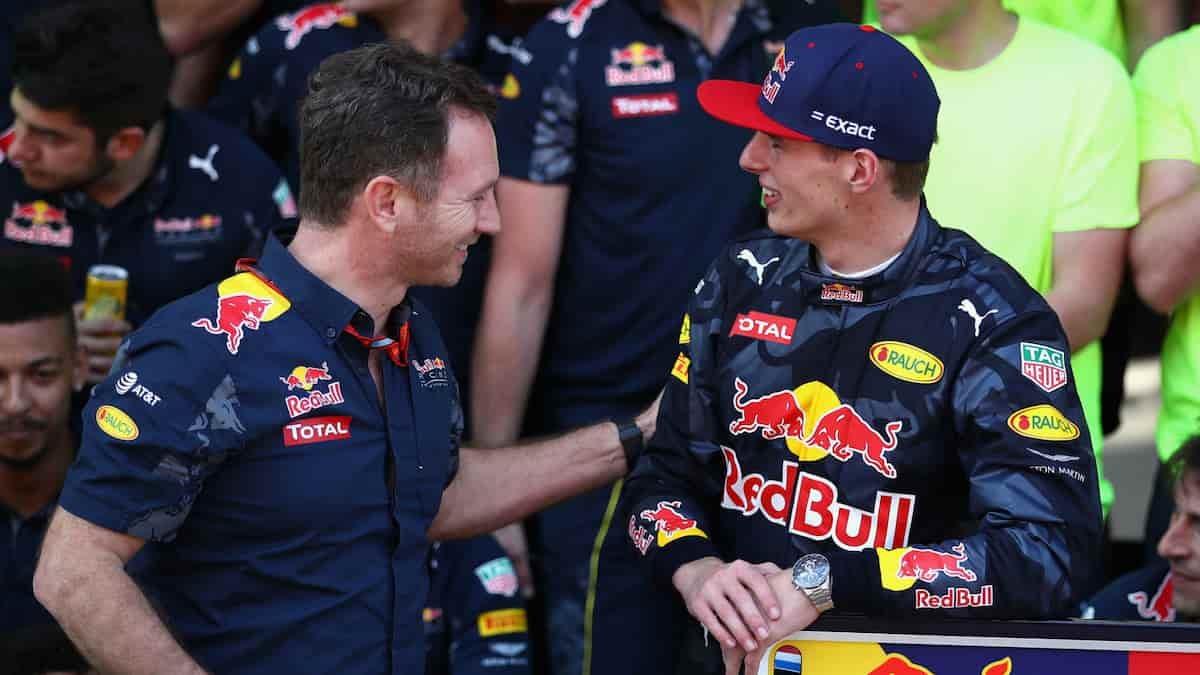 In contrast to his team's performance, Christian Horner says the engineers will be "burning the midnight oil" to get the car back in the perfect window. He further added that they have currently got a balance mishmash and that the team will have to work overnight to sort this issue before qualifying on Saturday.
Horner went on to say that once they recognize the issues they're facing, they'll get them fixed and that Verstappen and Perez will be ready for the crucial weekend which lies ahead of them.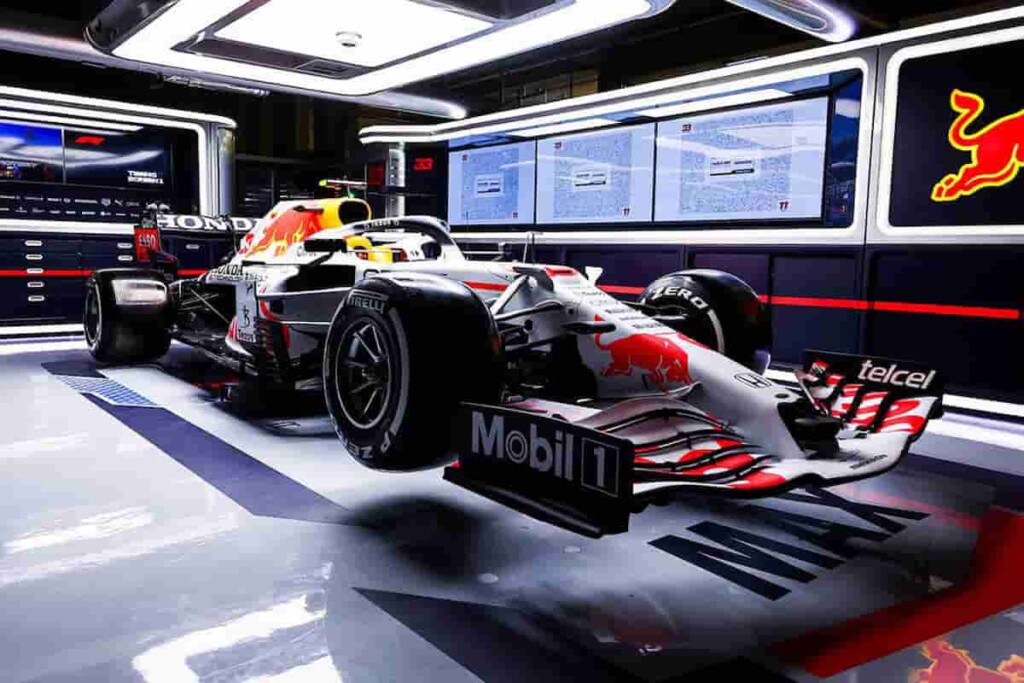 While discussing Lewis Hamilton's decision to take a grid penalty this weekend, the Red Bull team principal said that "It was probably from what we understand more of a forced-choice rather than a selective choice. you've seen they've had issues with other teams. It doesn't affect us and what we're doing. It shows you how tough it is getting to the end of the season on three engines, hopefully, we can do it on four.
Will Lewis Hamilton's decision to take a grid penalty come correct or will it cost him in the long run? Tune into the Turkish GP as the Formula 1 action returns this weekend.
Also Read: Max Verstappen Comments On Lewis Hamilton's Penalty Decision Ahead Of The.
Also Read: Fernando Alonso Hits Out at F1 for 'Having Different Rules for…