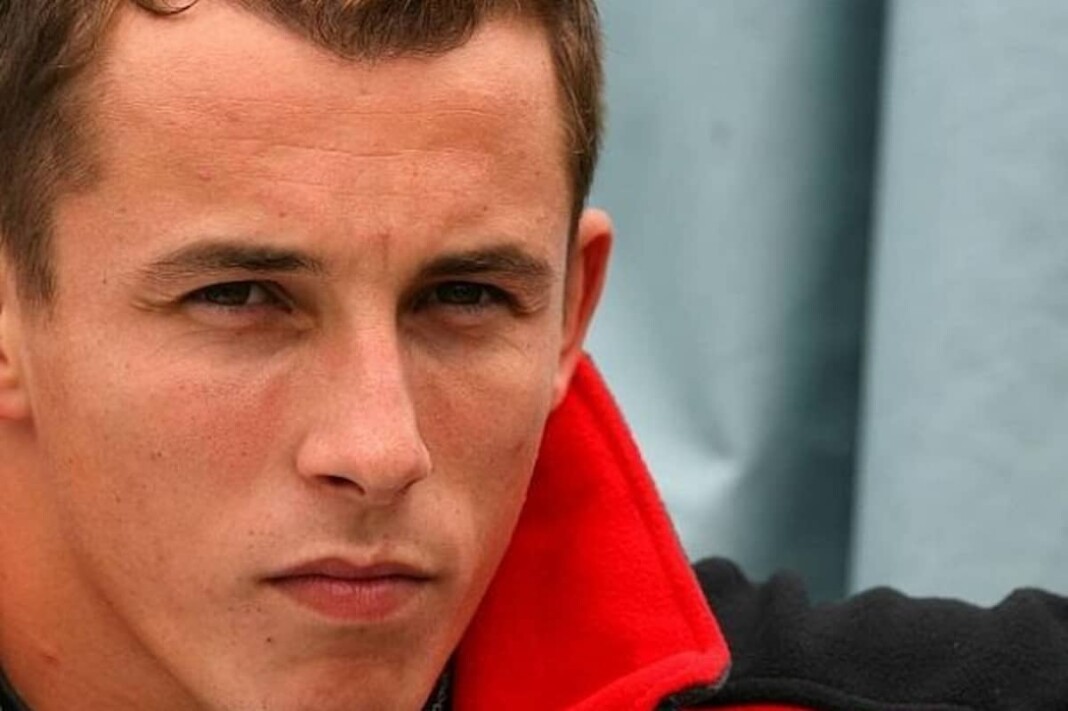 Ex-Red Bull Driver Christian Klien believes his former team will push harder for the 2021 titles than rivals Mercedes. Since the turbo-hybrid era got under way in 2014, and simultaneously Mercedes' dominance of Formula 1, Red Bull had not been able to develop a car capable of mounting a title challenge – that is until now. The RB16B has at times been the class of the field, and consistently the performance has been there to make Red Bull title contenders.
But as for which team will push the hardest for title glory, especially considering the need to prepare for 2022, Klien is backing Red Bull considering the long, challenging path which has led them back to this position.
Christian Klien Backs Red Bull to Beat Mercedes for 2021 Triumph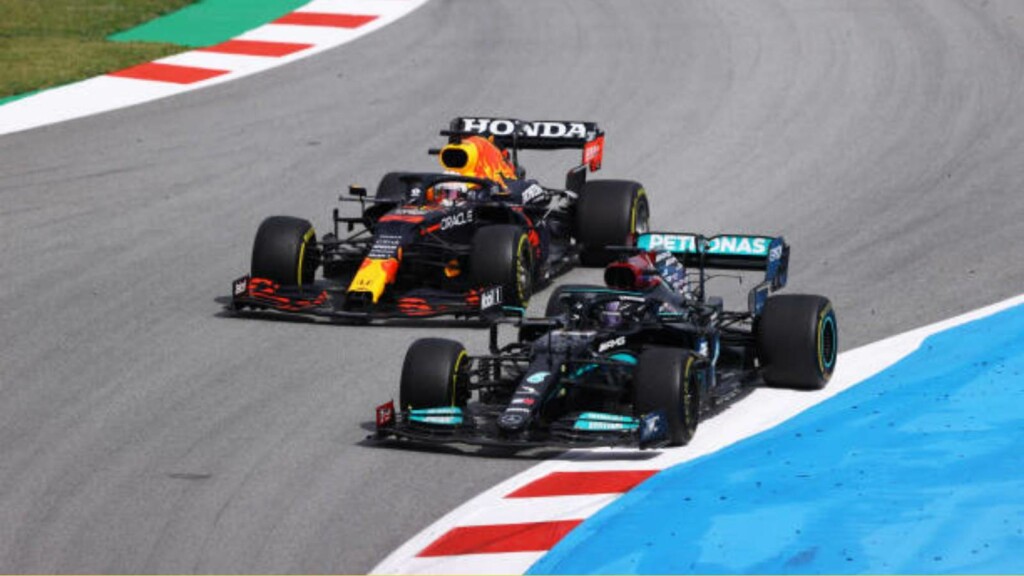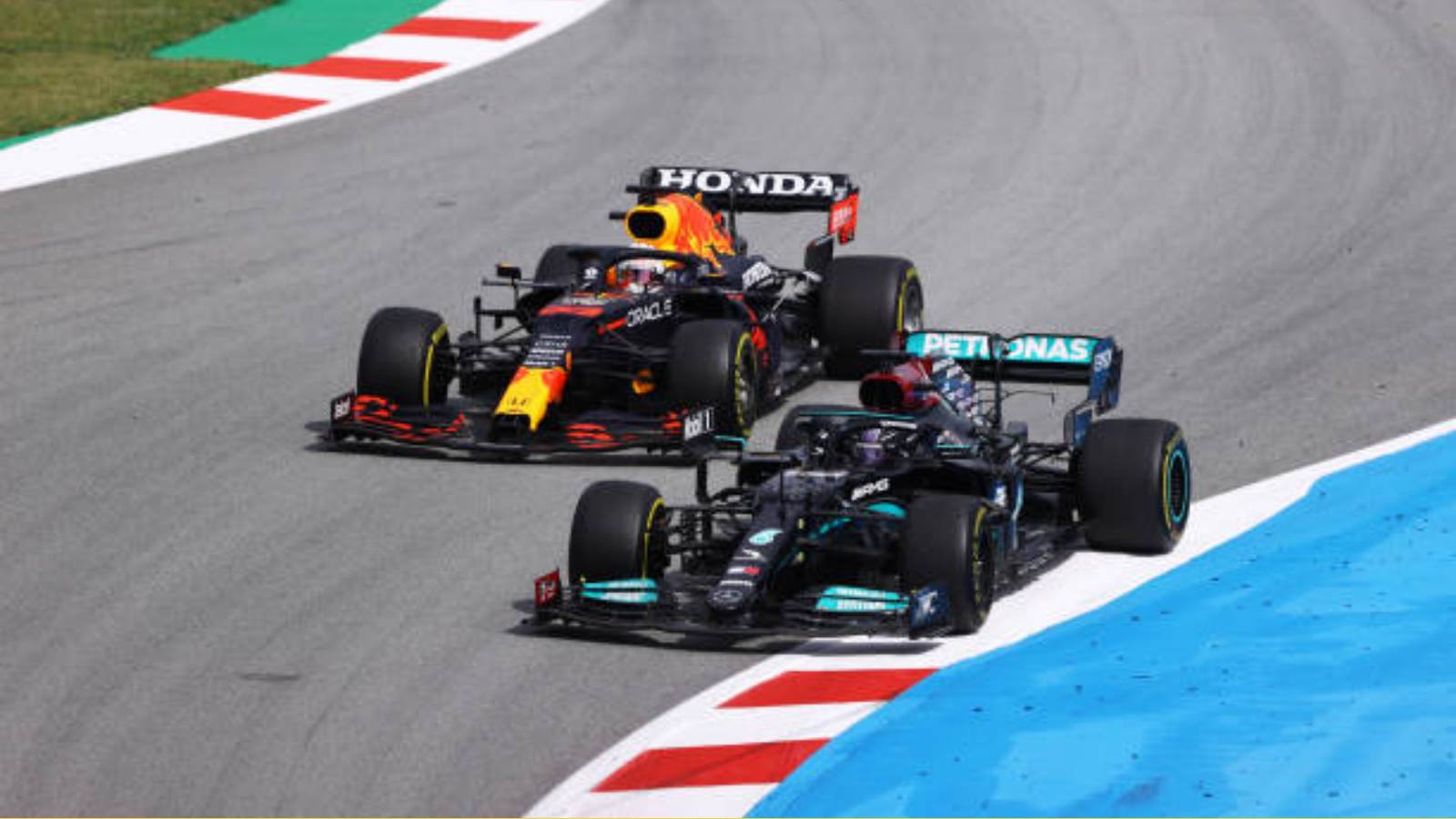 "It's pretty balanced, Red Bull is on an equal footing. But they will do more to win this world title than Mercedes," he told SPEEDWEEK.com. "Red Bull have been trailing Mercedes for years. You can't and don't want to miss this opportunity." 
The way the picture changed for Max Verstappen and Red Bull in the space of two races was quite spectacular. But Klien backs Verstappen to quickly move on from those disappointing rounds.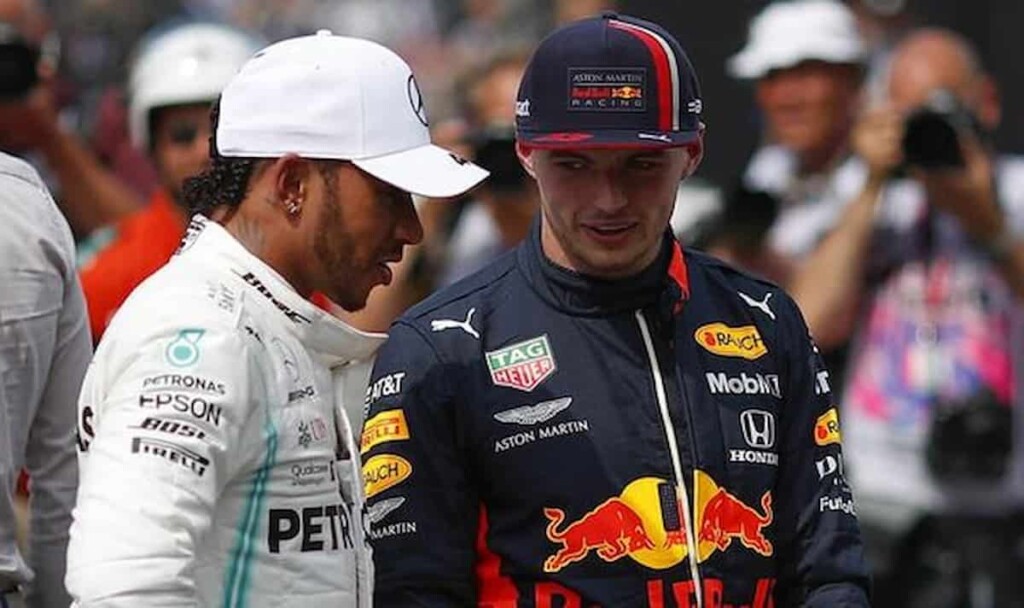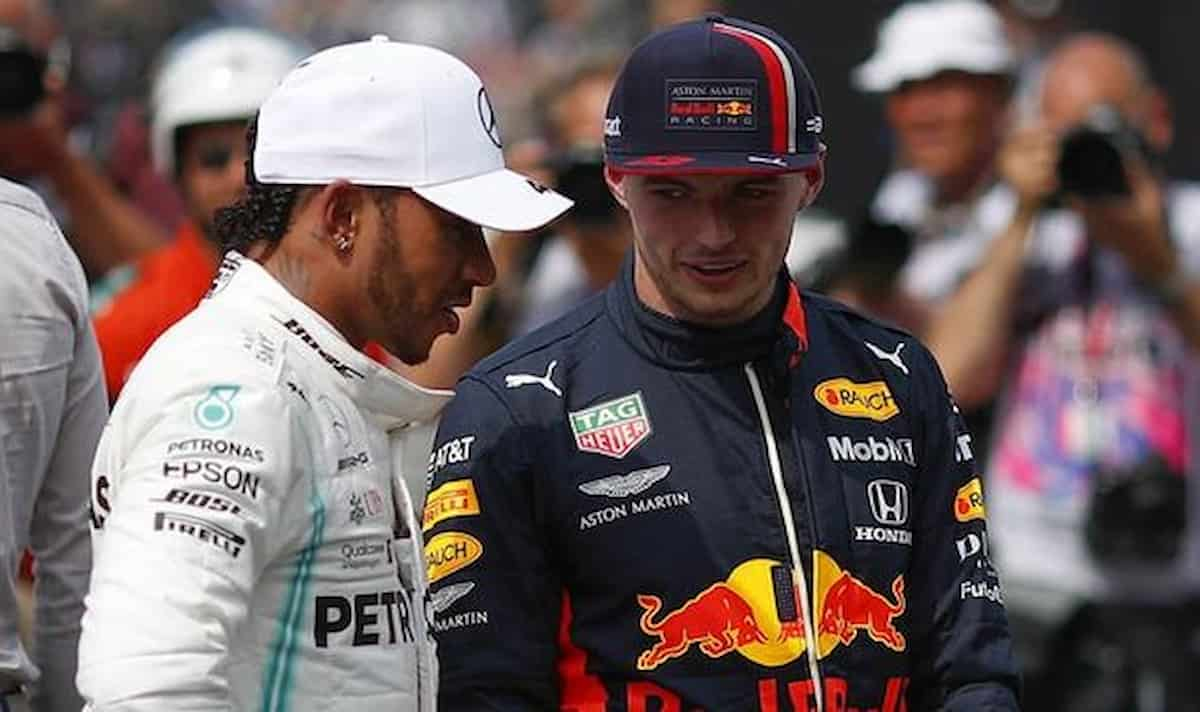 "In a way, he's simpler as a racing driver. He's a pure racer, he has mega self-confidence. This will help him a lot to get over the setbacks and to look ahead," Klien assured. "He will come out of the summer break even more motivated. And one thing is clear – it will remain tight and aggressive. Both are on an equal footing." 
Also Read: Belgian Grand Prix: Max Verstappen Set to Avoid Grid Penalty
Also Read: "Mercedes Chapter Over": Valtteri Bottas Dejected After Hungarian Grand Prix Blunder