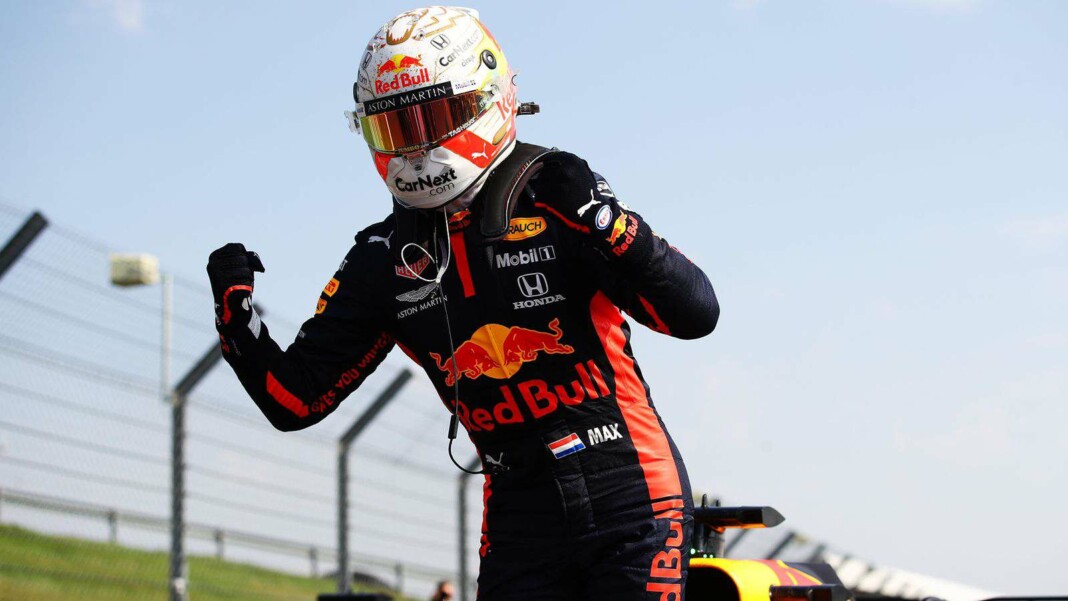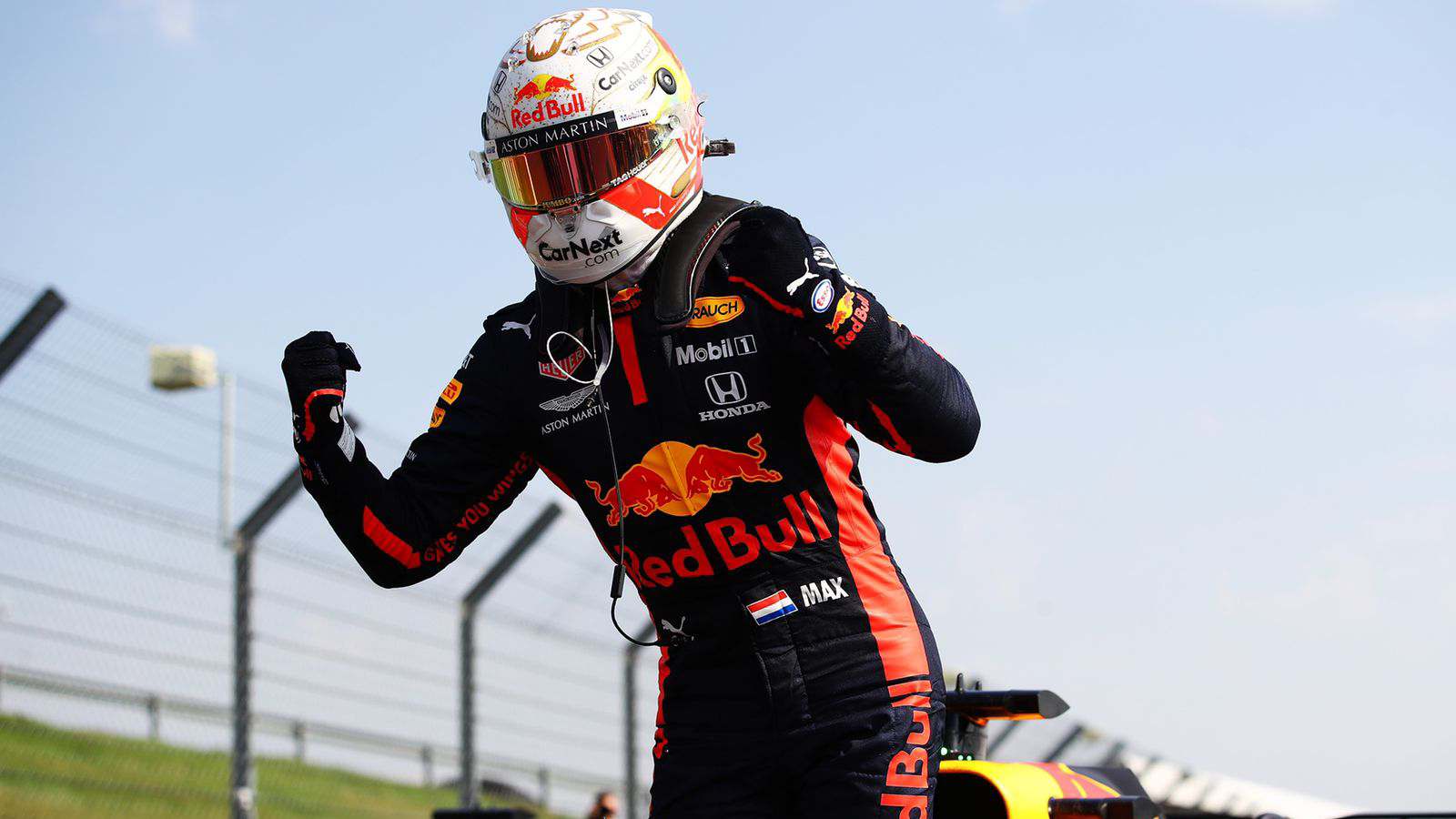 Aiming for his record-breaking eight world title, which would make him the ultimate GOAT, Lewis Hamilton would have never thought that a 24-year-old would become this big of a barrier. Hailing from the Netherlands, Max Verstappen has been an absolute beast this season. While everyone had seen glimpses of the Dutch earlier in 2020, this version of Verstappen is just different. His aggressive winning mentality, his composure over his aggression and the car he has this season is unlike anything Lewis Hamilton has faced.
Mercedes and Hamilton have been cruising to victory in recent years and the records are there to show. The Brit has won the World Championship 5 times in the last 6 years, the only year he was not able to secure the world title was in 2016 where his teammate Nico Rosberg won the Championship by just five points in the very last race. Since then, no other driver on the grid has been able to compete with Hamilton, until now.
Can Max Verstappen win the World Championship this season?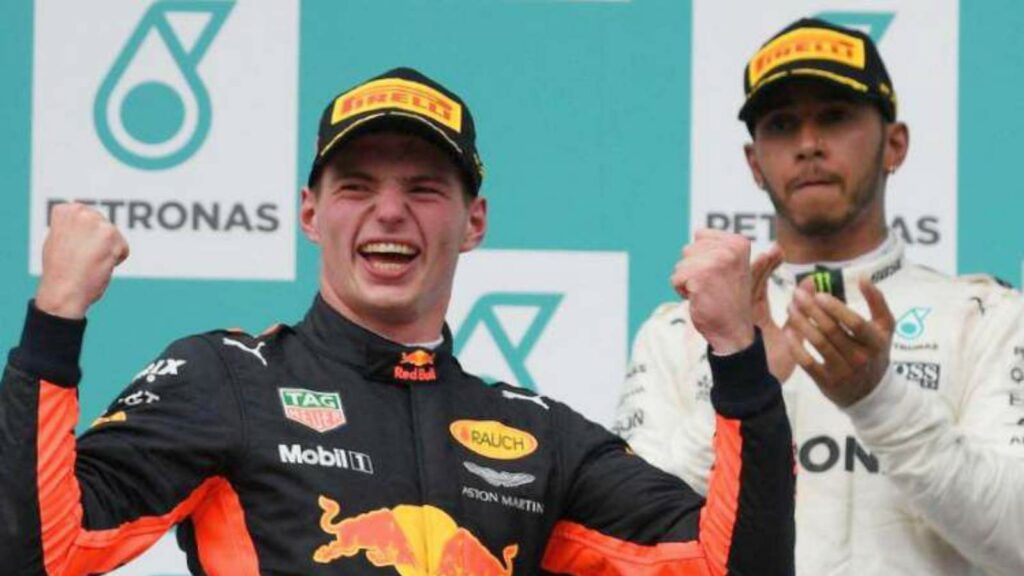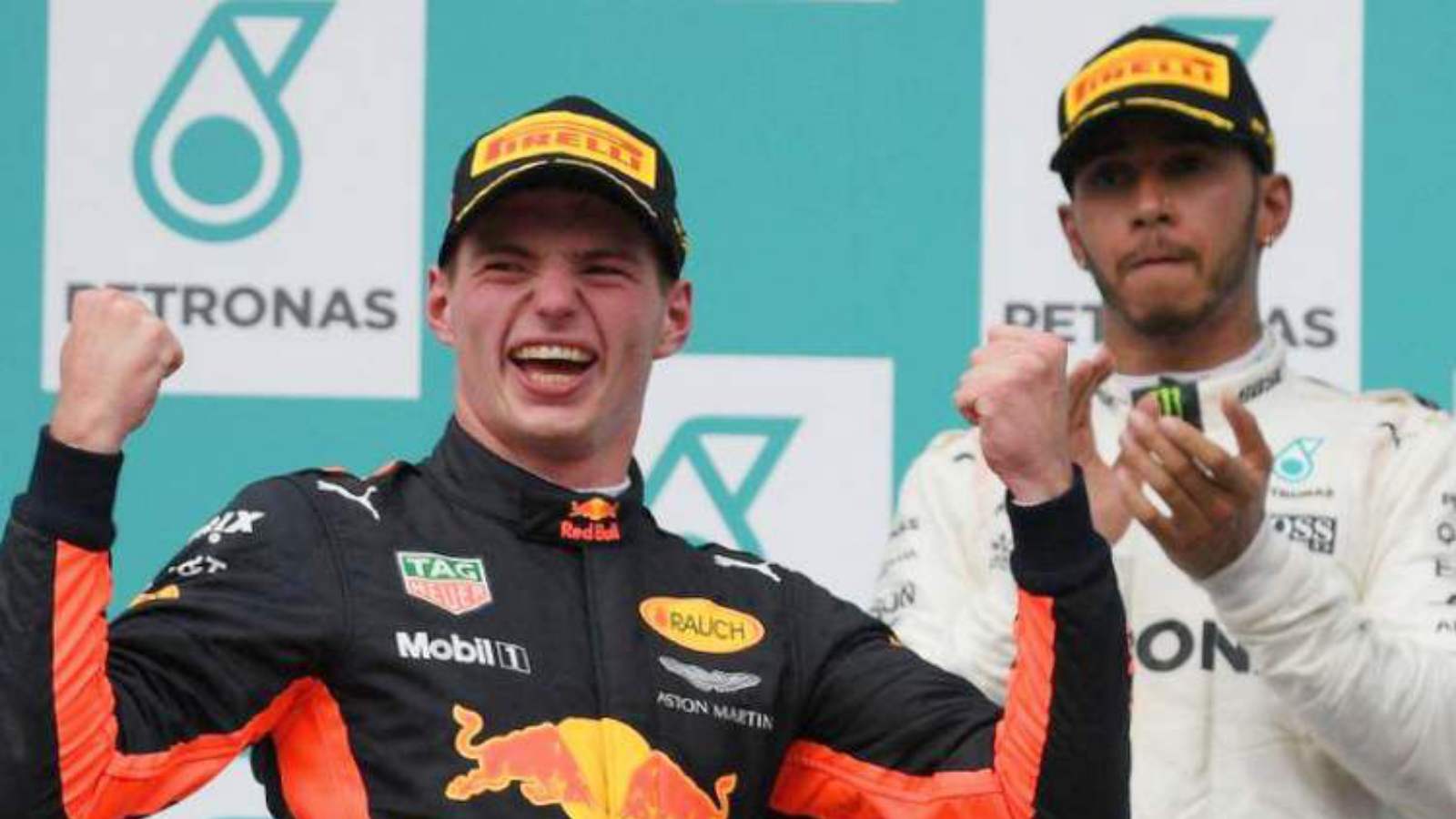 Red Bull's star driver is the ultimate test for Lewis Hamilton and Mercedes and so far, they have failed to cope up with the Dutch's aggressiveness and his approach towards every race. With the pace Verstappen has, he could well be on his way to win the title this season as he currently leads the Championship standings with 12 points, a lead which he will be looking to extend next weekend as the Formula 1 action returns to Mexico.
Max Verstappen has been on par with Hamilton at every track this season, even at Silverstone which was Hamilton's home ground, the Dutch was very fierce. While at his own backyard, Verstappen was simply unstoppable as he roared with the orange army after converting a pole position into a routine win.
In an era of Lewis Hamilton, where they have been simply very dominant, everyone thought it was next to impossible to stop him. Max Verstappen at such a young age, has already turned things upside down.
That being said, there are still 5 more races to go until the world champion is crowned. They are:
1) Mexican Grand Prix
2) Brazilian Grand Prix
3) Qatar Grand Prix
4) Saudi Arabian Grand Prix
5) Abu Dhabi Grand Prix
Also Read: "Max to Mercedes. Confirmed": Toto Wolff's team trolls Verstappen and Red…
Also Read: "Shaq Wins US Grand Prix": Netizens React After Former La Lakers…