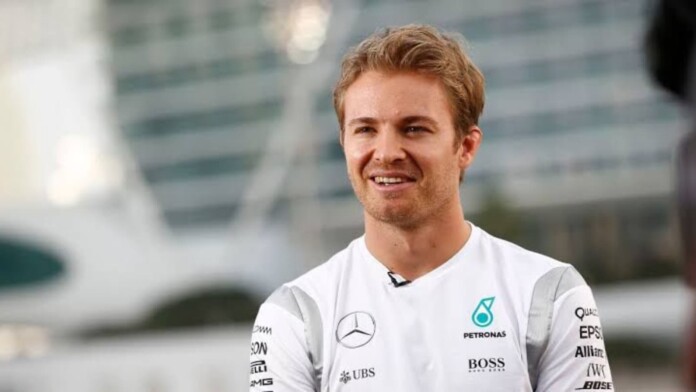 The ex-formula 1 driver of Mercedes, who famously won the world champion in 2016 has stated that he is extremely happy upon not being one of those drivers to race on the Saudi Arabia GP track this weekend and went onto condemn the track in Jeddah as crazy and dangerous. Especially after witnessing the heavy crash of Charles Leclerc, Roberg does seem to have valid points. 
Also read:
Also read: Saudi Arabia GP: Lewis Hamilton starts on the front foot, tops…
Nico Rosberg on Saudi Arabia GP track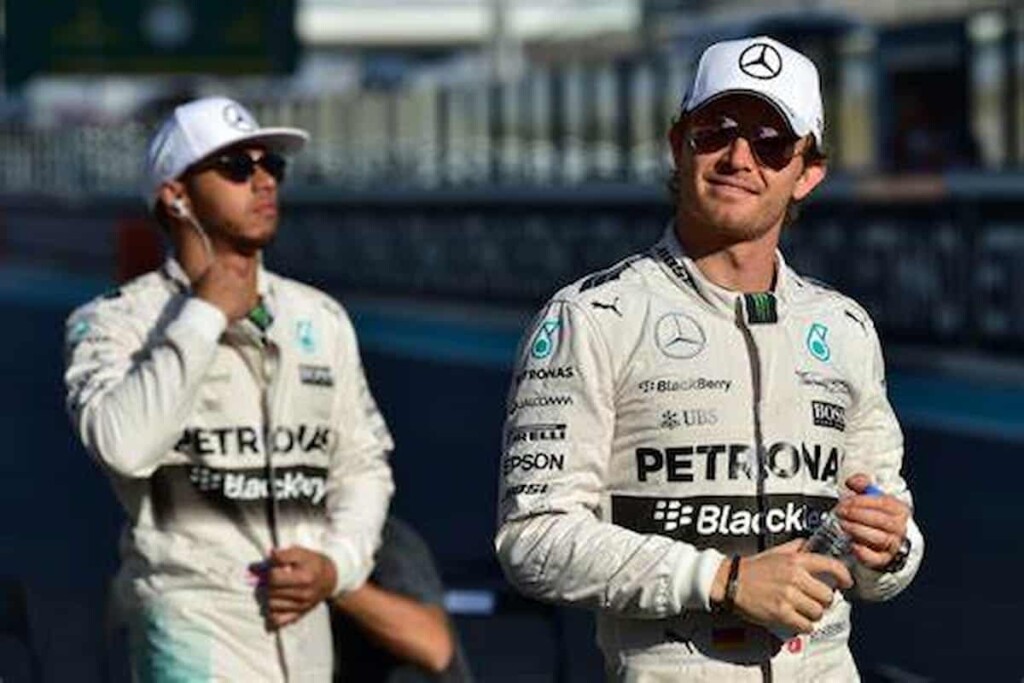 The 36-year-old begins his new video by stating, "It's Jeddah, Saudi Arabia. It's a new track. I've just done a few laps on the simulator. Believe me, this track is completely nuts."   
Nico Rosberg continued, "It's so fast, there is no run-off. There is a corner at the back where you're doing eighth gear and you downshift into seventh, and the corner is almost flat. On the right, there is a wall. This is going to be nuts. It is so crazy. And, honestly, this is so crazy that I am happy not to be in the car for this race weekend.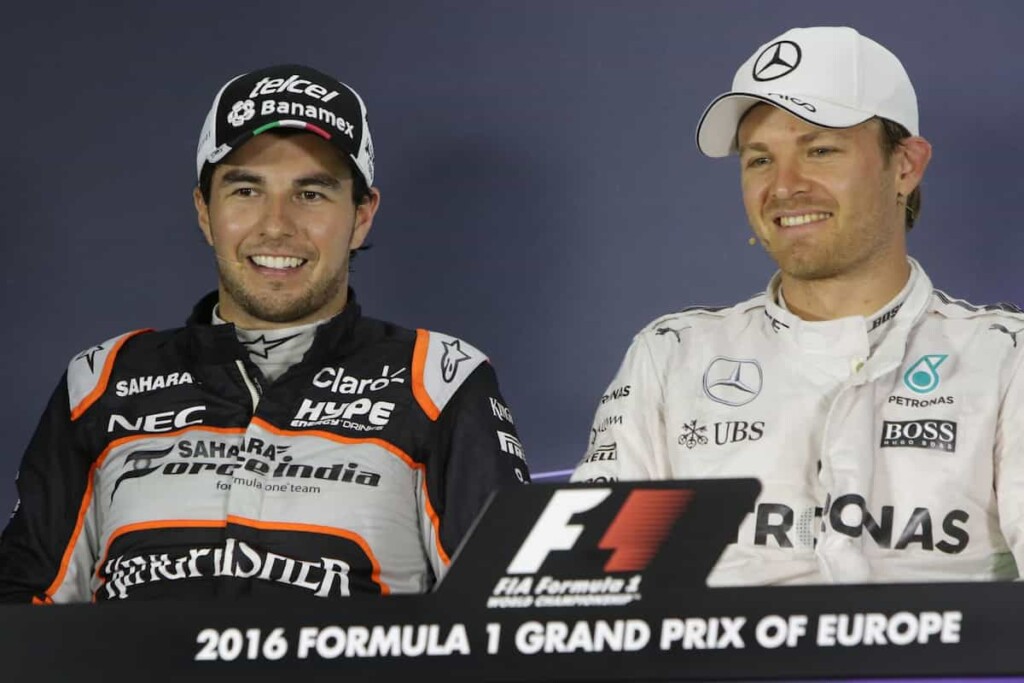 "This looks high, high risk. It is one of those times when I am like: 'Ha, I'm good [to not take part].' I'm not in the car and it will be exciting to see how they will all get on." During a later Q&A session, he added, "This is the ultimate challenge. This is dangerous, proper dangerous.
"The problem is, when you start going, it's just so dusty and the sand is there, so it's so slippery. You just have to build up to it, slowly but surely. You just have to find your rhythm and don't make any mistakes. It's an insane challenge." 
Also Read: Toto Wolff and Mercedes issue an apology to Grenfell United following…
Also Read: Helmut Marko ponders upon Lewis Hamilton's luck as he compares him…