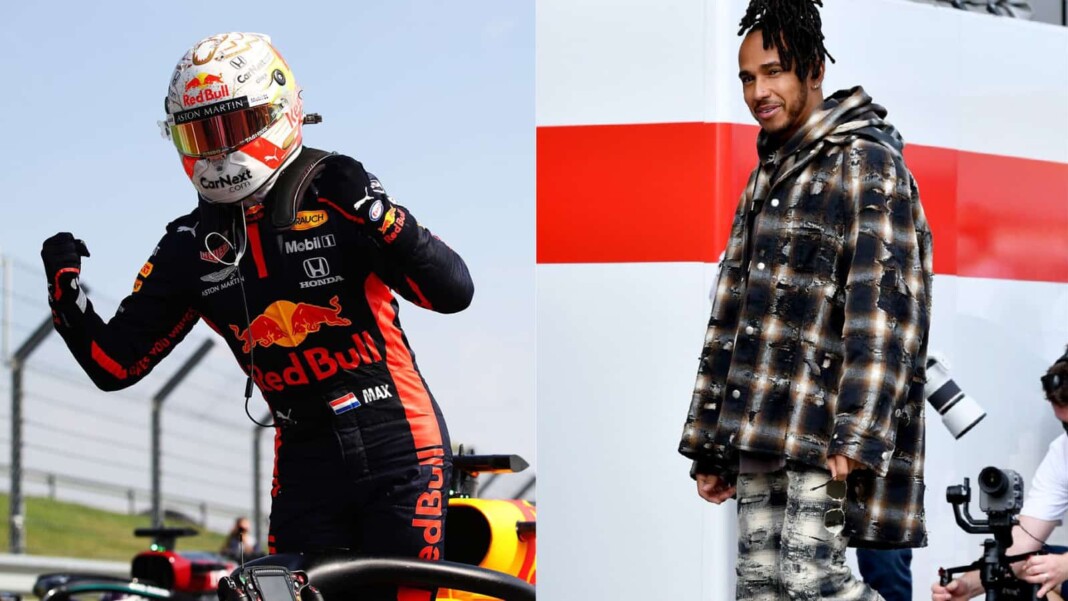 Former Formula 1 driver, Damon Hill has criticized Lewis Hamilton for 'giving the game away' during the US Grand Prix. Hamilton overtook his rival Verstappen, who started on pole position and lead the race for a few laps but he then spoke to Mercedes and communicated that he was struggling to stay ahead of the Dutch. Red Bull then immediately pitted Max Verstappen and gave him the tyre advantage over Hamilton. This move gifted Verstappen a lead which he held on to until the end of the race as he won the US Grand Prix.
This victory was not only Red Bull's 200th podium in the sport but also extended Verstappen's lead to 12 points over reigning champion, Lewis Hamilton. With just 5 more races to go, Damon Hill is surprised as to why Hamilton showed his weakness over the radio which was heard by everyone.
What does Damon Hill think about Lewis Hamilton and Mercedes' strategy in the US Grand Prix?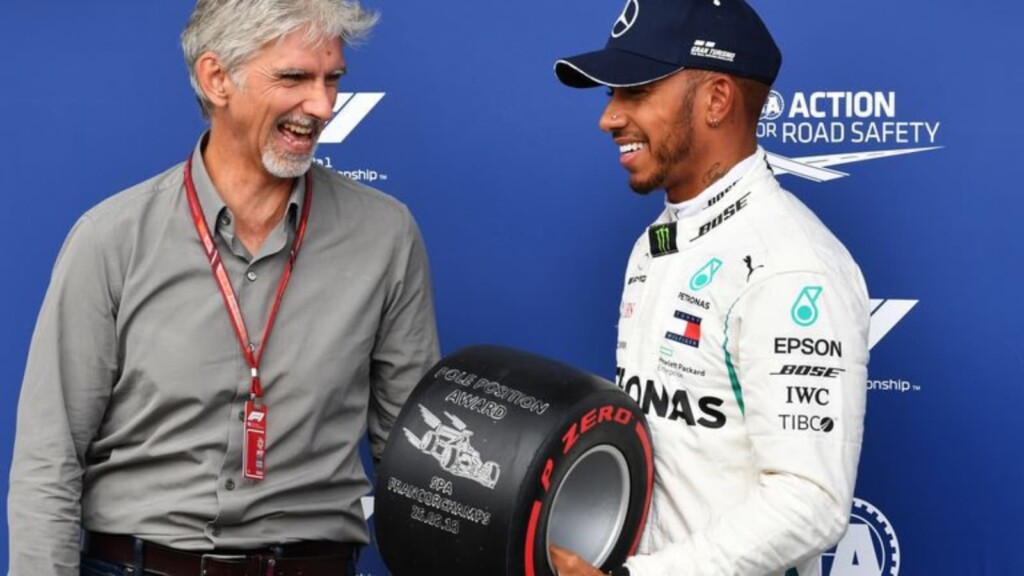 Talking about the same, Hill commented, "It was a terrific race because it was so finely-balanced all the way through," he told the F1 Nation podcast. "And there's a little bit of gamesmanship with some of those radio calls. I was surprised Lewis was on the radio saying 'I can't keep up the pace', as he does sometimes. You think 'why are you giving the game away?' Then Max was saying 'I can see him sliding around' and then pitted and completely outfoxed Mercedes.
Talking about the same, the man himself, Lewis Hamilton told Sky Sports "It could be better in the sense we've dropped points, we've not always been perfect. But you live and learn. I feel like things have happened the way they have for a reason – we've learned a lot."
With just 5 more races to go and a 12 point gap between them, will Lewis Hamilton be able to overthrow Verstappen and get back his position in the hunt for his record-winning 8th World Championship?
Also Read: Formula 1: Could Max Verstappen Be The Ultimate Rival For Lewis…