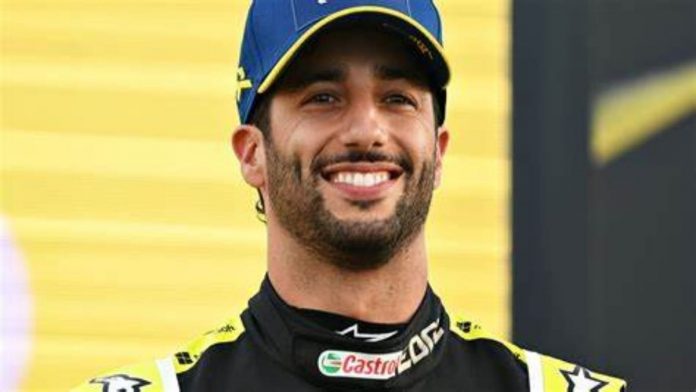 Although Lewis Hamilton and Max Verstappen endured a chaotic race in Saudi Arabia yet there is no denying that this rivalry has been among the very best, ever seen in this sport. Which is rightly acknowledged by McLaren's Daniel Ricciardo, who speaks highly of it as the 2021 Formula 1 season enters into its final race in Abu Dhabi. With both drivers being tied on the same points, it will be the first time in 47 years that race fans could witness 'winner takes it all' scenario in the last race.
With Verstappen having the advantage of more race wins (9 to 8) than Lewis Hamilton, he heads into the last race with an unnoticed advantage. Moreover, Daniel Ricciardo has been so enchanted by the title battle that he's revealed he was trying to keep up to date with Hamilton and Verstappen's tussle at the Saudi Arabian GP from the cockpit. 
Also Read: Max Verstappen: The sport is more about penalties than racing
Also Read: "He is over the line": Lewis Hamilton takes a dig at…
What was opinionated by Daniel Ricciardo?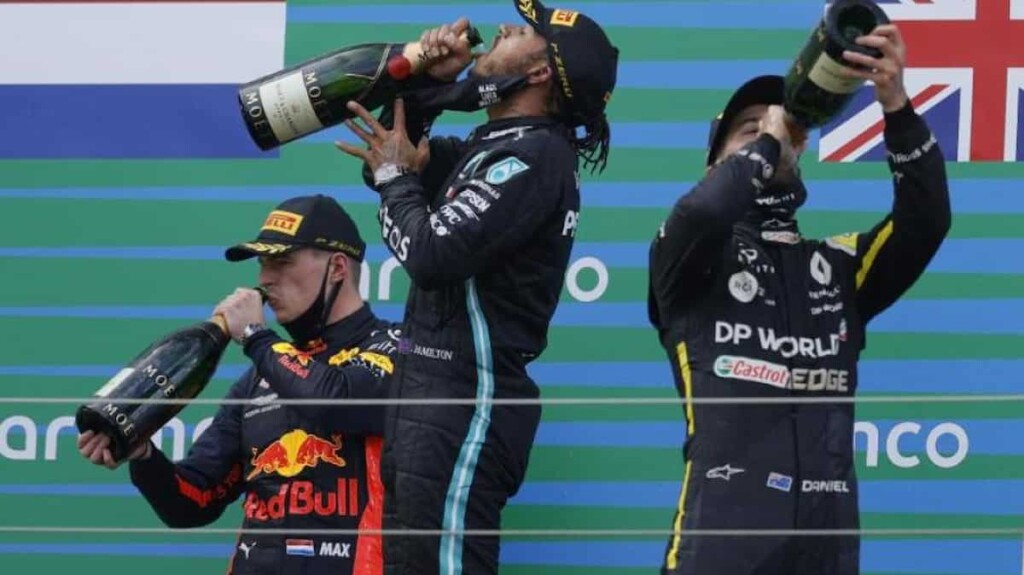 "Sometimes I try to follow the race from the cockpit on the big screens but it wasn't easy in this one. This isn't really a circuit to watch screens," the Australian Honey Badger, Daniel Ricciardo, quoted by nos.nl as per Express.co.uk. "But all the interruptions and incidents allowed me to follow how things were going between Lewis and Max." 
"That they go to Abu Dhabi with the same number of points is a gift to the sport," he added. "I've been hoping for that for years, although of course I'd prefer to be in the fight myself. We will have a real final. The veteran who can break all records versus the youngest grand prix winner ever.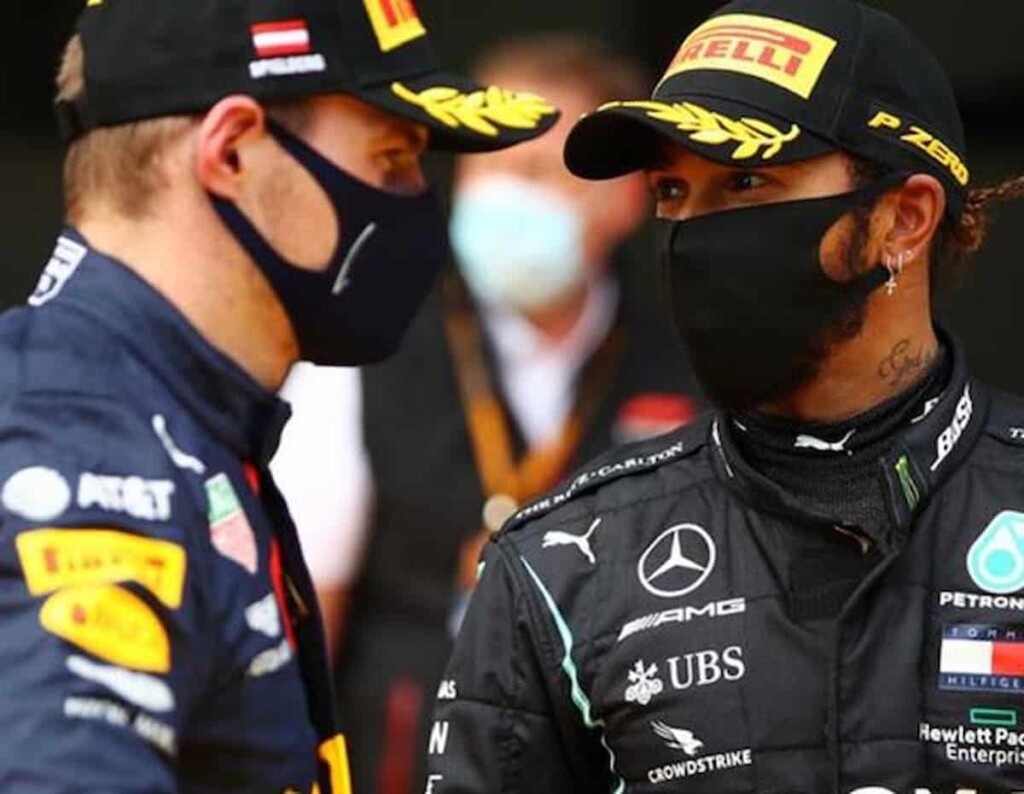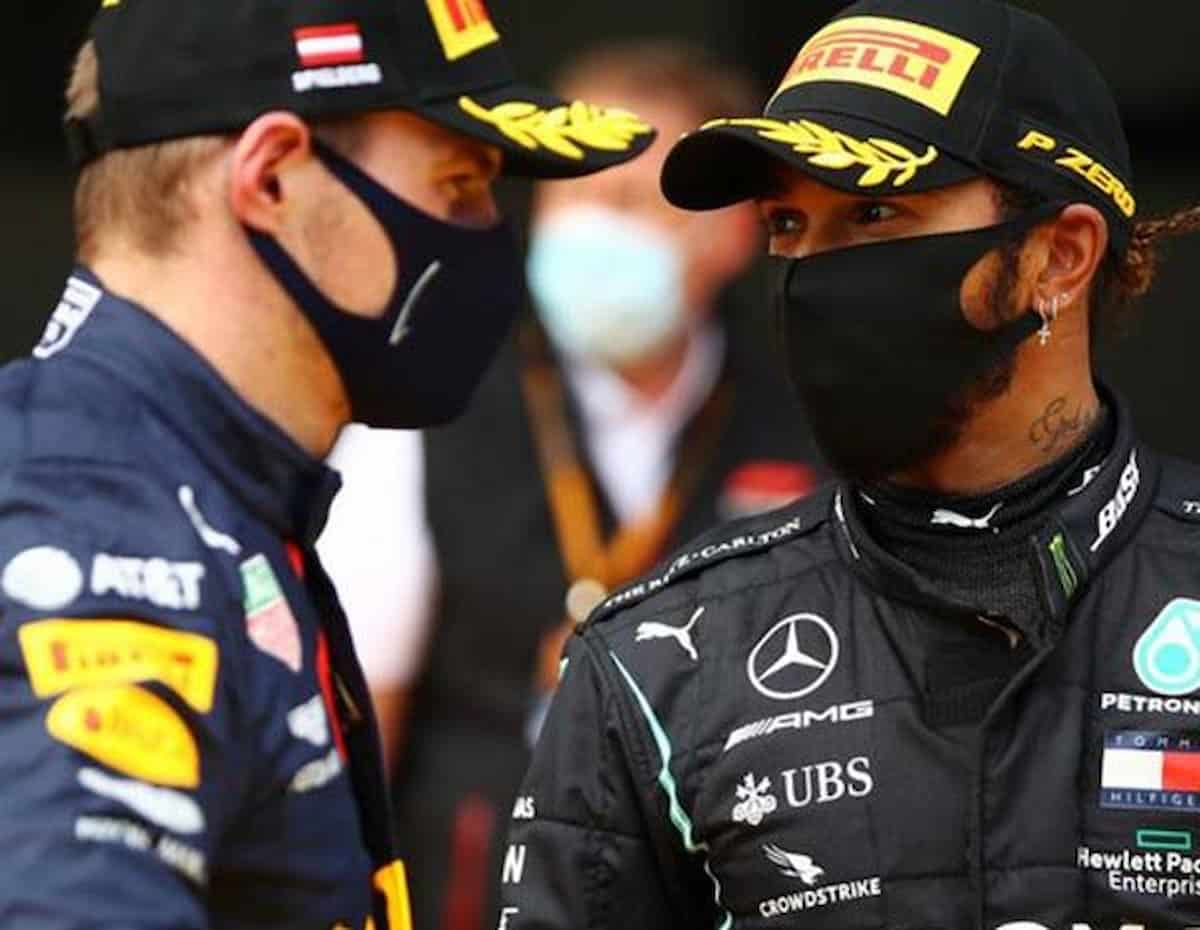 "That's a magnificent story. A dream scenario. I call it a battle royale. The pressure couldn't be higher. May the best man win." 
Also Read: "He was only giving the place to Hamilton": Christian Horner defends…
Also Read: Philadelphia 76ers' Joel Embiid reacts to epic Lewis Hamilton-Max Verstappen battle…