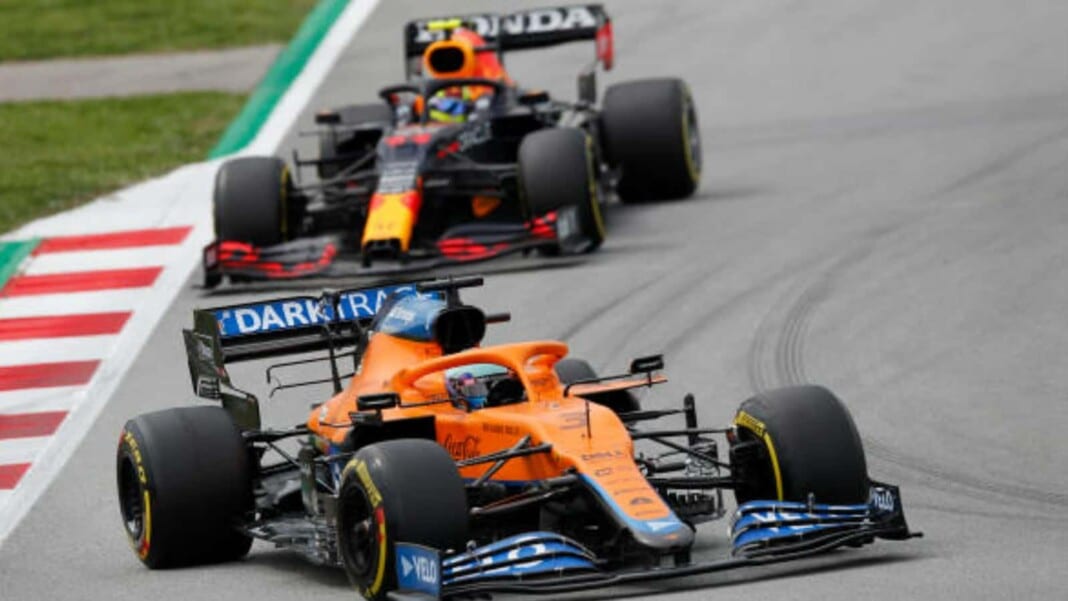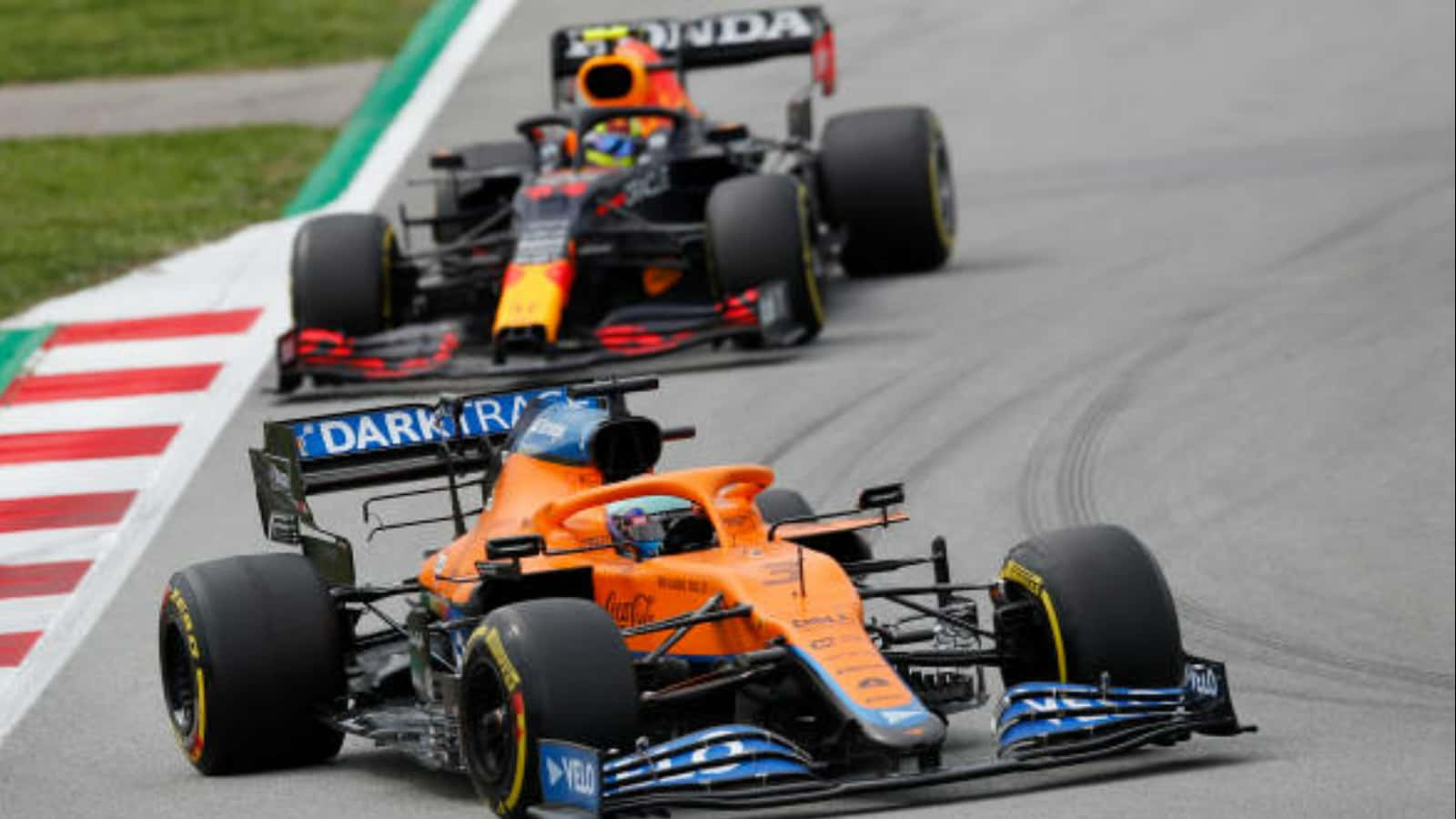 When Daniel Ricciardo joined McLaren ahead of the 2021 season, there were huge expectations from the Australian. However as things commenced, the Honey Badger started witnessing major problems and was completely outperformed from his teammate Lando Norris in the entire 2021 season. Now, it seems like Ricciardo is done giving sub-standard performances.
These are the views and is opinionated by British Formula 1 journalist Mark Hughes. He expressed the same in latest column of The Race. In addition, he assessed whether the Australian ace driver might continue to underperform once the new regulations are introduced next year. 
Mark Hughes on Daniel Ricciardo 
"I knew straight away it was a different beast," the Aussie said in the interview with The Race. "I'd be lying if I said the Renault wasn't a different beast to the Red Bull, so they are all different. But there's certainly some things where this car is slightly more peculiar. That's the puzzle that I'm still trying to solve. But every car will respond and react differently, and this one's got a couple of other things, I guess."
"Both sides desperately want this to work and their working relationship is terrific, the team full of admiration for how his demeanour with his crew never wavers in its positivity despite his difficulties," Mark Hughes wrote.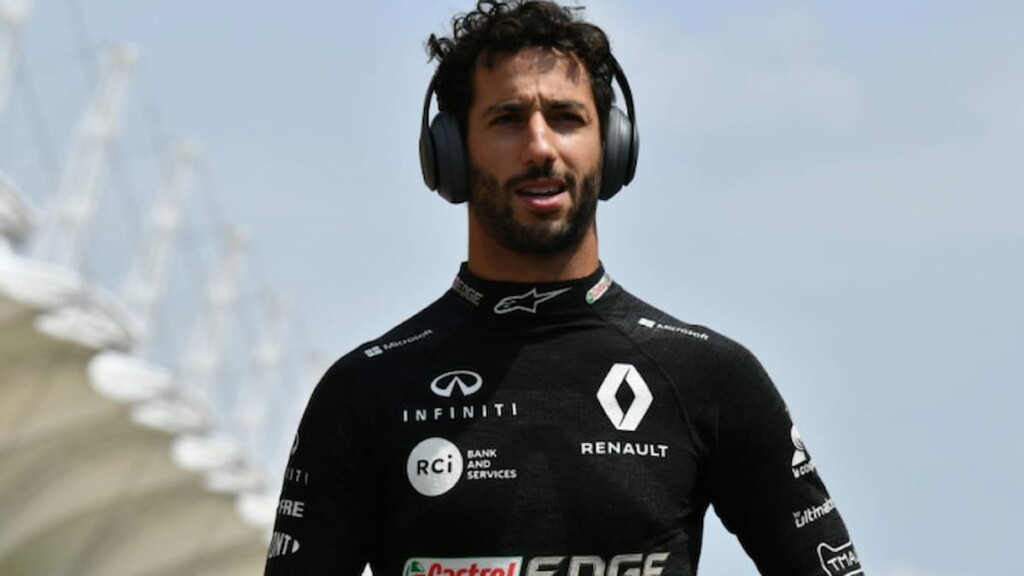 "But if there is still no progress in the remainder of this year, he has to be looking at the radical regulation reset of next year as his salvation. With everyone's car by definition unrelated to those of the previous seasons, will the '22 McLaren prove less unusual in its traits and allow him to express himself in the cockpit more naturally? 
"Because if not, and the hangover of this car remains, it's difficult to conceive someone of Ricciardo's competitive intensity tolerating sub-standard performance from himself. In such a situation McLaren probably wouldn't even need to have the awkward conversation. He might well relieve them of it.
"For the sake of Ricciardo, McLaren and F1 let's hope it doesn't come to that. Everyone wants to see the real Ricciardo back."
Also Read: Lawrence Stroll makes interesting revelation upon Lance Stroll's stint with Williams…
Also Read: Formula 1: Lewis Hamilton Vows to 'Work Harder' to Deny George…