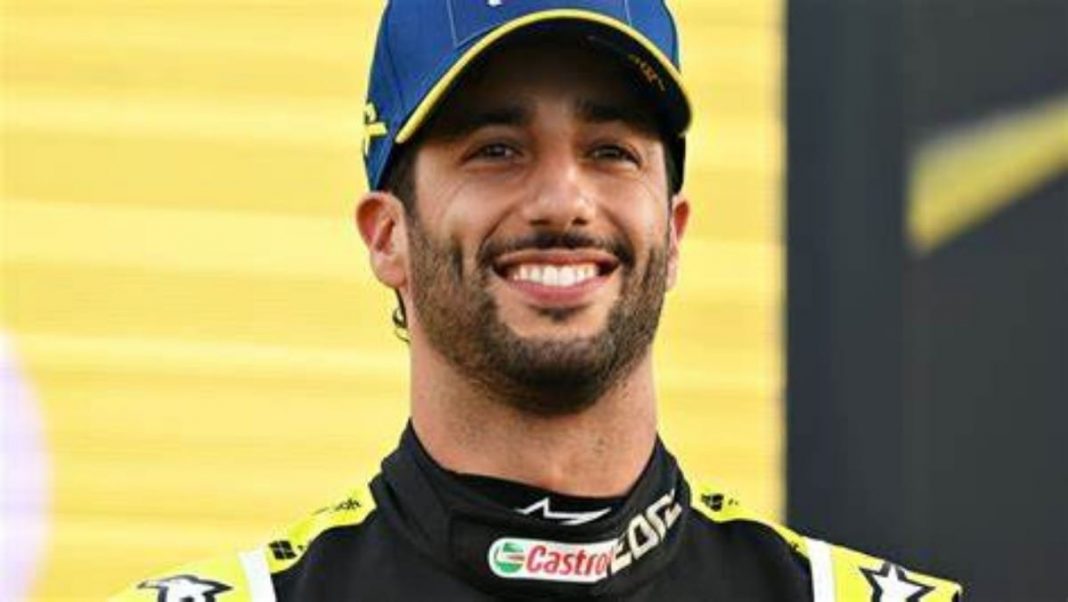 Out of all the drivers on the current grid, who had made their moves to a new team, Daniel Ricciardo was expected to make the most of his chance at McLaren in the 2021 Formula 1 season. The Australian driver has not made even a single appearance in the top five and we are almost approaching the half of the current season. Moreover, he has been completely out-done by his teammate Lando Norris, who has scored points in each and every grand prix so far
So what has been causing Daniel Ricciardo to stumble at McLaren? The Australian Honey Badger recently spoke about the same on a recent occasion, wherein he discussed his shift to new teams and how much has his old driving style which he learned at Red Bull been affective at McLaren. 
Formula 1: Daniel Ricciardo on His Driving Style at McLaren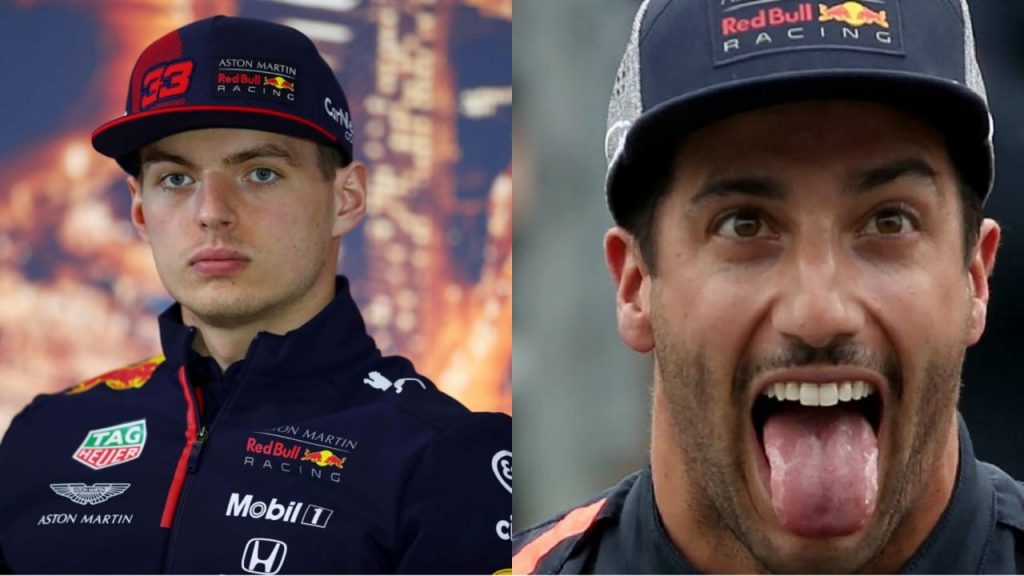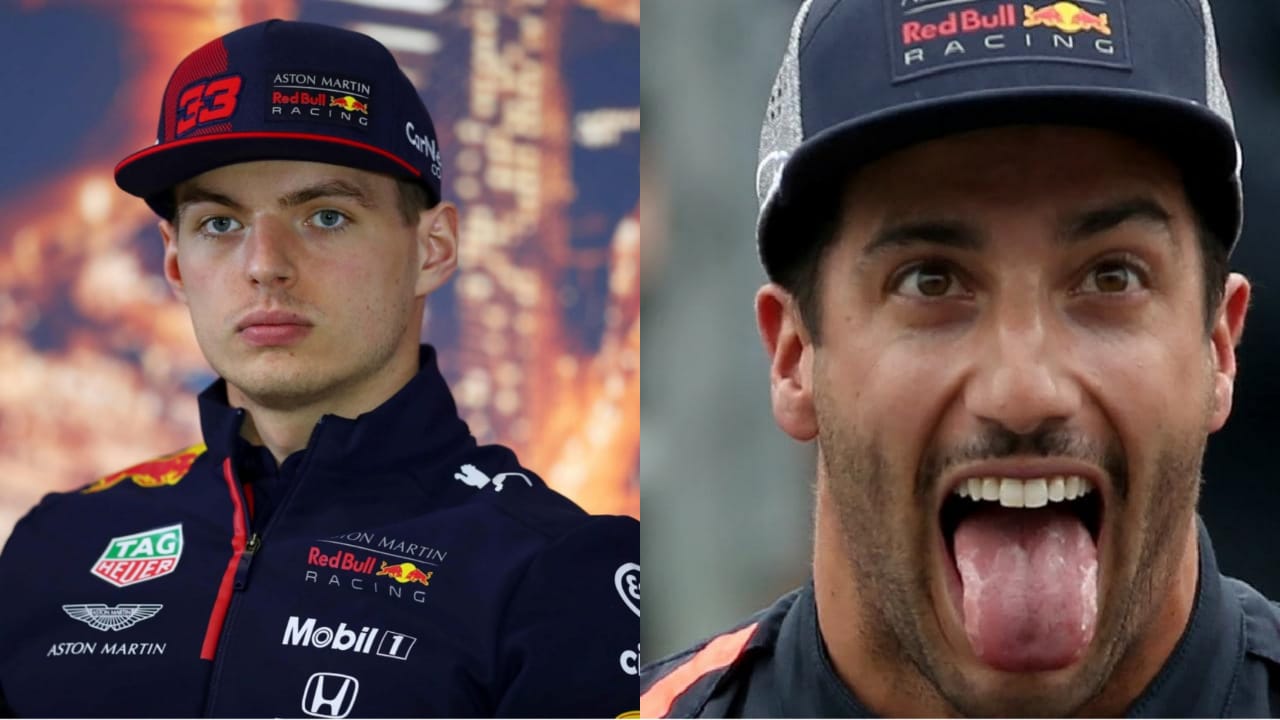 In conversation with Auto, Motor und Sport the Australian explains why. "At Renault I immediately felt that I could keep my old driving style, but that I just had a bit less grip than with the Red Bull car. Compared to McLaren, the differences with the car are a bit bigger." 
"It has its strengths and weaknesses, but somehow my normal driving style doesn't quite match the car. It could be to the braking or acceleration, but the car doesn't react like I'm used to". Ricciardo has therefore had more trouble than usual getting up to speed, he himself acknowledges.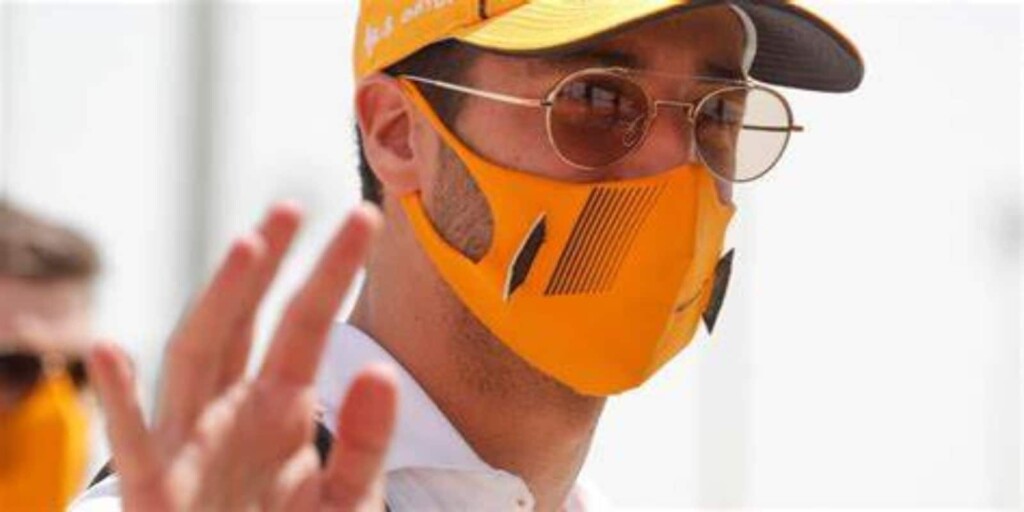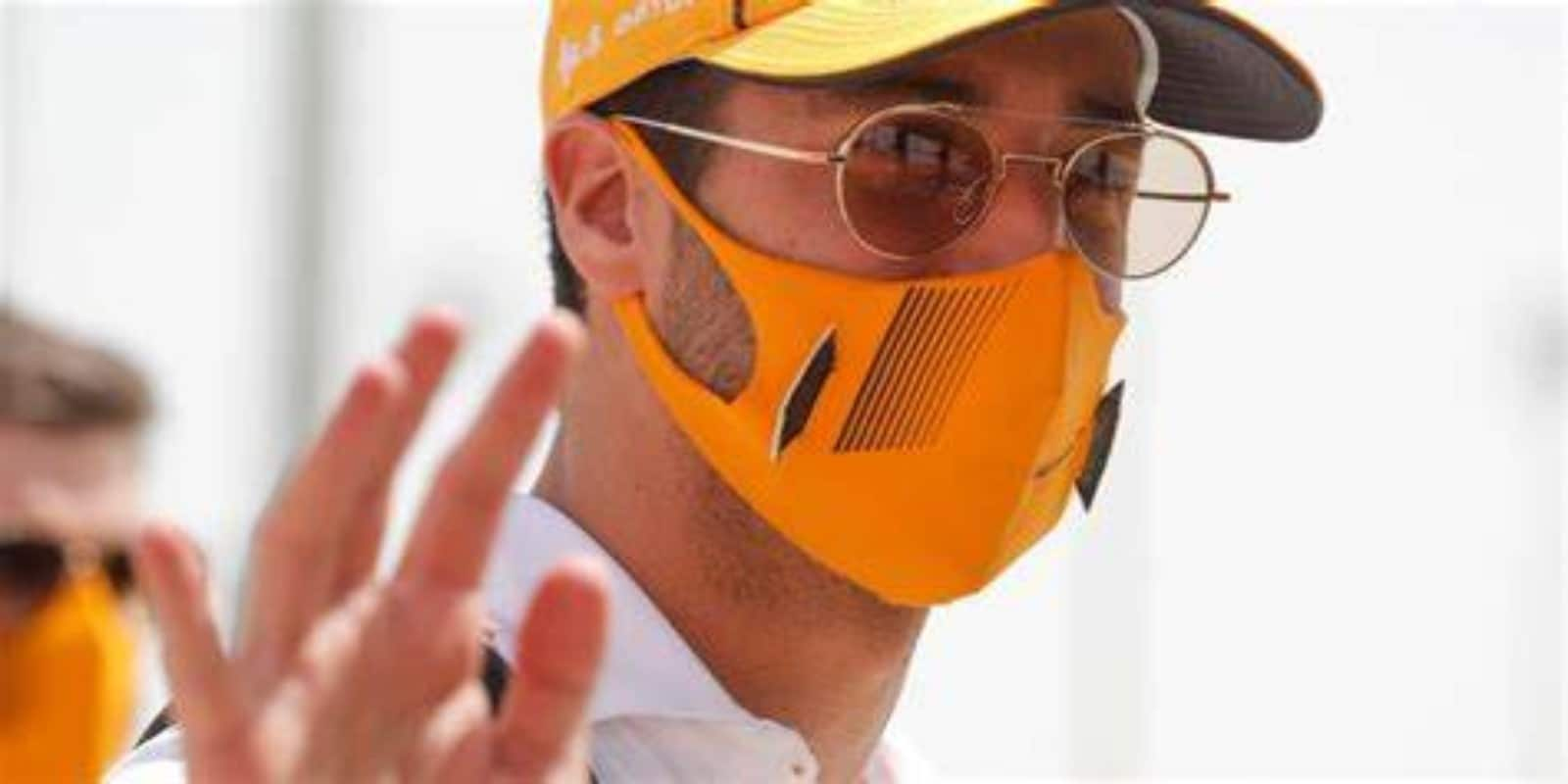 "That's why my move to McLaren has been a little more challenging than the move to Renault. The first step was to find out what made my driving style not work in all the corners and only then could I start working on new techniques to master," Ricciardo concludes.
Also Read: Formula 1: Mercedes Describe Upgrade Before Silverstone as 'Very Exciting'
Also Read: Formula 1 Sprint Race Rules Could Change