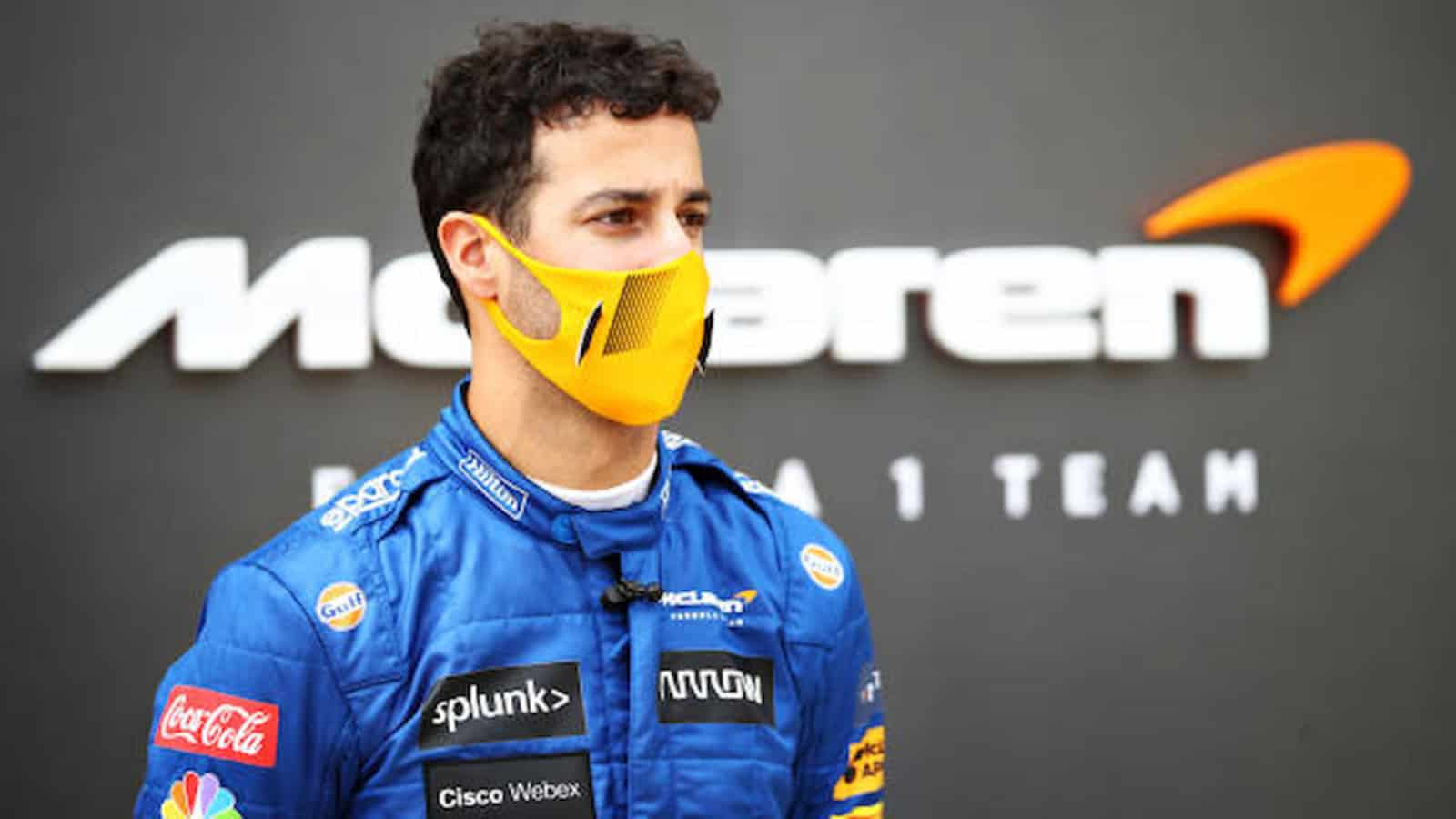 McLaren's driver, Daniel Ricciardo has revealed that the covid-19 restrictions imposed in the paddock this season have made it more difficult to erase the pressure and stress of what happens on the track. Ricciardo is currently running P8 in the World Championship standings, and while he did struggle a bit initially to adjust at McLaren, the Australian is finding his pace and form as we head into the latter stages of the current season.
Apart from what happens on the track, Daniel Ricciardo has previously spoken and is very open about the mental health issues which Formula 1 drivers have to go through. Ricciardo believes the lack of social mixing this year has been hard on him and others at the track. Following his iconic win in the Italian Grand Prix, he revealed that he had not seen his parents for over a year now due to Covid-19 restrictions as he opened about it during an interview.
Daniel Ricciardo comments on how Covid-19 restrictions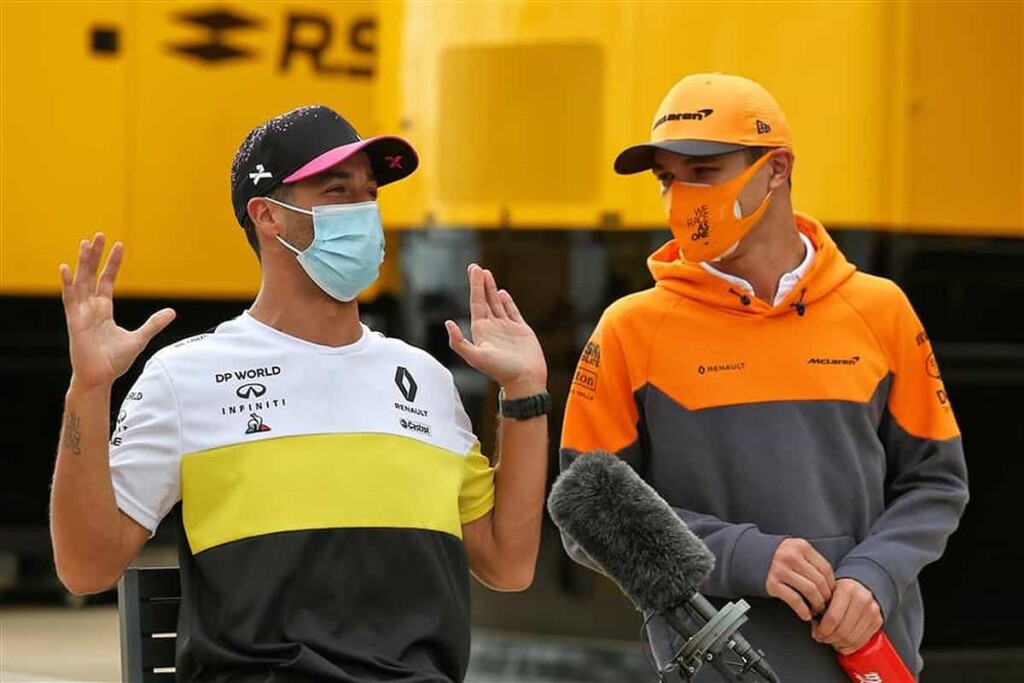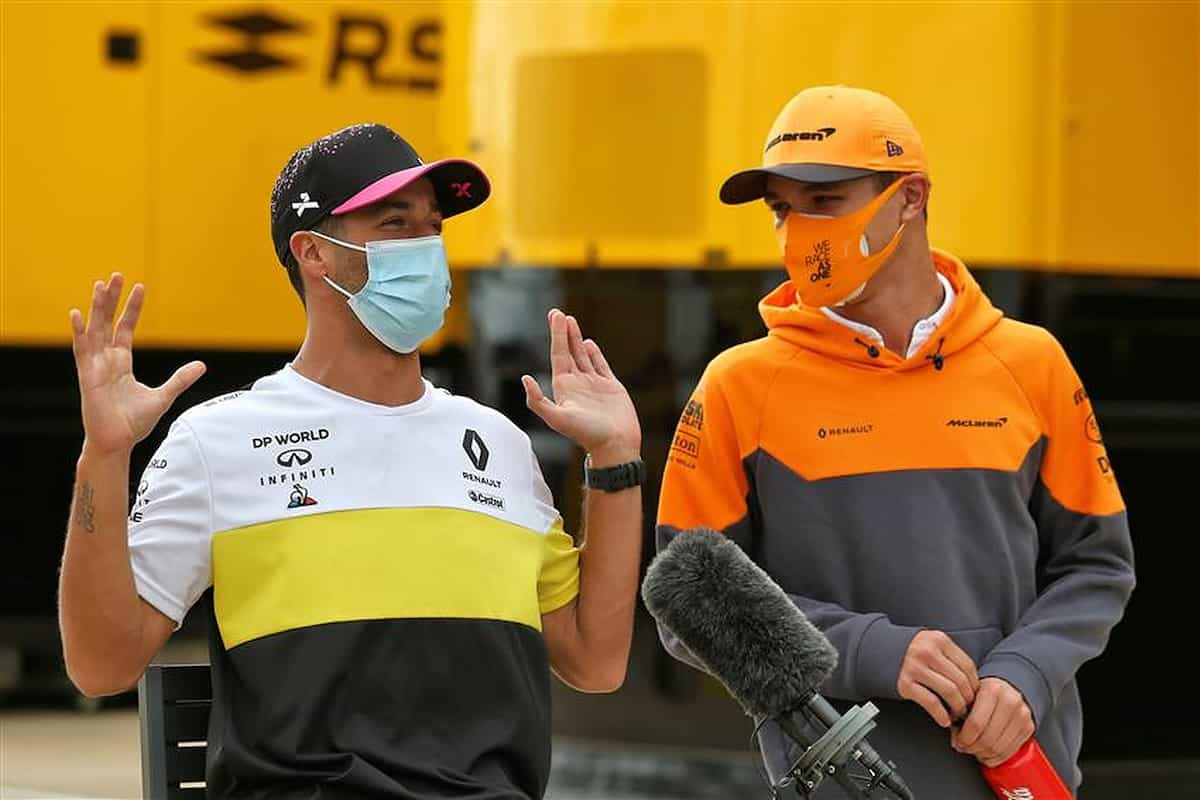 In conversation with Formula 1, Ricciardo commented "It's really important to have close relationships with other members of the team," he said. "I really hope next year the world keeps opening up and we can interact more with the team. That's not just at the track but do some events, do some dinners, and having that social life outside the paddock on a race weekend that helps to break up the weekend as well. That's an important time to switch off" said Daniel Ricciardo
Talking about the support a teammate and the team provides in absence of family, he added "When you are away from families for long periods of time, especially the triple headers, you need to rely on your team-mates to help you out if you are a little down or missing home or whatever it is."
With 5 more races to go, will Daniel Ricciardo and McLaren be able to pull off another Monza and get another Shoey?
Also Read: Nico Hulkenberg Questions The Quality Of Drivers In F1
Also Read: Damon Hill Criticises Lewis Hamilton For 'Giving The Game Away' Mid-Race