The 2021 season has had its ups and downs for Daniel Ricciardo at McLaren. With his teammate Lando Norris, he has managed to give tough competition to Ferrari for third place in the constructors championship. Ricciardo also picked up first place at Monza, giving the season its first and only 1-2 of the season, as Norris picked up second place. However, he has had his downs as well, particularly struggling at the end of the season.
Over the last three races he has not over scored a single point, and left with a DNF too. Ricciardo says he can now channel his anger and disappointment in a better way by destroying things around him.
"I'm a Sore Loser," Daniel Ricciardo Talks about his Personality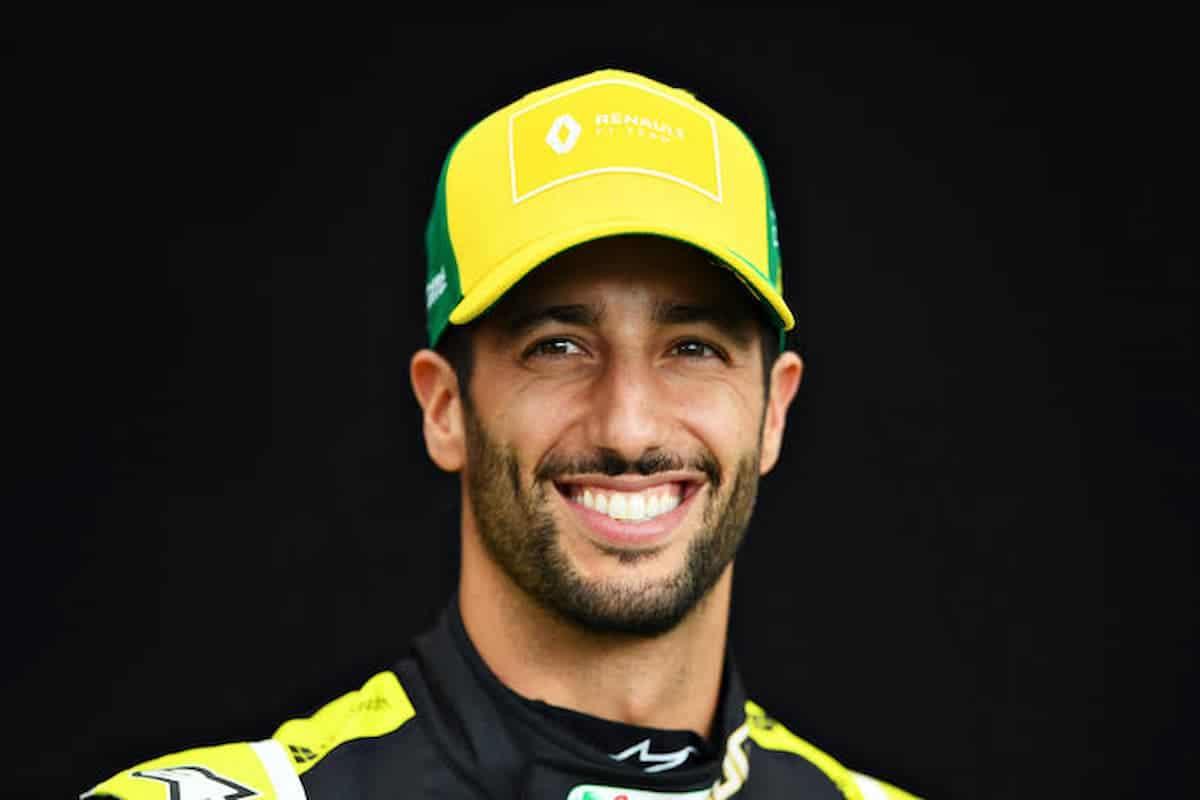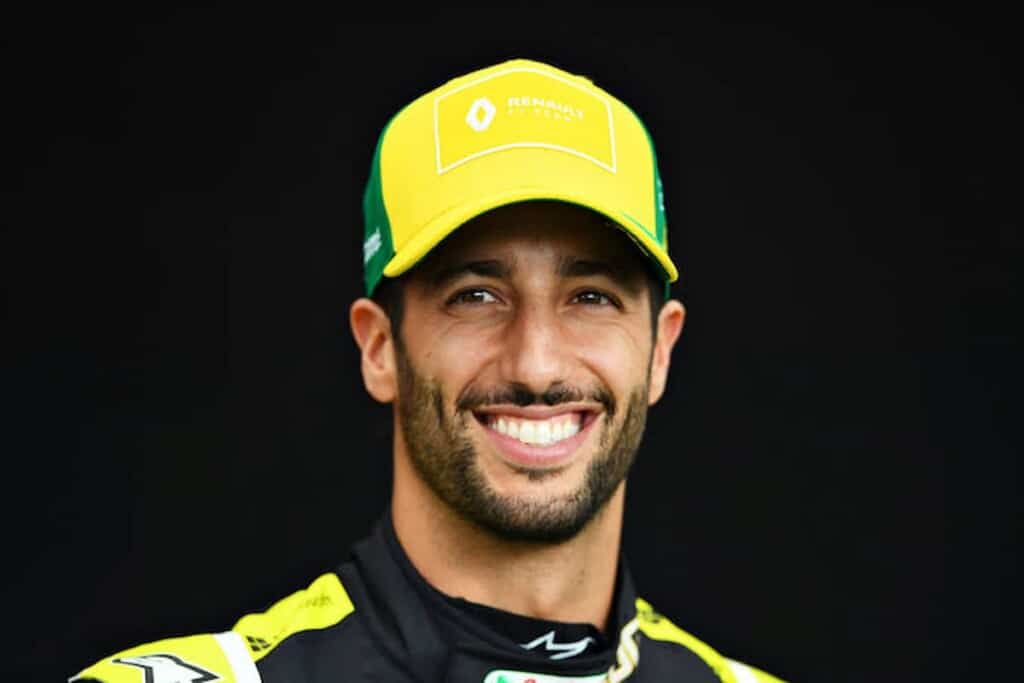 In the past, Ricciardo has hurt himself because of his anger. According to gpblog, "Michael, my trainer, knows when I'm like this, and he hugs me then to stop me and calm me down. It's funny because people probably don't expect it, but when it comes to competition, I'm a f**** psychopath."
Known for his smile and bright personality, Ricciardo does not often have angry outbursts. Yet he maintains that often his competitive spirit comes out in an aggressive manner. "I do know where it comes from," said Ricciardo.
Ricciardo feels he has been competitive since he was a kid. "I was always a raw competitor in everything, whether it was table tennis or a game of Uno. I just hated to lose. Over the years and with maturity, I can handle losing better, but I'm still a sore loser in some ways."
Also read: Helmut Marko reveals FIA talks over suspected Mercedes bias