David Coulthard the Formula1 pandit feels that during last season Max Verstappen has managed to find a new home for himself and that home is in Lewis Hamilton's psyche. In David's opinion, Max had the upper hand on Lewis whenever they both went wheel to wheel in the Formula1 2021 season.
It has been stated in racingnews.com that David Coulthard thinks the Dutchman Max Verstappen was able to come out on top in the majority of the Lewis-Max altercations in the 2021 season. The pair went side by side in the opening four races whereas the duo managed to clash with each other at Silverstone, Monza, and Jeddah.
David Coulthard in awe of Max Verstappen's Racecraft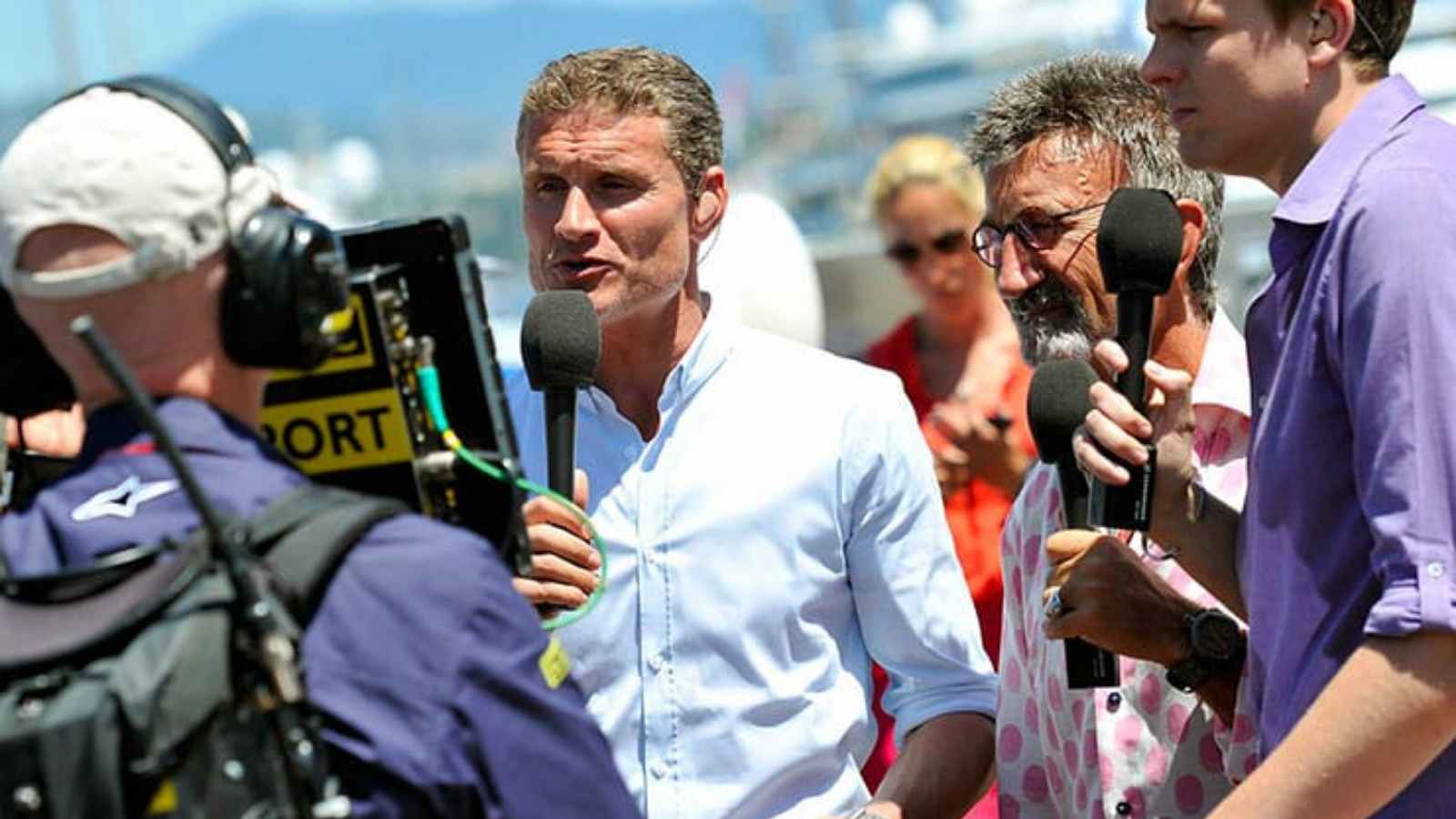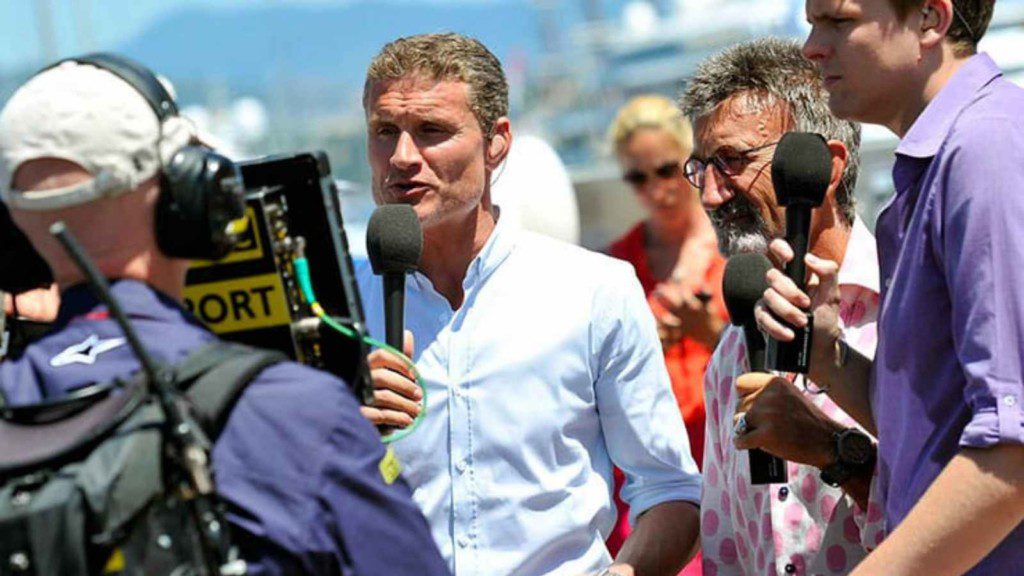 David Coulthard has been left very impressed with what Max Verstappen was able to achieve during the 2021 Formula1 season. He believes RedBull had the slower car compared to Mercedes and Max was aware of this from the beginning. He credited the dutchman by saying that he is an exceptional human being and an exceptional athlete.
He even went on to compare him with the legends of the sport like Aryton Senna and Mick Schumacher. In his opinion Max has got a very peculiar way of racing as whenever he sees a slight opportunity, he goes for it no matter what. He doesn't let doubt creep into his psyche while he is on track fighting.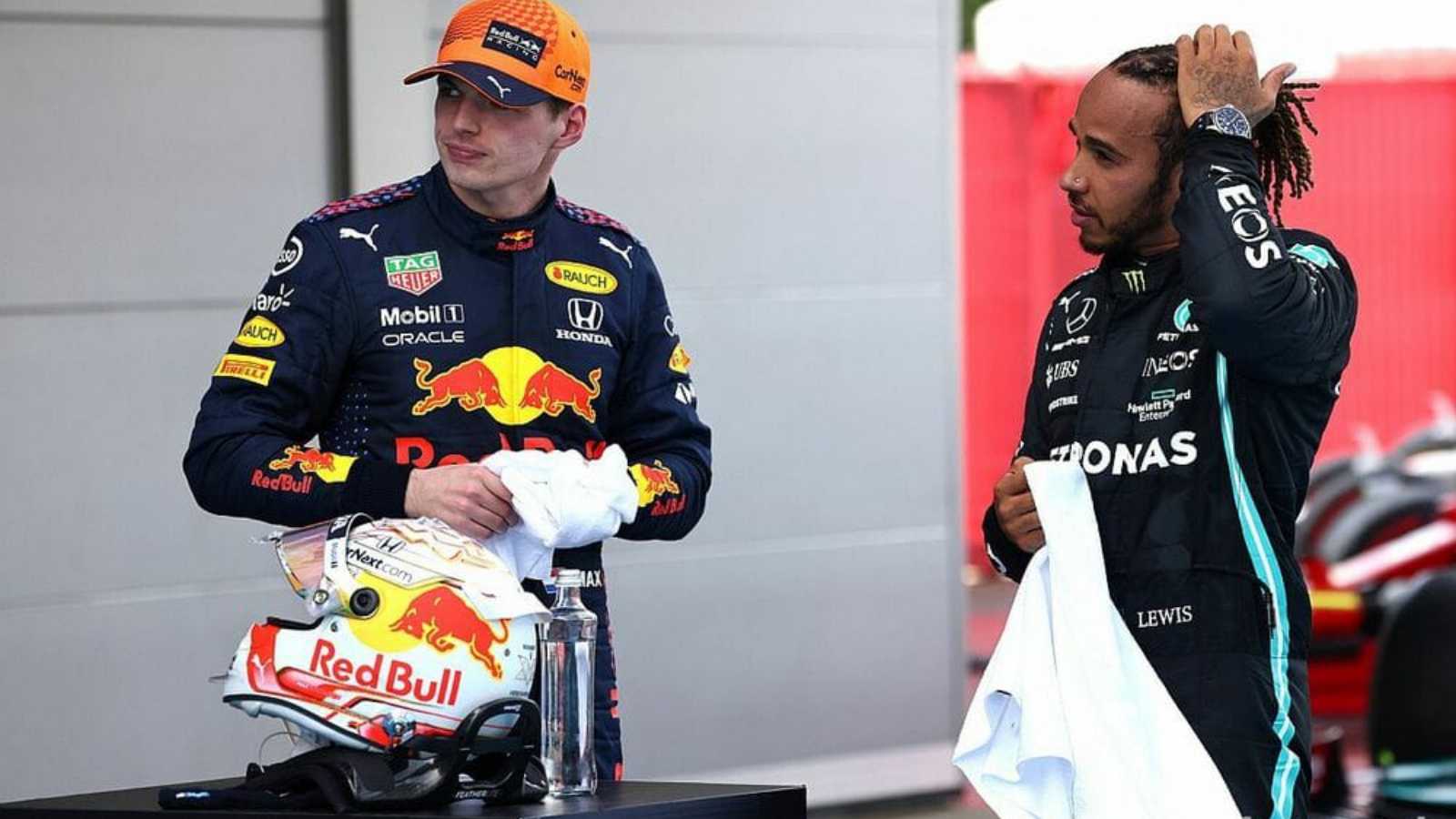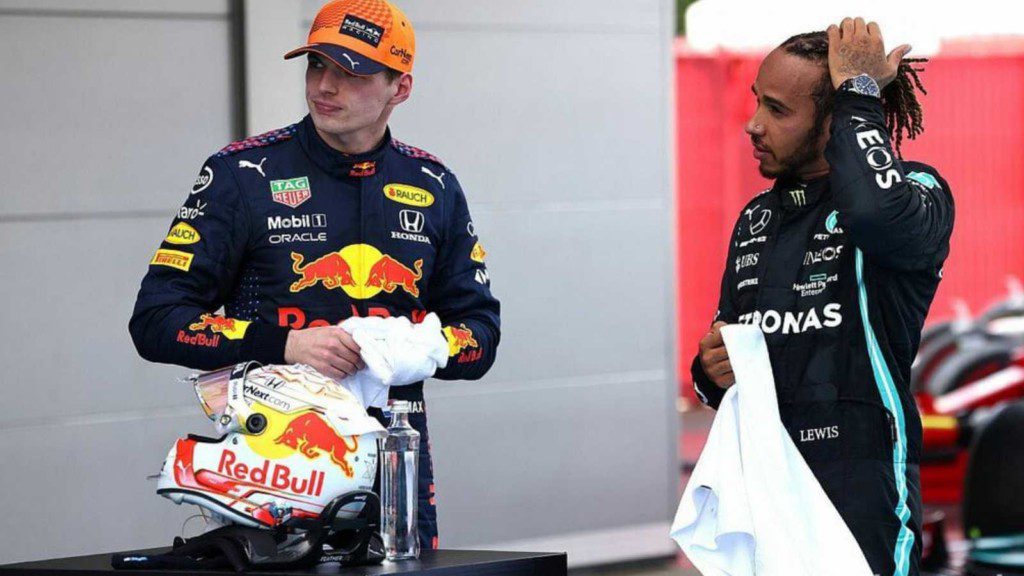 He compared Max's racing style to his own when he used to race and said "When I was racing, I used to way up 'should I risk it now, should I not risk it." Whereas Max is a special talent who goes for the kill. In his opinion, Max is a very special talent that does not come across too often in the sport.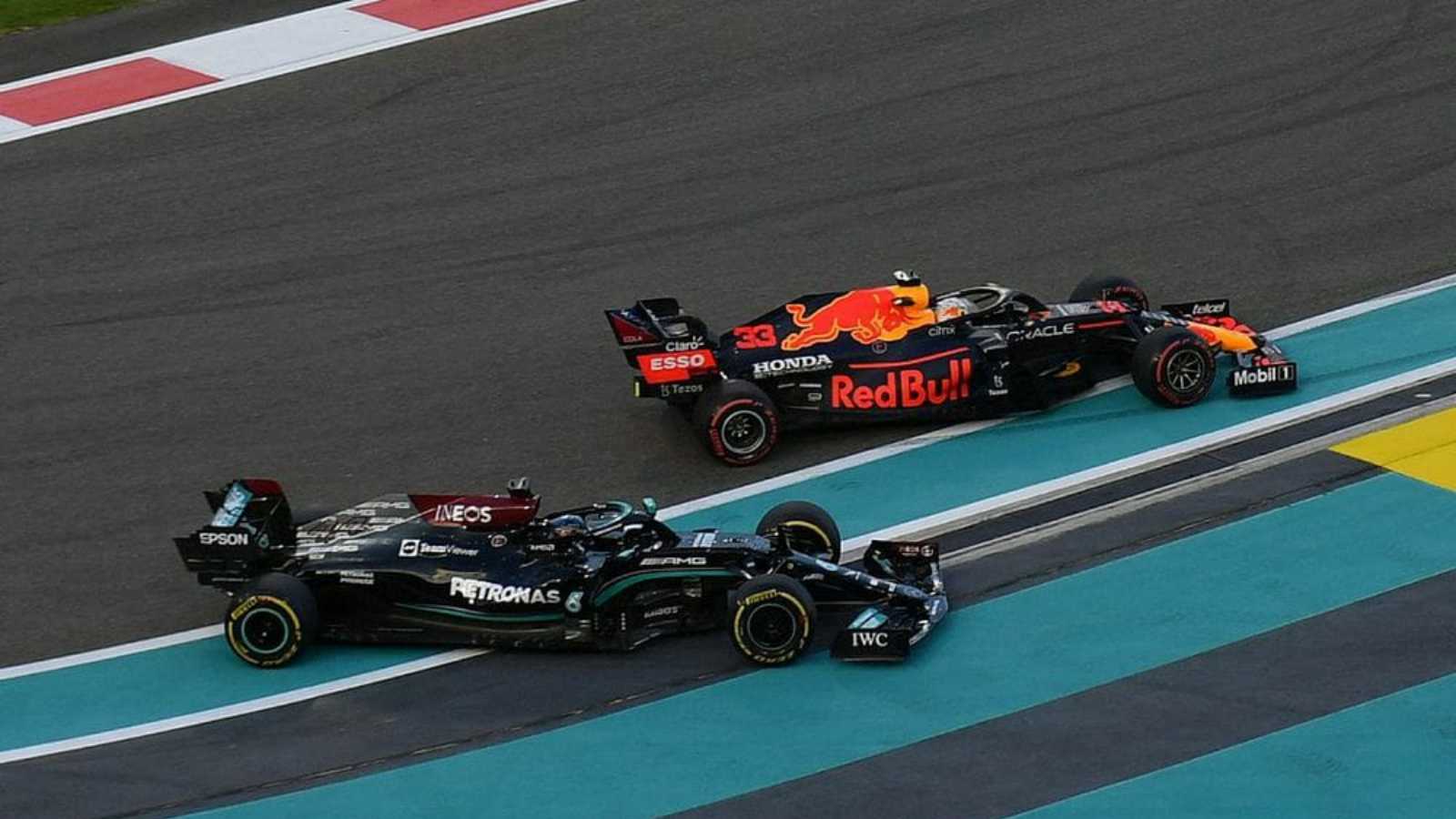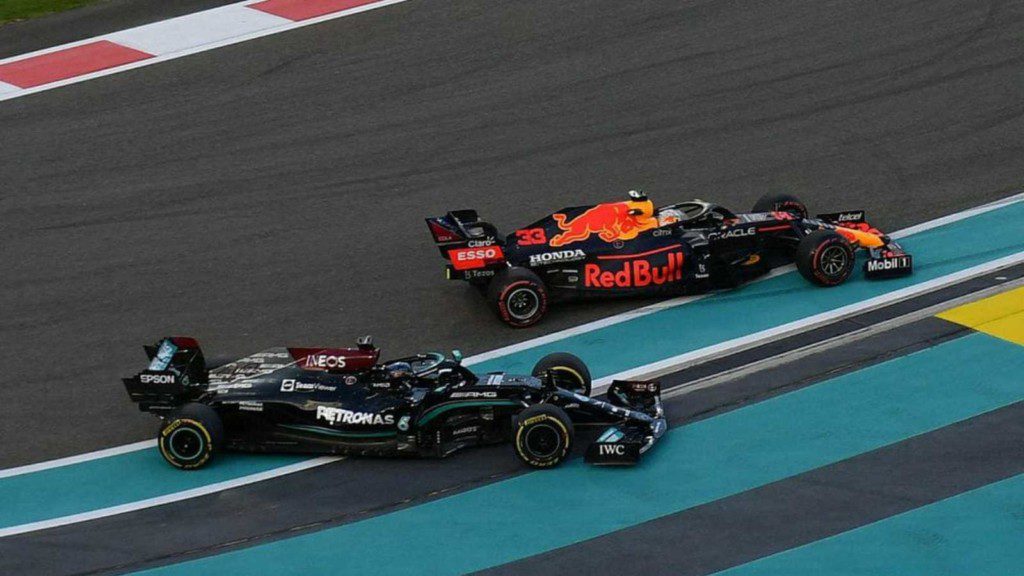 Max Verstappen was able to register 10 race wins during the 2021 Formula1 season and was also able to win his maiden Formula1 title at the last race of the season in Abu Dhabi. He has shown Lewis what he is capable of and it is going to be interesting to see what kind of a strategy Lewis Hamilton can conjure up during the off-season of Formula1 so that he can defend well against the attacking Max Verstappen.