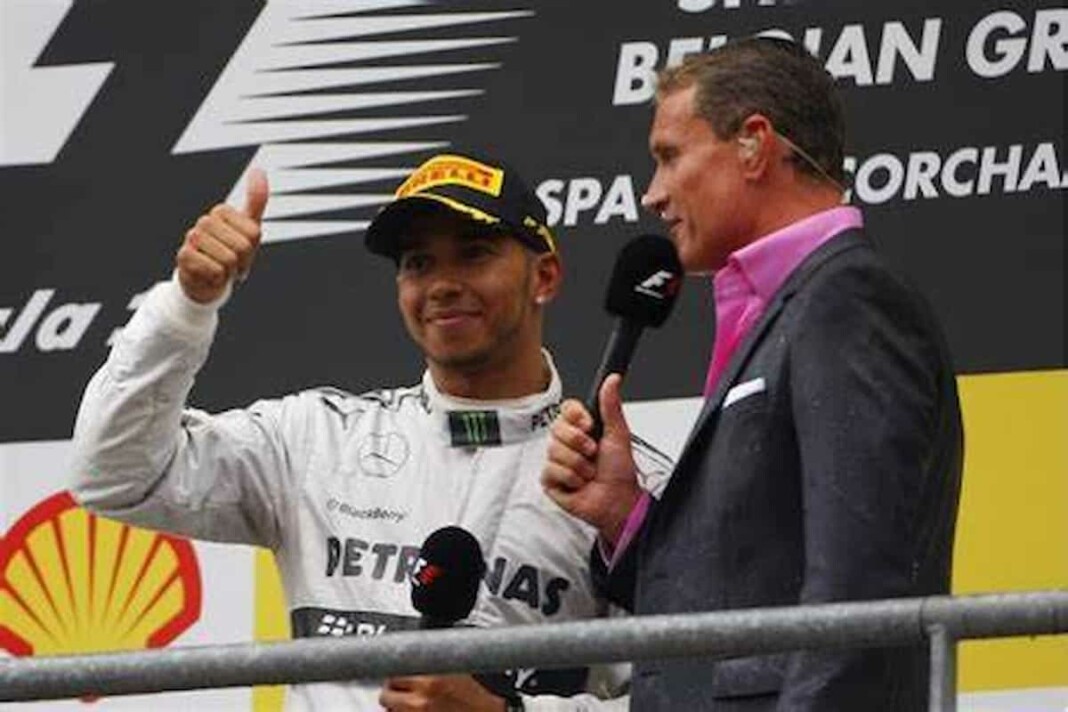 Lewis Hamilton has faced some tough times, but the one against Max Verstappen in 2021 has been the most disturbing for the seven-time World Champion and his fans. Having not won even a single race in the previous five grand prix, Lewis Hamilton has been left as the second-best driver against his Dutch rival. However, Former F1 driver, David Coulthard believes it not too late for the Mercedes ace yet.
With the British Grand Prix lined up next, Coulthard feels the bounce back of Hamilton could start in-front of him home fans and honestly, there is nothing better than that. With a 32-point deficit, Hamilton needs to make his way quickly up to the top in order to defend his title. With the action at Silverstone all set to unfold, fans will be hoping that their home boy could score the maximum points. 
What was Opinionated by David Coulthard on Lewis Hamilton?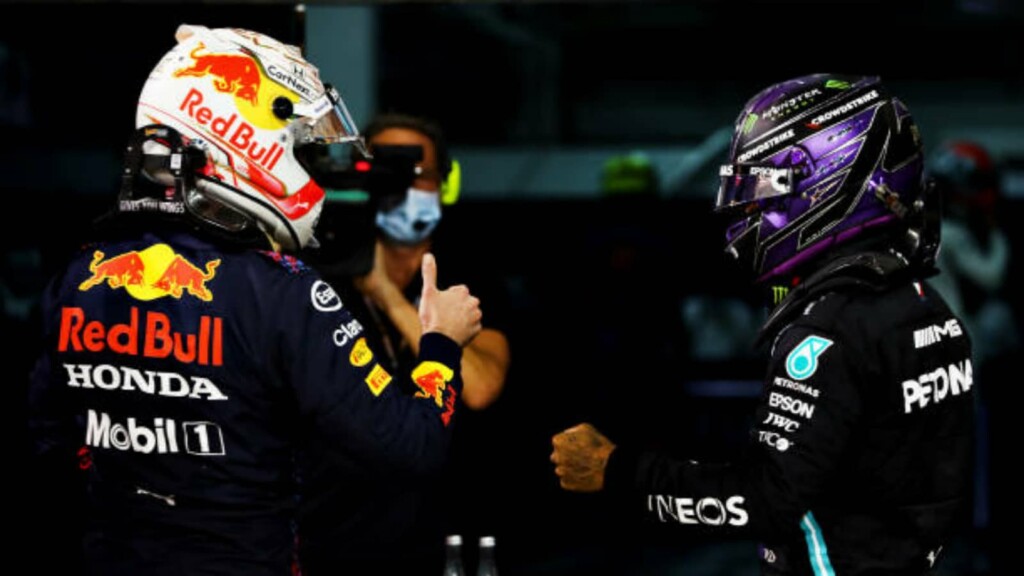 "It's a great start for Red Bull," Coulthard told Channel 4. "The consistency is there, they seem to have the packaging sorted out now, Honda have delivered the power. If anybody can pull it back though, Hamilton can. But he needs to start at Silverstone." 
Red Bull have won the last five rounds whilst Max Verstappen is on a hat-trick if victories. Coulthard thinks Red Bull's 2021 machine is an all-rounder and Silverstone will not be easy for Mercedes to beat their title rivals.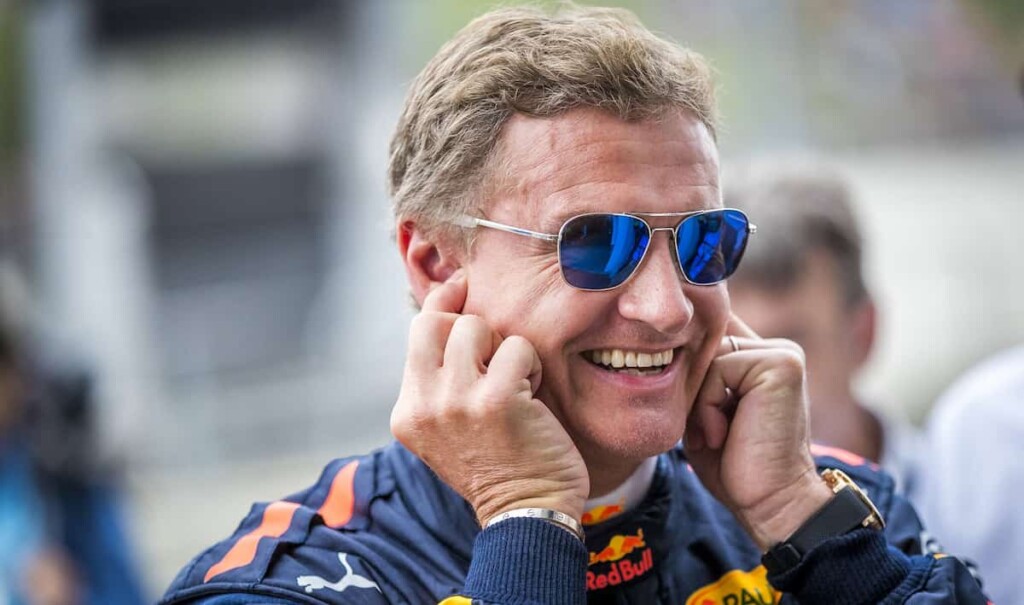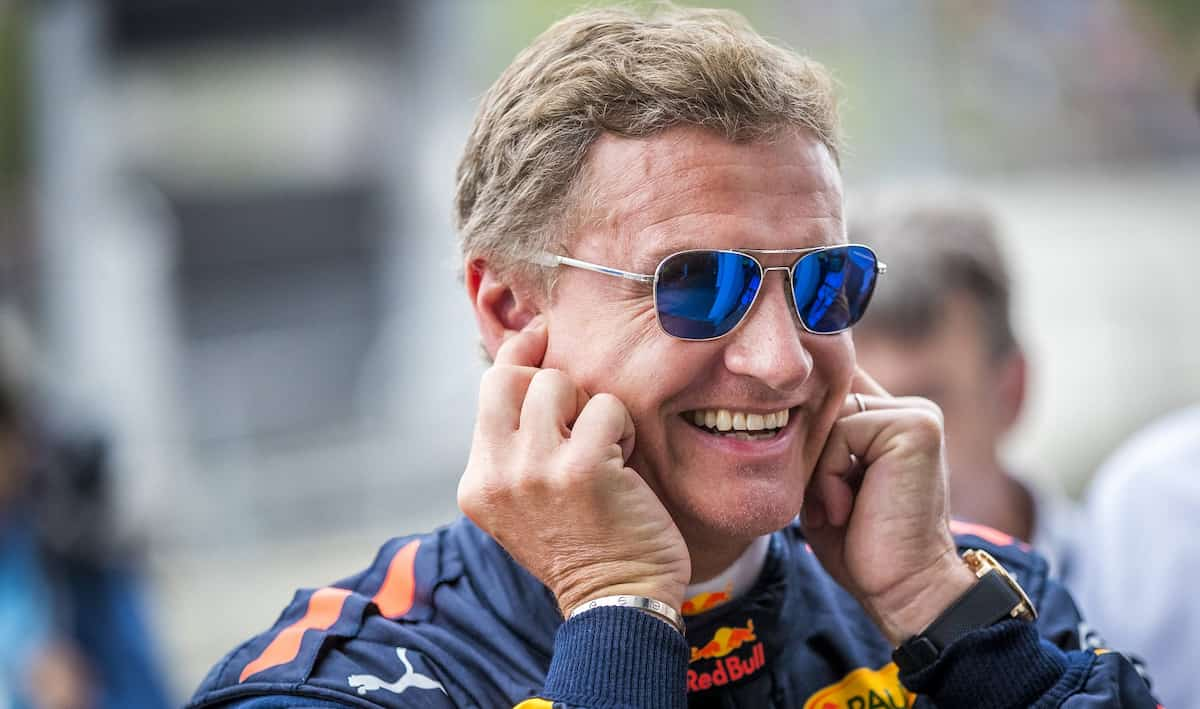 "In the past, Silverstone would have been a Mercedes shoe in," said David Coulthard. "But you see they have started to struggle in terms of straight-line speed relative to McLaren. Nobody can doubt the overall packaging of the Red Bull." 
Also Read: Formula 1: Lando Norris Got Mugged After EURO 2020 Wembley Final…
Also Read: "Leave Him Alone": Lewis Hamilton Urge Fans to Stop Bothering Valtteri…