Over the course of Formula 1 enriching itself in the history of racing events, Monaco Grand Prix has earned a highly respected name for itself. Not only that Monte Carlo has emerged as a great place for many formula 1 drivers to live. So have you ever wondered why do so many formula 1 drivers live in Monte Carlo and what makes the place so special for the most elite race drivers?
The scenic country of French Riviera was witnessed many F1 superstars like David Coulthard, Mika Hakkinen, Gerhard Berger, Ricciardo Patrese among others. Known to be a peaceful and quiet place to admire nature at its raw form in the most beautiful form, when these drivers were asked about the same. Here is their response. 
Formula 1 Drivers Opinion on Why Do so Many Formula 1 Drivers Live in Monte Carlo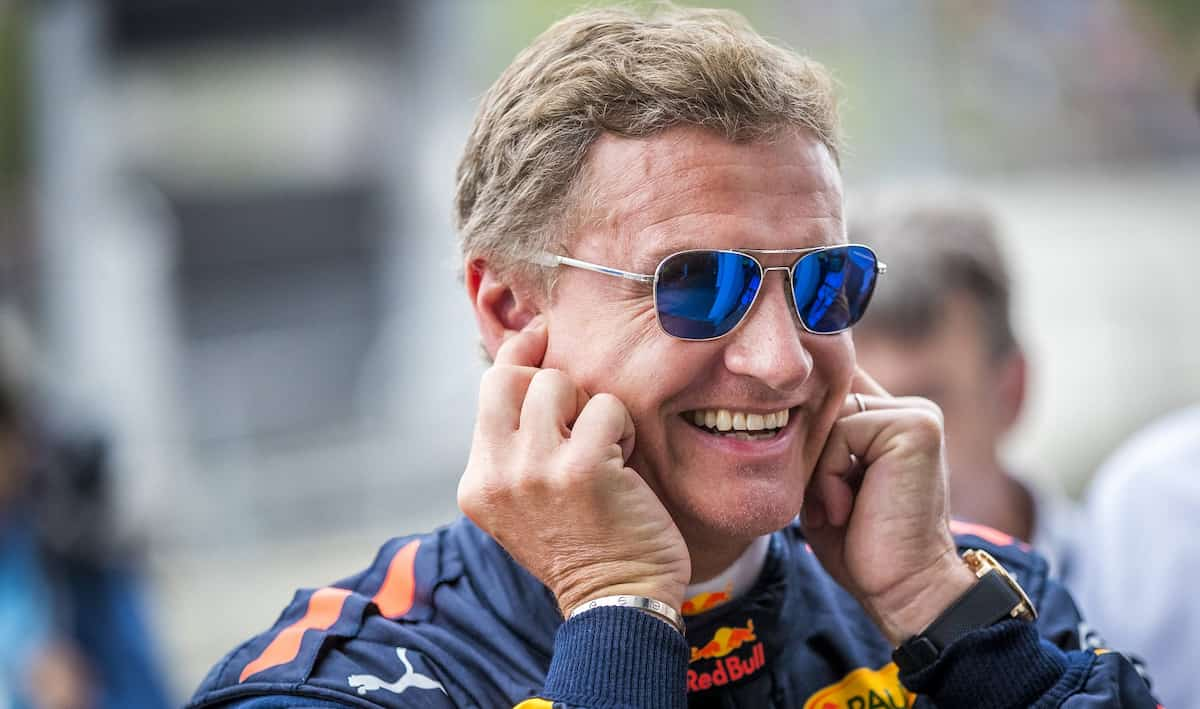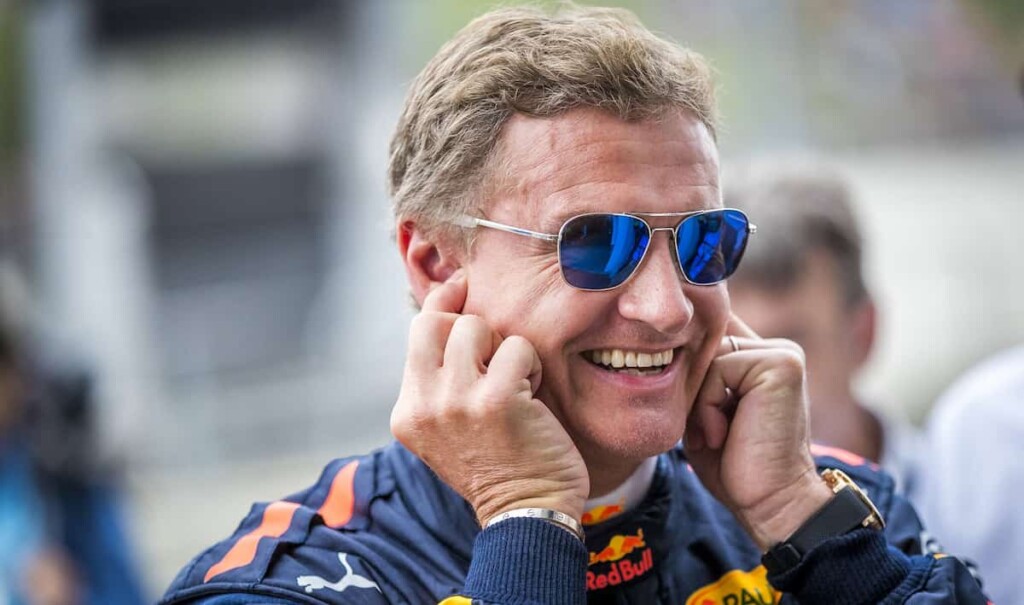 David Coulthard stated, "It's an ideal location for traveling around the European circuits." Rosberg's answer is, "I came here for the climate and the central part of Europe." 
While Mika Hakkinen echoes Keke's thought saying, "The weather is very good. Most of the time it has beautiful sunshine, it's warm." Whereas Ricciardo Patrese opines, "Here is better social life, you can enjoy yourself much more. Having so good weather, you can also have very good training for fitness." 
Lastly Berger said, "It is very nice here. You have nice buildings, nice boats. You have a lot of friends. It's beautiful here. I'm much closer to Fiorano for testing, so it's a great place to be in.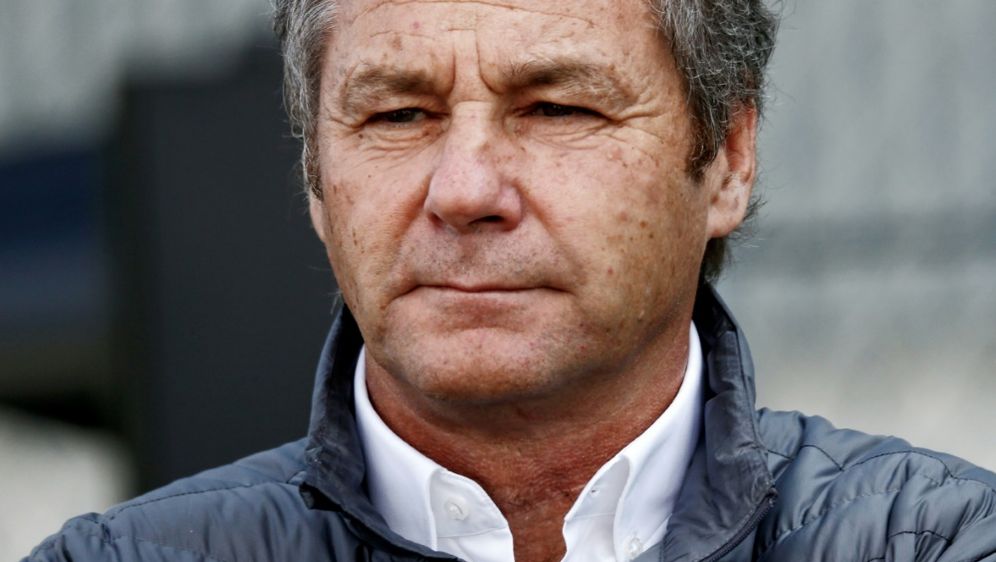 Although it was only Gerhard who gave a true answer, as it seems like. Yet the fact that Monte Carlo so many Formula 1 aces acquire a place in its territories is amazing. Besides, knowing that the particular is an expensive place, these drivers surely know how to appreciate their hard-earned life in the best way, when you have made big bucks. Having said that, do you think Monte Carlo is the most popular place for F1 drivers to reside? 
Also Read: Formula 1: Three Teams Could Skip Austria GP's Practice Session
Also Read: Fernando Alonso Not Entirely in Agreement with FIA's Warning to Max…