As the 2021 Formula1 season comes to an end, the drivers make their way to São Paulo for the Brazilian Grand Prix. With the fourth to last race of the year beginning in an interesting manner, leader Max Verstappen has a lot to worry about as Lewis Hamilton makes advances fast. Red Bull is also just one point behind Mercedes in the constructors championships, while Ferrari have currently clinched third place.
As the qualifying for the sprint race came to an end yesterday, Lewis Hamilton led a flying lap to take the lead ahead of Max Verstappen. This could be due to the new ICE that Hamilton has taken- the fifth one of the season to be exact. He now faces a five place grid penalty at the Brazilian Grand Prix race.
The fifth engine for Hamilton and the sixth engine for Bottas a few weeks ago is a problem according to Toyoharu Tanabe, Honda's chief technical director, as he does not understand why Mercedes keep exceeding their allowed limits.
"I just don't understand it" Why is Mercedes Taking so Many Engine Changes?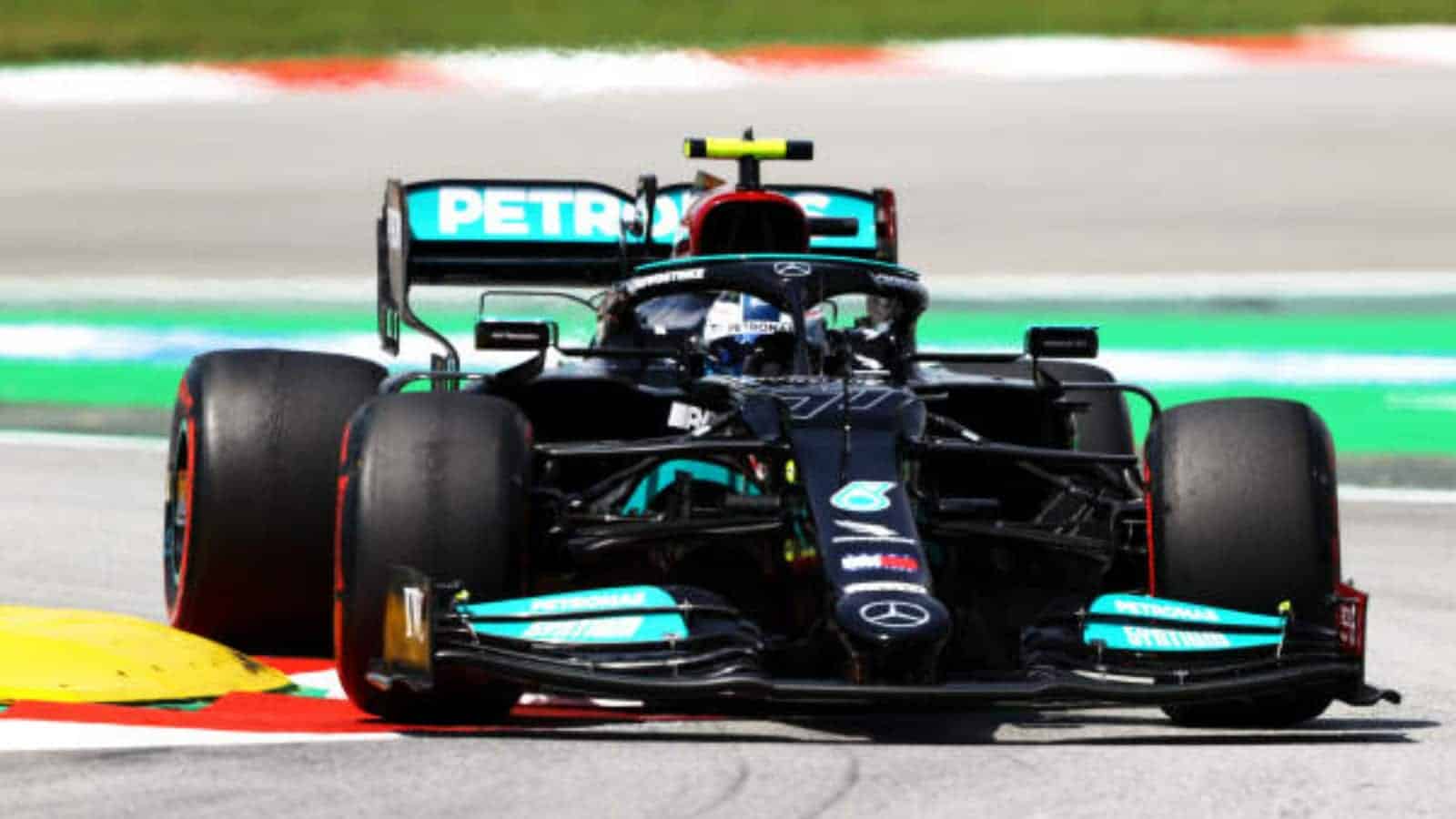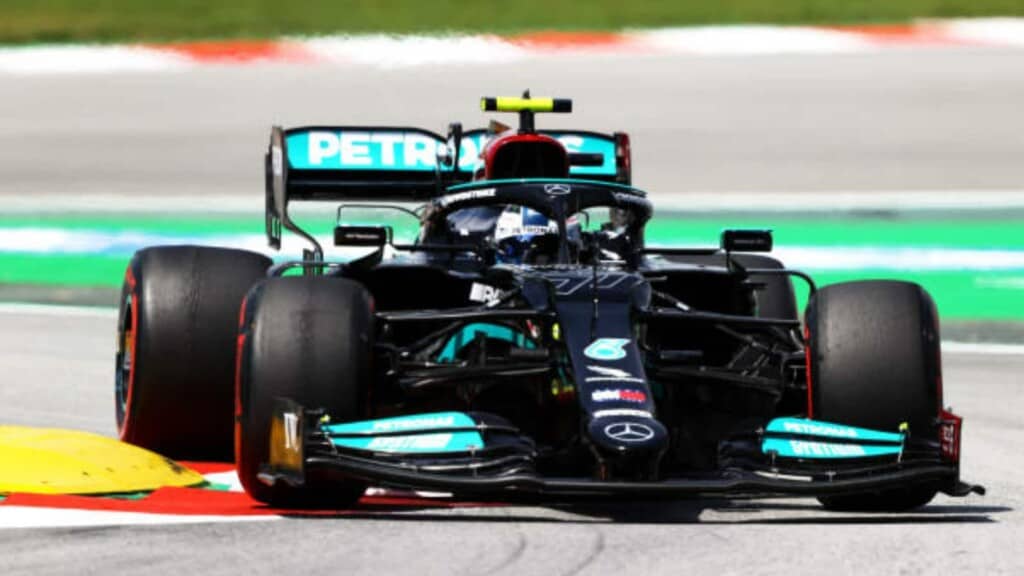 Officially all teams are allowed to make 3 engine changes during the Formula 1 season. Each extra change leads the driver to take a grid penalty, as has been done by several drivers throughout the year. Tanabe was very surprised that Mercedes continued to change their engines, especially since it is extremely annoying for the manufacturers.
"I don't understand what is going on at Mercedes and why. From the point of view of the power unit manufacturer, it's disappointing to get a grid penalty for a driver," he said according to gpblog.
Red Bull as well as AlphaTauri had to also make several changes to their engines, which Tanabe is not particularly happy about either. He realises that some of them may be due to the crashes like that in Silverstone, but he does not expect any more problems. "The current plan is that we will get through the season with the existing powertrains, with all the drivers. At the moment we have enough power units available for all drivers."
Also read: Brazilian GP: Lewis Hamilton could face potential disqualification; Max Verstappen summoned by stewards