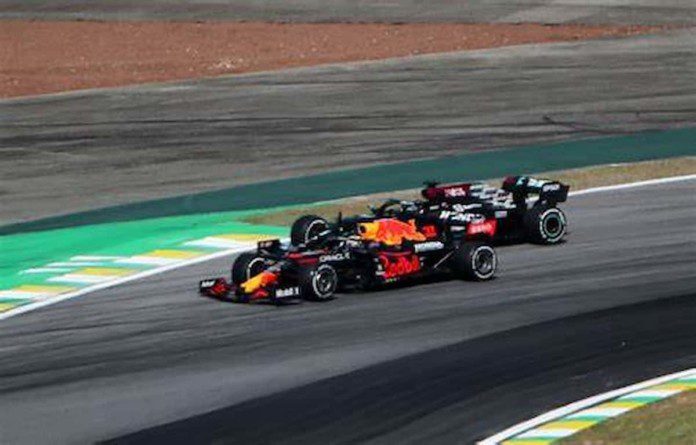 Two very different story lines are derived entering the last race of the 2021 Formula 1 season. With Lewis Hamilton chasing his record-breaking 8th world championship, Max Verstappen is looking to be the first non-Mercedes driver to out-race the Brit by winning his maiden title. With stakes raised ever so high, know what was opinionated by highly experienced Formula 1 steward Peter Oord.
What was revealed by F1 Steward Peter Oord?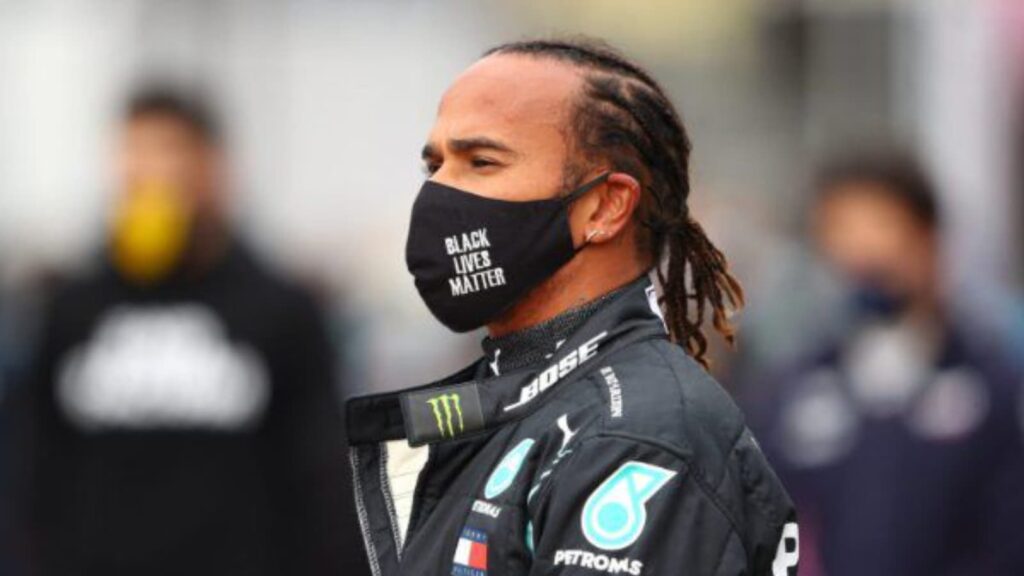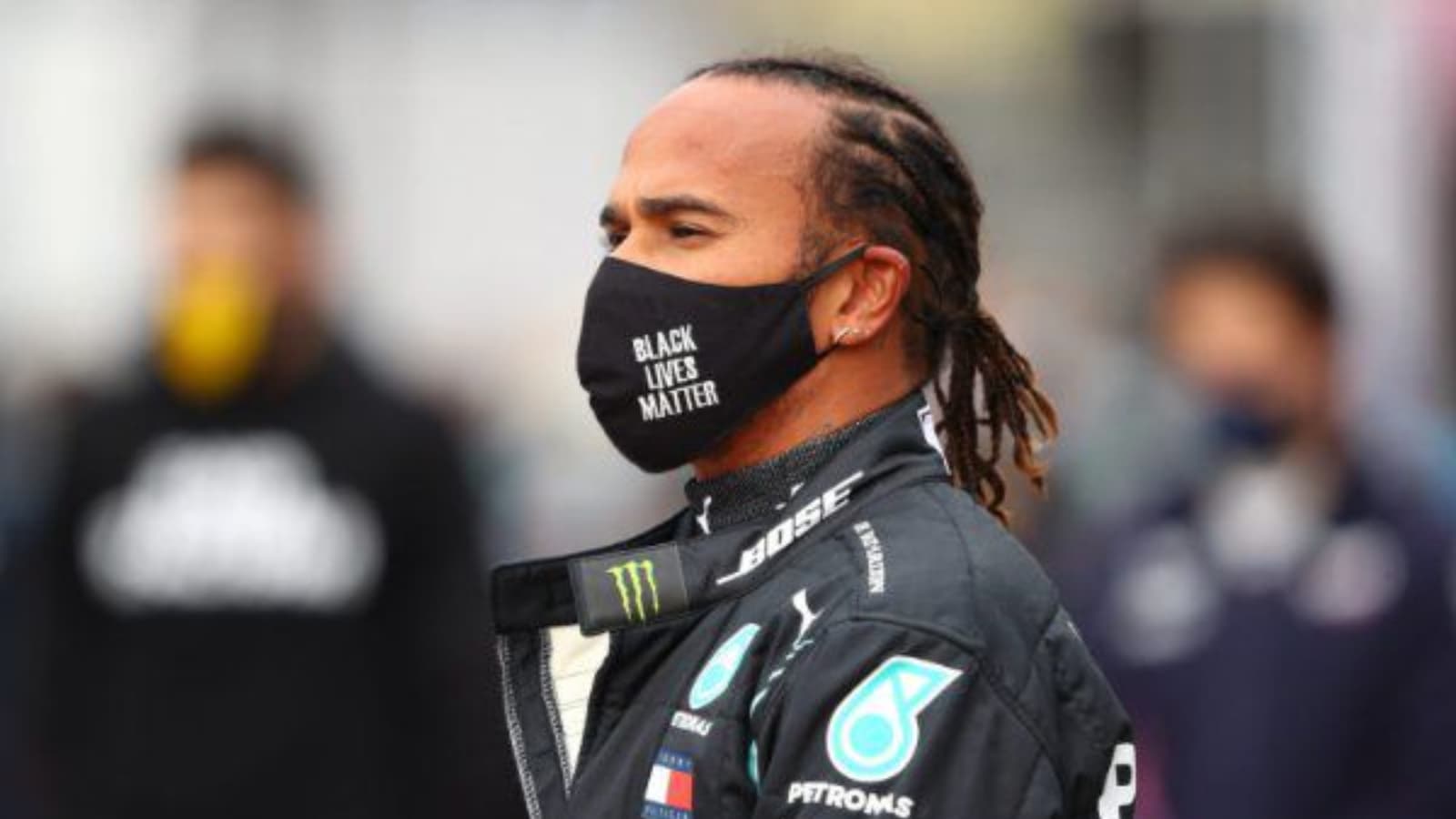 Peter Oord has ruled out the possibility of points deductions for either of the title protagonists for any bad behaviour on-track during the Abu Dhabi showpiece event.
"Yes, it is the last race of the season, the denouement of the world championship," Peter Oord said as quoted by Express.co.uk. "But for the stewards, this race is no different than the first – or the twelfth."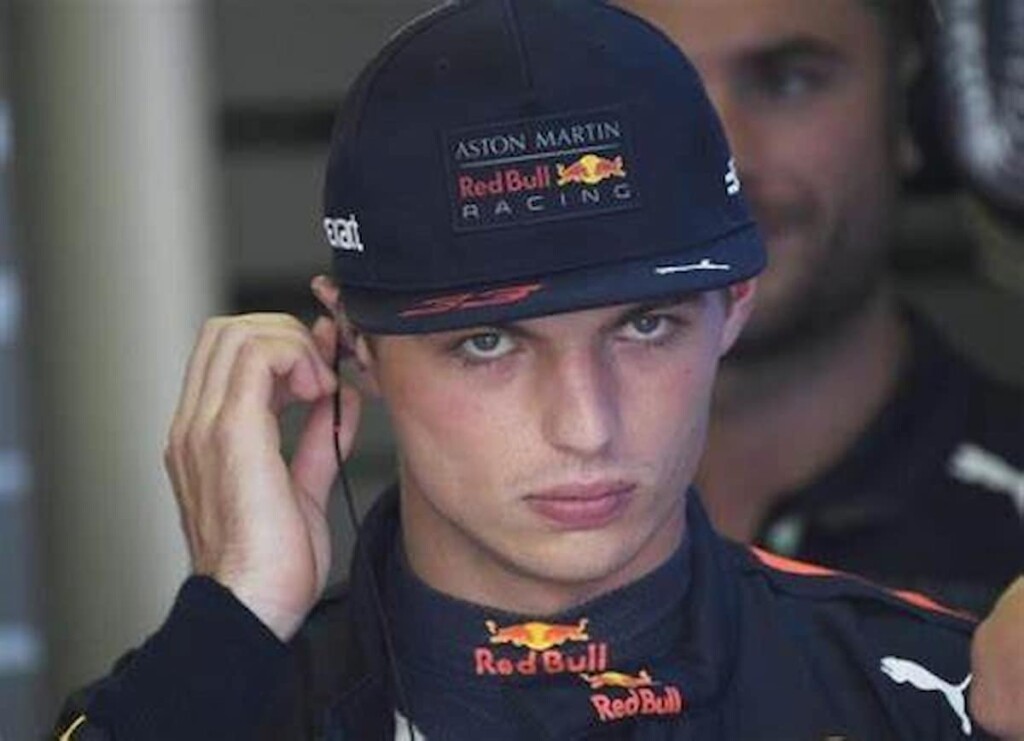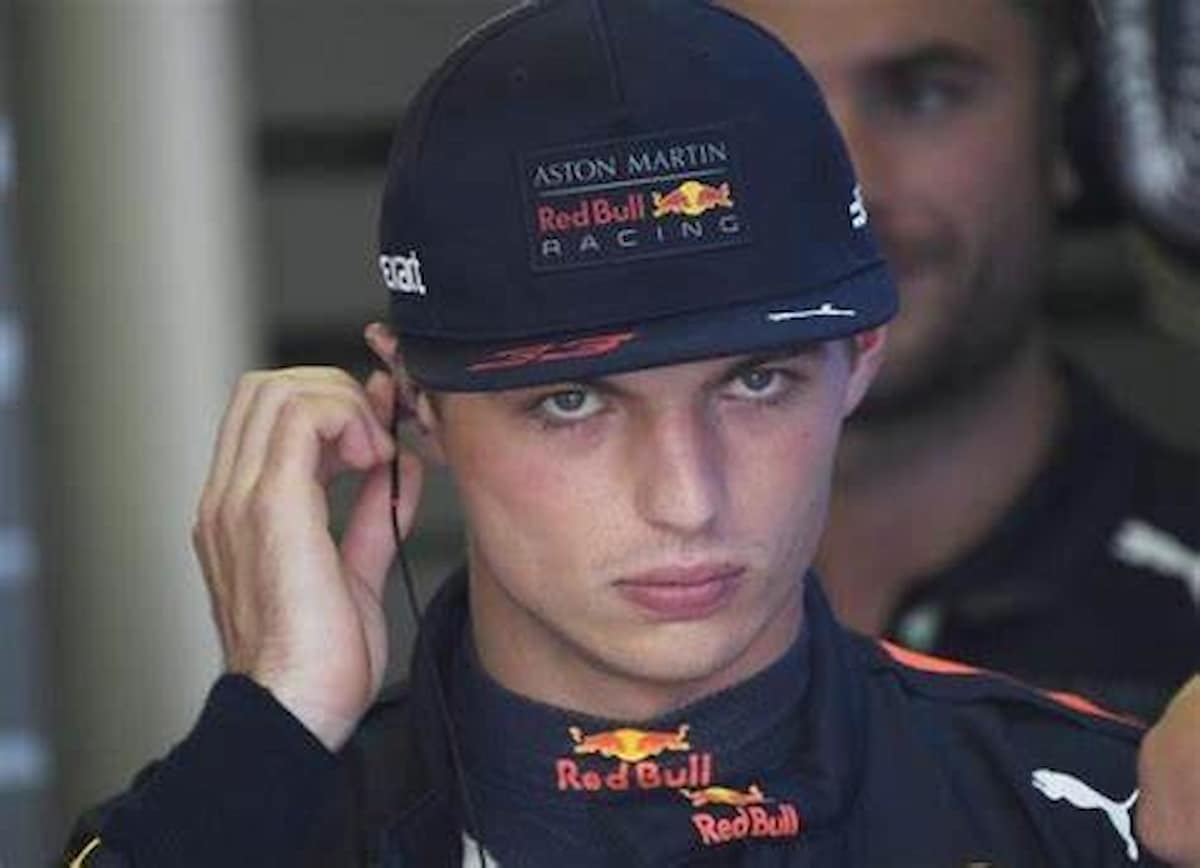 When quizzed about the protocols for penalising indiscretions, Oord added, "They look at exactly what happened, what penalties are possible and how similar incidents have been dealt with in the past. Suppose we have an incident like the one we saw in Monza. That would probably result in a time penalty instead." 
Also Read: 2021 Abu Dhabi Grand Prix: What is the Weather Forecast at…
Also Read: Did Red Bull's strategic error cost Max Verstappen a victory at…