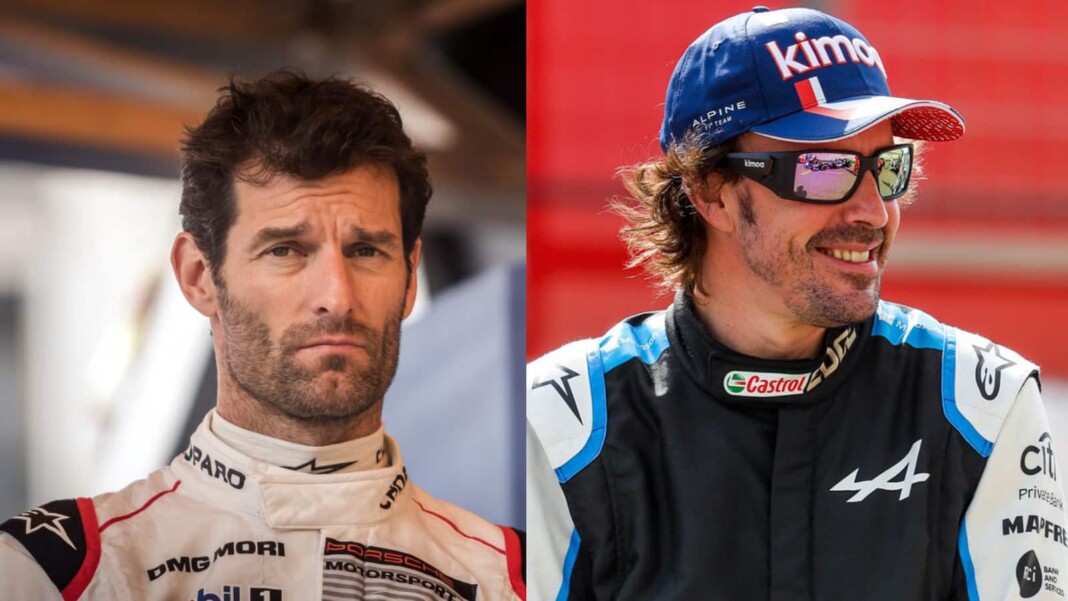 Former Formula 1 driver, Mark Webber has commented that two-time World Champion, Fernando Alonso could be 'dangerous' next season. The Spaniard currently sits at P10 in the Championship standings with 58 points to his name as he continues to hunt for points with Alpine. The Hungarian Grand Prix was by far the most successful weekend Alpine have had this season as Esteban Ocon led the race and won the GP while Fernando Alonso was just whiskers behind securing a podium place as he finished P4.
The former Ferrari driver carries tons of experience which has heavily reflected in the previous races, a prime example of this was seen in Budapest when Lewis Hamilton tried to overtake Alonso but could not break the Spaniard's tough defense. Even after having a much faster car than Alonso, Hamilton just couldn't pass through him.
What did Mark Webber say about Fernando Alonso?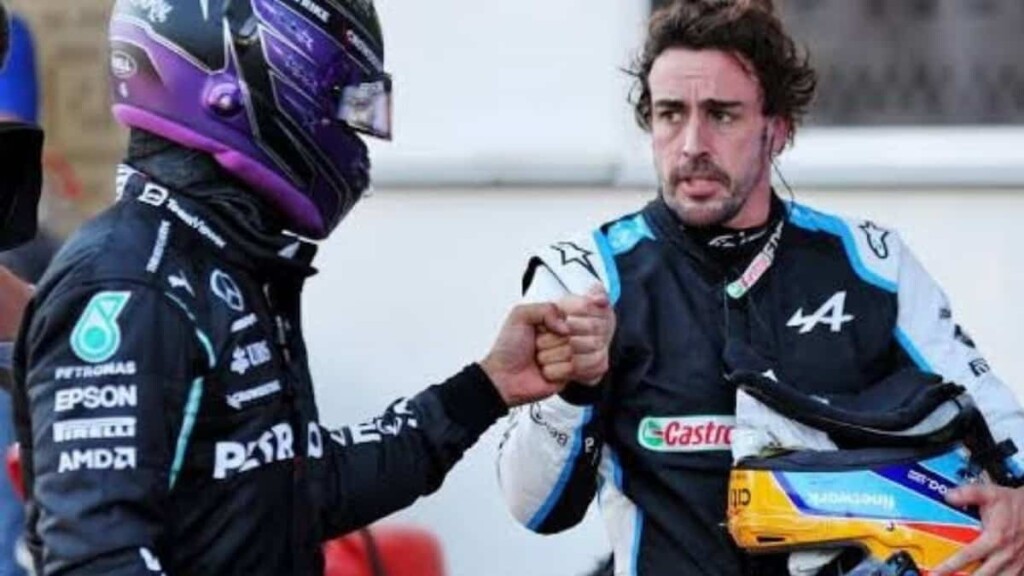 In a recent interview with F1 Nation Podcast, the ex F1 driver commented that Fernando Alonso is a 'magician' and that even though he doesn't have the pace Hamilton and Verstappen possess, he still is among one of the top drivers in the grid.
"His starts, he loves positioning the car in that first sector. If you go back through all of his on-boards, he's always snooping around that outside anyway. That's where he always is, it can be a bit of a high-risk maneuver" He further added that "He will be constantly mixing it up and just constantly changing. For you to get into a rhythm behind him, he's very, very good. So let's see how next year goes with the new car, that'll be interesting.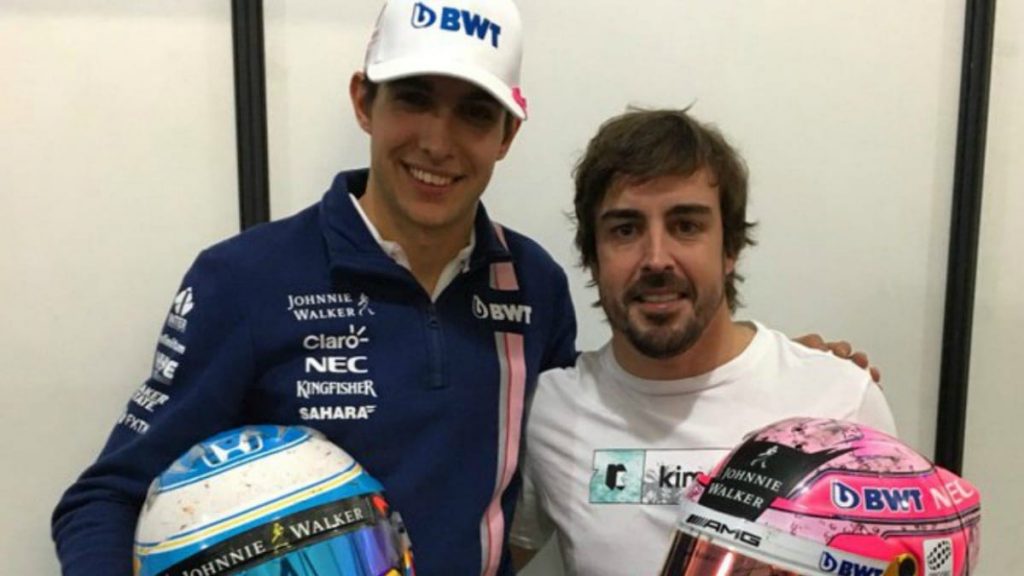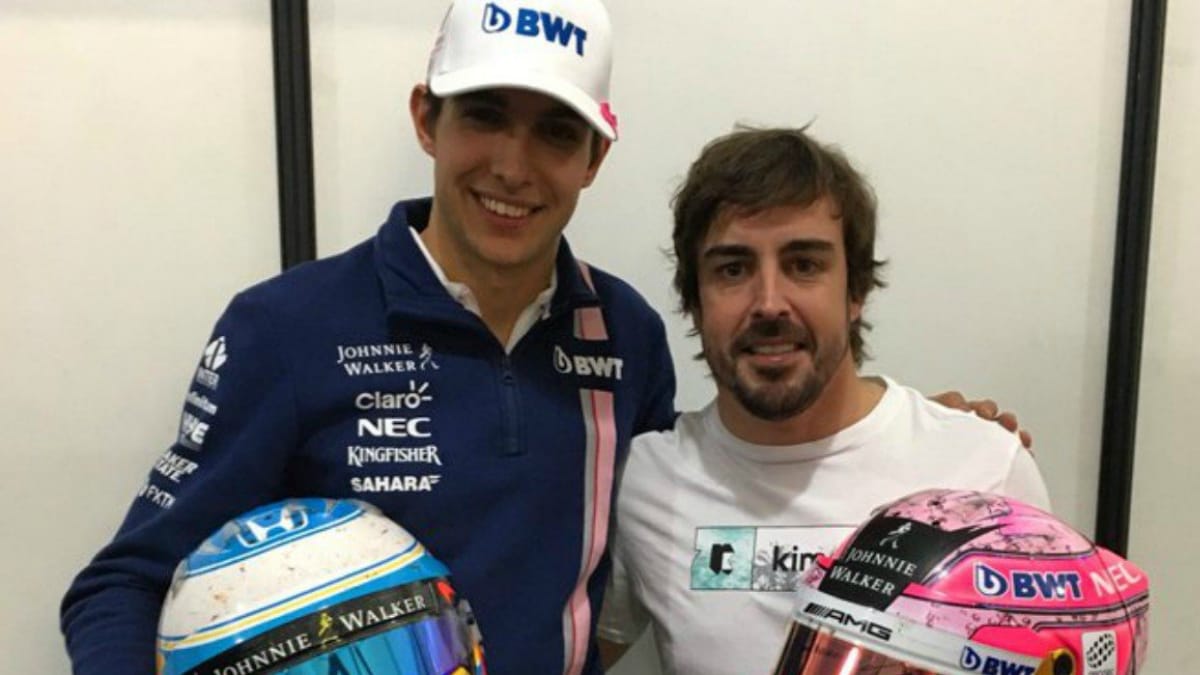 When asked if Alpine and Alonso will be faster next year, Webber said that "A new car for him next year will be interesting. This year, he'll be floating around where he is and he can do a good job with it, there's no question about that, but next year will be fascinating. If they come out with a rocket, he could be dangerous."
Will the old Fernando Alonso be back next season as Alpine prepares for the era of Formula 1?
Also Read: "If You Do Not Like It, Leave": Toto Wolff Gets a..
Also Read: "I See Fatigue in Lewis Hamilton and Mercedes; Max Verstappen Pressurizing":…