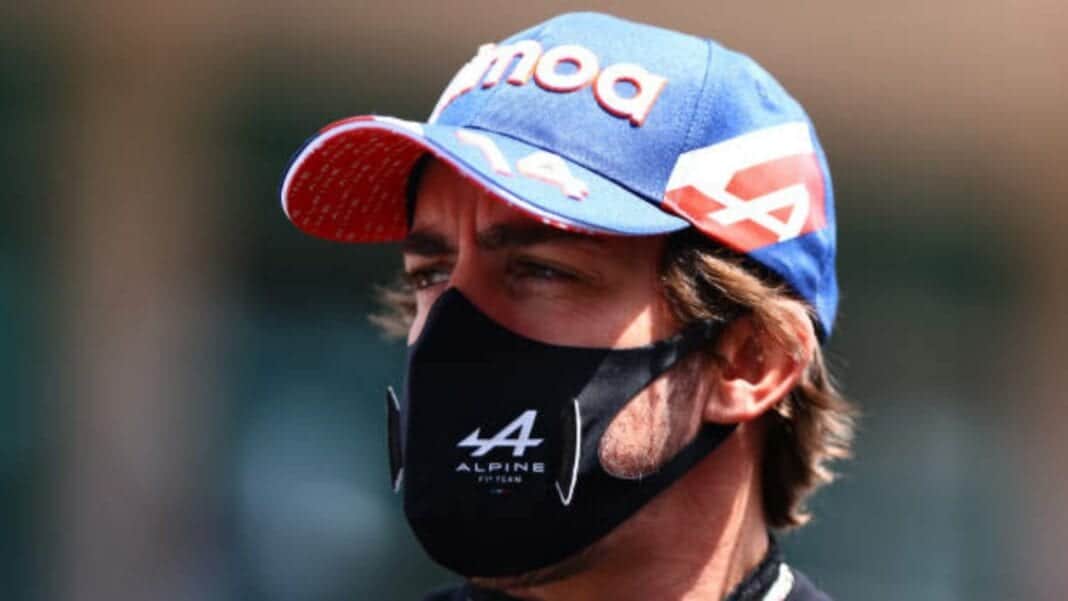 To those who are not aware, Fernando Alonso witnessed extreme scrutiny coming his way when his tip around the run-off area on the opening lap of the Russian Grand Prix happened. The instance provoked the two-time world champion to call our Formula 1 upon having different rules for different drivers.
Alonso took to the turn 2 escape road on the first lap in the Russian Grand Prix, having done the same on his way to the grid before the race in Sochi. However FIA did not immediately investigate into the matter because Alonso had no advantage to his side with those spoken about instances. 
Fernando Alonso Hits Out at Formula 1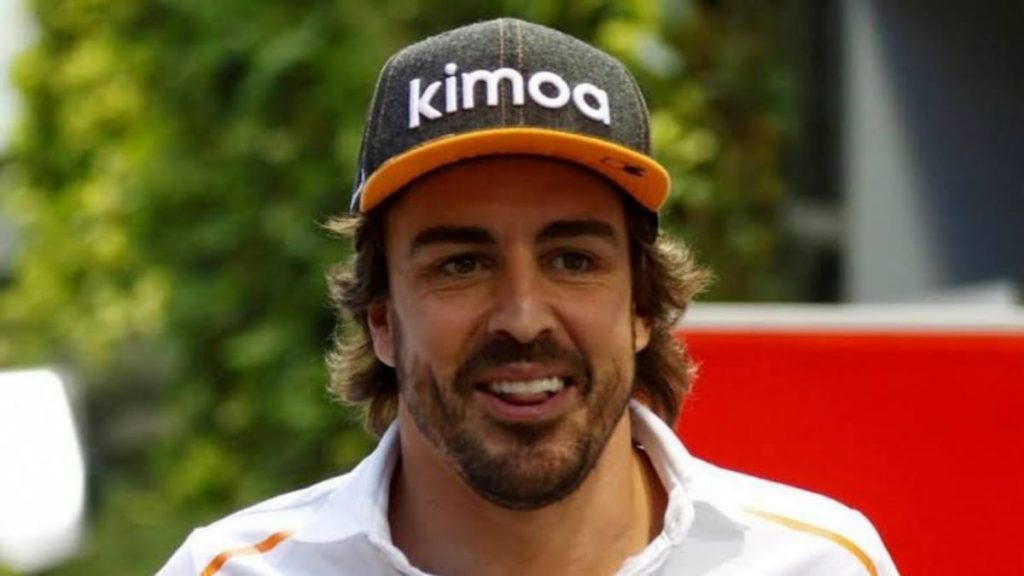 Speaking ahead of this weekend's Turkish GP, Alonso said he did it to "see the questions here in Istanbul." And to prove that the reaction to such moves very depending on which drivers are involved.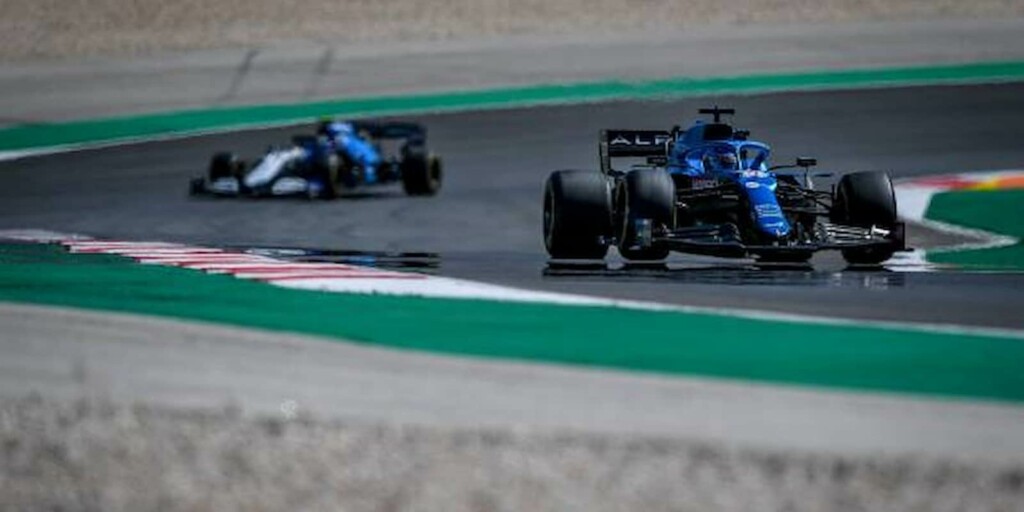 Just to see the questions here in Istanbul, Alonso said in the pre-race press conference. "Just to confirm when I do things they have a different behaviour and a different repercussion on the following event. So now, maybe they change the run-off area in Lap 1 in the first couple of corners.
"I've been the idiot on track for most of the championship while I've been overtaken from outside of the asphalt for many people in the first couple of races and even in Austria, I remember Austria 1 and Austria 2 and nothing happened, and there were no questions in the following races and now after Sochi, there's a question. It's a confirmation."
Also Read: Christian Horner Replies Back To Stewart Who Criticised Max Verstappen
Also Read: Turkish GP: Toto Wolff Reveals Lewis Hamilton's Plan vs Max Verstappen