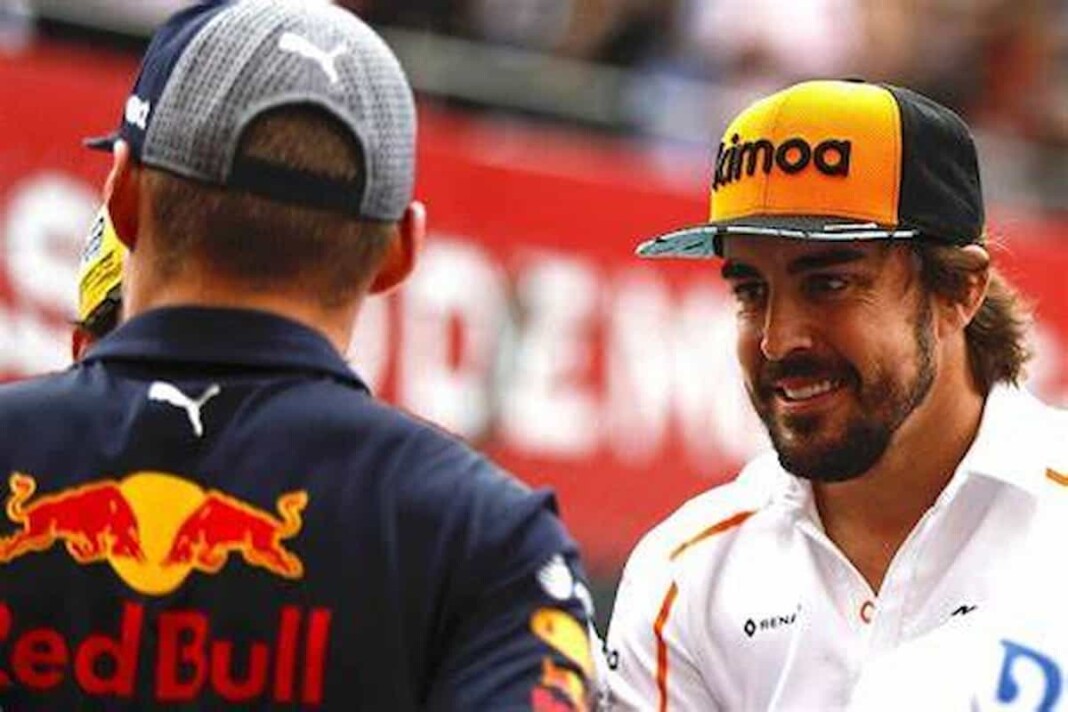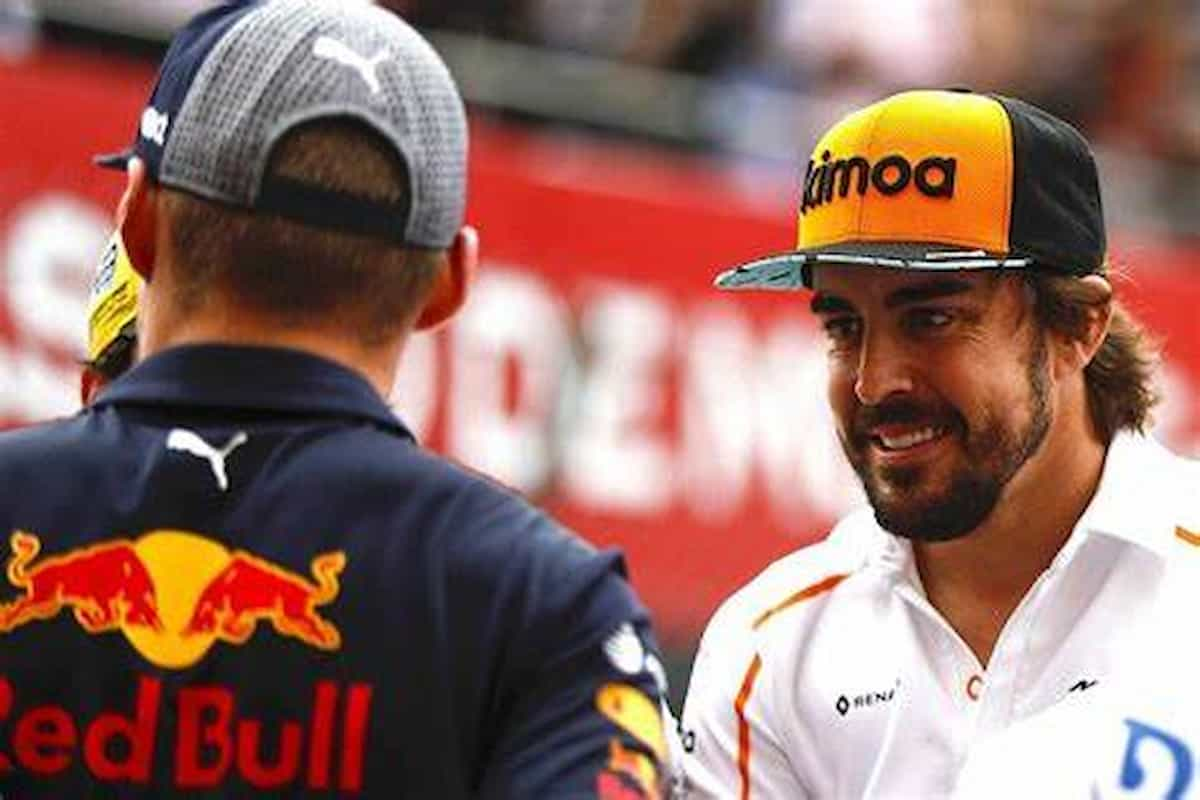 Fernando Alonso says he understands the difficulties Max Verstappen faces going up against Lewis Hamilton for the Formula 1 world championship. The fallout from the controversial Silverstone crash between F1 2021's title protagonists has dominated the headlines in the two weeks since the British Grand Prix, with the incident remaining a major talking point at this weekend's Hungarian Grand Prix.
To those who are not aware, Alonso went head-to-head against Lewis Hamilton for the title during the Briton's rookie year at McLaren in 2007, with the pair enduring an intense rivalry that ultimately led to the double world champion's exit after just one season at Woking 
Fernando Alonso on Max Verstappen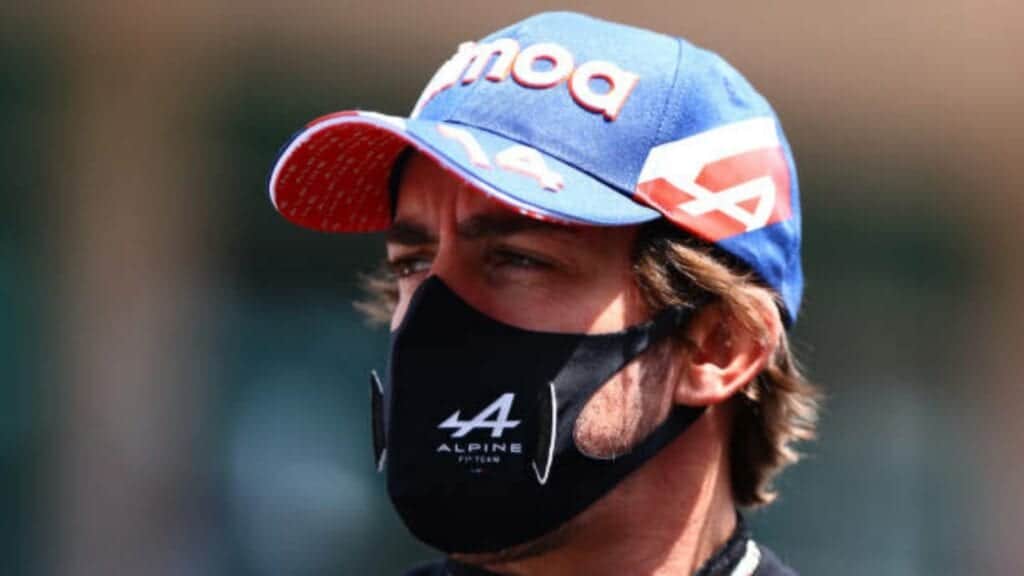 "I didn't see the press conference but yeah, I feel probably what the other is experiencing now," Alonso replied when asked if he emphasises with Verstappen's frustration. "Especially Max, because he is the younger guy fighting with a legend, with a champion. He is not British, so it will be always more difficult for him."
Talking about his own performance, the two-time World Champion stated, "In my case I start on the clean side, it's one of the circuits where it is more noticeable, than the clean side, so my wish is to finish a little bit higher in the first lap.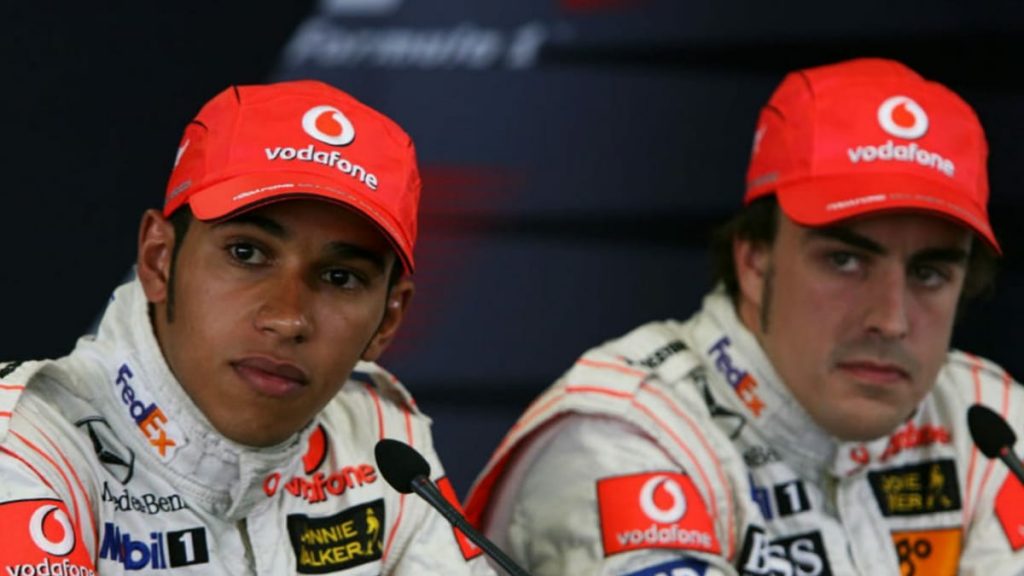 "But I think we need to be careful because in front of us I think something could happen again because we have Max starting on the red tyre, Lewis on yellow, we have Checo, Gasly, and behind them Norris and Leclerc, which are one of the best starters, Norris and Leclerc. 
"So the first corner is going to be a little bit of action and we need to be clever to stay out of any trouble and benefit from whatever happens in front of us. We want a clean first lap because maybe there are some positions that come for free." 
Also Read: "Don't Think Anyone Will Follow": Ralf Schumacher on Red Bull Protest
Also Read: Christian Horner: "I Understand 85% Netherlands Has Turned off Their TVs"