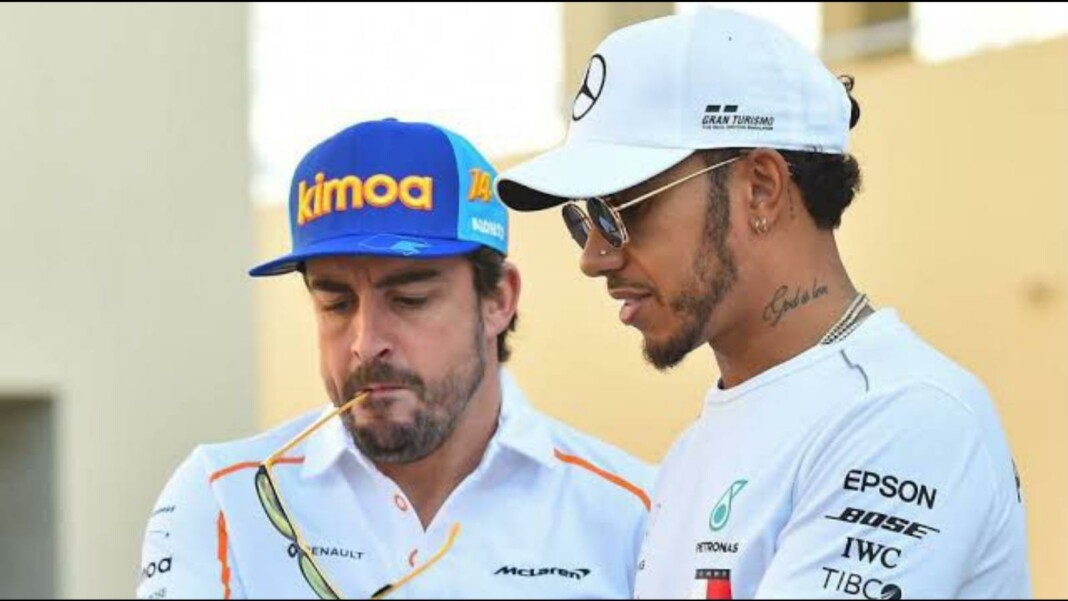 The 2021 Formula 1 season has seen one of the most intense and greatest rivalries of all time between Max Verstappen and Lewis Hamilton. The points between both the drivers have been neck and neck the whole season, and the constructors title is still very much up for grabs.
With only 5 races left to go, the drivers will lock horns at the Mexican Grand Prix which is traditionally considered Red Bull's strong hold. Max Verstappen leads the championship against Hamilton by 12 points, while Valtteri Bottas is currently in third place.
Former World Champion and veteran Fernando Alonso recently gave his input about the exciting fight for the title, and needless to say shots were fired against Lewis Hamilton.
Will Lewis Hamilton Crumble Under Pressure? Fernando Alonso Weighs In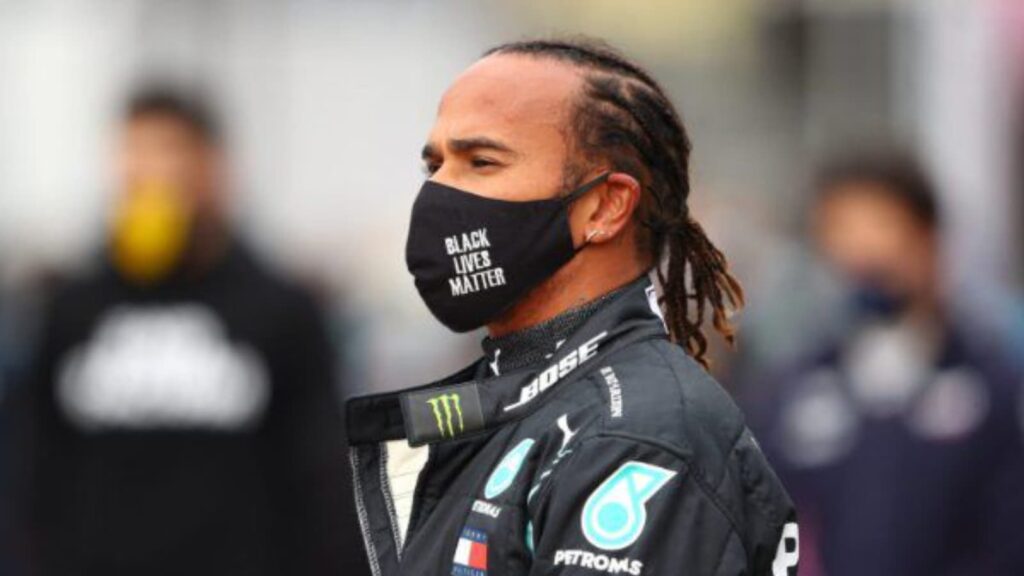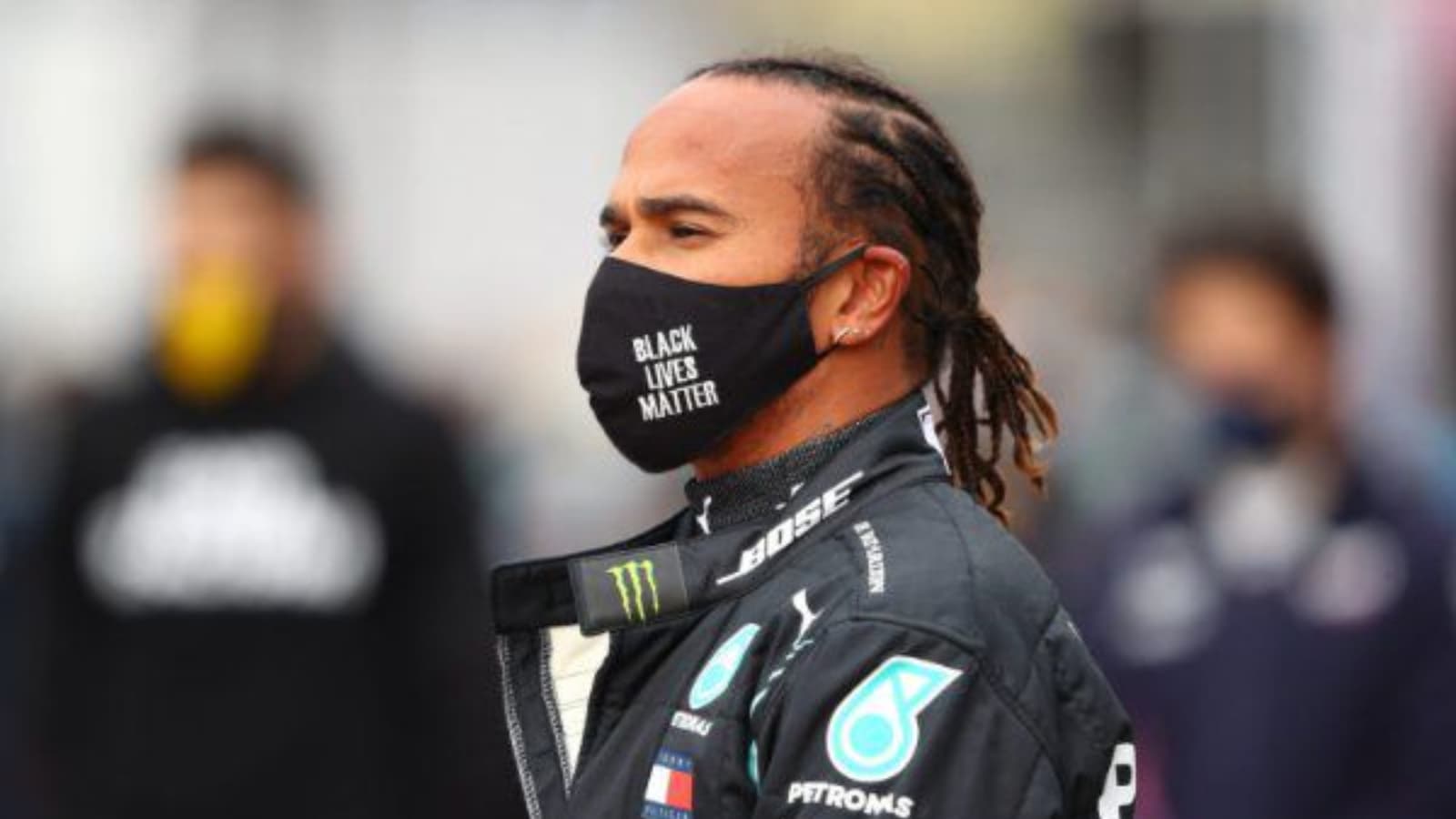 Alonso believes that Hamilton will be unable to take deal with the pressure through the rest of the year. According to universalpersonality.com, Alonso feels "Do I believe Lewis will succumb to the strain? Sure, because of Max. 100 per cent. When Lewis solely has to fight along with his team-mate Valtteri Bottas for the title, every little thing is nice. Now he feels some strain and he will get into bother."
Both the rivals have got into quite a few incidences this year, particularly ones like Silverstone and Monza. Alonso believes that Verstappen got out of these incidents a lot worse than his counterpart, and they should not be judged equally. He applauded Verstappen's ability to step up at Red Bull, saying very few drivers would be capable of it.
Also read: Christian Horner hits back at Toto Wolff as Lewis Hamilton is fastest in practice