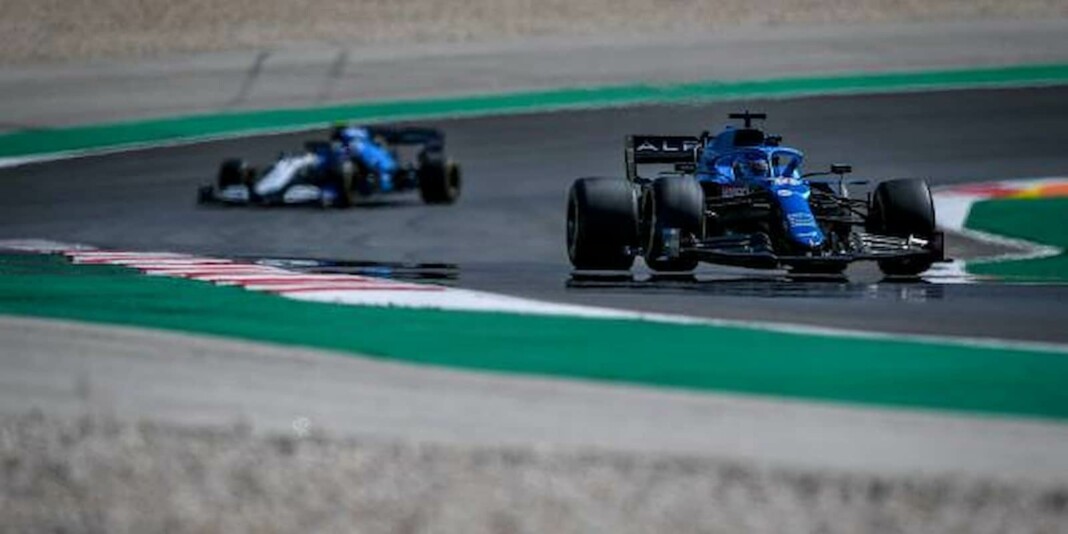 The 2021 Formula 1 season has seen it all, that also contains controversy regarding the track limits. Be it in Austria where there were multiple penalties handed over at Turn 9 and 10 or in France where a lot of problems and chaos was caused due to high yellow kerbs. The two-time World Champion, Fernando Alonso feels that it is extremely important to underline such issues.
According to the Spaniard the drivers still do not know what is allowed and what is punishable. After the Austrian Grand Prix, Fernando Alonso was not happy when Charles Leclerc and Daniel Ricciardo were not called to the stewards because they used the outside of the track to overtake the Spaniard. 
Formula 1: Fernando Alonso Wanting to Talk with Michael Masi Regarding Track Limits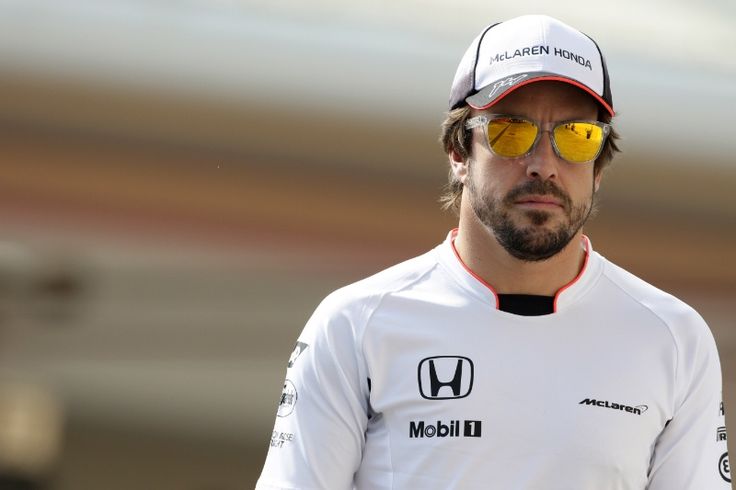 "I've only experienced a few races with Masi. We have had a year with much more intense track limits and it was already evident in the first race in Bahrain. Whenever there are track limits this year, there is usually some controversy," Alonso explained to Soymotor.com. 
Alonso believes the issue needs to be discussed with Michael Masi and between the drivers themselves. For the Spaniard it should be clear what you can and cannot do. The line between what is legal must be very small, because otherwise many drivers can abuse it.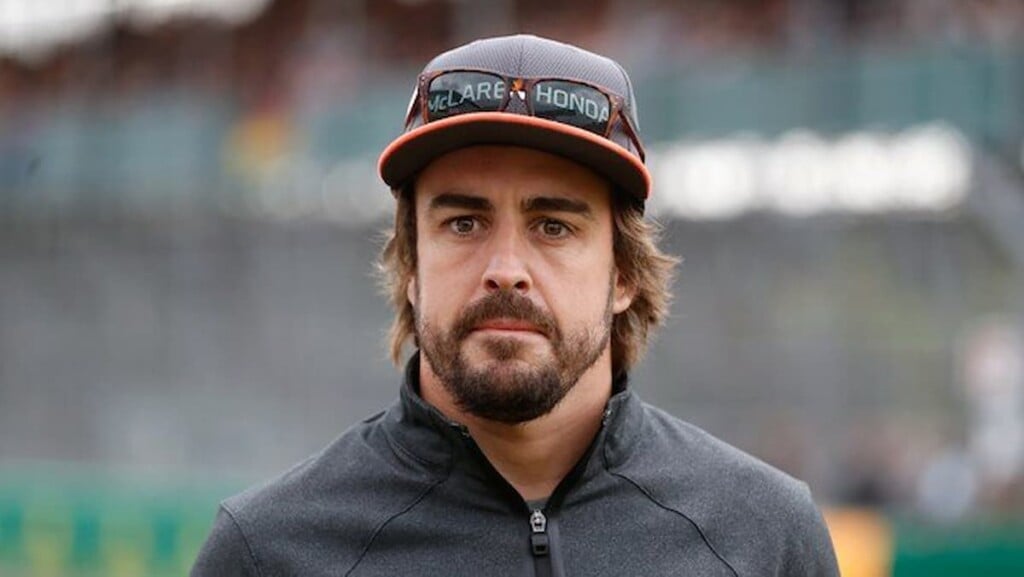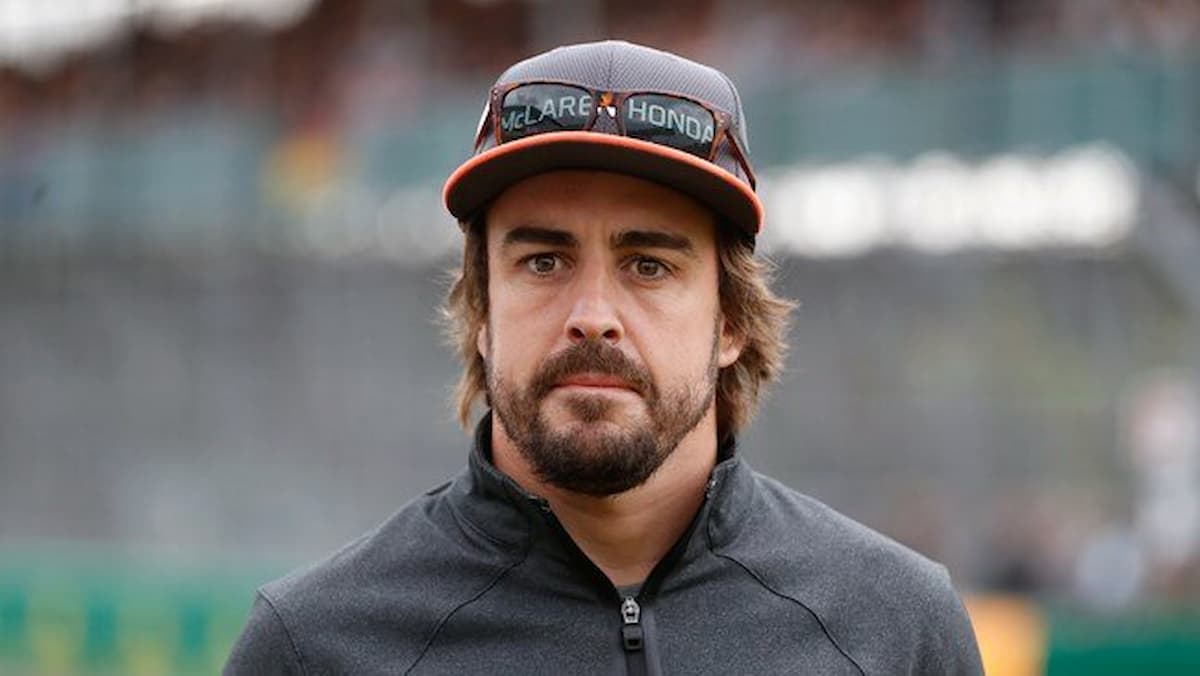 "It's something we have to discuss with him. We also have to make it clear to the drivers. It should just be black and white, there shouldn't be too many grey areas, because otherwise drivers can take advantage of it," the two-time Spanish world champion said.
Also Read: Formula 1: Lewis Hamilton Reveals Shift in Focus After Signing New…
Also Read: Helmut Marko: Red Bull Have the Best Car, Best Engine and…