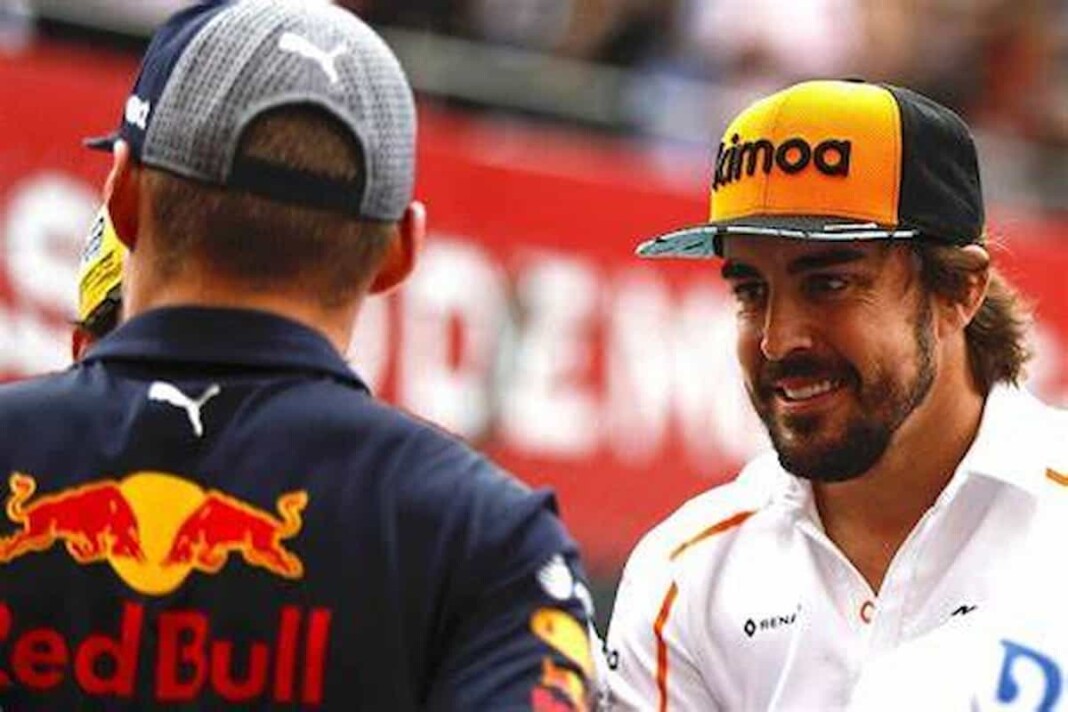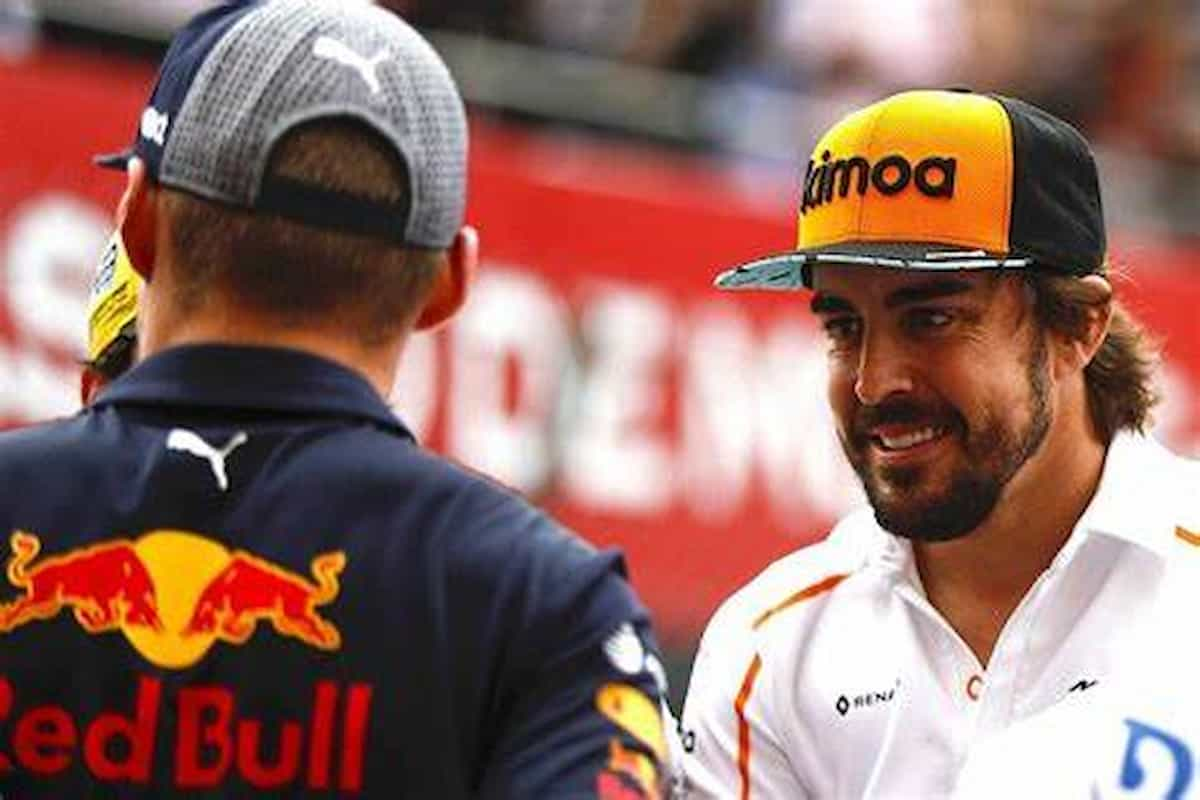 After Max Verstappen won the Styrian Grand Prix by a record margin, he surely knew how to show it off with celebratory burnouts. Although the stewards failed to act upon the current time, later FIA issued a warning to Verstappen and Red Bull upon such actions and clearly told them that such actions would not be tolerated. Now, two-time World Champion, Fernando Alonso has stated his disagreement with FIA and Michael Masi over the same.
Michael Masi told Verstappen that such burn-outs are not allowed and although the Dutchman himself said he sympathized with the town-planning issue, Alonso believes there is something good about it and that the FIA should not be such a pain. 
Fernando Alonso Shows His Support for Max Verstappen for Celebratory Burnouts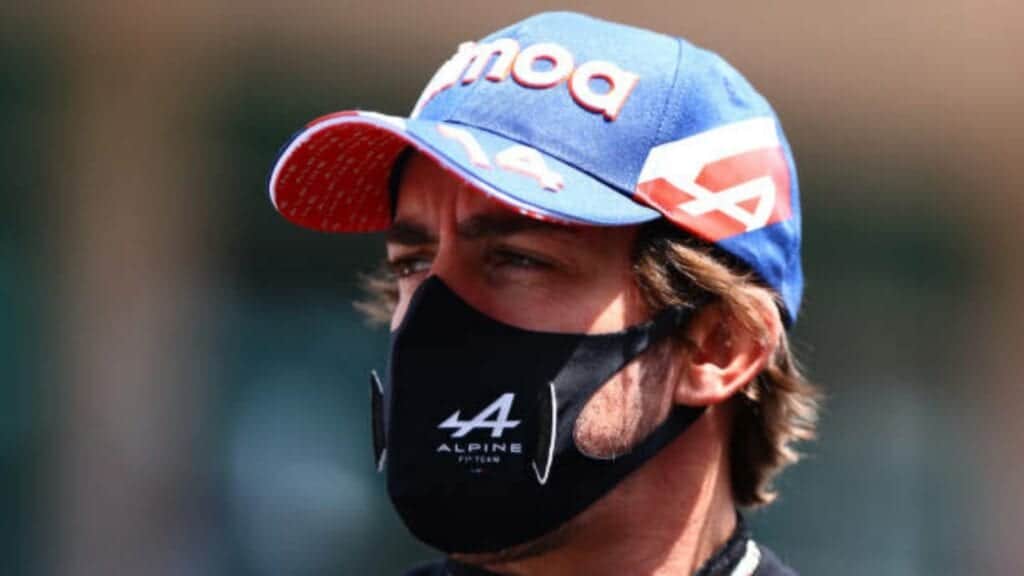 "I like when you can be yourself, and this burnout I think it was nice to watch. Even the donuts sometimes in Abu Dhabi, I think the fans they like that, and you see a lot of videos from those moments, from social media, etc. So the fans, they like that"," said the two-time world champion in conversation with Autosport.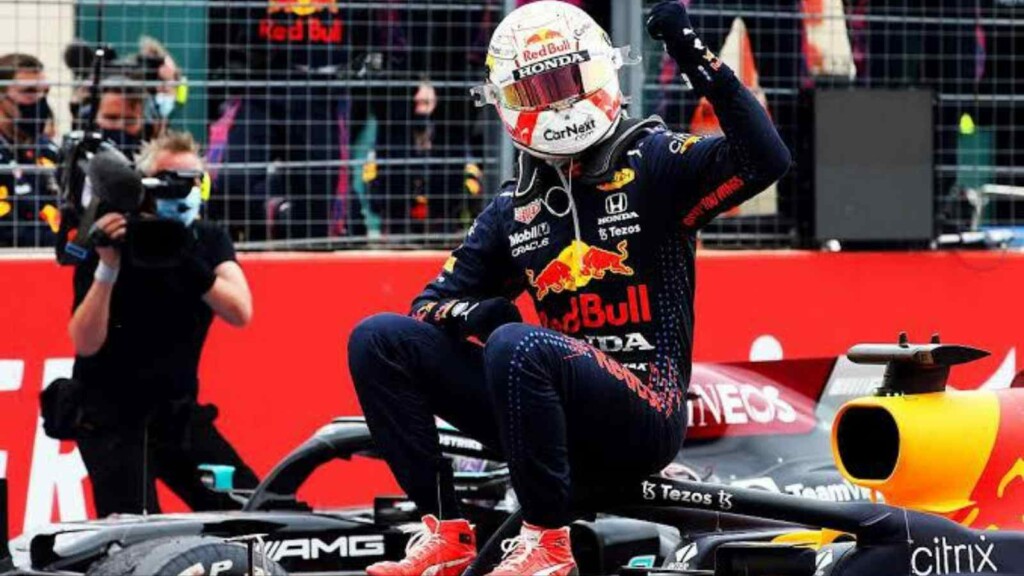 According to Alonso, the FIA should be stricter in enforcing track limits at Turn 1. "I was the only one making a move into Turn 1 at the start [last weekend], and the two cars that I overtook, they missed Turn 1 and they exited in front of me. There is no warning on that, so there are things that for sure we can improve from the fans' point of view."
Also Read: Formula 1: Mercedes Will Upgrade Car in Pursuit of Red Bull's…
Also Read: This Is the Most Dominant Win We Have Had This Year:…