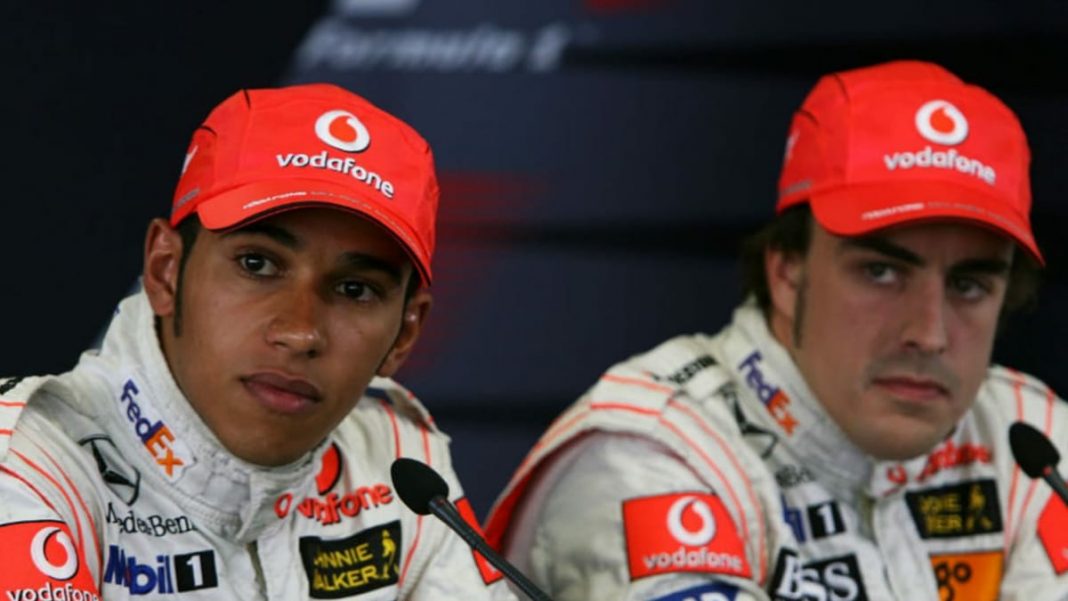 In 2007 when Fernando Alonso was teammates with Lewis Hamilton, the former driver experienced several bitter clashes within the team. And to add fuel to the rumors it was reported back then that those clashes were because of the much younger and emerging British driver Lewis Hamilton. But now the two-time World Champion has decided to clear the air and revealed that those differences were created with none involvement of Hamilton.
There was growing acrimony between the pair as the season wore on. The British rookie exceeded expectations and challenged for the World Championship in his first year in Formula 1, against the reigning two-time champion at that time. Alonso and Hamilton's relationship has since warmed and the Spaniard was quick to say that the past is behind them. 
Fernando Alonso on Lewis Hamilton and His McLaren Clashes in 2007
"Absolutely," Alonso said in a Q&A with Agencia EFE, quoted by Marca. "Besides, nothing happened with Hamilton. It was more with the team, with whom we had our differences. 
"He believed some things that the team gave him and didn't give him. I believed some things that the team gave me and didn't give me. And we didn't understand each other, but there was always respect between us – even on the track.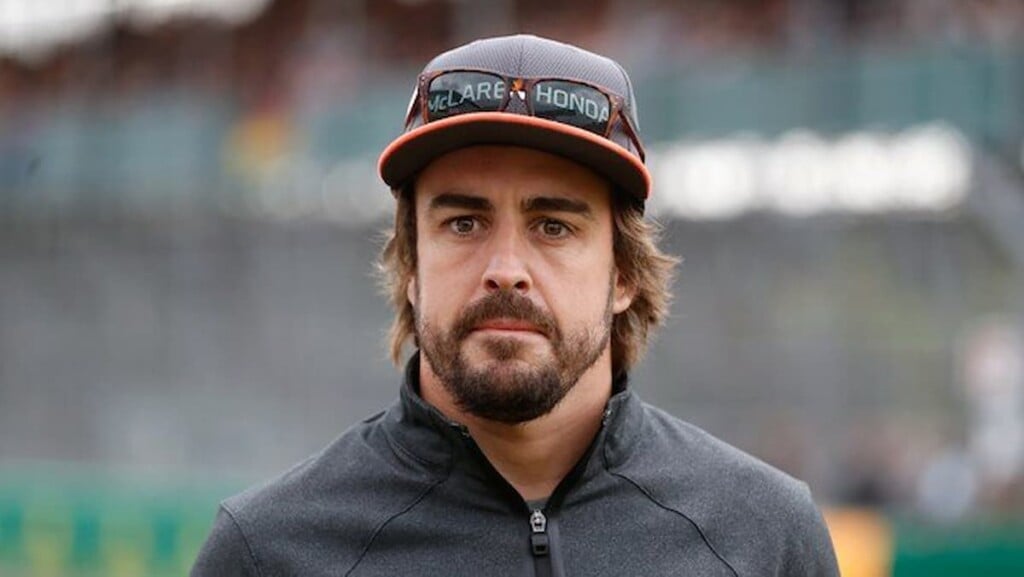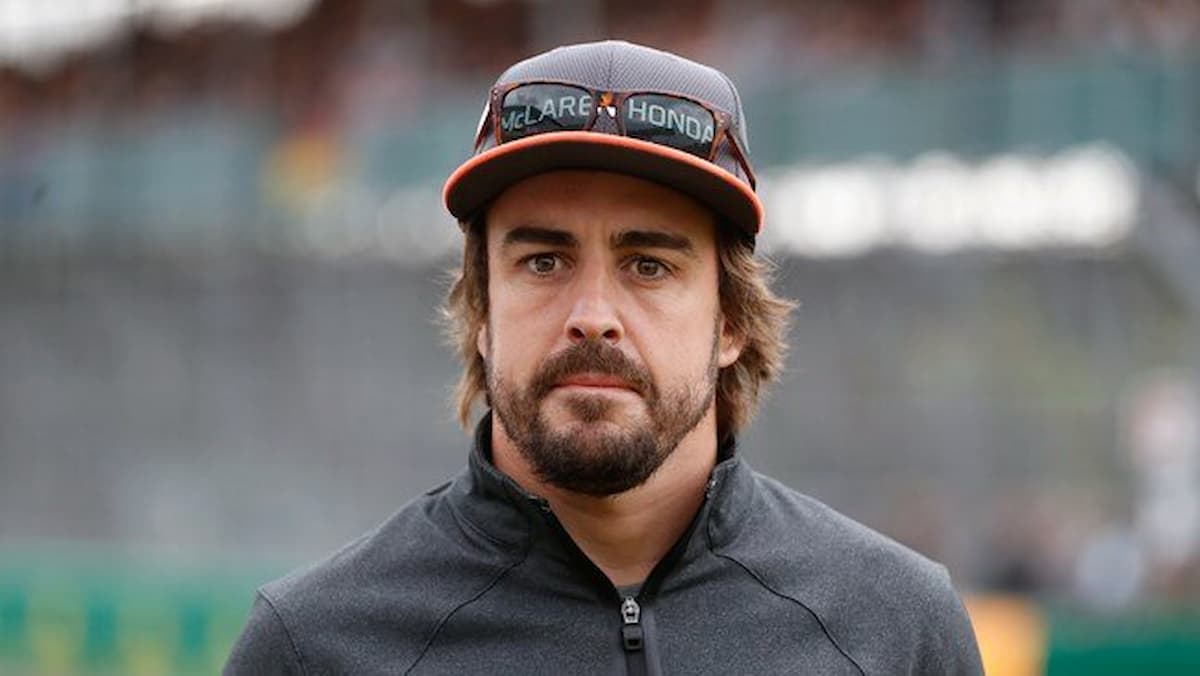 "We would go out on Sundays to race thinking what we thought, on the inside, about the team. But we always respected each other on the track. And we always tried to fight hard, but with respect."
But one of the standout moments of that season, for the wrong reasons, was at the Hungarian Grand Prix. The qualifying session saw Lewis Hamilton break an agreement between both drivers by jumping ahead of the Spaniard on track in the session to gain an advantage – with the Briton leading that season's World Championship by two points at that time.
Also Read: Lewis Hamilton: Red Bull Almost Had a Qualifying Mode Like We…
Also Read: Austria GP: Lewis Hamilton All Set to Make a Comeback; Takes…