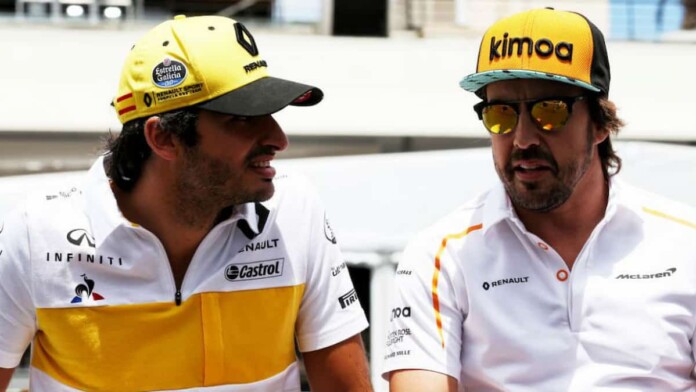 The two-time World Champion, Fernando Alonso is undoubtedly one of the most talented drivers ever in the Formula 1. Yet his performance in the most recent 2021 season has been lacklustre filled with mistakes and disappointing results having raced for Alpine F1. 
Having said that, of all the drivers who switched teams in the off-season, Sainz has certainly been the one to settle into his new home the quickest. Already the Spaniard is pushing Charles Leclerc hard, and it took only five races for his first podium in Ferrari red to arrive after crossing the line P2 at the Monaco Grand Prix 
Fernando Alonso reveals his dissatisfaction after a positive reaction to Carlos Sainz's P2 in Monaco GP
With 32 wins to his name Alonso is no stranger to taking the chequered flag, but there has also been plenty of P2s across his 97 visits to the podium. 
But whenever he was finishing second, Alonso said it was like a "funeral" in the press conferences, centred around when he would win rather than showing respect to that achievement. 
"I remember five or six years ago when I was doing nine or 10 podiums a season, [If I was] second, it was a funeral in the press conference because [I was being asked] 'when will you win?" Fernando Alonso is quoted by GPFans.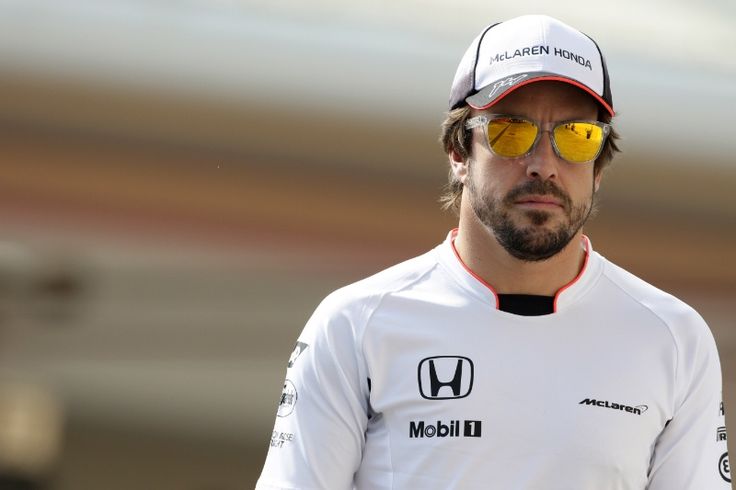 "Now, I think when I see that I have 97 podiums, I think especially the last five or six years of those podiums were not taken into respect probably. We see that now."
But Alonso made it clear that he was very happy for his compatriot Sainz and hopes to see him on the top step of the podium too. 
"I am very, very happy for Carlos," said Alonso. 
Fernando Alonso concluded, "I spoke with him on the grid at the national anthem. He was already on the podium at that time because he was starting third after the Leclerc problems and with the [Valtteri] Bottas issue, it was even better." 
Also Read: Lewis Hamilton gets frustrated when things do not go his way:…
Also Read: "I couldn't care less," Lewis Hamilton responds to Max Verstappen's dig