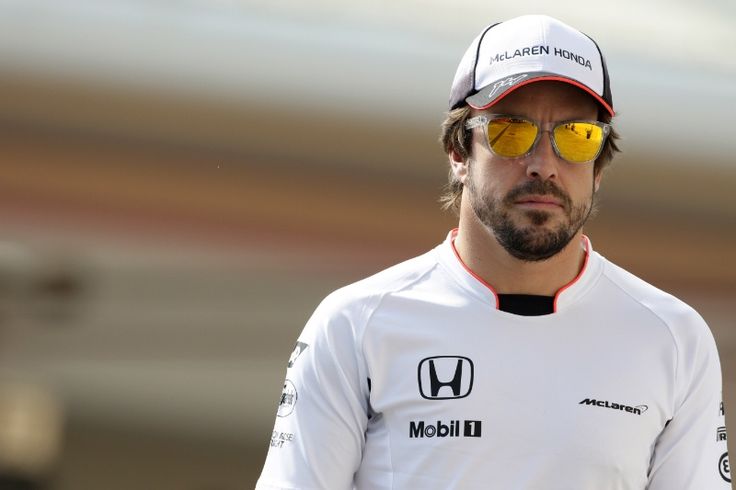 As part of an experimental race weekend, traditional qualifying moved to Friday at Silverstone, with sprint qualifying then taking place on Saturday to determine the grid for the British Grand Prix. The two-time World Champion, Fernando Alonso has set himself up nicely for the 100km-race after securing P11 for the start, though qualifying was not as clean as he was hoping for.
Fernando Alonso is now treating sprint qualifying as the first stint of the British Grand Prix before an overnight break. Having said that, the unique format of this weekend means that all is not lost for Alonso, with sprint qualifying representing the main opportunity to make some progress and secure a strong starting spot for the race proper. 
Fernando Alonso on Sprint Qualifying at Silverstone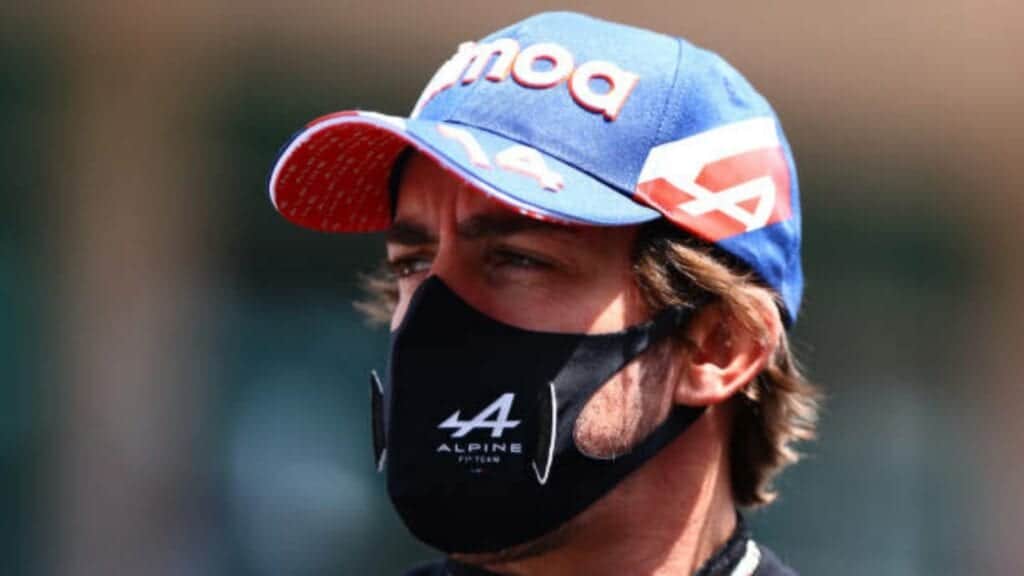 "It was tricky, it was windy out there and I think we had a little bit more pace in the car, but the traffic was not an easy thing to live with today," he told reporters as per PlanetF1. "The first run in Q2 we were a little bit out of sync with other cars, and then in run two the out-lap was a little bit messy; it is the way it is. 
"It probably didn't change much our final position. This is like the qualifying and tomorrow the first stint of the race, and then we stop for one night and continue the race on Sunday," he explained. "So it is going to be interesting to learn and see what we can improve from this performance."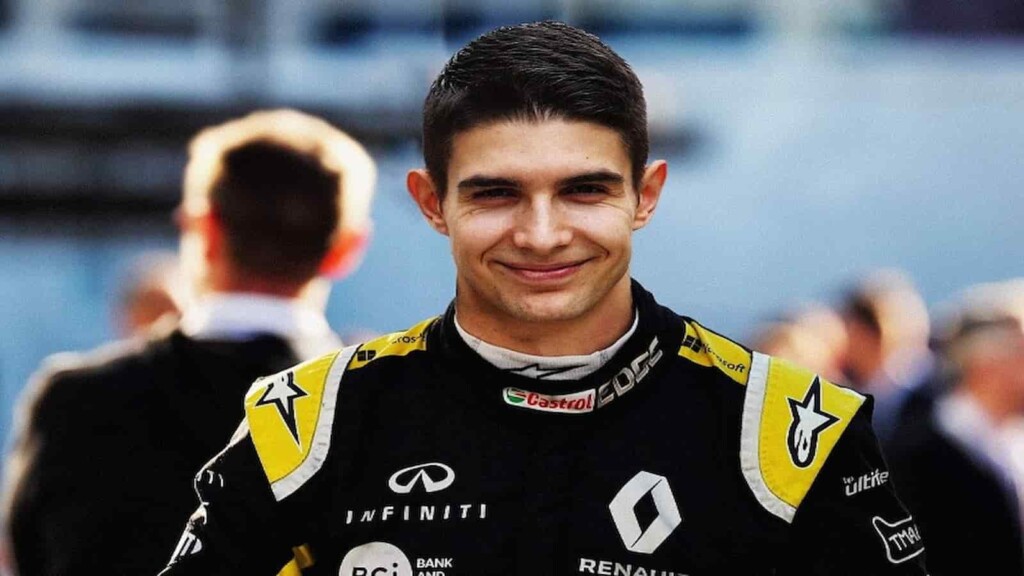 However, For Alonso's teammate, Esteban Ocon qualifying at Silverstone was a much-needed confidence booster after a rough couple of weekends in Austria. He too was not happy with traffic, believing Q3 was in reach without it, but the main thing for the Frenchman is that his pace is back.
Also Read: Battle with Max Verstappen similar to battle with Sebastian Vettel at…
Also Read: "Hire Someone Else": Lewis Hamilton Fumes at Silverstone for Doing Disappointing…