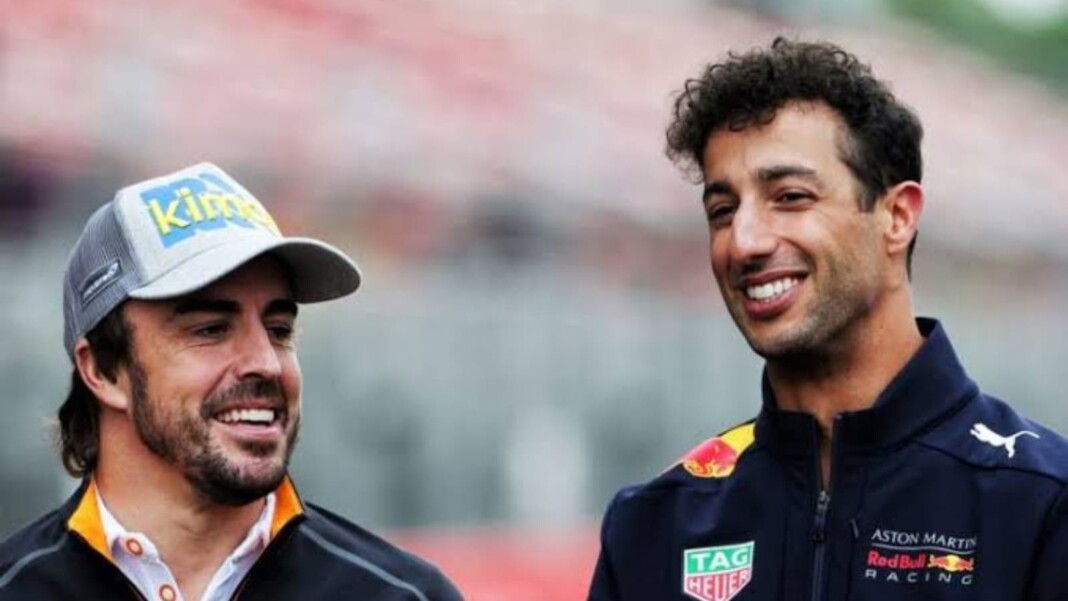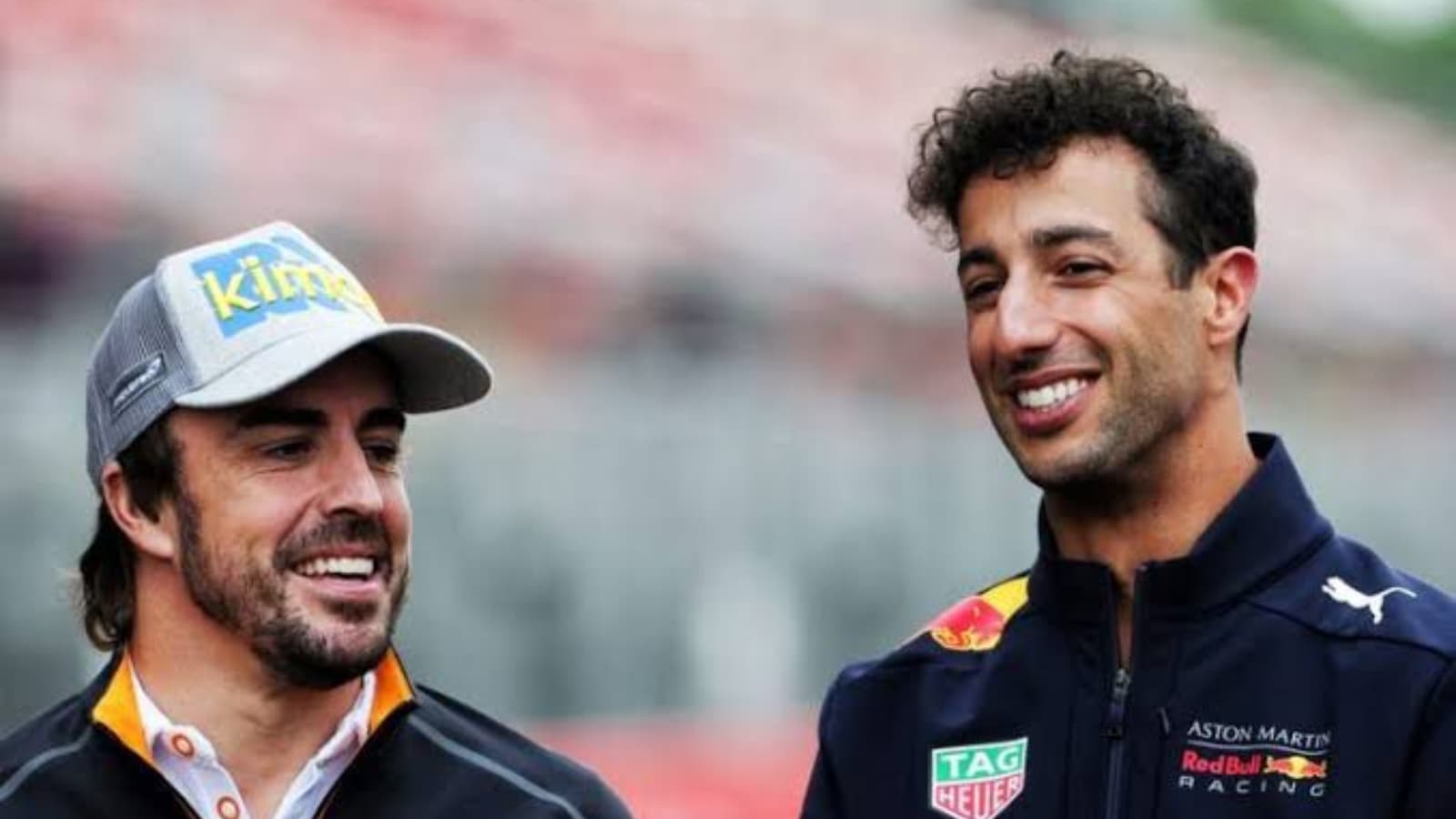 Some of Fernando Alonso's team radios have been quite memorable over the years, as race engineer Karel Loos shed light on the differences in communication between Alonso and Daniel Ricciardo. Loos worked with the Australian when he competed under the Renault marquee, while Loos is now working and getting to know Alonso now.
"Fernando uses far fewer words than Daniel," Loos said according to planetf1. "But you get to know each other better and better and understand what someone wants." Loos has also worked with the likes of Jolyon Palmer, Kevin Magnussen and Carlos Sainz when they were at the Entstone, each driver having their own distinct style of operation.
"He is very focused on the details," Karel Loos on Fernando Alonso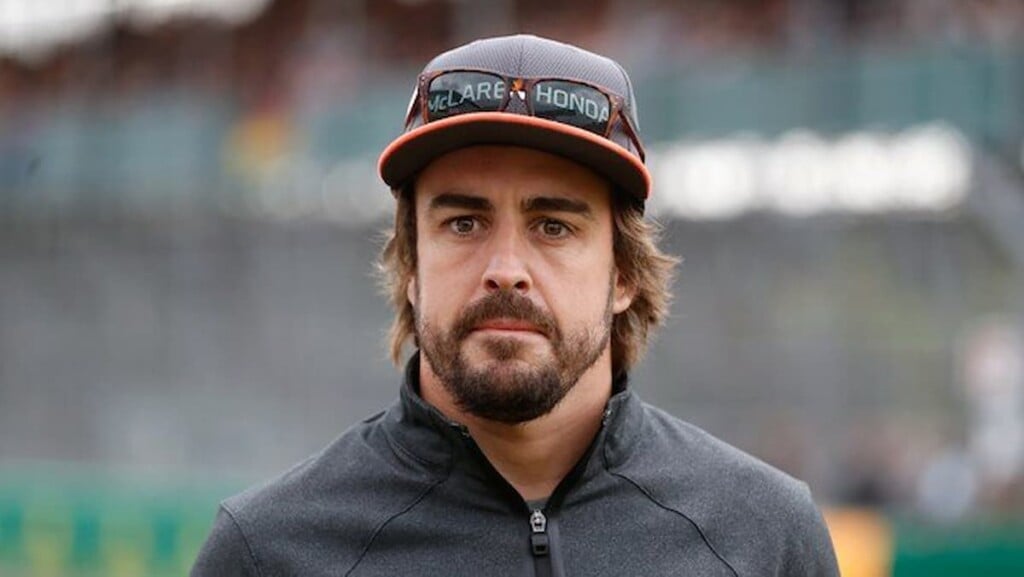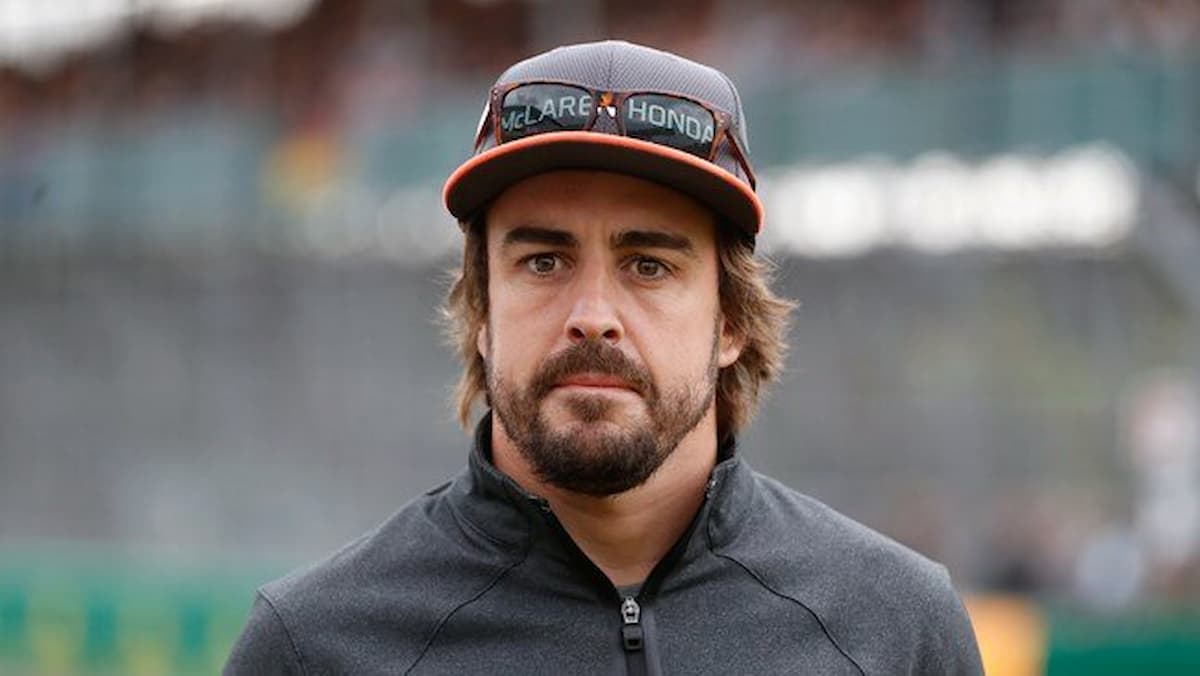 Alonso has often been known to speak about his views in media, or sometimes on the team radio. Loos says that he really focuses on the details. "Fernando gives his opinion but doesn't force it. If he thinks something but someone in engineering says 'it's different, and that's why', he accepts it and stands behind it fully."
Loos said that Fernando is very good at reading races, which helps a lot. Alonso has clearly not lost out on his talent over, with his overall lap improvement meaning that he has the second highest overtakes, 100 to be exact, behind Sebastian Vettel as of the 2021 season.
Also Read: FIA Director Dismisses Toto Wolff's Claim About "Anti Embarrassment" Engine Penalty