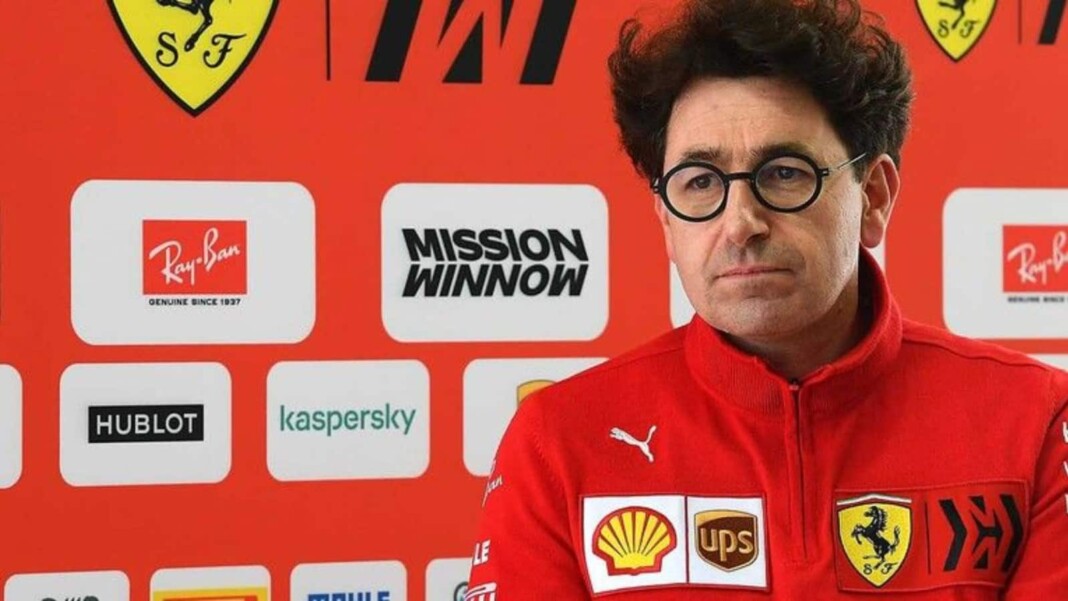 Ferrari's team boss Mattia Binotto has confirmed that he is likely to miss the upcoming races as Ferrari enters a 'critical phase' of its preparations for the 2022 season. The Italian giants are reportedly planning to compete for the World Championship next season and have already started to begin their preparations.
Binotto was virtually present for his team during the Turkish GP as his voice was heard loud and clear but was physically absent, this was planned as part of the selective schedule that will take place in the remaining part of the current season.
What did the Ferrari boss Mattia Binotto have to say about this?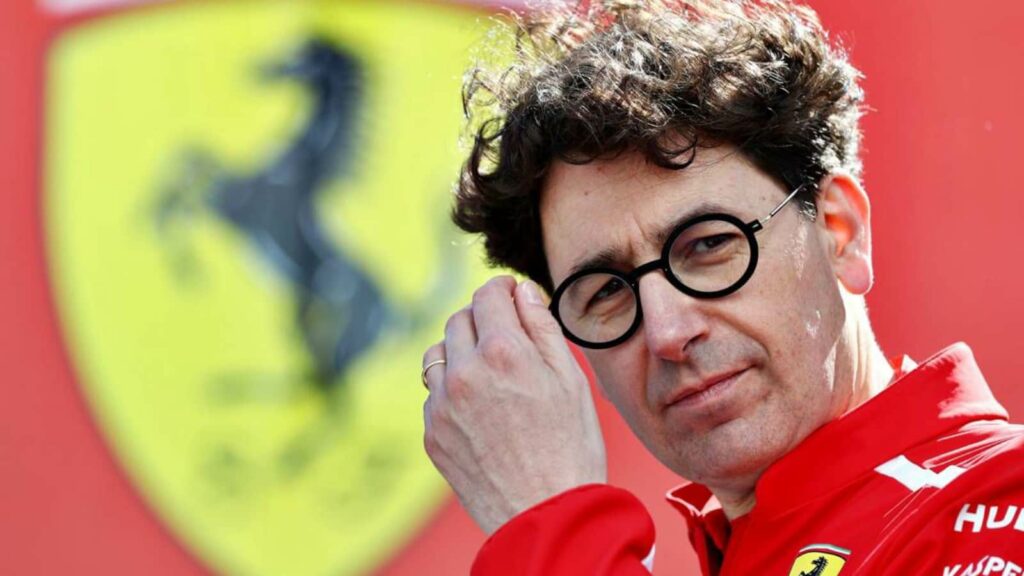 Talking about the calendar, Binotto answered "Obviously the calendar has changed quite a lot since the very start, so I changed also plans, but certainly Turkey was one of these ones [that he chose to miss]. He further added that he will miss at least two more races this season, possibly Mexico and then Brazil.
"The reason is, as you may imagine, especially Mexico and Brazil overseas, it's a long trip. While here back in Maranello there is a lot to do." Was his reason when asked why he will miss the remaining races.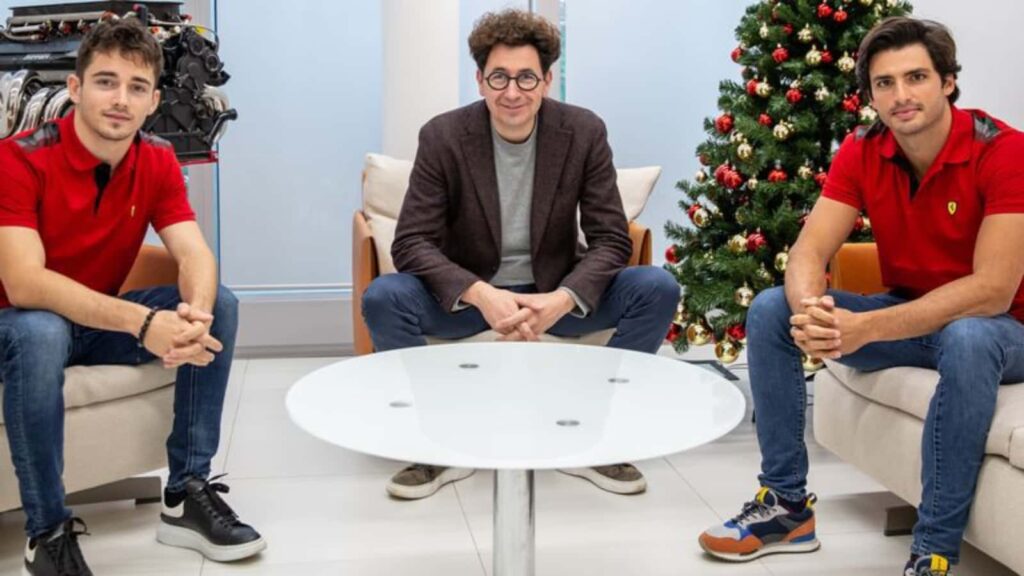 Like its rivals Mercedes and Red Bull, Ferrari too have switched nearly all their resources early in the season and are focusing towards their cards for the next season.
Will Ferrari be able to turn the tables next season and be back where they belong?
Also Read: "I will aim for six wins": Charles Leclerc Shows Optimism
Also Read: "I'll get them to you in Mexico"- Max Verstappen Responds…