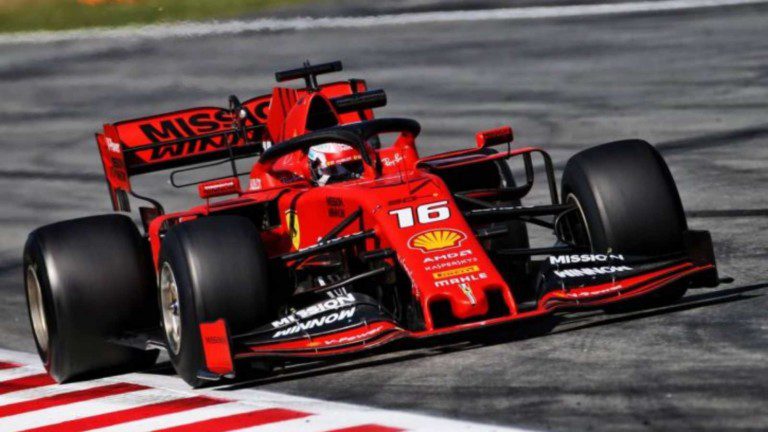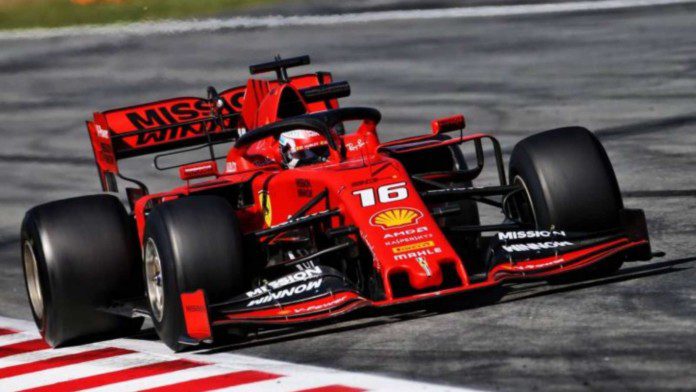 The 2021 season saw Scuderia Ferries journey back to the constructers top 3 thanks to the incredible efforts by Carlos Sainz who debuted in 2021 for Ferrari and his partner Charles Leclerc. The duo secured 5 podiums among them with Carlos Sanz having 4 of them. The return to the top was overshadowed by the fact that team Ferrari failed to secure a win in 2021 with their highest finish being a P2 by Carlos Sainz.
The upcoming 2022 season is expected to host whole new set of regulations which the Italian outfit hoping to benefit the most and give a proper title challenge in 2022 with their new challenger embracing ground-effect aerodynamics. Ferrari expects that their new car will allow their drivers to perform on par with Red Bull and Mercedes.
Team Ferrari following fellow outfit Aston Martin, who revealed last week that it would unveil the AMR22 on 10 February, has announced the date for the reveal of their 2022 F1 challenger. Scuderia Ferrari announced via their official twitter handle that the new challenger will unveil the car, under the moniker 'Project 674′, in February 17 this year urging the fans to "save the date".
What we know so far about the new Ferrari challenger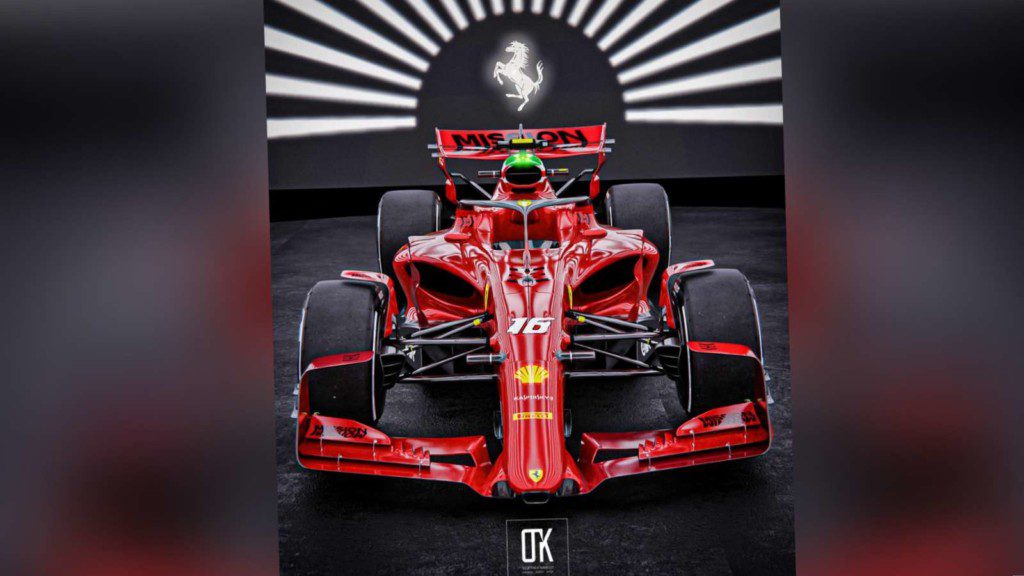 As reported by Formula.uno recently the 2022 cars front axles will produce less downforce compared to the past, balancing towards the levels generated by the rear aerodynamic elements and the new underbody expect to generate around 65% of the total aerodynamic load. According to the report Ferrari has adopted a more aggressive nose design on their Project 674 and will also have a Pull-Rod configuration on the front suspensions.
Though the targets for engine and power unit already well defined, Ferrari taking full use of all the time they have for the development of new Internal Combustion Engine (ICE) before its homologation. The complete power unit is expected to in action only on first race weekend of 2022 season.
Ferrari driver Carlos Sainz shared his and Ferrari fans expectation and optimism for 2022 season saying "…Ferrari has the ability to turn a bad year around, …I see the fans looking forward to next season…That opportunity that the change of regulations can give us. The objective is to aspire to world championships because this is Ferrari…" Team Ferrari will be hoping to make their drivers the words come to life in 2022.
Also read: Ralf Schumacher HITS OUT at Lewis Hamilton for skipping the FIA Gala ceremony of 2021