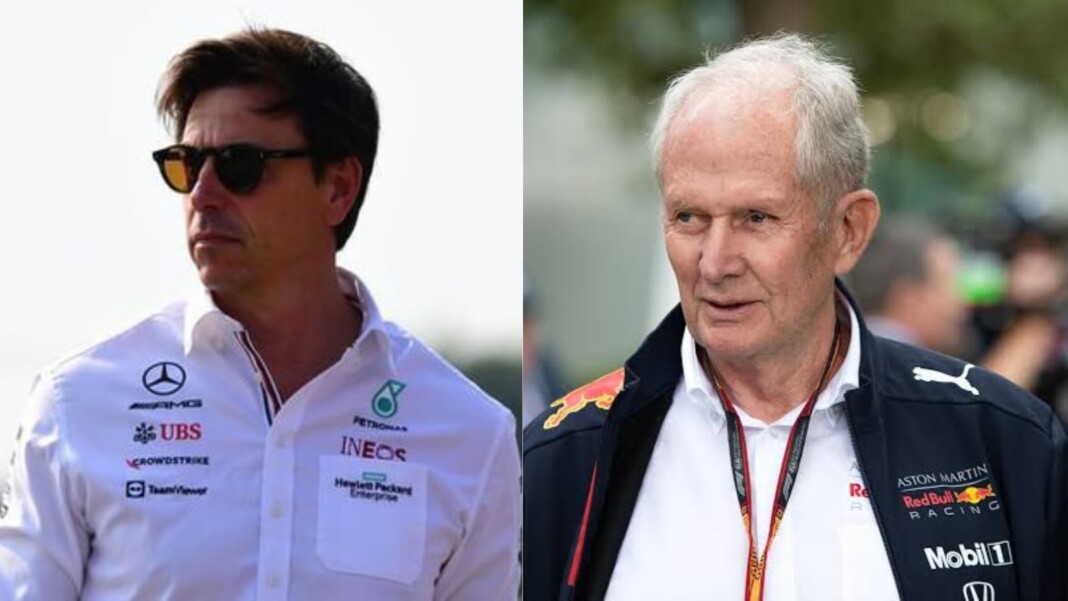 Max Verstappen had a decent Day 1 of Qatar Grand Prix as their marquee driver Max Verstappen endured a fastest finish in FP1. Moreover, he ended up beating arch rival Lewis Hamilton in FP2 as well. However, the Austrian team had to repair the rear wing of their ace driver during the second practice session. On which Helmut Marko has provided an update.
It could be seen how the rear wing of Verstappen's challenger wobbled when the DRS was open, something that obviously shouldn't happen. Red Bull seems to have fixed the problem by now. Furthermore, Marko confirms that the FIA will also look at the rear wings. Red Bull suspects Mercedes of having an illegal rear wing. 
What was opinionated by Helmut Marko?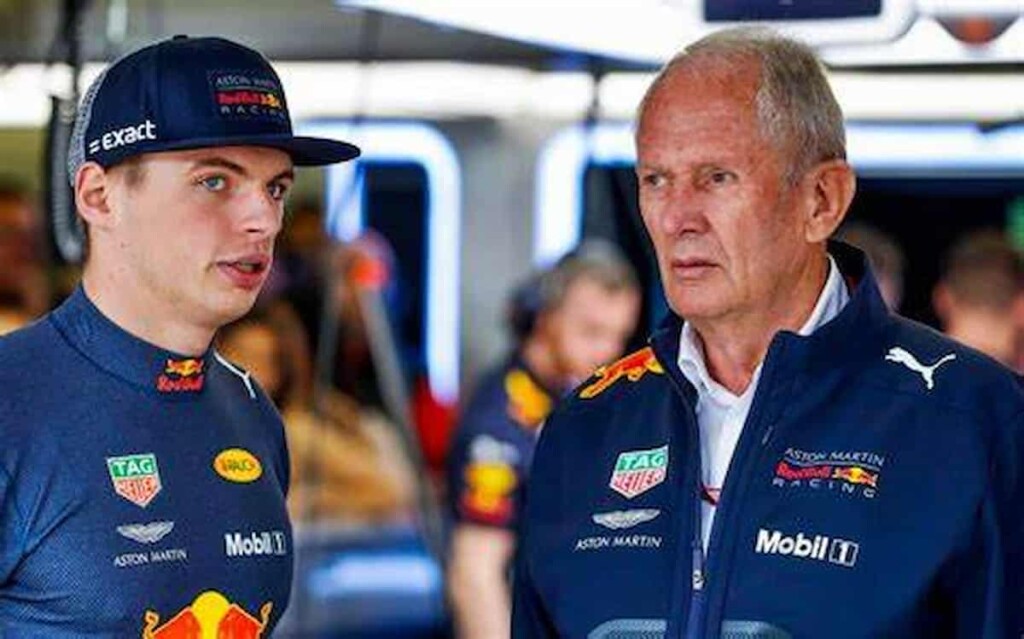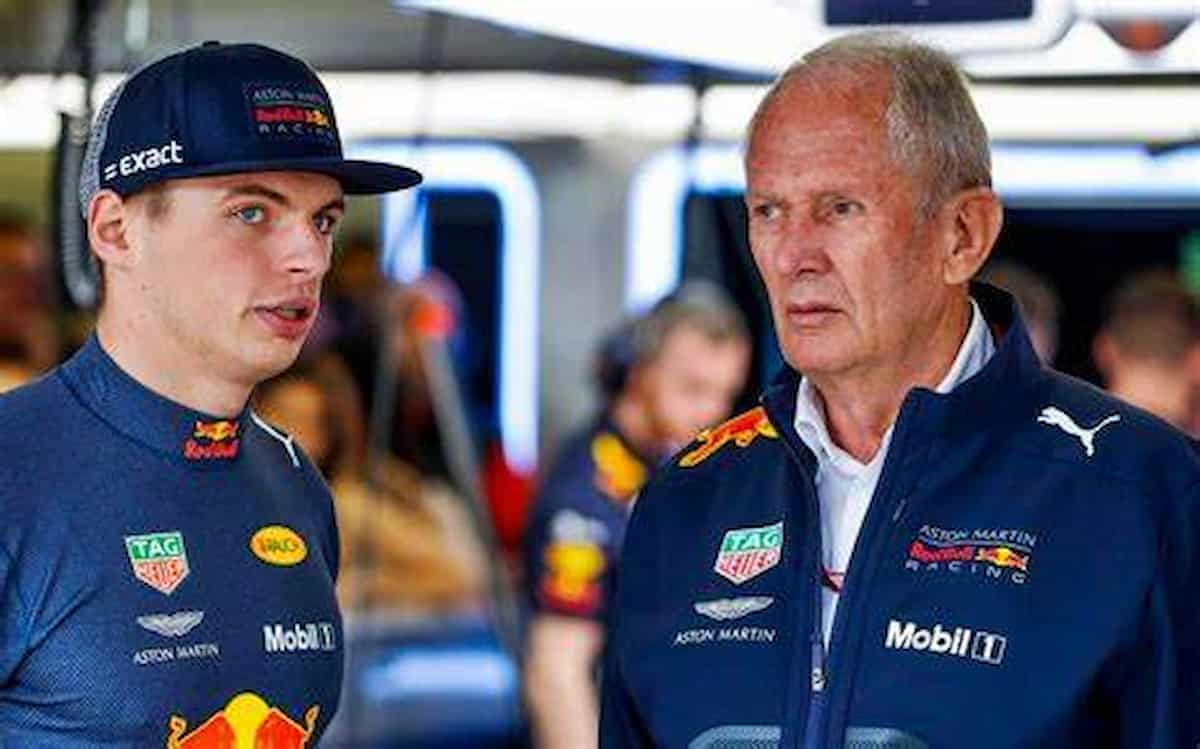 "That was a technical error," Helmut Marko assured on Motorsport-Magazin.com. "Of course, it's all on the limit here and when DRS is then used, there are incredible forces on it. There are also unbelievable bumps here. That will be amplified just as much for tomorrow. 
"The centre blade of the rear wing is still in our sights and if I understand correctly, the FIA has now picked it up as well.," Marko concluded.
Also Read: "Pretty stupid to bet against Lewis Hamilton and Mercedes": George Russell
Also Read: "Formula 1 needs to create scrutiny on human right issues": Lewis…