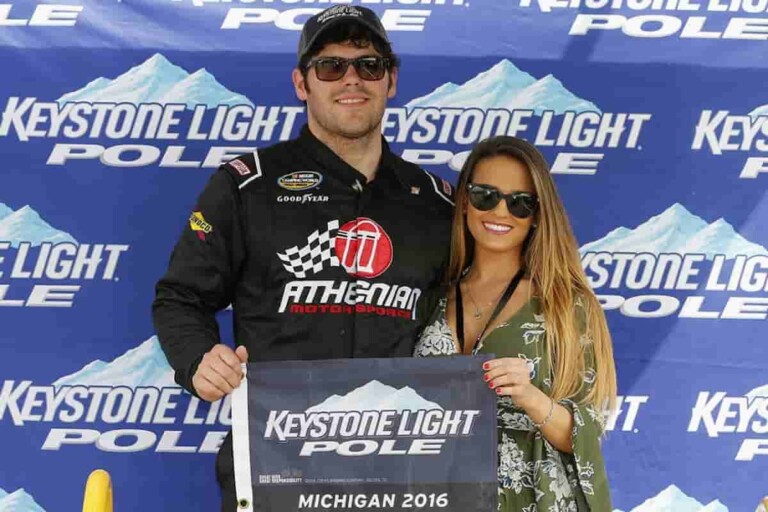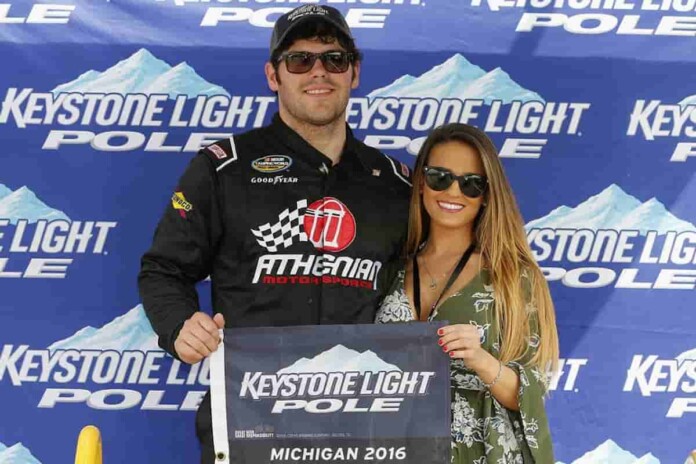 The world of racing and motorsport has been left in shock as former NASCAR driver John Wes Townley gets killed in shooting in Georgia. To those who are not aware he had an illustrious and extensive career across the Xfinity and Camping World Truck Series from 2008 to 2016. Reports suggest that the 31-years-old was fatally shot on Saturday in a double shooting.
According to police, the other parties involved were Laura Townley, John Wes Townley's ex-wife and Zachary Anderson. A preliminary investigation by authorities claims that John Wes Townley had arrived at the location and attacked Laura and Anderson with a hatchet when Anderson fired several shots from his gun. 
John Wes Townley Killed in Shooting in Georgia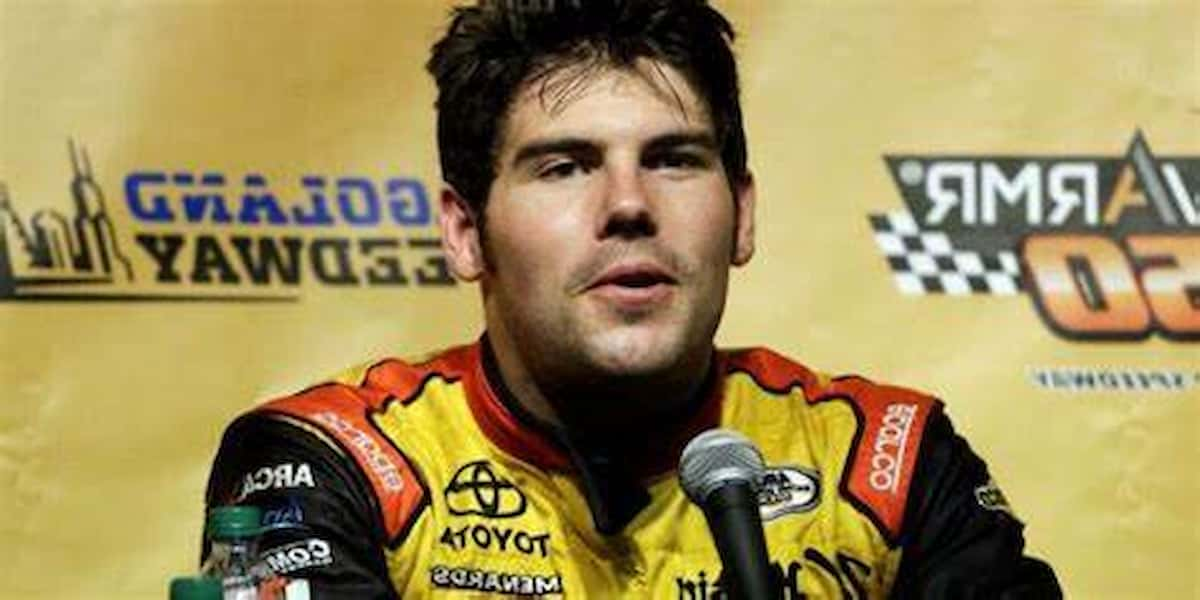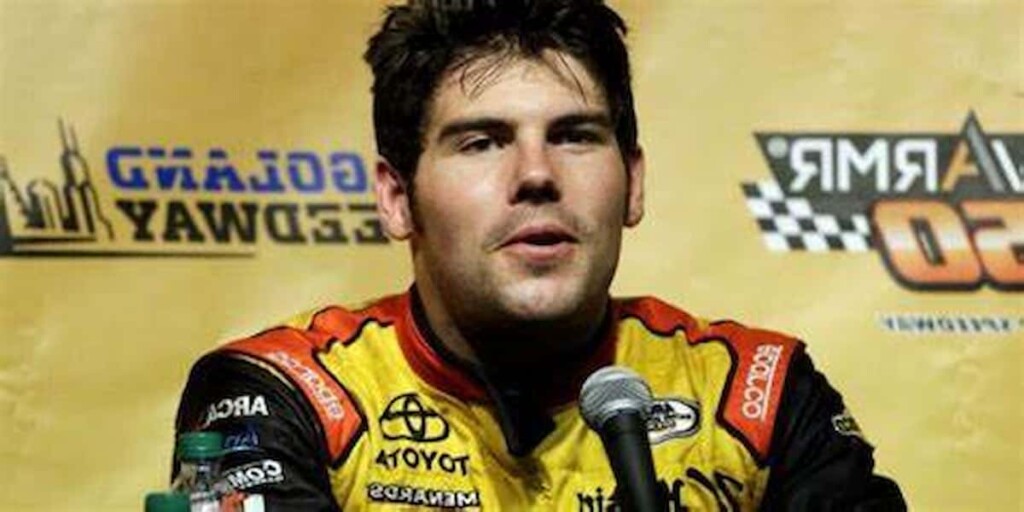 Moreover as per the reports of the Athens-Clarke County Police Department shared by Jenna Fryer of the Associated Press, authorities responded to a report of a shooting on Morton Avenue in regards to a woman who had been shot in the abdomen. They arrived to discover the woman, John Wes Townley and a third individual on the scene. 
John Wes Townley drove in NASCAR throughout the late 2000s and 2010s mostly with the financial backing of his family's chain of fried chicken restaurants. After developing a penchant for crashing cars early in his career, John Wes Townley eventually developed into a respectable driver that enjoyed success in the Truck Series. 
The 31-years-old had a best finish of 8th in the Truck Series points standings in 2015, a year which saw the proudest moment of his career when he took the checkered flag for his first and only victory at Las Vegas Motor Speedway. Upon retiring at the end of the 2016 season, John Wes Townley was credited with one victory, five top 5s, 24 top 10s and two poles in 110 starts.
Also Read: Mercedes Tipped to Make Lewis Hamilton Decision Which Could Hurt George…
Also Read: Damon Hill Comments About How Lewis Hamilton's Approach To His Career…