Former 4-time World Champion Sebastian Vettel has recently revealed what it would take for him to stay with Aston Martin and maybe even Formula One. Despite all the speculations and criticism of the 34-year-old German being way past his prime, Vettel has made his ambitions clear.
On the 10th February Aston Martin unveiled their 2022 race car, AMR22. Sebastian, while speaking to the media, including PlanetF1, gave a quick reveal of what his future plans are and if he plans on extending his contract with Aston Martin.
Ahead of the 2021 season, Sebastian Vettel joined Aston Martin from Ferrari replacing Red Bull bound Sergio Pérez. He signed a two-year contract with the British team. He ended the season in 12th place in the Drivers' standings, ahead of teammate Stroll with a P2 in Azerbaijan Grand Prix being the sole podium finish achieved by him. Vettel made the most overtakes of any driver during a single season.
Also Read: Red Bull explain why 2022 challengers will be faster on the…
Sebastian Vettel: "I'm mostly interested in winning and that will determine the future"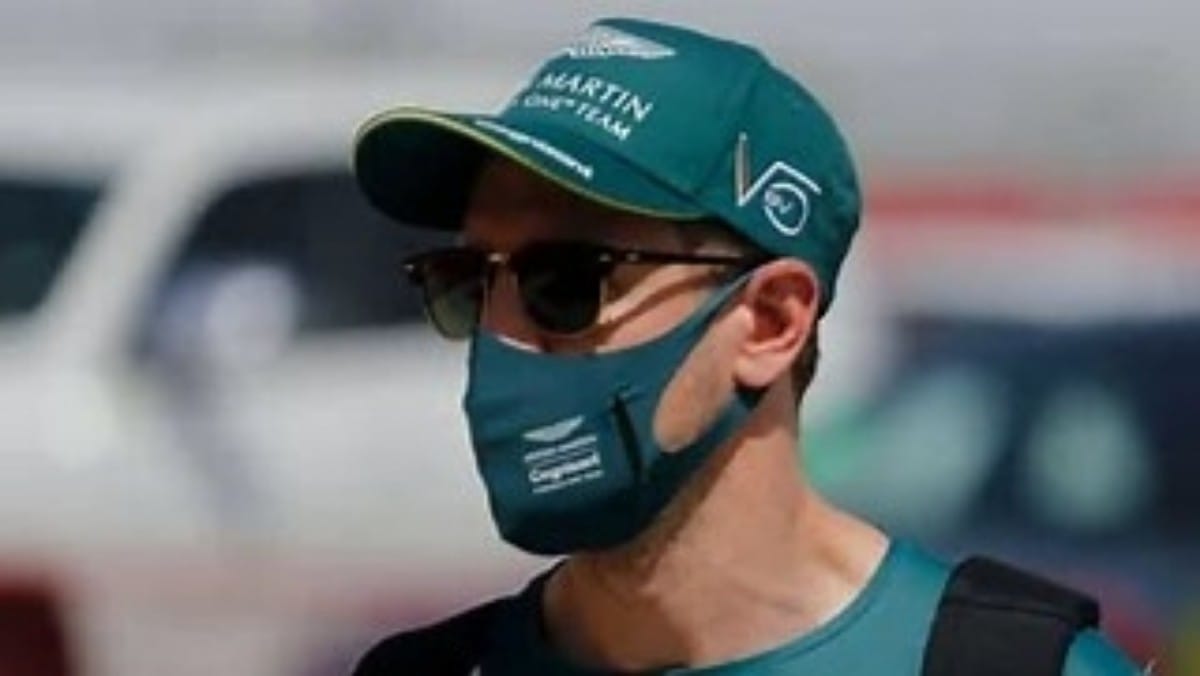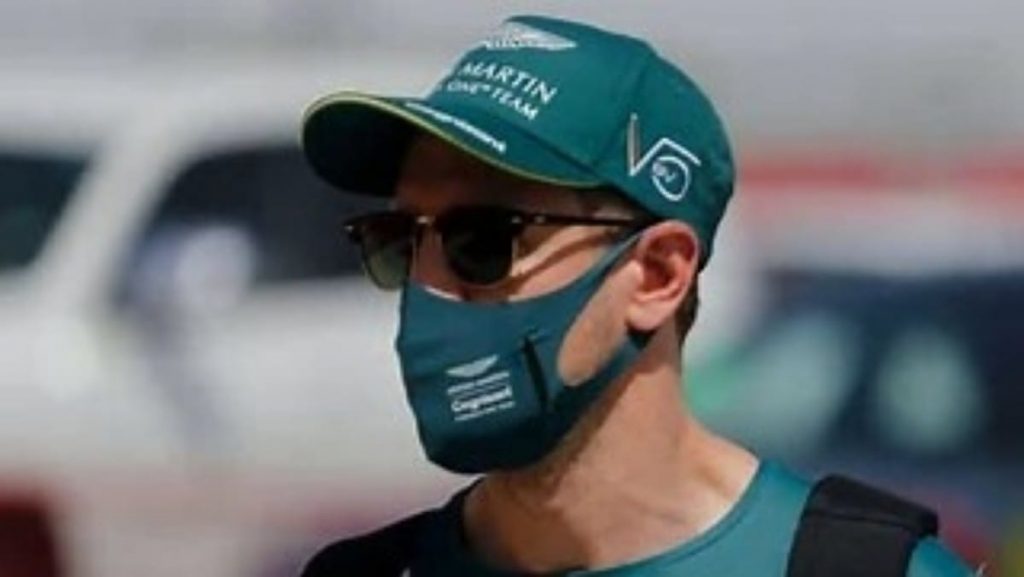 Vettel has been a consistent performer on the race track and on the podiums. The German has the 3rd highest number of Grand Prix wins – 53 after Lewis Hamilton and Micheal Schumacher. The German has given an update on what his future holds and what he expects ahead of the new season.
"Now, no doubt I'm in a very competitive team and the team spirit is great, the goal is clear – we want to progress and win. So, ultimately, having had the cars that I've had so far, I'm mostly interested in winning and that will determine what the future brings," said Vettel during the AMR22 launch.
With Red Bull, Vettel won four consecutive titles from 2010 to 2013, the first of which made him the sport's youngest World Champion. He signed for Ferrari from the 2015 season onwards and since then has been on the hunt to grab his elusive 5th title to his name.
Also Read: Aston Martin looking into the possibility of supplying power units in…