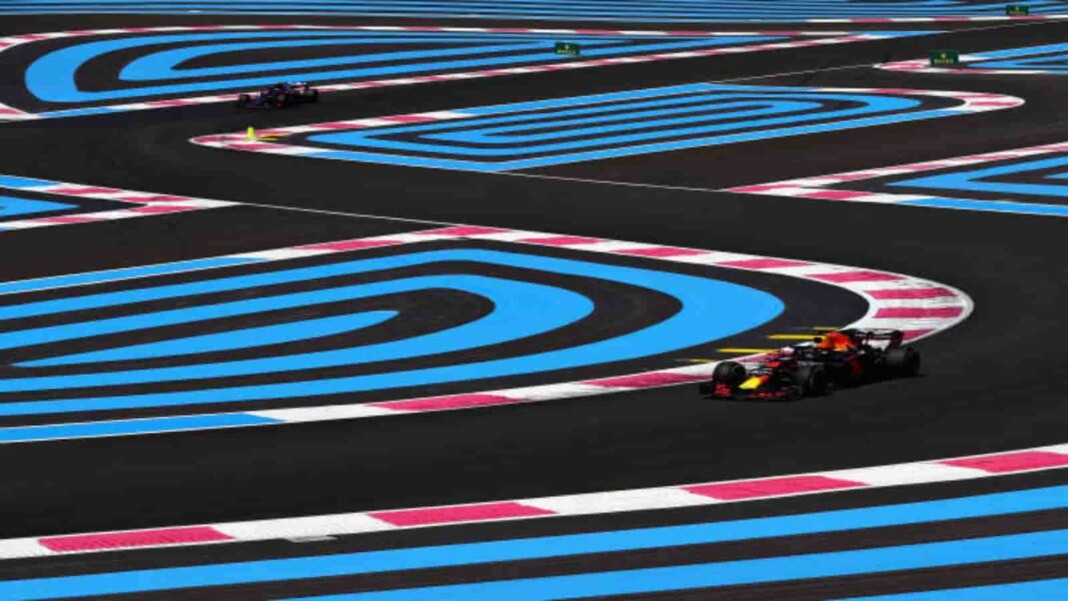 The drama at French GP seeks to continue and who knows maybe become emphatically more as the controversial kerbs at the exit of Turn 2 at Paul Ricard will remain unchanged for the rest of the French Grand Prix weekend despite multiple Formula 1 teams requesting an alternative solution for the same after the practice session on the first day of the race weekend.
Red Bull's Max Verstappen and Mercedes' Valtteri Bottas both damaged their cars running wide over the Turn 2 kerbs during Friday practice, prompting calls from Mercedes and Red Bull for the FIA to consider making changes. 
French GP kerbs remain unchanged ahead of the Qualifying Session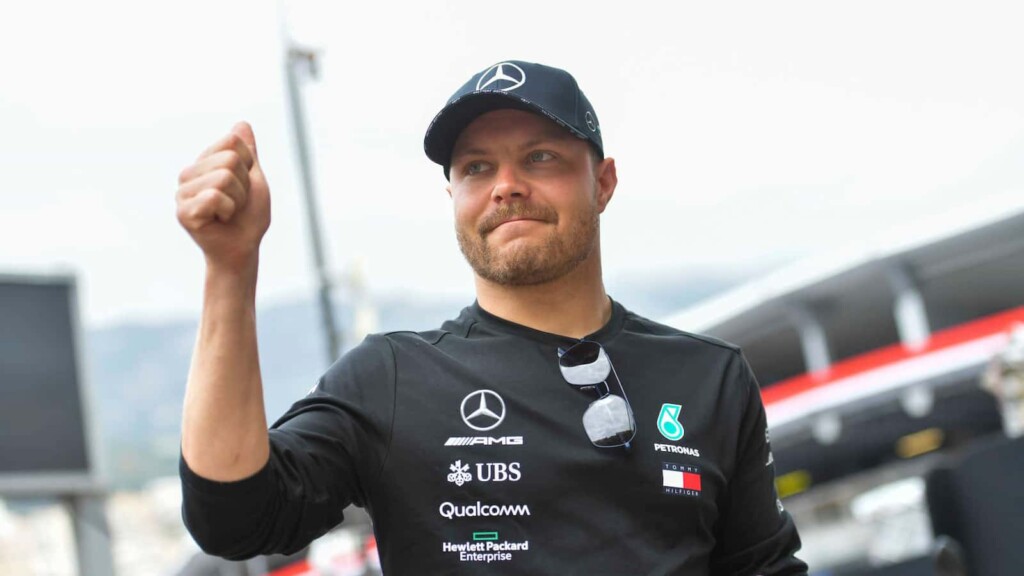 FIA race director Michael Masi confirmed he would look into the issue following a pair of radio exchanges that were broadcast during the two practice sessions earlier. But the FIA has rejected requests from F1 teams to remove the exit kerbs, which remained in place for the opening Formula 3 race on Saturday morning and will continue to be used in FP3 and qualifying. 
This is despite Mercedes and Red Bull's respective sporting directors Ron Meadows and Jonathan Wheatley highlighting the severe damage caused, and the financial cost that comes with a trip over the kerbs.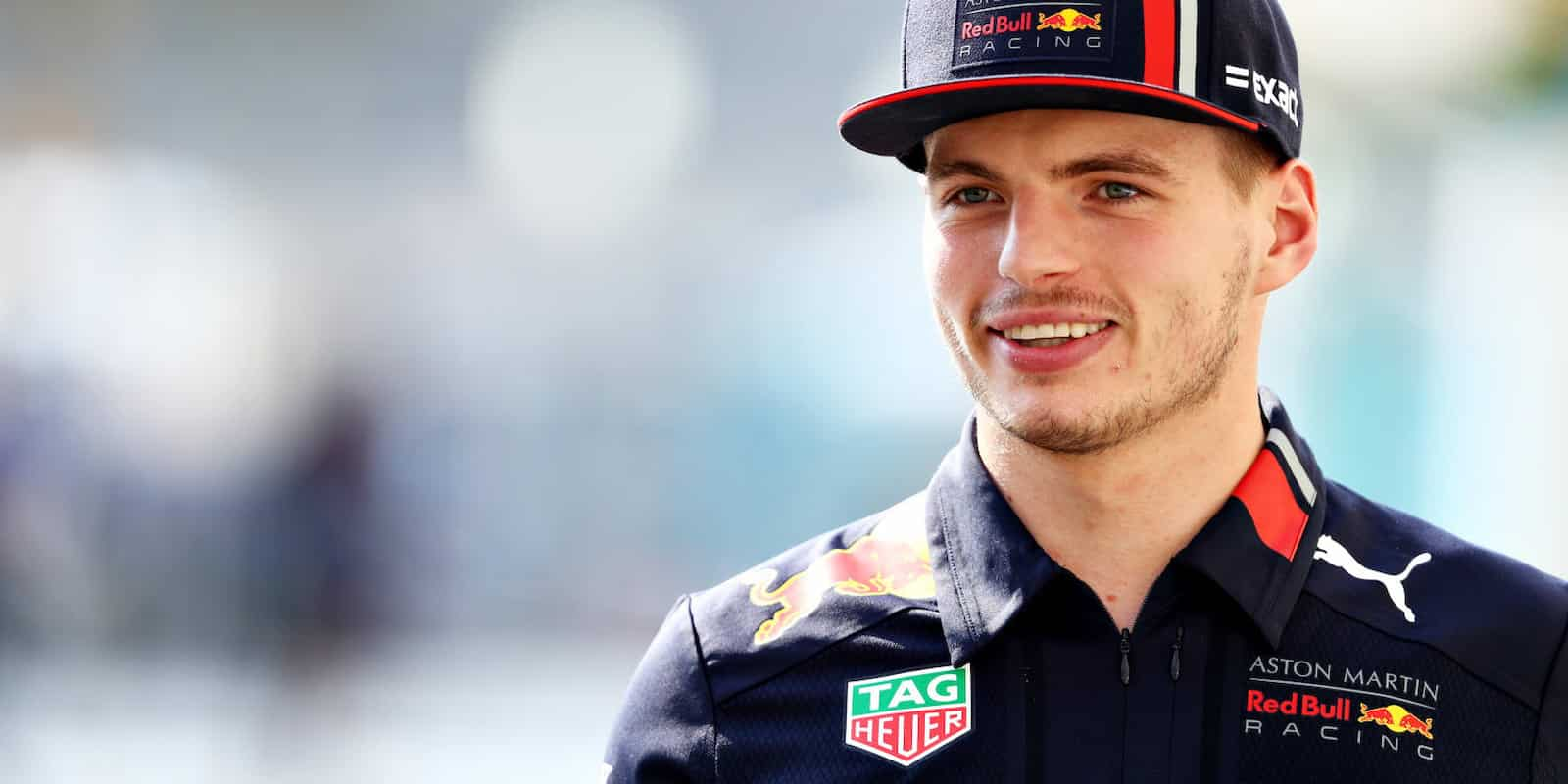 Teams are particularly worried about financial implications of picking up damage with the introduction of a new cost cap for this year.
Also Read: "We've messaged each other on DM," Lewis Hamilton opens up on…
Also Read: "It is a weight off the shoulders," Esteban Ocon after signing…