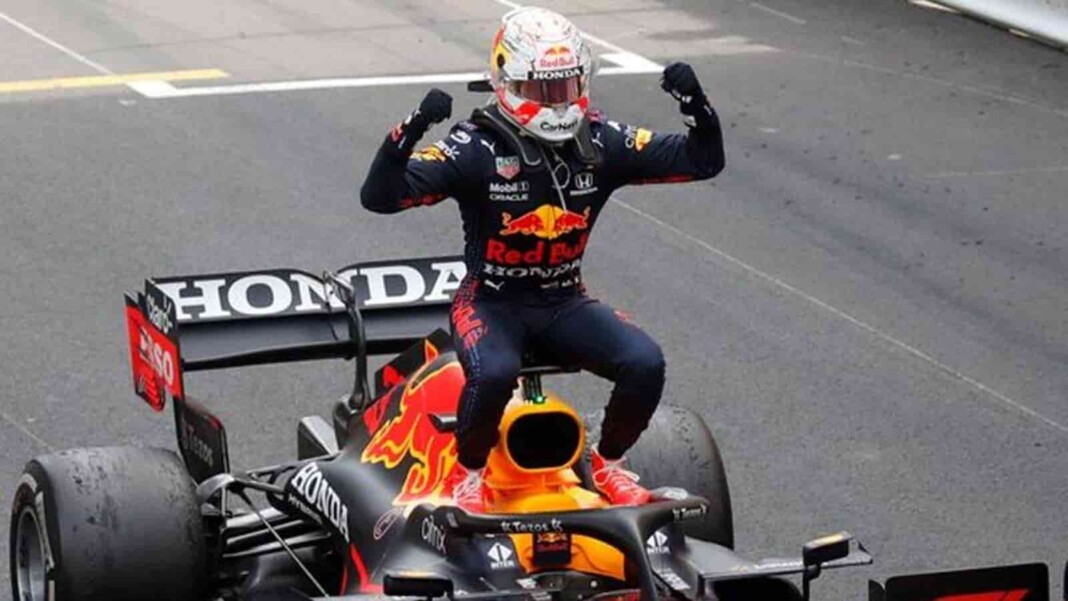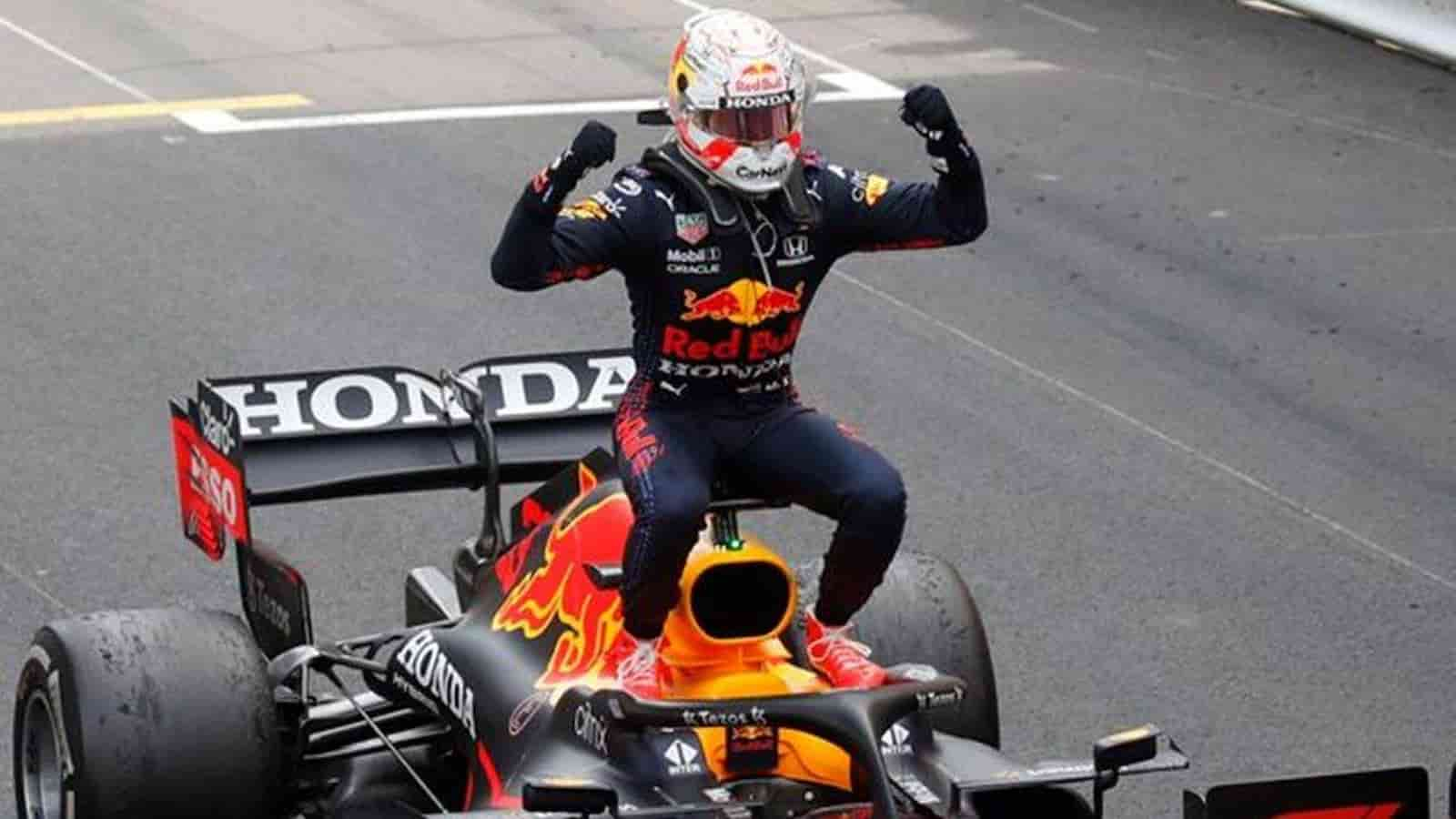 The 2021 Formula 1 season seems to get even more interesting race after race. After clinching pole in 2018 and 2019, Lewis Hamilton has been outdone by Red Bull's Dutchman Max Verstappen who has clinched the pole after clocking a time of 1:29:990. What's ever more interesting is that, it is the first time ever Max Verstappen has clinched a pole on this circuit in his career. But it all doesn't seem to be 'Happy Land' for Red Bull. 
After Lewis Hamilton occupies the second position, Valtteri Bottas has inched past Red Bull's Mexican driver, Sergio Perez, to fetch the second position. This makes Max Verstappen take pole, only to be followed by the duo of Mercedes- Lewis Hamilton and Valtteri Bottas. 
French Grand Prix Qualifying Results: Sergio Perez in Fourth, followed by Carlos Sainz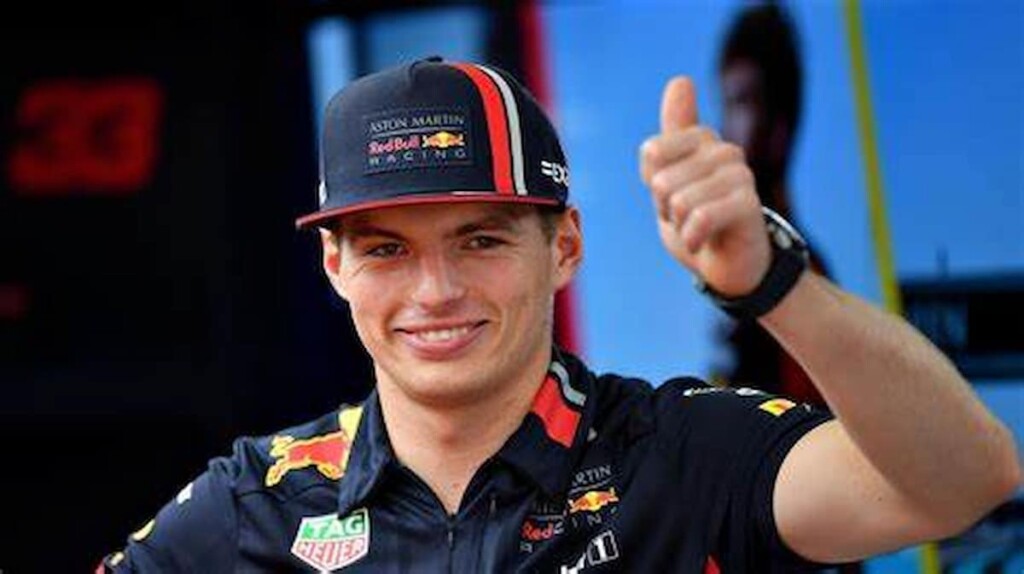 After Bottas, Sergio Perez clocked +0.455 seconds from the pole. Followed by Ferrari's Carlos Sainz +0.852. The list is followed by Pierre, Gasly who continues to impressive with his form in the 2021 Formula 1 season. After which comes Charles Leclerc and Lando Norris. 
This sets the French Grand Prix perfectly, with Red Bull holding a 26-point advantage in the Constructors' Championship. Verstappen is all set to battle with Hamilton one-on-one with both their supporting drivers at the back subsequently.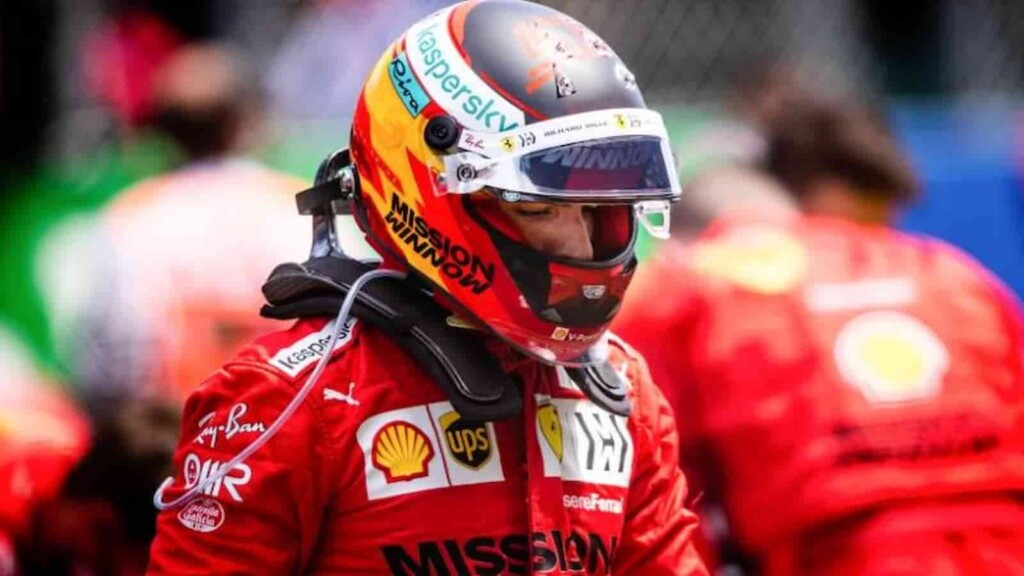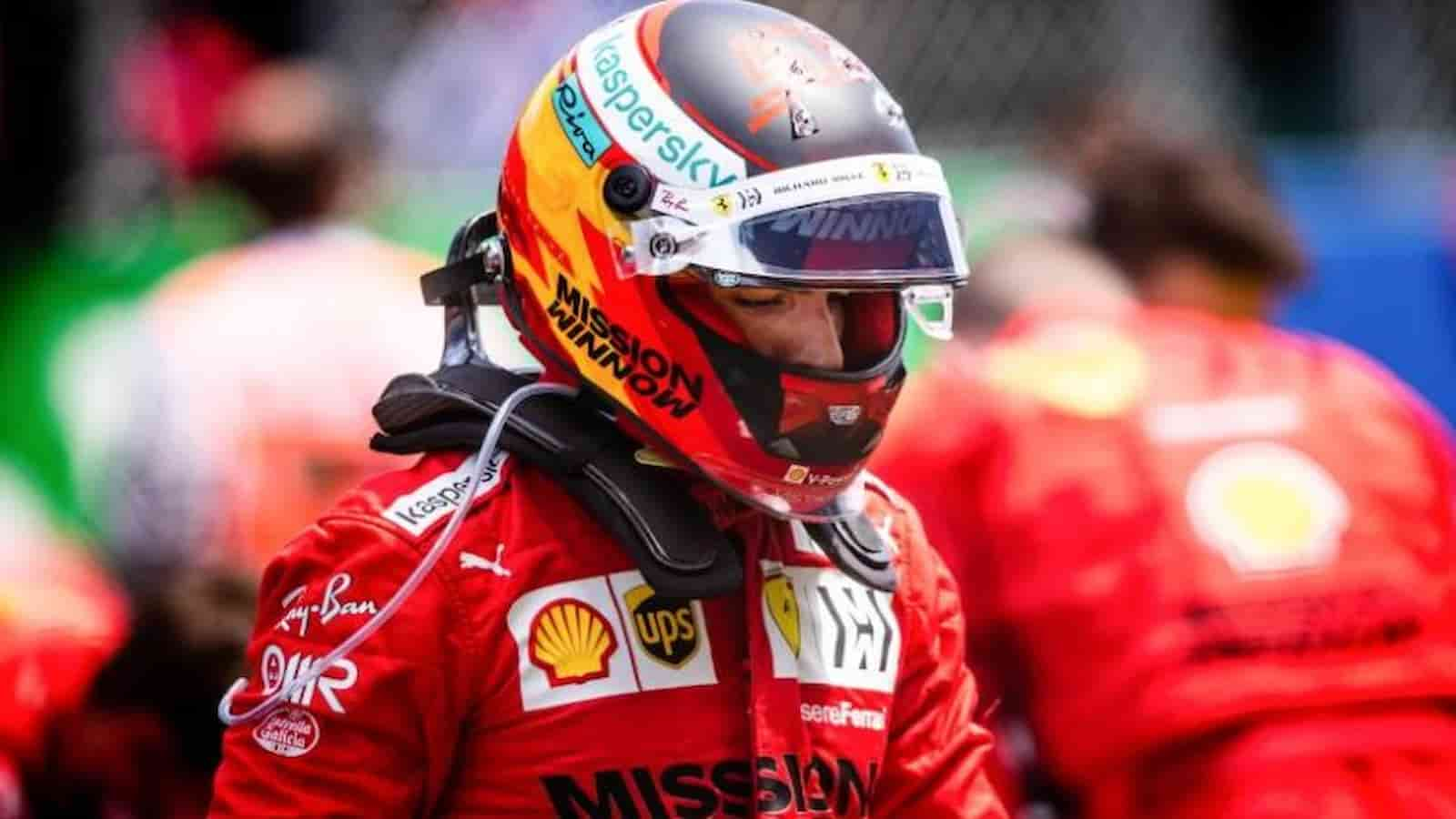 Who will come out on top remains to be seen as the weather forecasts predicts to be signally some drizzles of rain on the race day. Which could enforce teams not to use softer tyres going into the race.
Having said that, it is all from the French Grand Prix Qualifying Results. Now, all eyes will be on the top two racers of the 2021 Formula 1 season yet again as the French Grand Prix action unfolds tomorrow at the Circuit Paul Richard. 
Also Read: Lewis Hamilton Shocked After Yuki Tsunoda's Questionable Practice Start at French…
Also Read: Formula 1: French GP kerbs remain unchanged despite F1 teams' requests