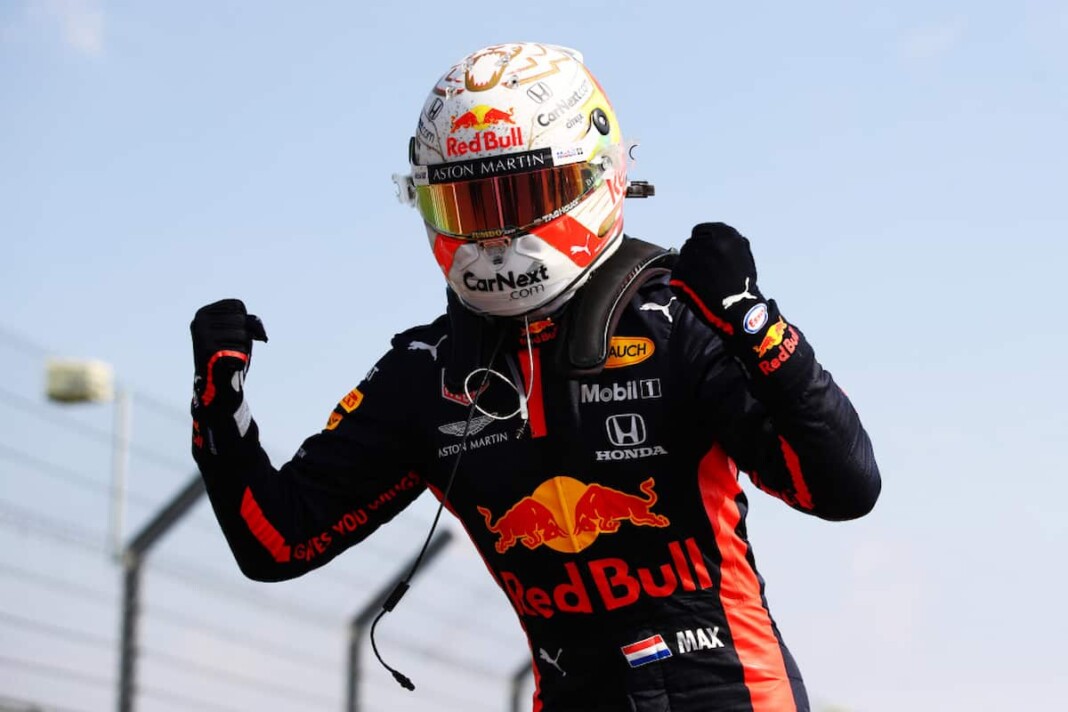 It is Red Bull's ace Max Verstappen who has stopped Lewis Hamilton from winning his third consecutive grand prix. Red Bull used their strategy inevitably to make the race a 2-pit stop. Wherein the highlight of the race becomes why didn't the Silver Arrow ensure Hamilton was equipped with fresh tires, even when Valtteri Bottas warned them about it. This French Grand Prix result ensure Verstappen stretches his lead at the top of the Driver's Championship with 131 points.
With just over 1 lap remaining, Verstappen had relatively fresh hard tyres than Lewis Hamilton who did all he could to maintain his lead. But as Verstappen crossed Bottas, it was Hamilton who only tried to maintain his lead. But even the engineers at Mercedes knew that it will be a pain to maintain his lead for the next 6 laps with Verstappen behind him. 
French Grand Prix Results: Sergio Perez Fetches Third Place on Podium, With Valtteri Bottas Fourth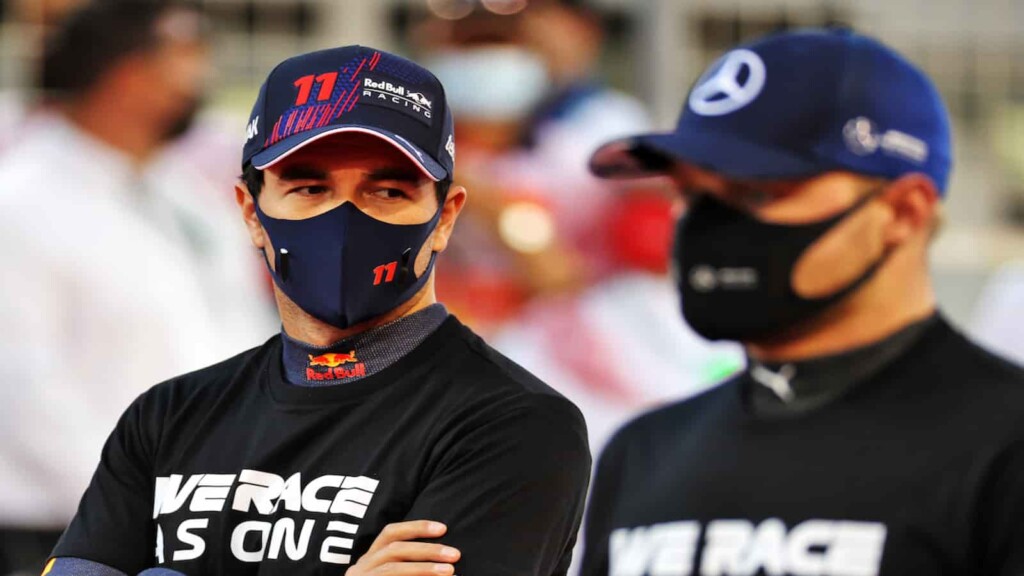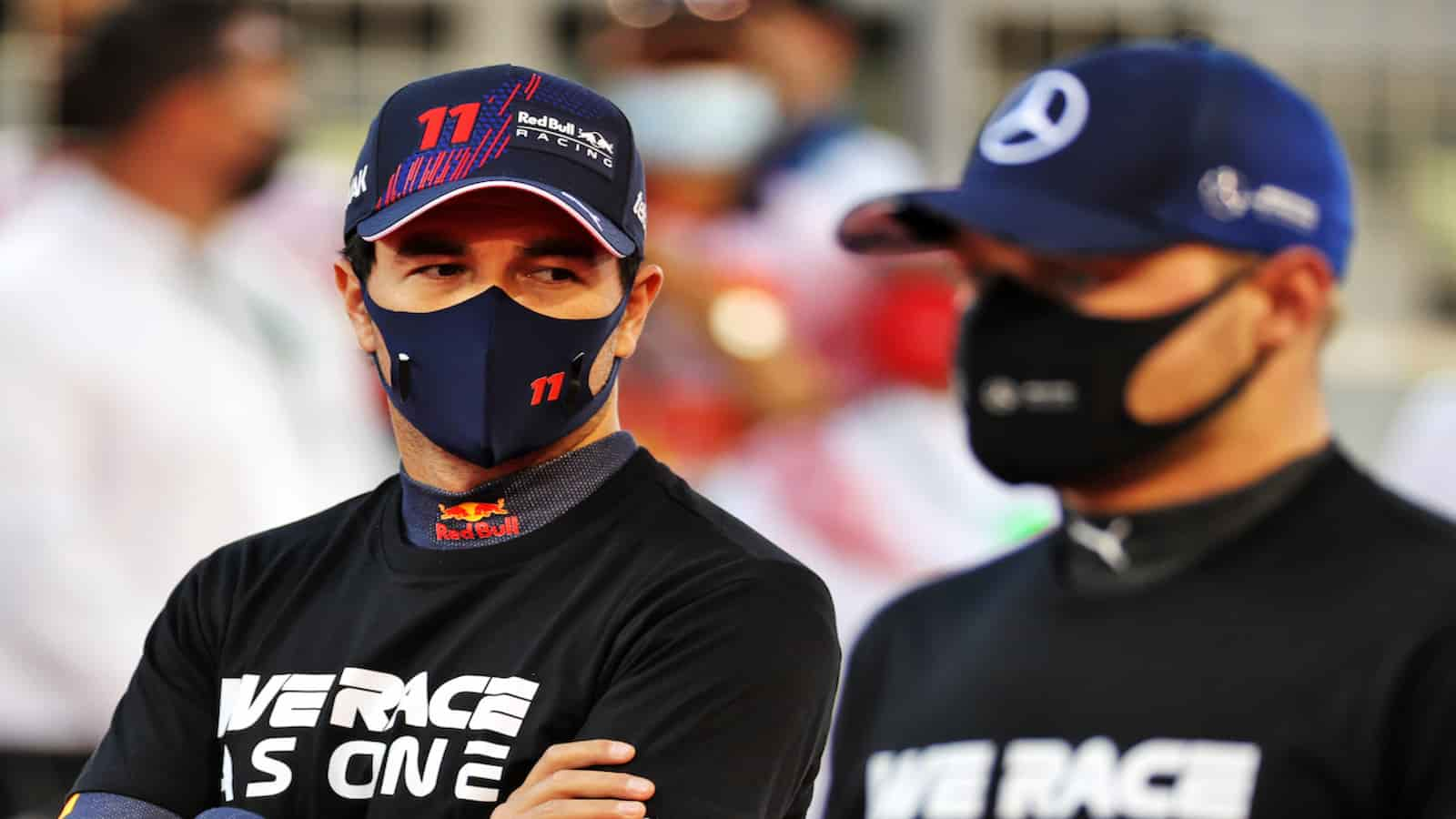 One has to feel for Valtteri Bottas who was arguably one of the best drivers of French Grand Prix and even warned his team through the radio to make a timely second pit stop as the race is going to get competitive towards the end. Given that, the Mercedes pairing was let out in the open, when Verstappen had his second pit stop. After not being able to contain Verstappen with six laps to go. 
Hamilton was always going to struggle with Bottas not being in the scenario. However apart from this Sergio Perez finished third. Followed by Valtteri Bottas. After which both the McLaren drivers Lando Norris and Daniel Ricciardo finished fifth and sixth respectively.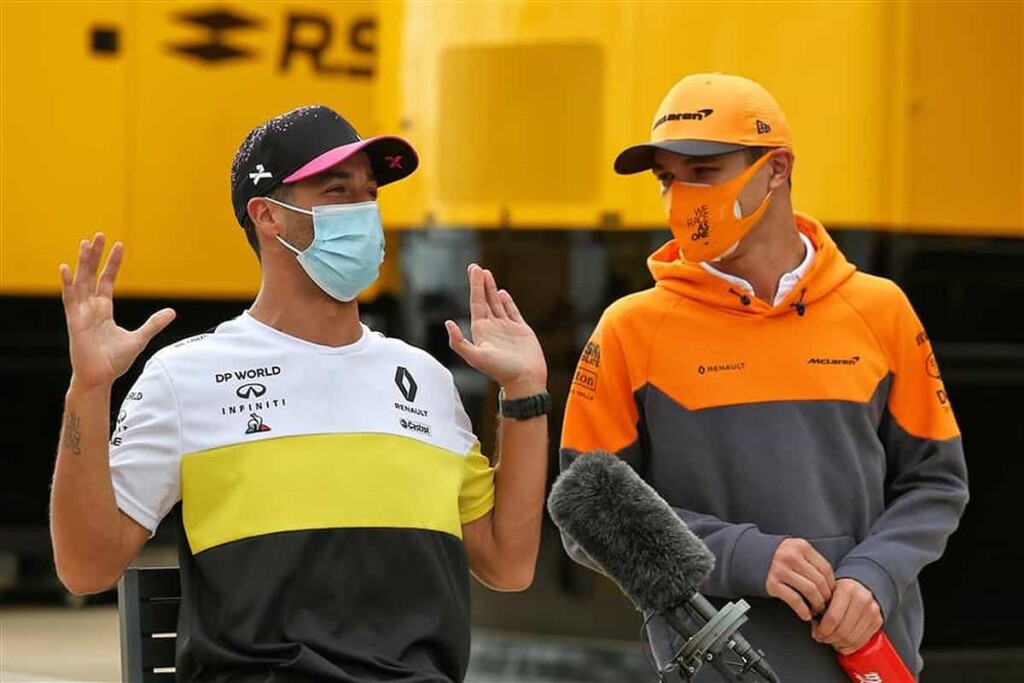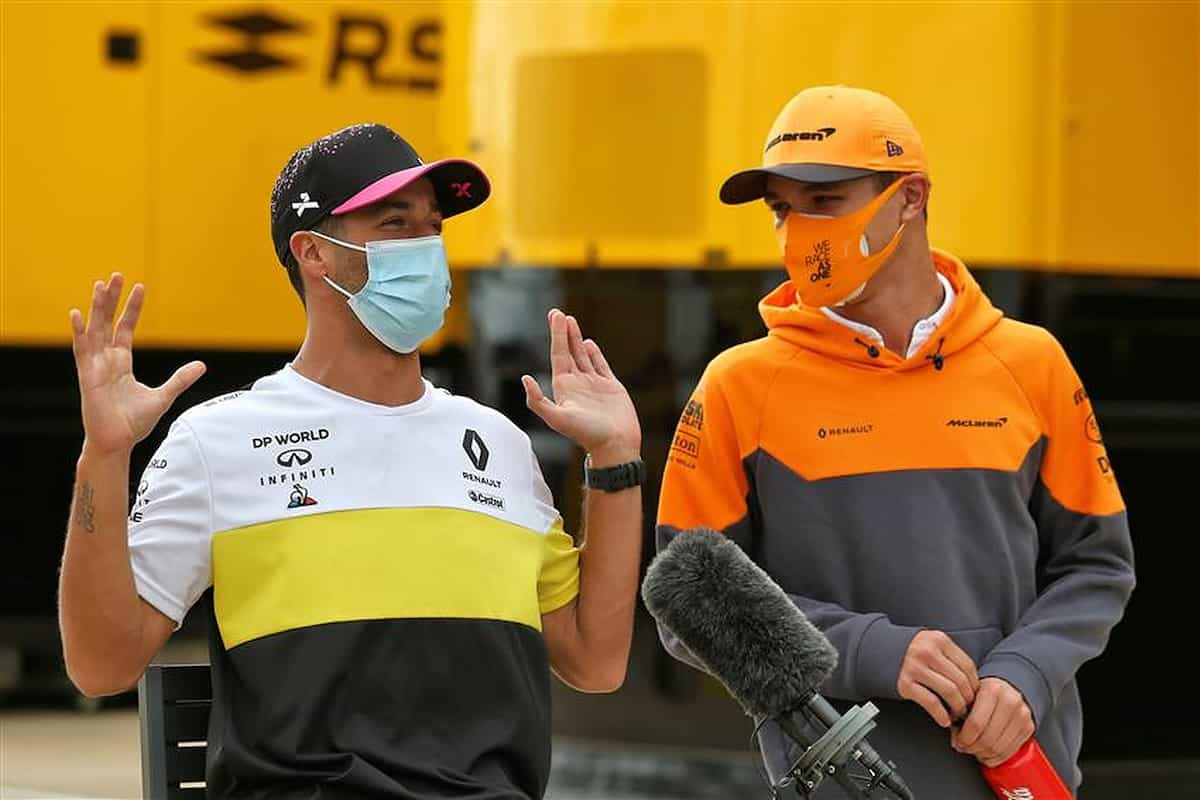 AlphaTauri Pierre Gasly finished behind Daniel Ricciardo. Followed by veterans Fernando Alonso and Sebastian Vettel. It has to be said that Red Bull have avenged their loss at Barcelona GP, having made the race a 2-pit stop. Having said that Red Bull have significantly improved their ranking on both Constructor's as well as Driver's championship. 
Apart from these French Grand Prix Results, Haas drivers were unsurprisingly last. And where only led by Kimi Raikkonen and Nicolas Latifi. 
Also Read: "No points are scored today," Max Verstappen reacts after claiming pole…
Also Read: Valtteri Bottas 'delighted' with his performance in the qualifying session at…